Whether it's written down somewhere safe or just stored in the 'must do' section of our heads, most of us have a bucket list. A list of the things we dream of doing one day, things we'd like to experience before we die and what we want to achieve in our lifetime. It's great to focus on your aspirations in life, but I don't think we take enough time to look back at the things we've already done.
Our obsession with always striving to do more, be more and earn more means that we rarely pause to recognise our achievements, and that's a bit scary. Can we ever be satisfied if we're always focused on the next goal? Having aims in life is obviously beneficial because it's healthy to stay motivated, but there's nothing wrong with giving yourself a pat on the back or feeling grateful for what you've already been blessed with.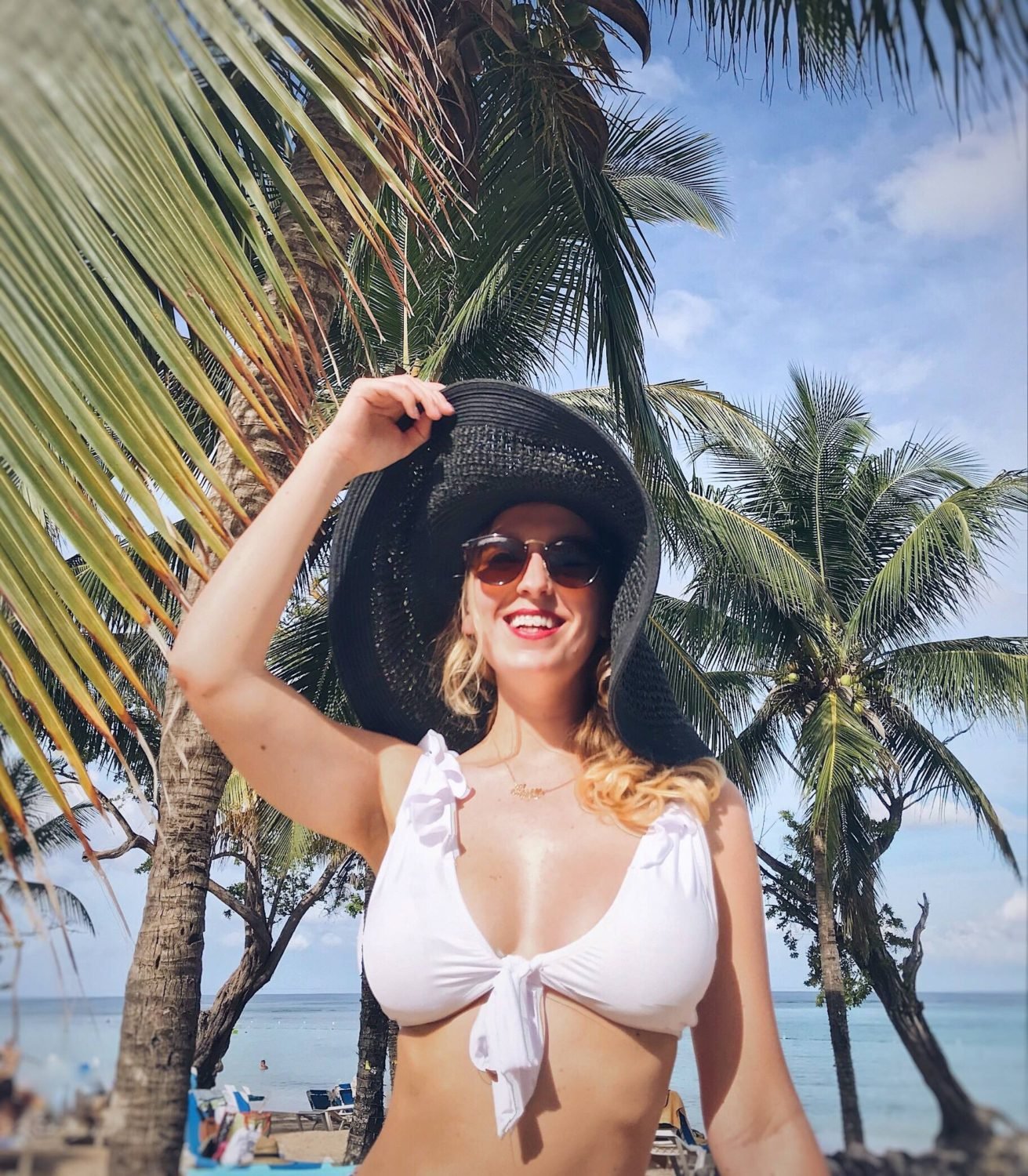 I'm a big fan of recording my life and ruminating over the past (which isn't always a good thing, lemme tell ya), so I've created a 'reverse bucket list'. While a bucket list details all the things you'd like to do one day, a reverse bucket list documents the things you've already done that you're proud of.
I plan to look back at this when I'm feeling down or like a bit of a failure, which is happening all too often lately. I put it down to the jarring realities of becoming self-employed – but that's another story…
A list of the coolest, most memorable things I've ever done
Quit my job and moved to New York
This is hands down one of the craziest things I've ever done, but it sounds cooler than it really was. I quit my graduate job (the pay was crap and the boss was deluded) and flew to New York to live in a basement in Queens and wait tables in a dive bar for three months. Not the wisest career move and a bit cliche, but it's something I've always been glad I ticked off while I was young.
Snorkelled in the Great Barrier Reef
I did this during my three month backpacking adventure when I was 21 (in fact, a fair few things on this list were achieved during that trip), and it was one of the most surreal experiences I've ever had. The underwater world was absolutely breathtaking, and it was such a special moment, especially with reports that the reef is dying.
Read: Sailing around the Whitsunday Islands
Bathed and fed rescued elephants in Thailand
We all know animal tourism is bad, but the Elephant Nature Park in Chiang Mai is a responsible place to interact with animals. Getting close to these majestic animals is humbling and it made me a lot more aware of how to be a responsible traveller.
Read: The Elephant Nature Park, Chiang Mai
Seen Angkor Wat in Cambodia
We didn't make it for sunrise because we were too busy partying in Siem Reap, but my friend and I cycled to the Angkor Wat temples to explore in the midday heat. Seeing such an ancient site made me so aware of how fleeting our lifetimes are in the grand scheme of things!
Read: Cycling around Angkor Wat
Saw the sun set over Halong Bay in Vietnam
I actually found Halong Bay a little underwhelming by day, but when the sun began to set I totally saw why the site is so iconic. We were on a junk boat, it was the end of our three month backpacking adventure and it felt like the sun was setting on the best summer of my life.
Read: Halong Bay: A Beautiful Tourist Trap
Moved to another country
I don't really count New York as living abroad, but living in a foreign country for a while was something I always knew I had to do. Moving to Dubai was one of the greatest, most challenging adventures of my life. It was definitely something I had to get out of my system and has made me appreciate my life in the UK a lot more.
Graduated from university
I studied English Literature at University of Edinburgh and loved every second of it. Graduating was a really proud day because I was the first in my family (even my extended family) to go into higher education and my mum, dad and brother were all there to celebrate with me, along with all the amazing friends I made.
Fallen in love
I'm not one of those people who believes you need another half to make you whole or that finding a partner is the main goal in life. I fell in love with a man because of who he is and how we fit together, not because I wanted a boyfriend. In a way, having a serious, good relationship is one of the biggest adventures in life.
Aaaand that's enough soppy sh*t from me.
Lived in a flat with my friends
When I was a tween I wrote in a diary that I wanted to live in a flat with my friends above a coffee shop when I was older. I blame Friends, but I thought that little situ was the epitome of adulting. I lived in various flatshares during my student days, and while none were above a coffee shop, one was above a kebab shop – and I'm pretty sure they sold coffee. Those were some of the best days of my life.
Started my own business
I still don't know if it will last or be successful, but I'm very proud to have taken charge of my life and found a way to make money doing what I love. I've made my own money since I was 14 and knew from the age of about 20 that I wanted to be my own boss, so I'm ecstatic that I made it happen.
Climbed an active volcano in Lombok
This was kind of an accidental adventure and there's a whole story to it that you should definitely read, but I climbed Mount Rinjani a few years ago. It was one of the most mentally and physically challenging adventures of my life, and while I hated about 70% of the actual experience, I'm glad I did it. Also, it made for a great story.
Slept in a wooden longhouse in the Borneo jungle
Another accidental adventure that was horrendous at the time but funny to look back on. I flew to Borneo to meet my friends but they were awol, found myself in a town where there were no other tourists and eventually let someone drive me to an ecoresort with no Wi-Fi, where I slept alone in a traditional longhouse. I was absolutely petrified and felt like I might die from anxiety, but my friends turned up the next day and it was all fine.
Read: Terrified and alone in the Borneo jungle
Ate pasta in Italy
I've always had this romantic notion of Italy and was determined to visit one day. I made it happen while I was living in Dubai, and have since revisited. I spent two days in Rome by myself, eating carbs and walking 25,000 steps per day. It was fantastic.
Read: Two perfect days in Rome
Travelled solo
I think everyone should travel alone at least once in their lifetime because it teaches you so much about yourself and what you're capable of. As well as moving abroad alone, I've been to Rome, Vienna and Hong Kong by myself. I love it because I can spend my time pleasing myself entirely.
Read: Tips for your first solo trip
Saw the Great Pyramids of Giza
I didn't have huge travel ambitions when I was younger because I wasn't really aware of how easy and achievable travelling actually is providing you're from a first-world country, so I never imagined I'd see the pyramids. I travelled to Cairo with my girl friend and had to pinch myself to check it was real.
Read: Can females visit Cairo alone?
Took my mum on a trip
The first bucket list I ever put down on paper had 'look after mum' written on it, and while I can't exactly buy her a house or botox, I did get to treat her to a ten night cruise last year. It was a press trip and though I wasn't paying, I was still proud to be able to whisk my fave lady away. Plus, the time together was precious.
Read: Our P&O Christmas cruise
Took my Dad to Singapore
I forced my Dad to fly out to Dubai to see me and from there, we flew to Singapore. Travelling with your almost-60-year-old Dad is a fun experience, trust me! We drank Singapore Slings in the bar where they were invented and toasted our trip at the sky bar at Marina Bay Sands. I organised the entire trip and he never would have been to Asia if I hadn't taken charge.
Used my language skills in a Spanish speaking country
I absolutely loved Spanish at school and hope to be fluent one day. I've gotten by in Mexico and Colombia with my basic knowledge (and the help of my Latin American travel pals). It felt good not to be a completely ignorant British woman for a short time.
Read: A perfect day exploring Cozumel
Hiked in Cape Town at sunrise
South Africa was another place I never truly believed I'd get to see until I started focusing on travel. I flew there alone, spent the first day wandering the streets and once my travel buddy arrived, we woke before dawn to climb Lion's Head. The views were absolutely awe-inspiring. We also went to the top of Table Mountain that day, but we took the cable car.
Backpacked around New Zealand
New Zealand was the place that made me fall in love with travelling. I spent five weeks travelling around the South Island by bus, sleeping in hostels. My friend and I would sit on picnic benches and gaze at the most stunning scenery while eating tomatoes on bread nicked from the hostels' free breakfast.
Read: Lake Tekapo, the place that took my breath away
Worked for my dream company
Working for Emirates is something I'm really proud of. They're an incredible brand and to be approached by them was very flattering. I would have stayed at that company forever if I could have, but I wanted to come back to the UK. Still, my time at the airline has really helped my career prospects.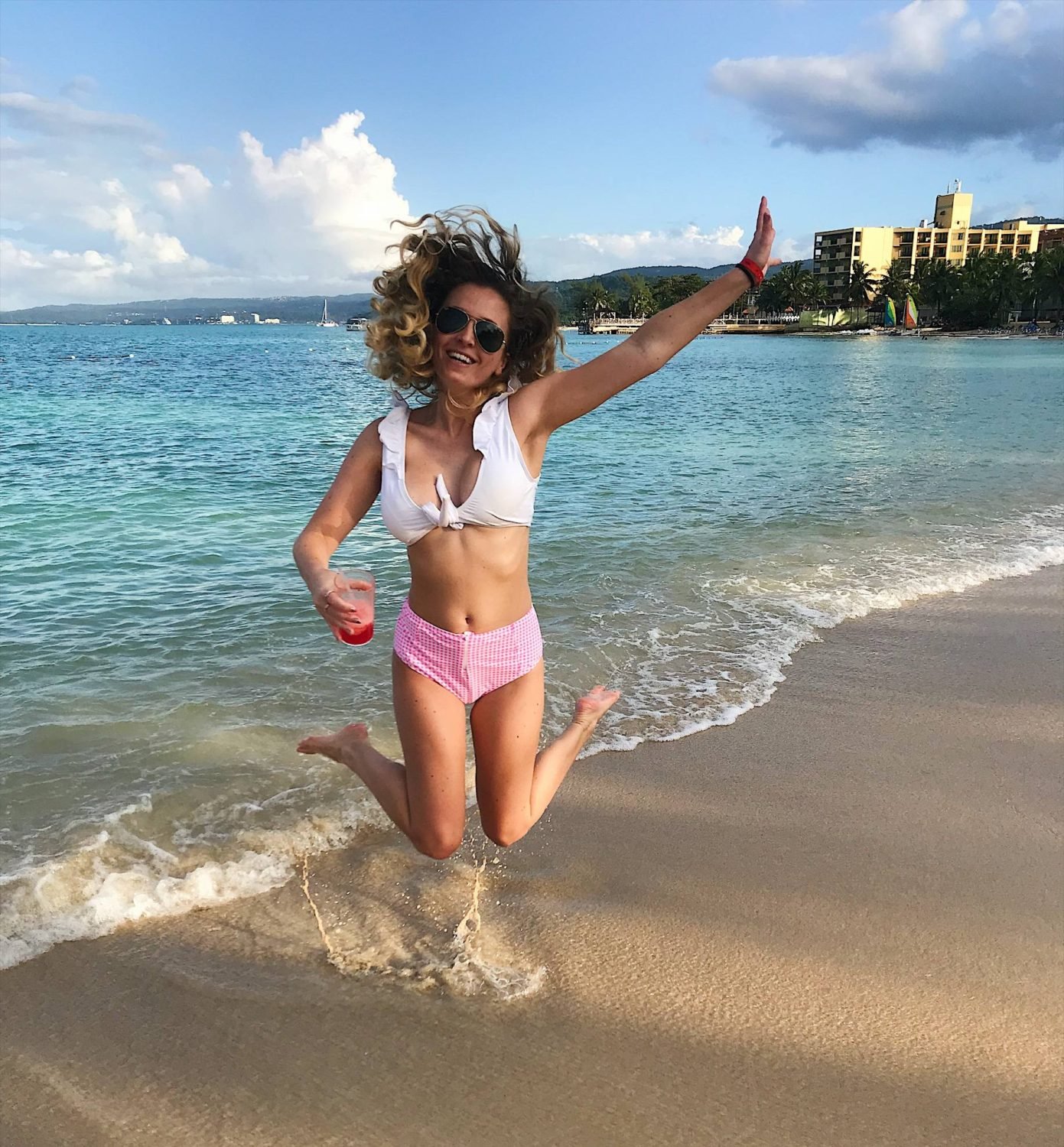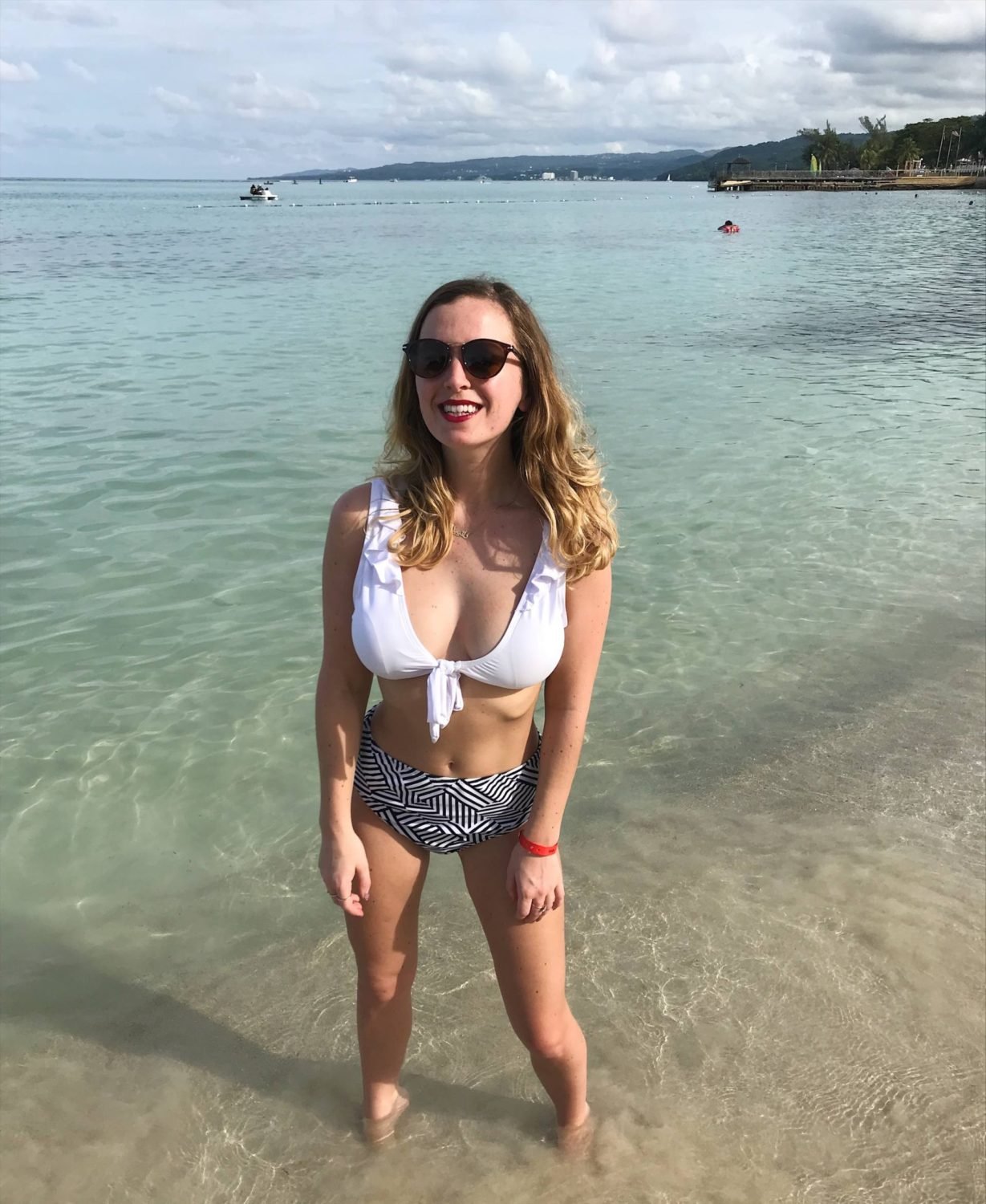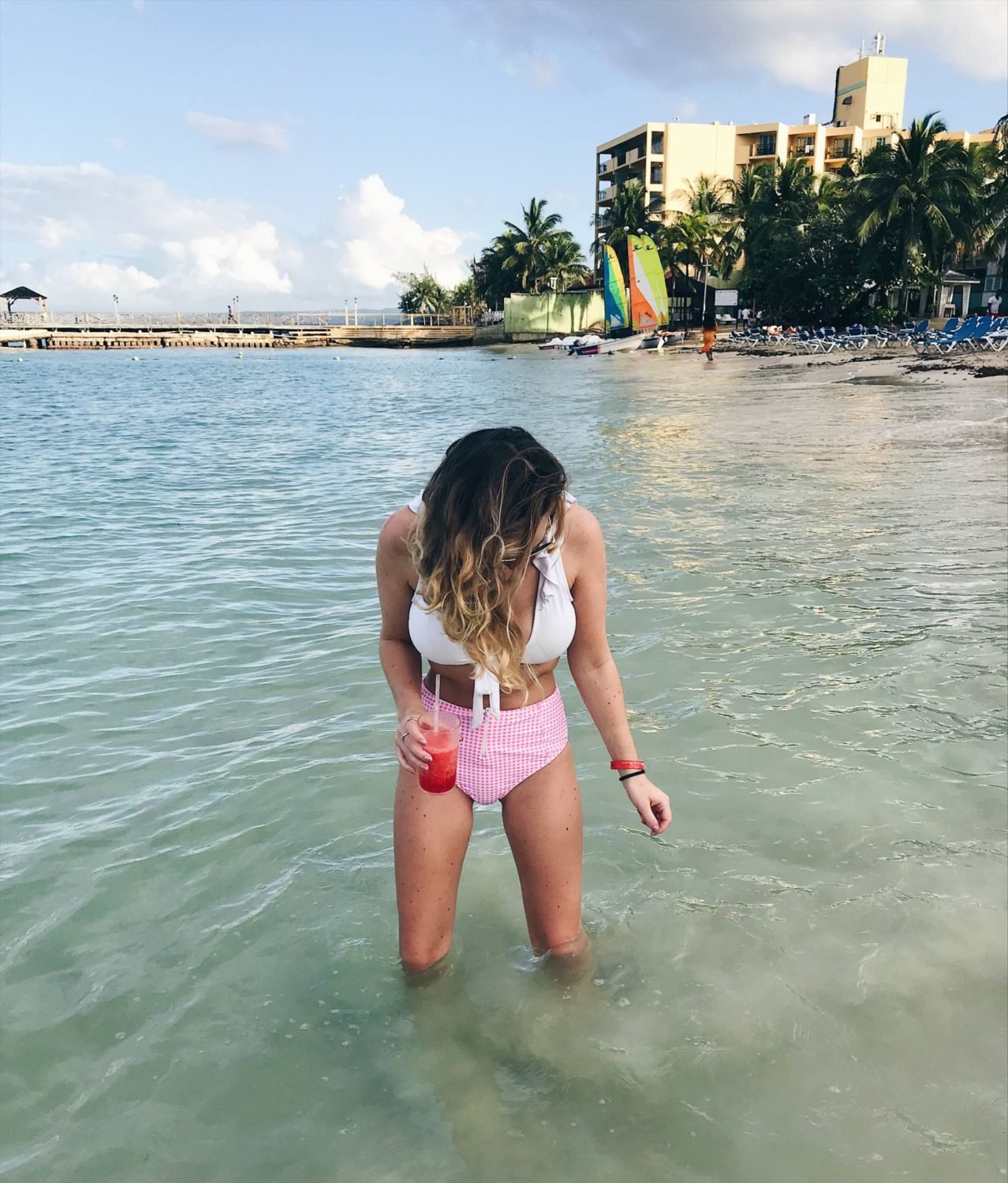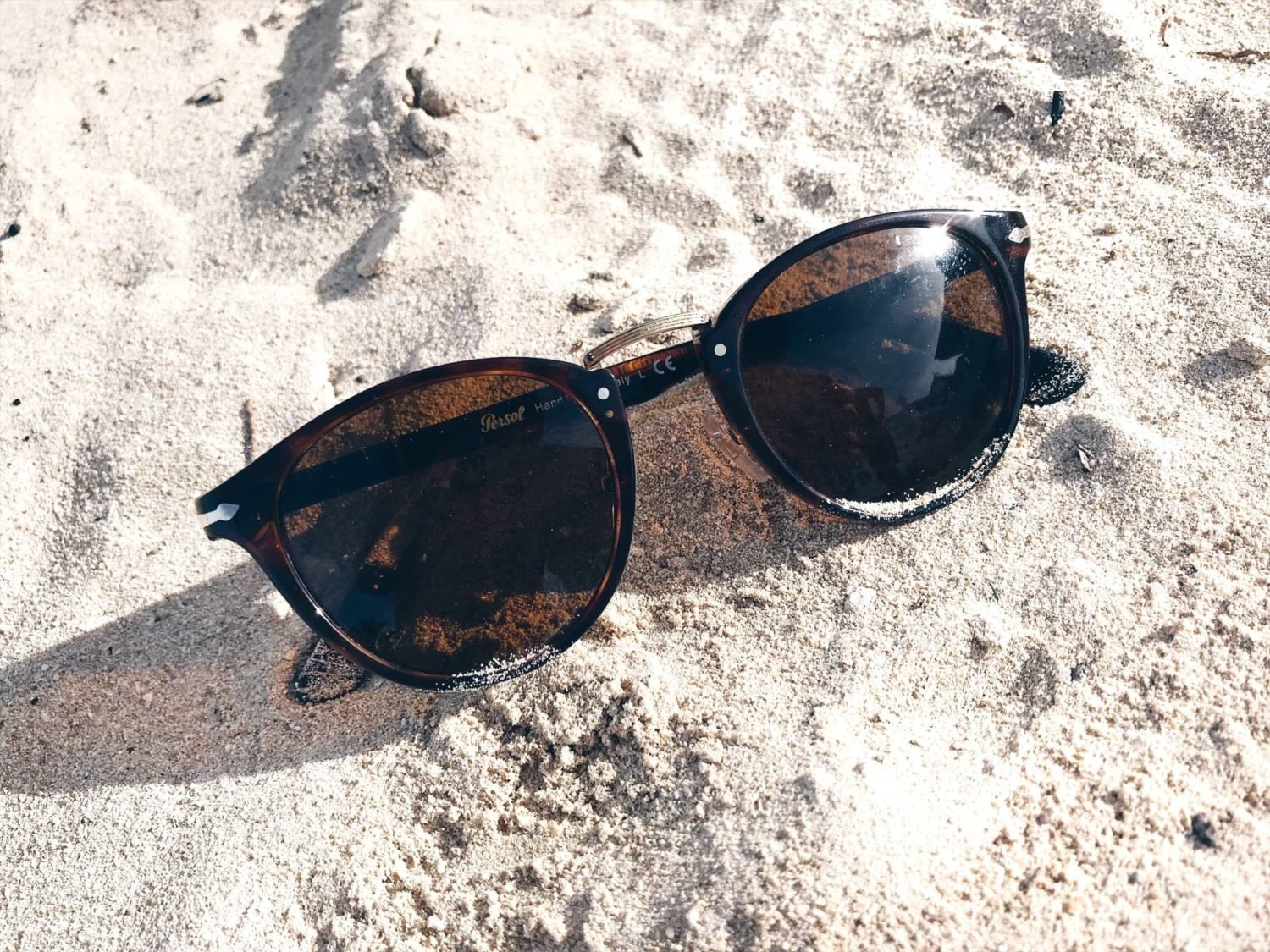 Sunglasses from Persol – available at EyeWear These
How about you – what's on your reverse bucket list? Do you ever take the time to congratulate yourself for what you've already done with your life?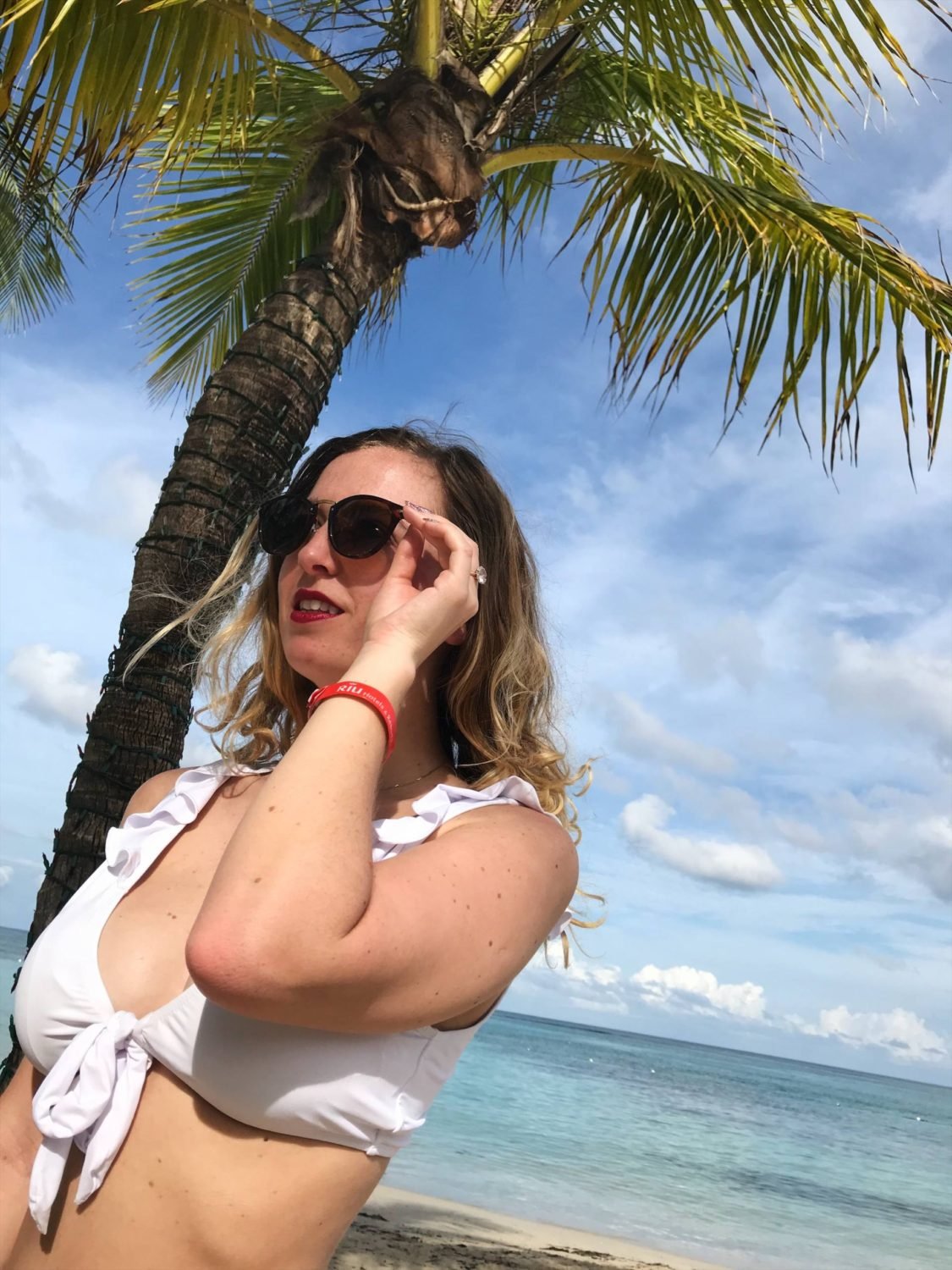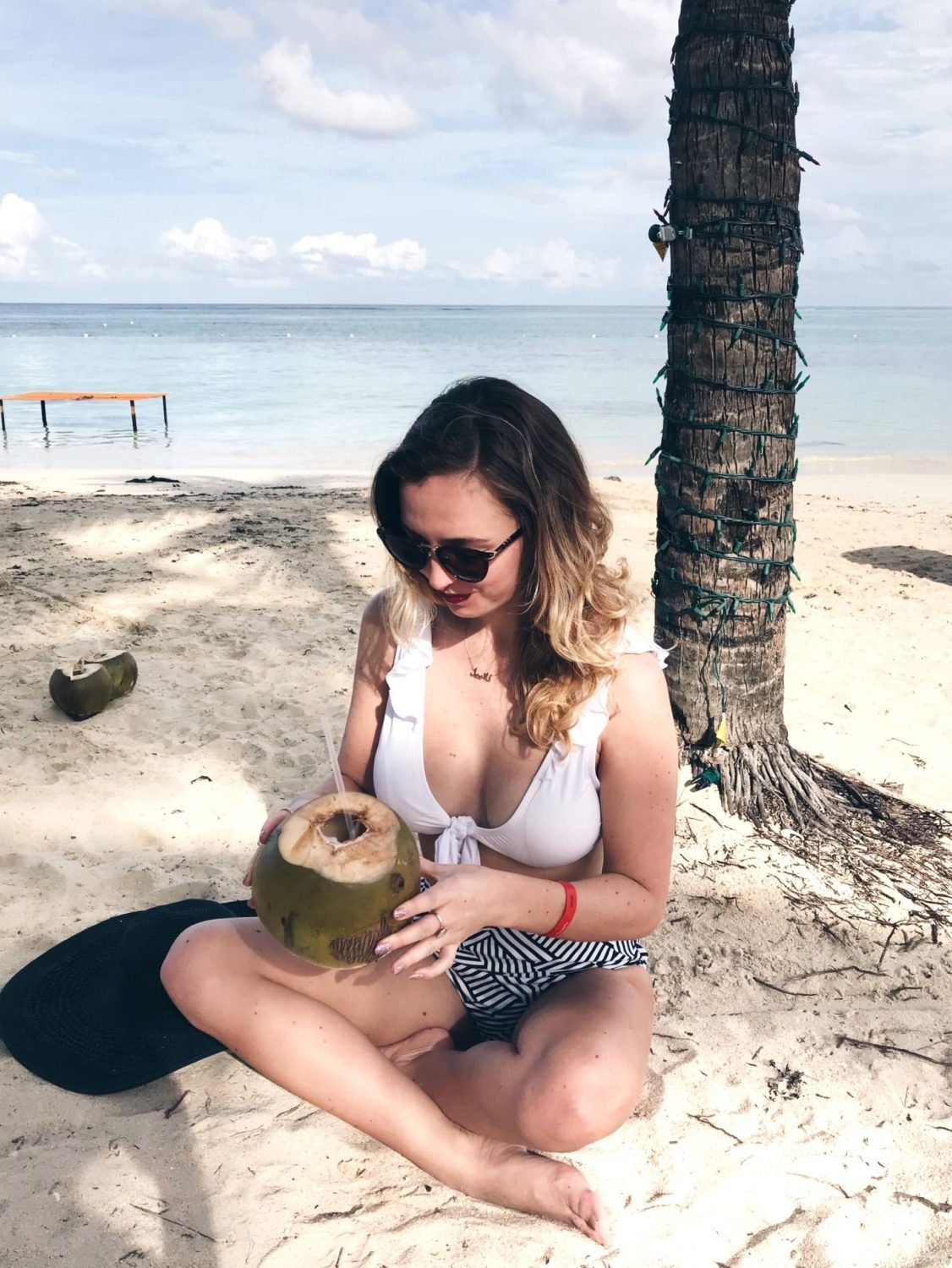 Pin this