What do you do when travel plans go awry? The weather ruined our plans in Cozumel, Mexico, and my friends and I were left trying to find something to do in Cozumel that isn't water-based.
We'd planned to spend the whole day snorkelling around some of Cozumel's best underwater spots. Did you know that the island boast some of the best reefs in the world?
Unfortunately, the weather meant we wouldn't get to experience Cozumel's marine scenes.
What to do in Cozumel when the weather makes snorkelling impossible
As we boarded the ferry to Cozumel from Playa del Carmen and the band began to play (I love Mexico's insistence that there should be live music everywhere!), the vessel started rocking – and it didn't stop.
The band aboard that ferry could have played the Titanic soundtrack and it wouldn't have been out of place. They persevered, as the drum kit comically crashed to the floor and people began rushing to the toilets.
It was only a short ferry ride, but I couldn't wait to place my feet back on dry land.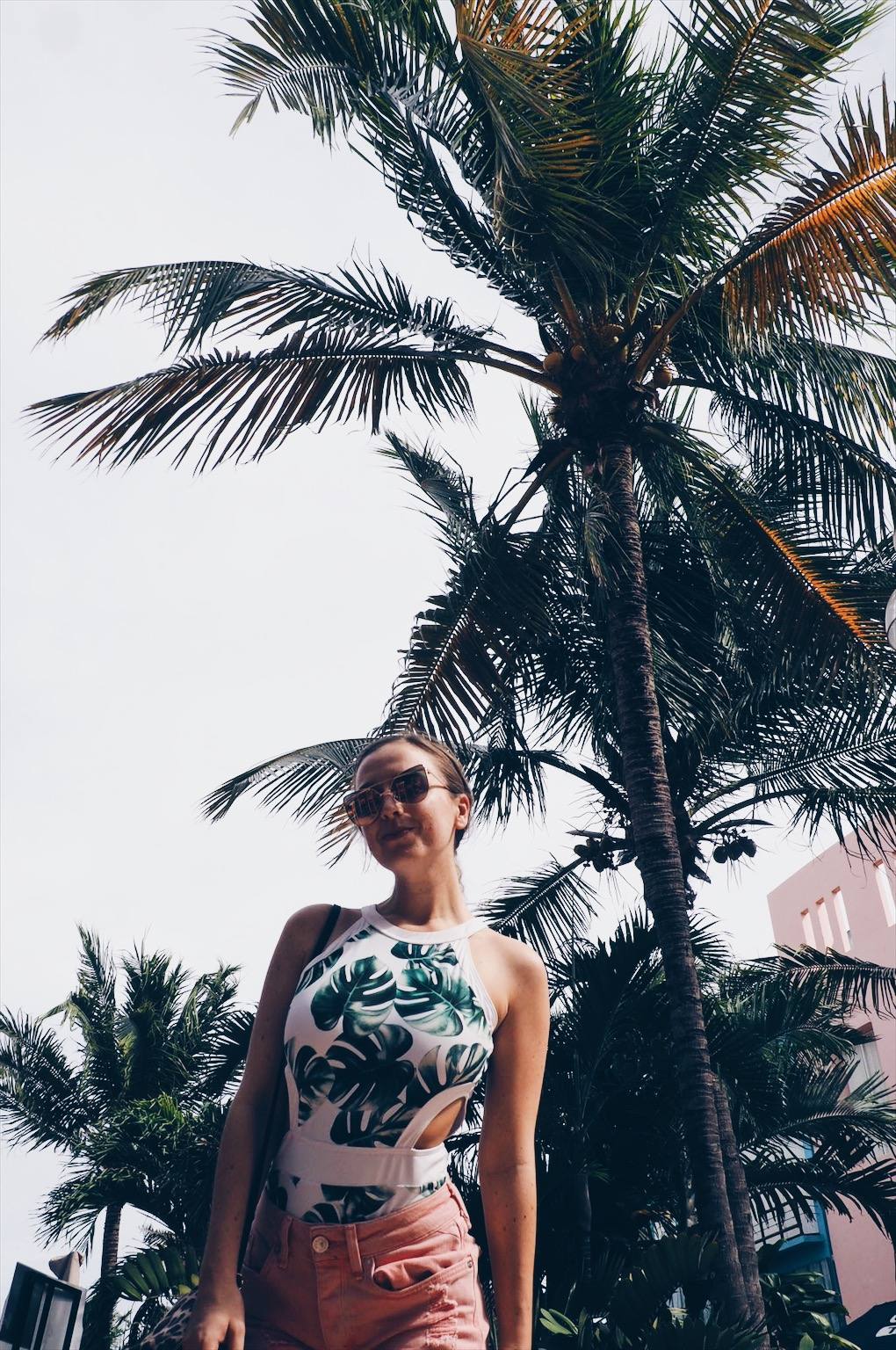 Shop the look
It was obvious we couldn't put our poor, flimsy bodies in that rough water – so what should we do? We'd landed on Cozumel having done zero research about the island. In fact, I'd expected a few wooden huts and maybe somewhere to eat lunch, not a full-blown tourist town waiting for me at the other end of the ferry ride.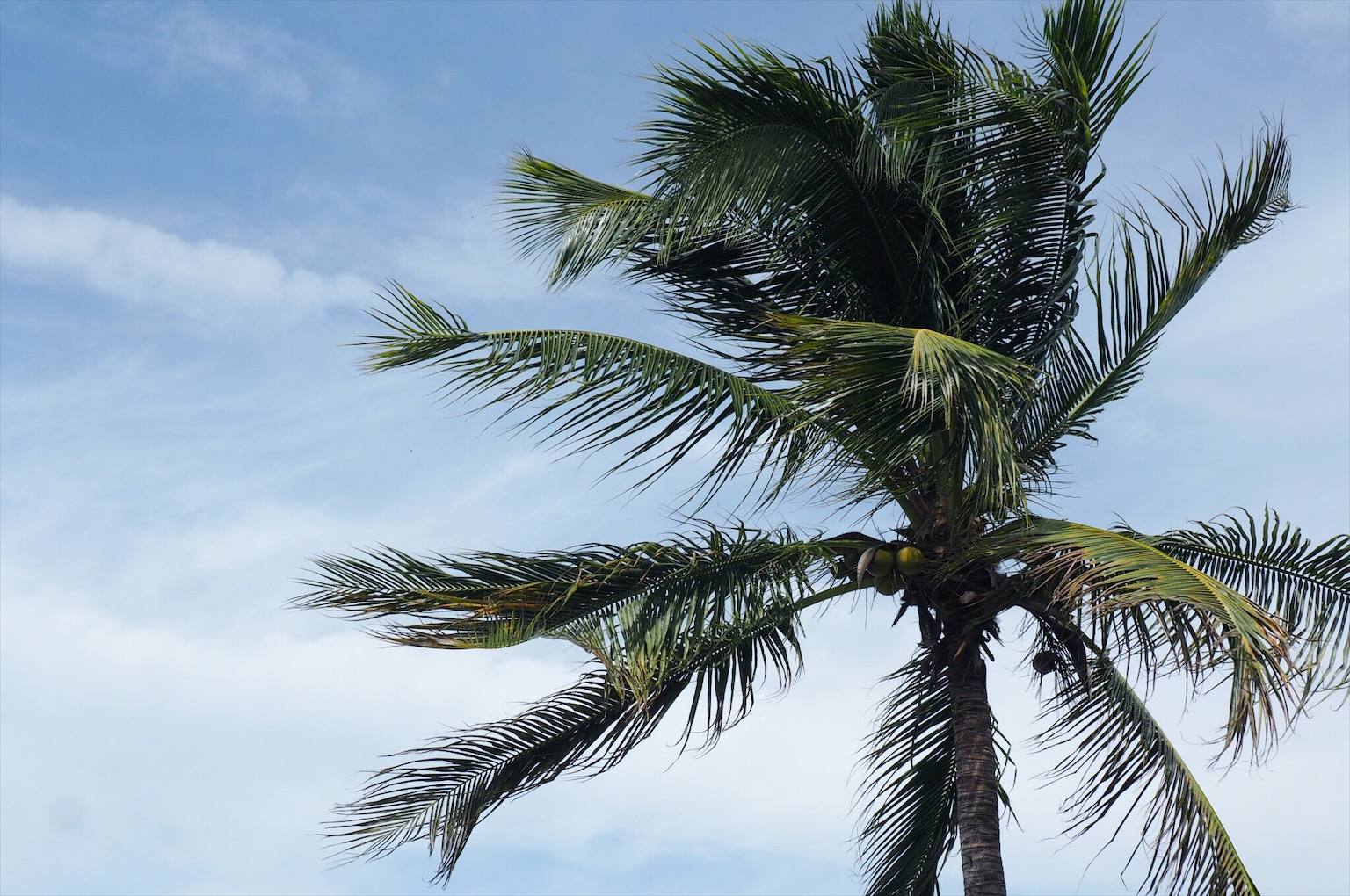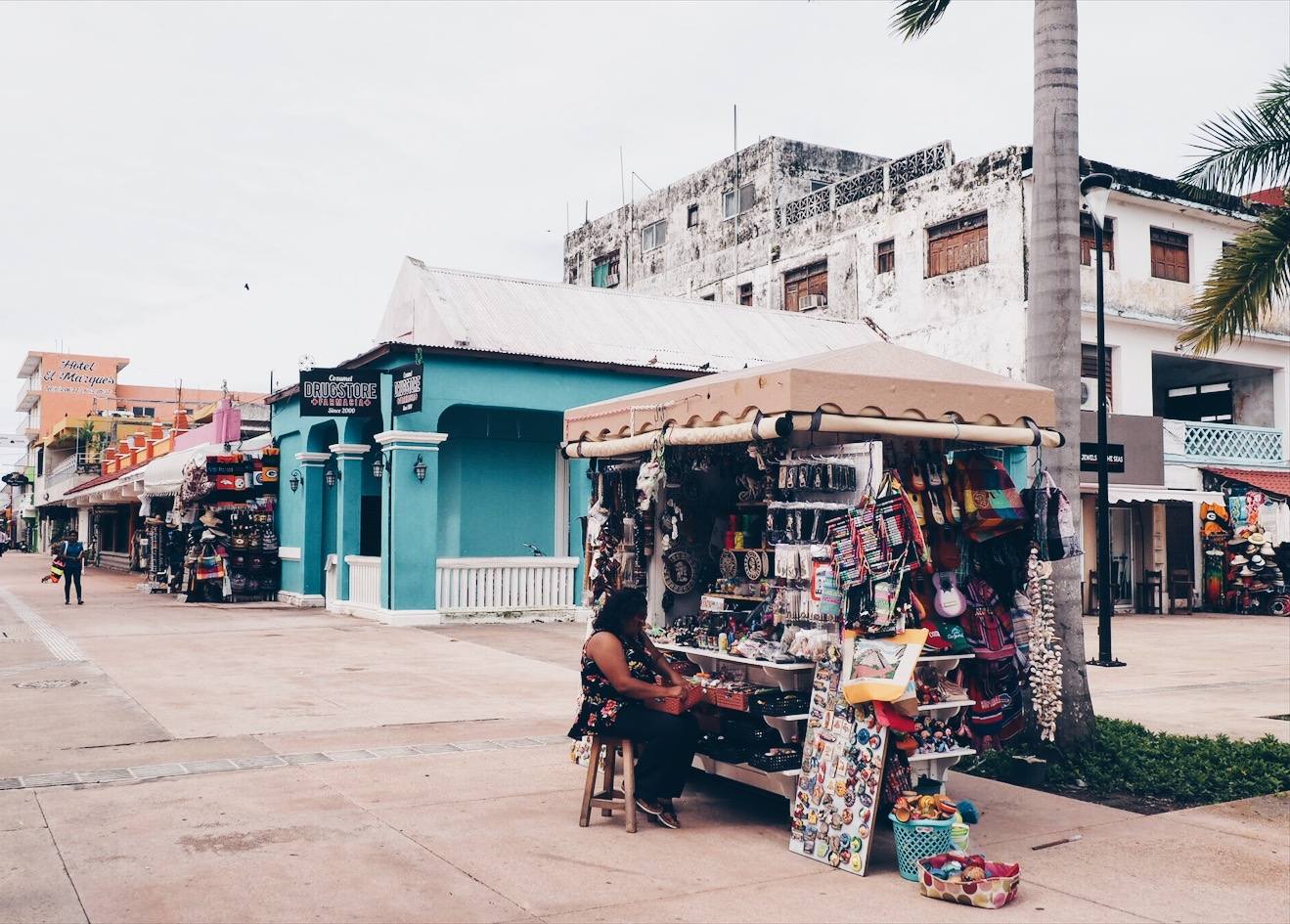 After a stodgy Mexican breakfast to line our stomachs and gather ourselves after the crossing, we walked through Cozumel's gaudy souvenir shops and bars like we'd been shipwrecked. I suppose in a way, we had.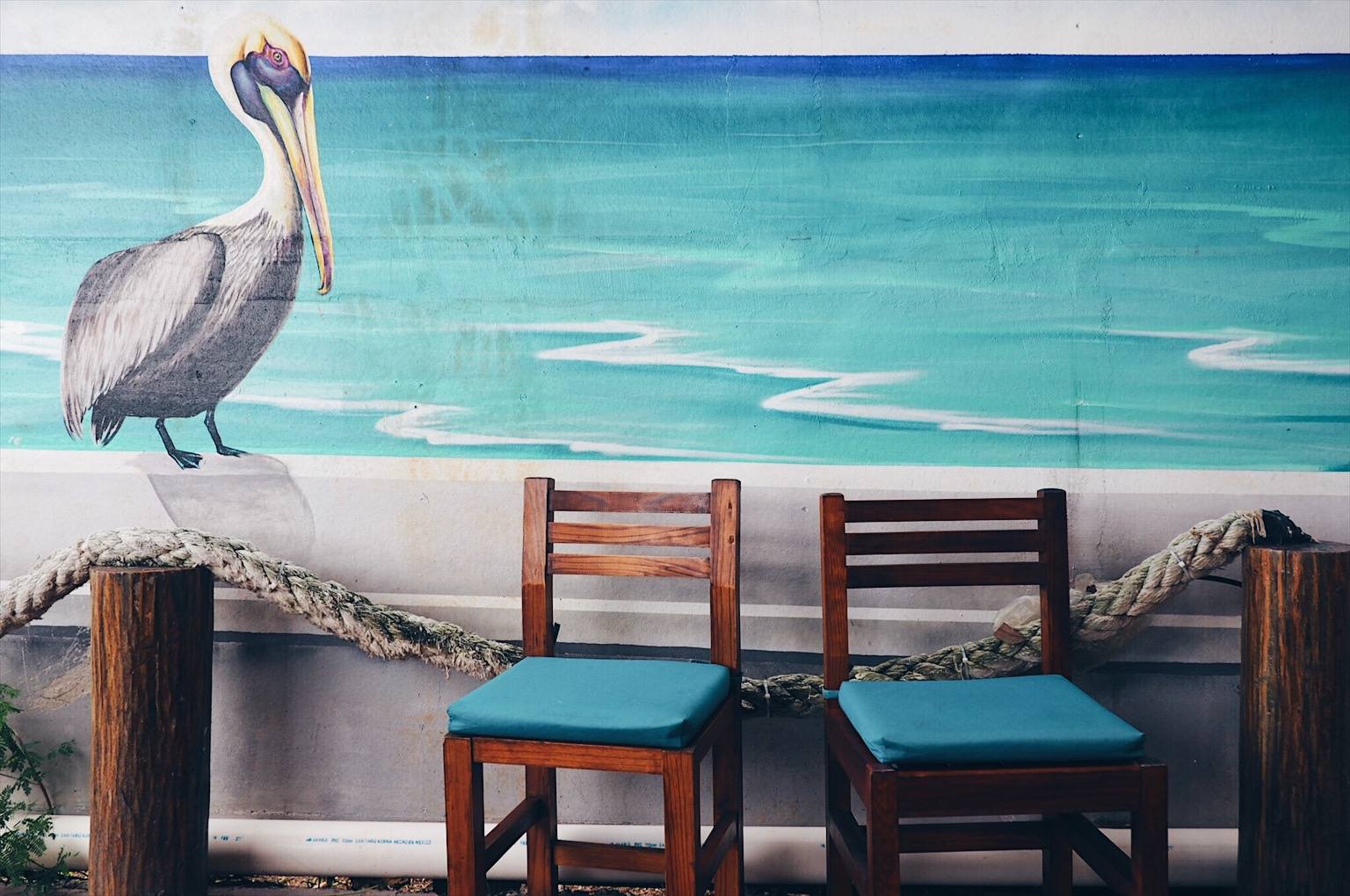 Like a typical Instagram addict, I found myself being enticed down the colourful streets.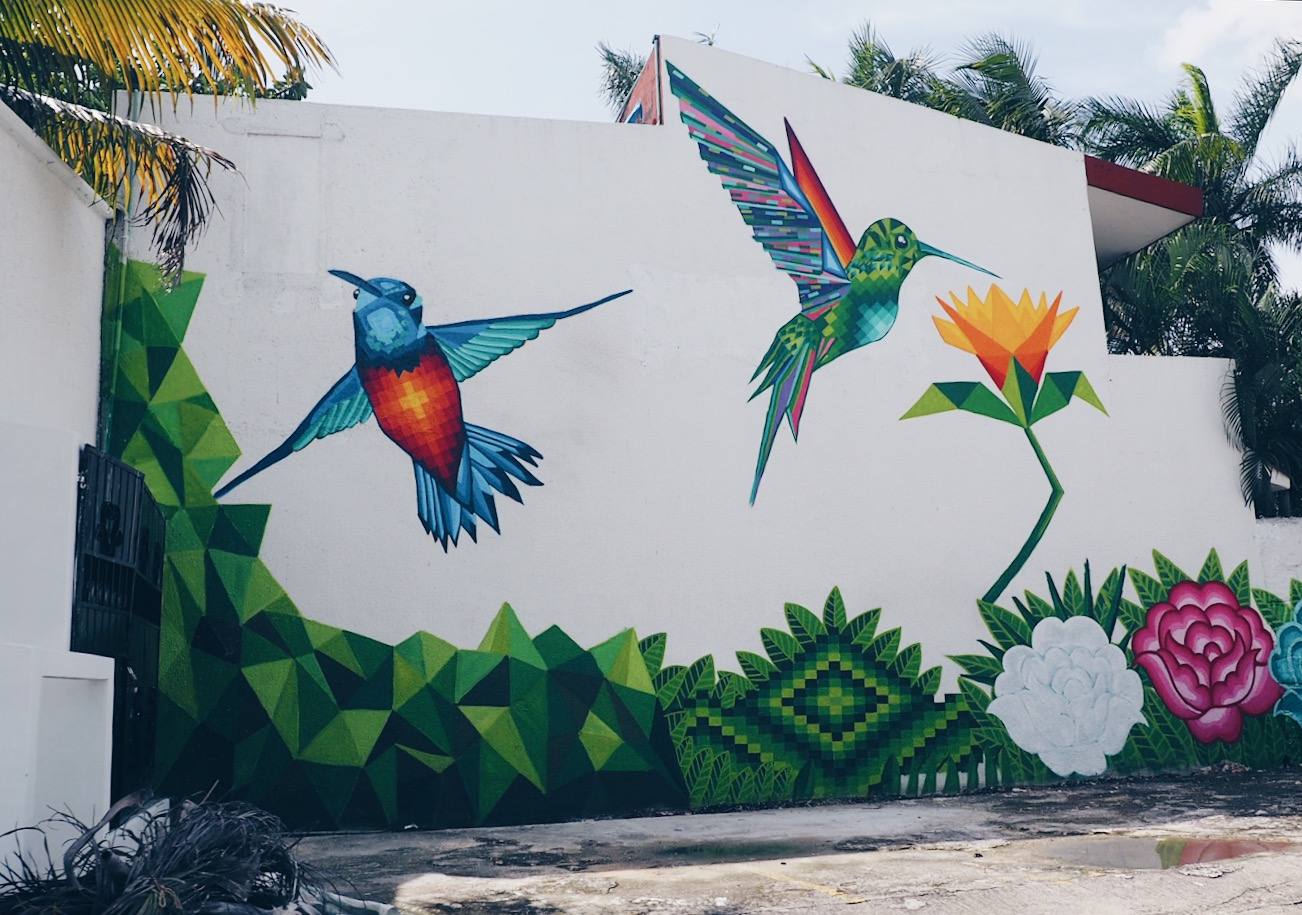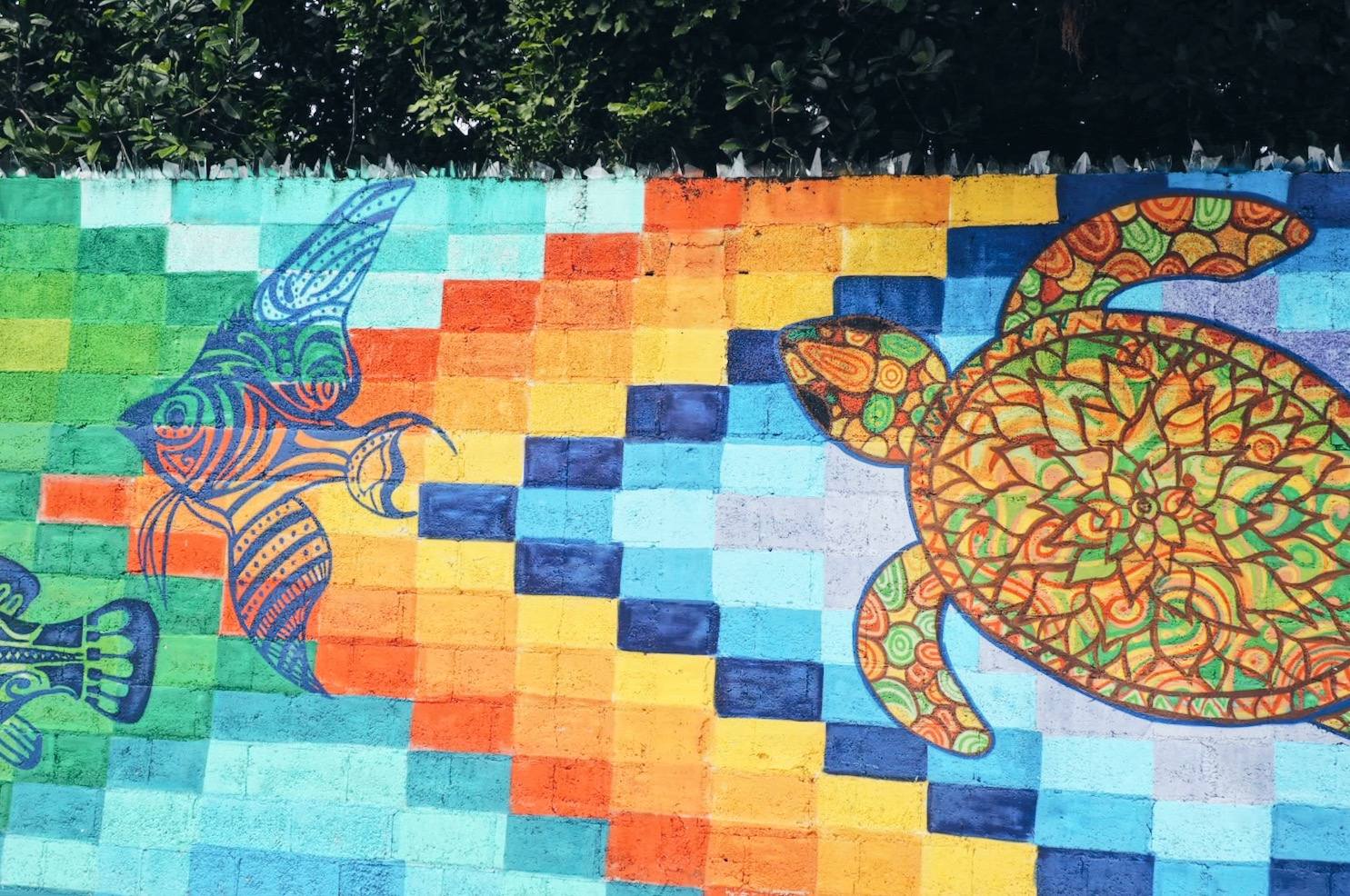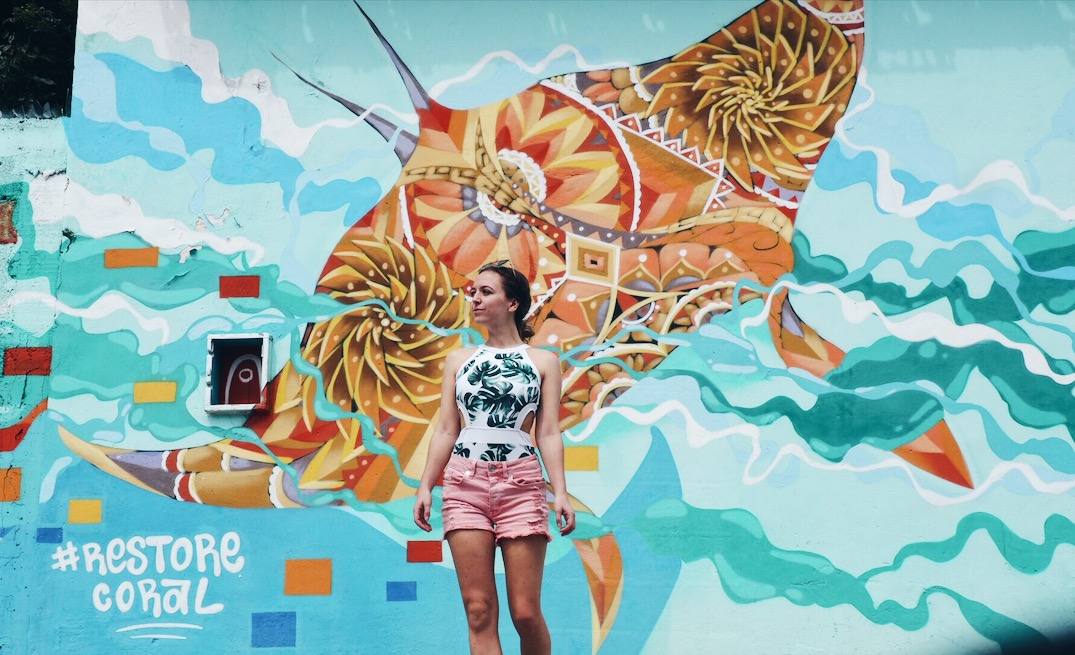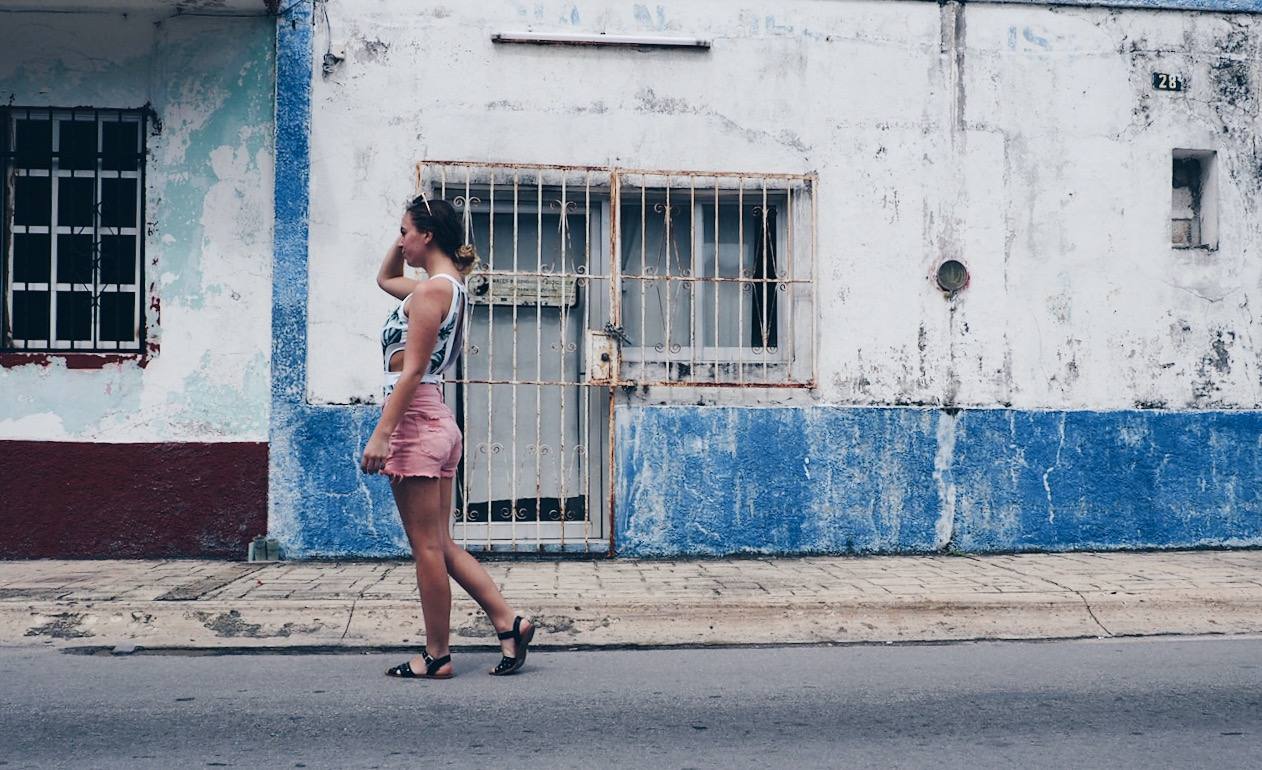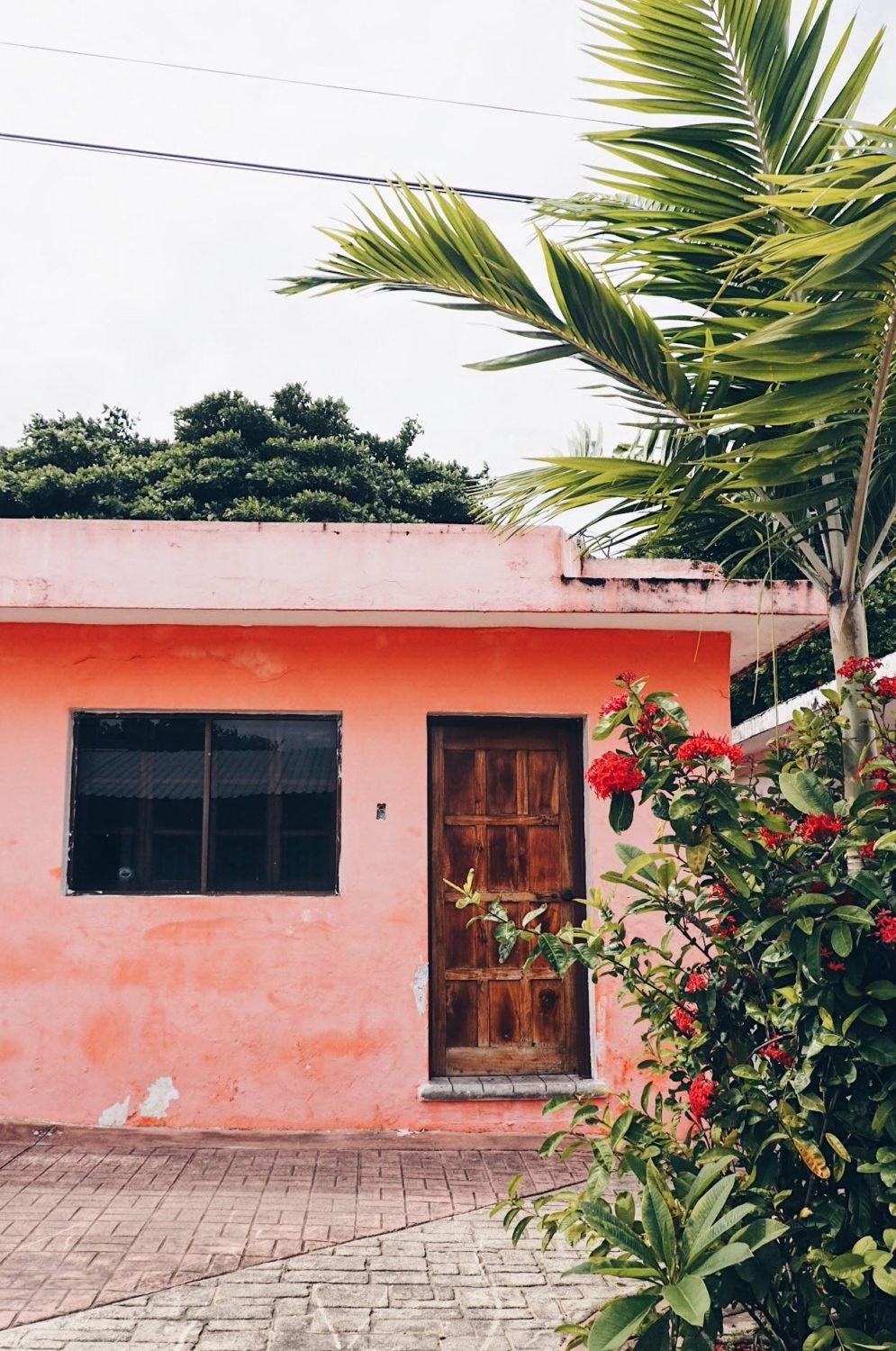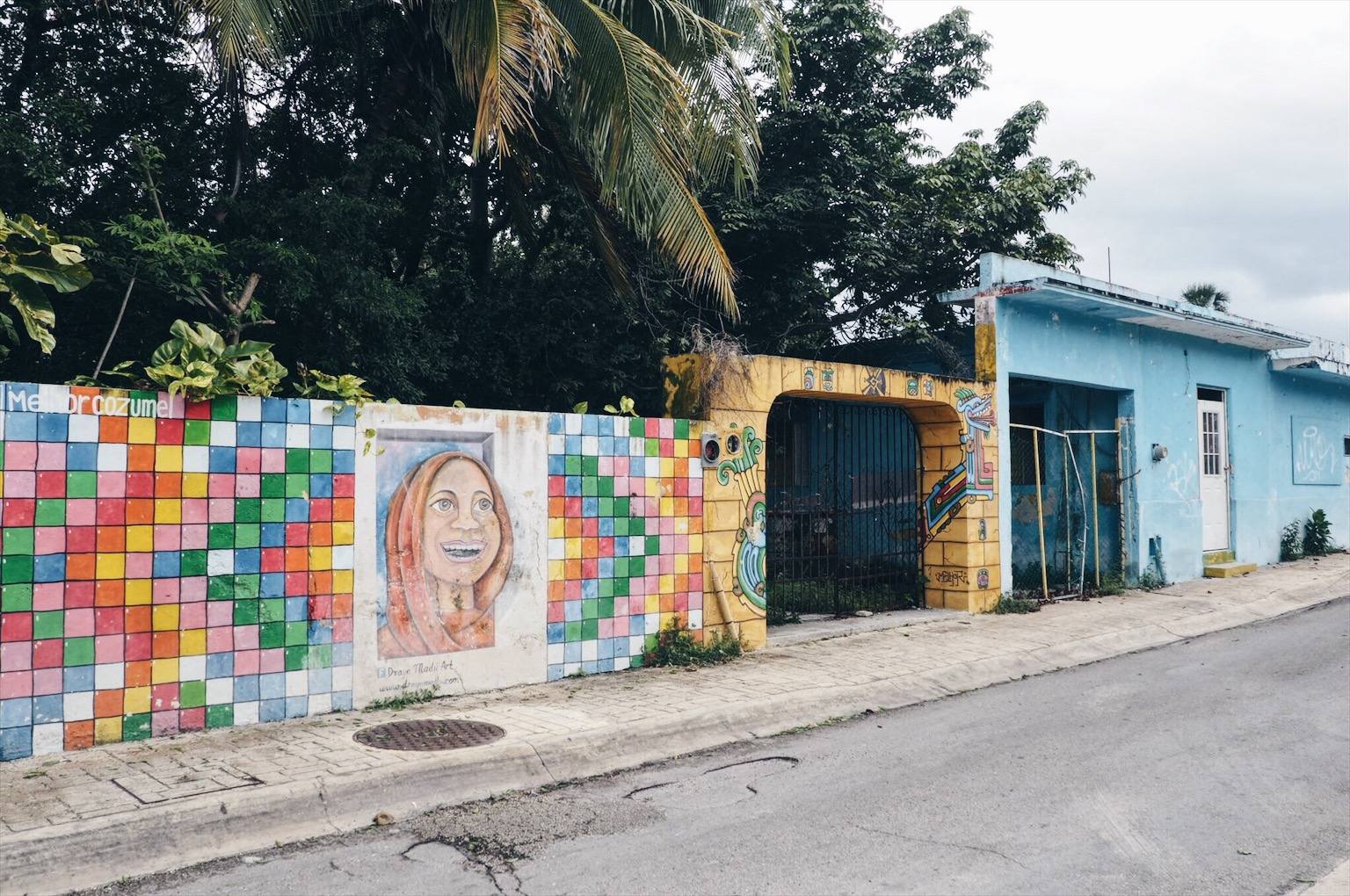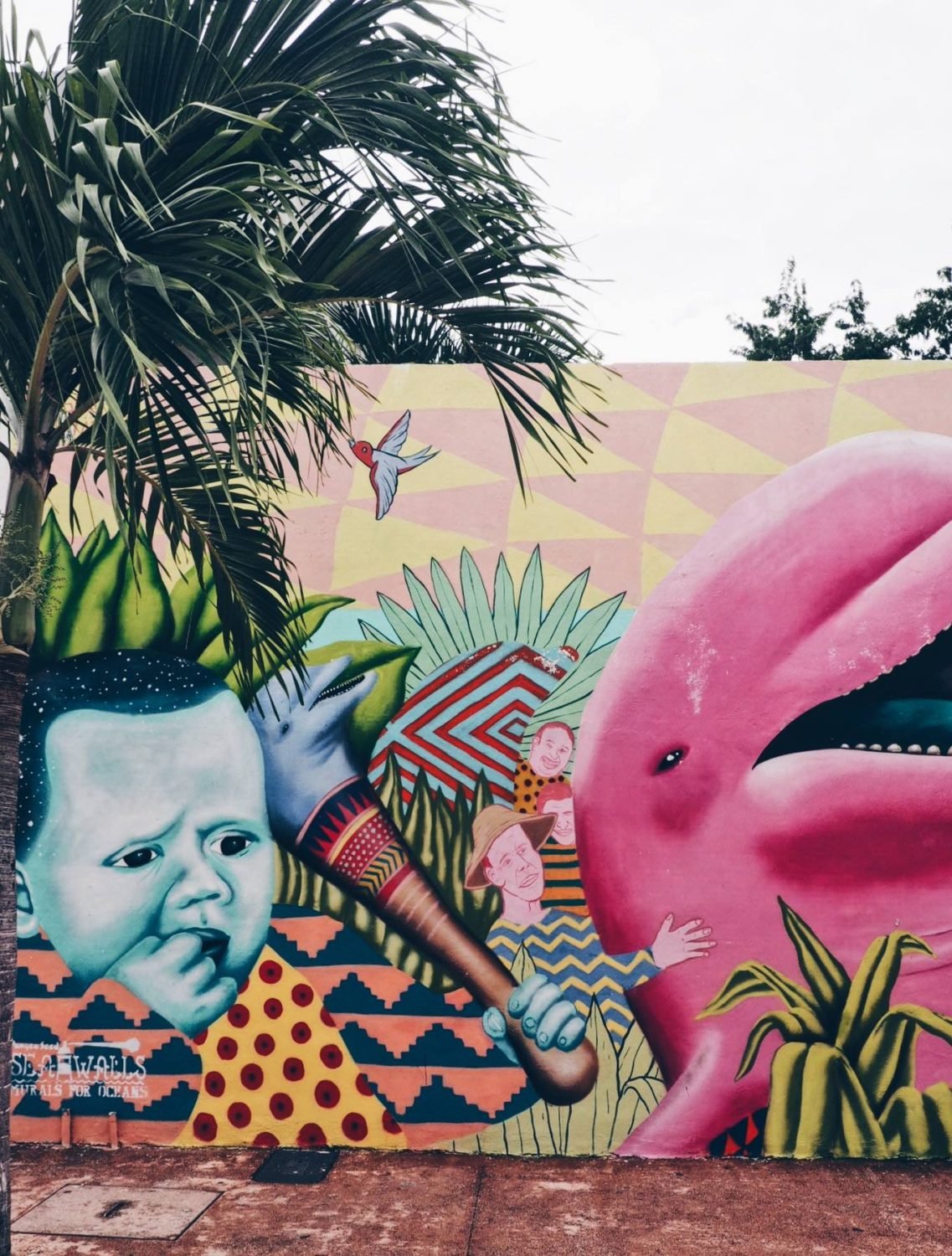 I yearned to see what Cozumel had to offer besides tourist tat, so we hired a car.
And what a car.
Why hiring a car to explore Cozumel is a great idea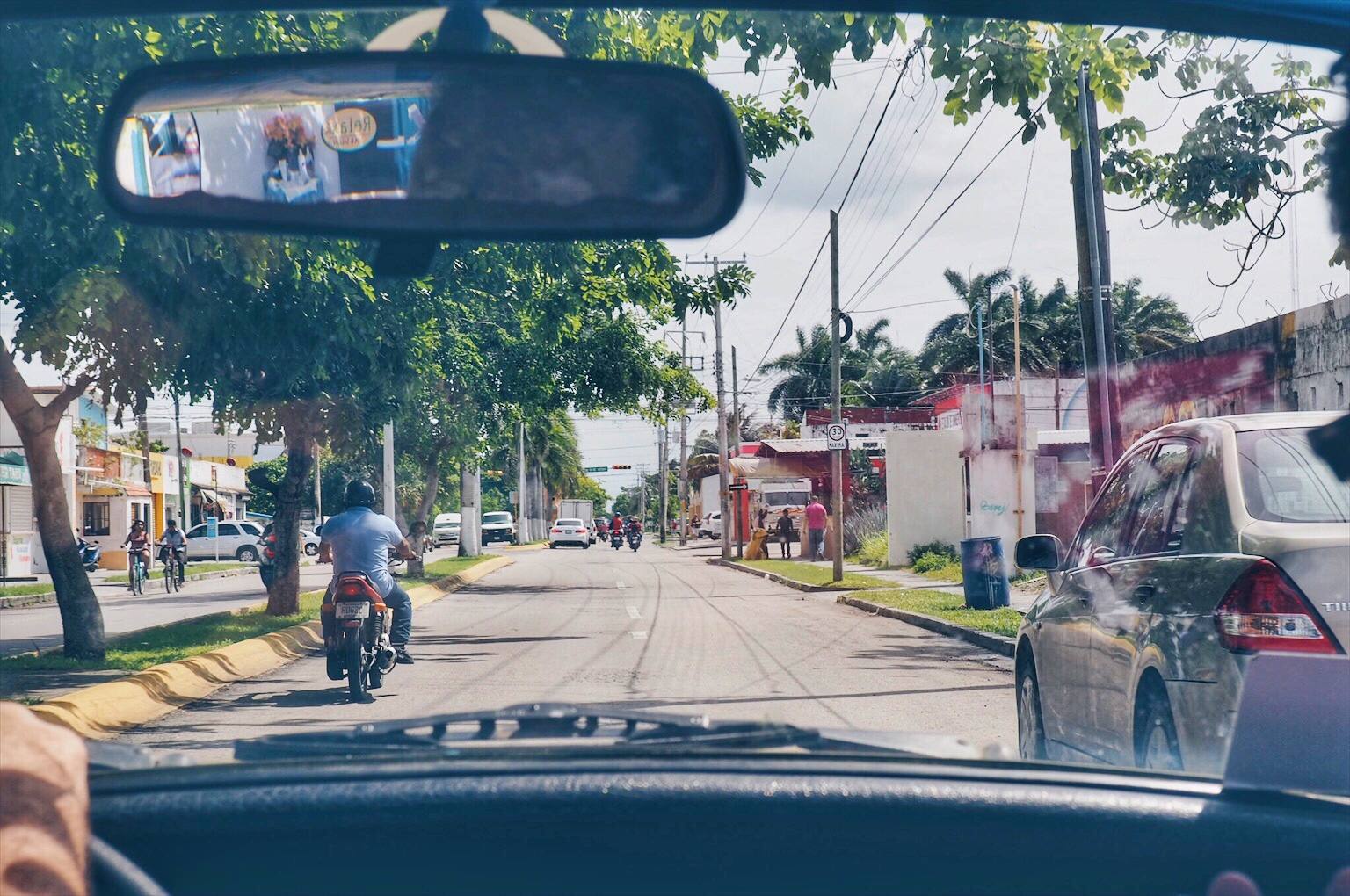 The powder blue rust bucket put the classic car I rode around Cuba in to shame. She had rusty, sharp pieces of metal sticking out into the interiors, cardboard where the radio should have been and a sticker warning us not to attempt going over 60 km per hour.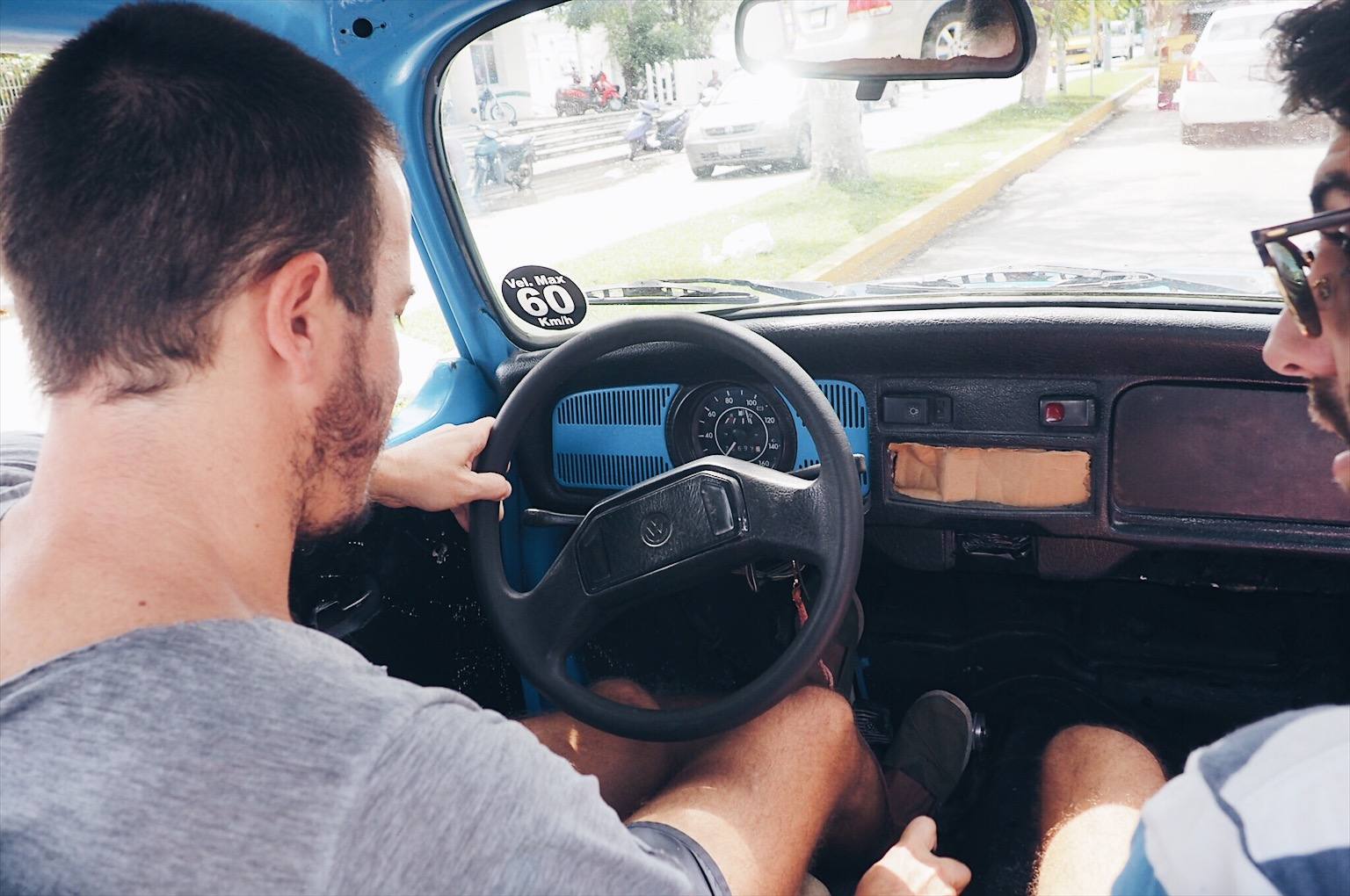 I absolutely loved her.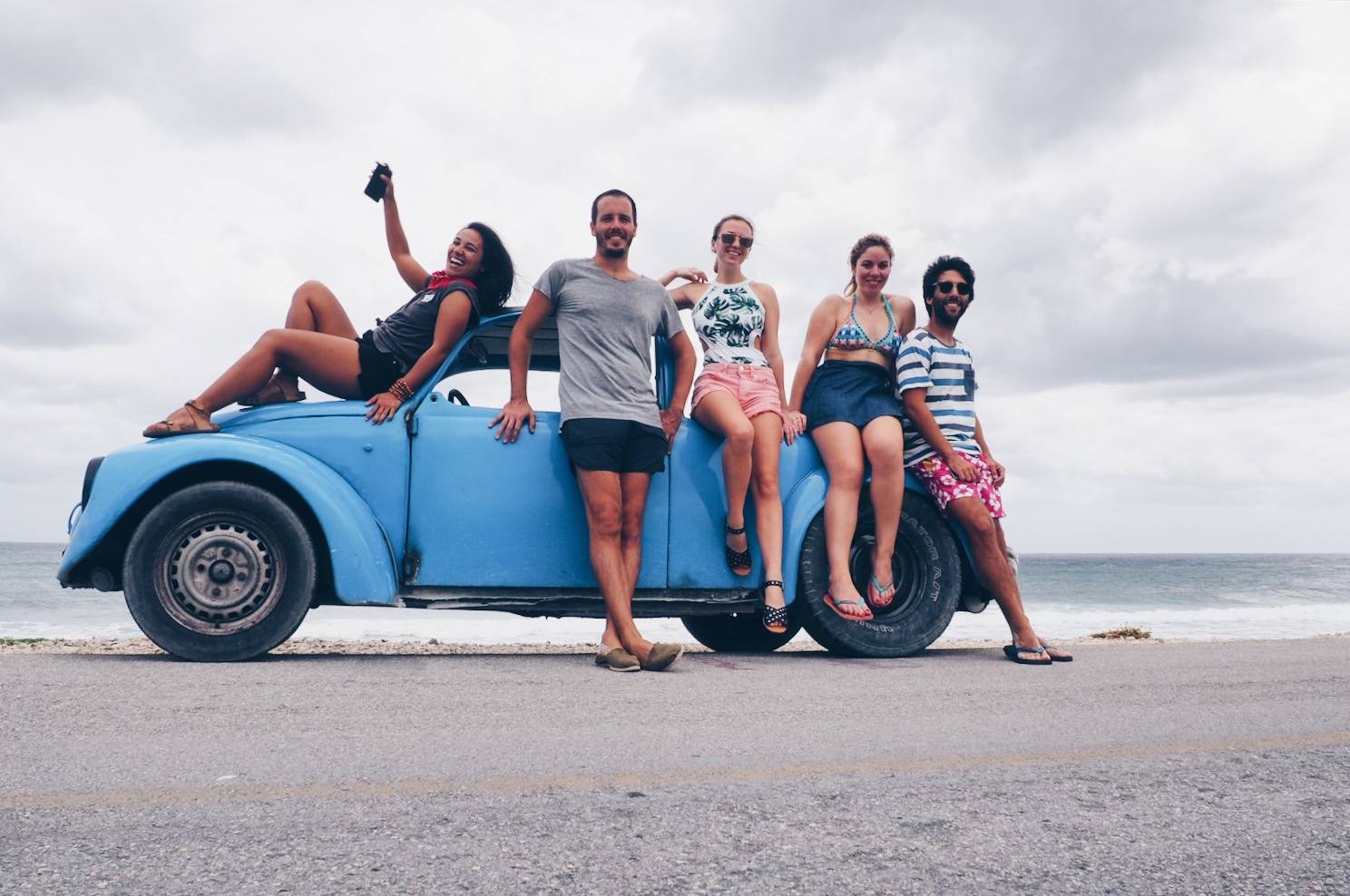 The five of us squeezed in and set off with a throaty roar that didn't ease off for the entire day. Arriving in this car was certainly one way to announce our presence!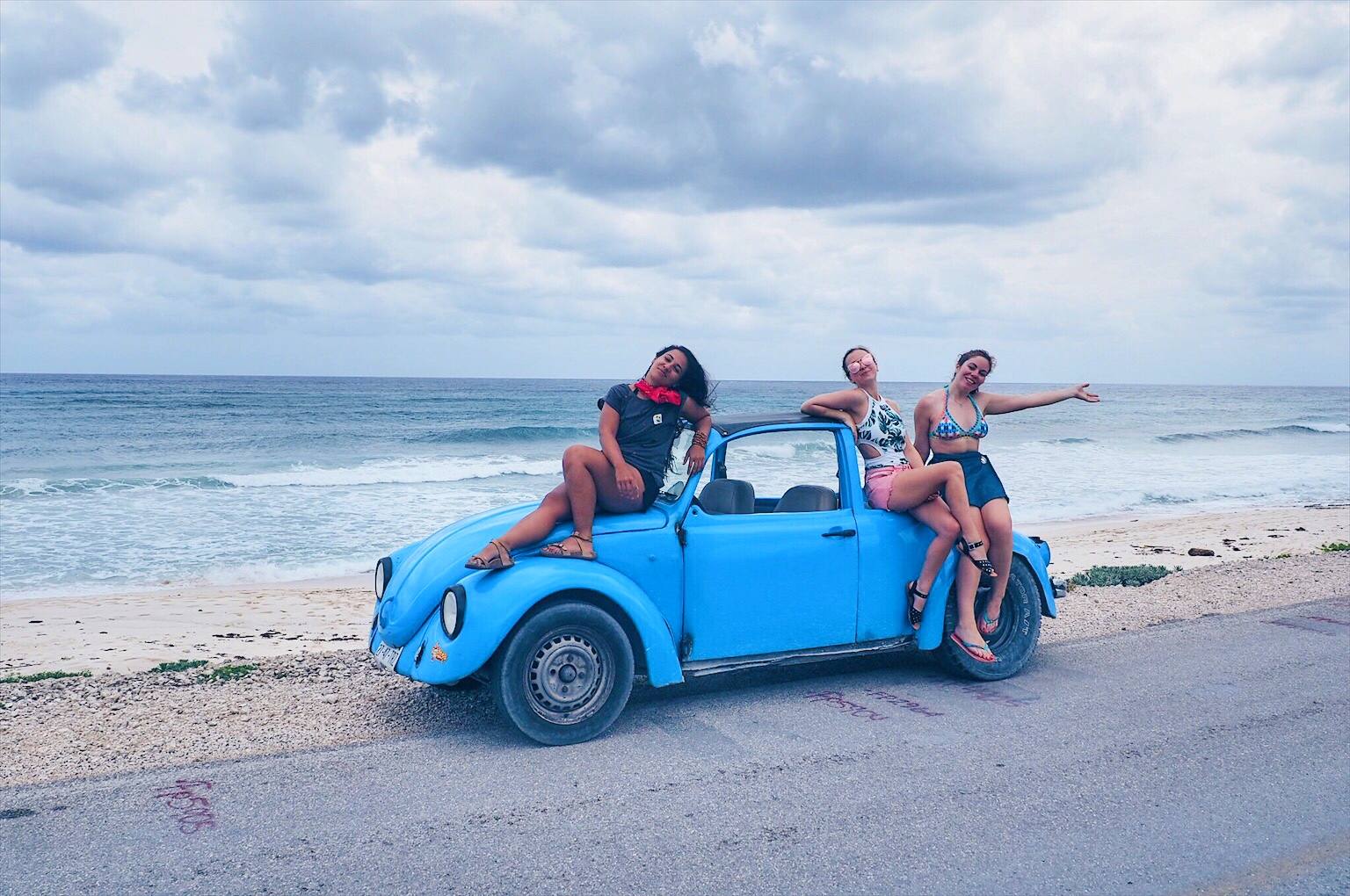 We drove out to the other side of the island, past the private beach resorts and on to the more rugged public (free) beaches.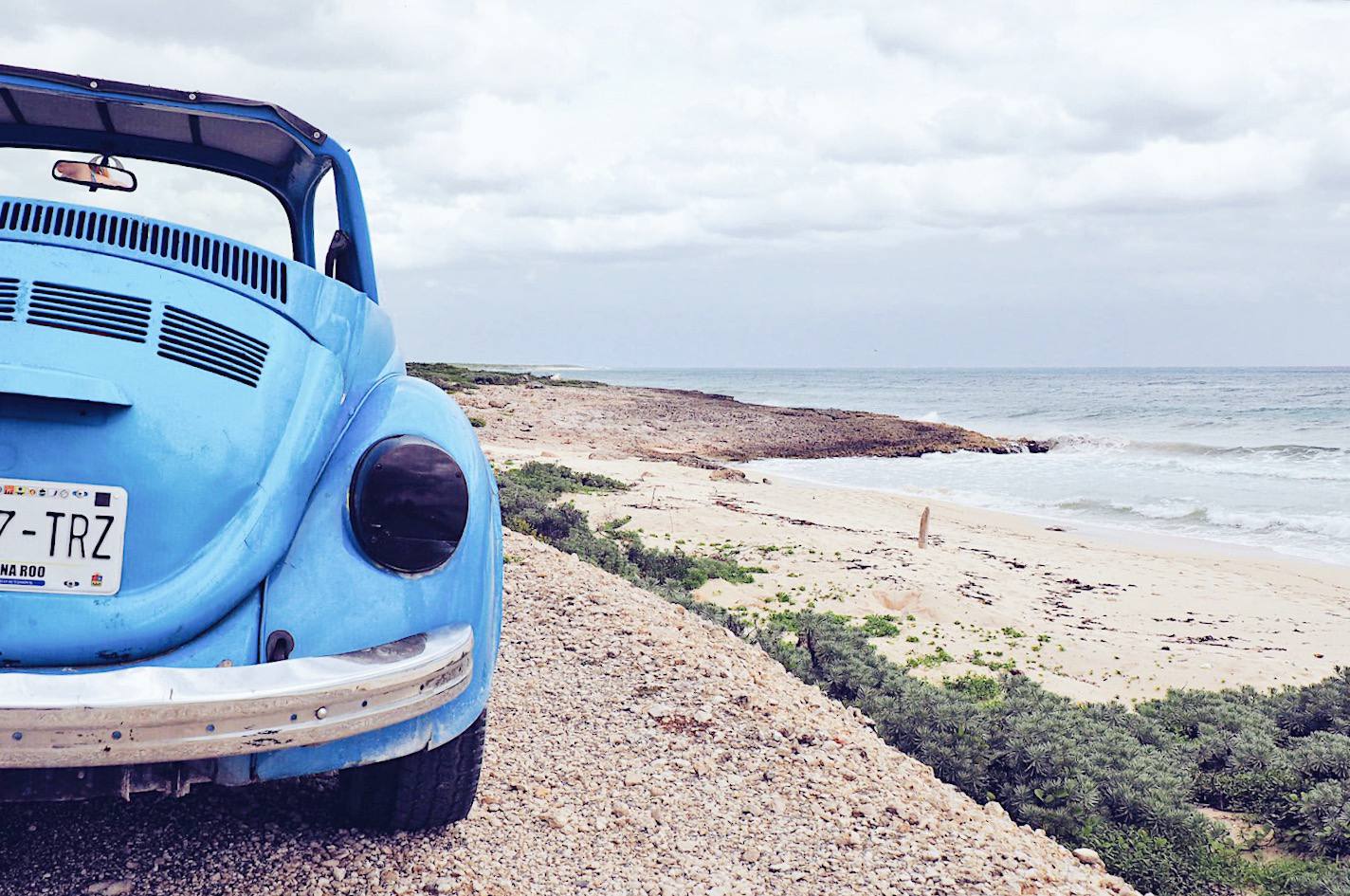 We passed a sea turtle conservation as we wound down the coastal road with the wind whipping our hair. The sea may have been impenetrable that day, but the temperature on land was just perfect.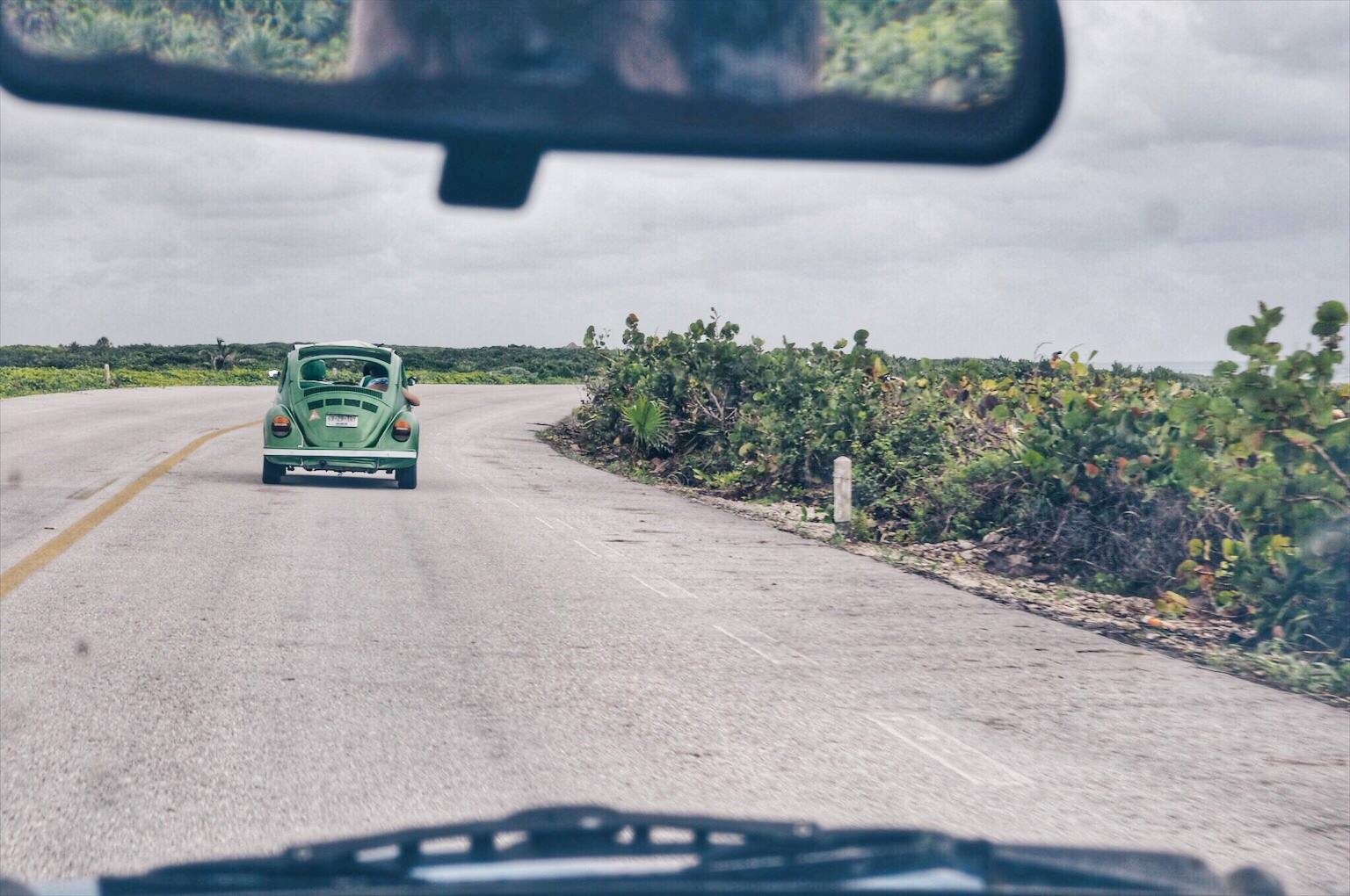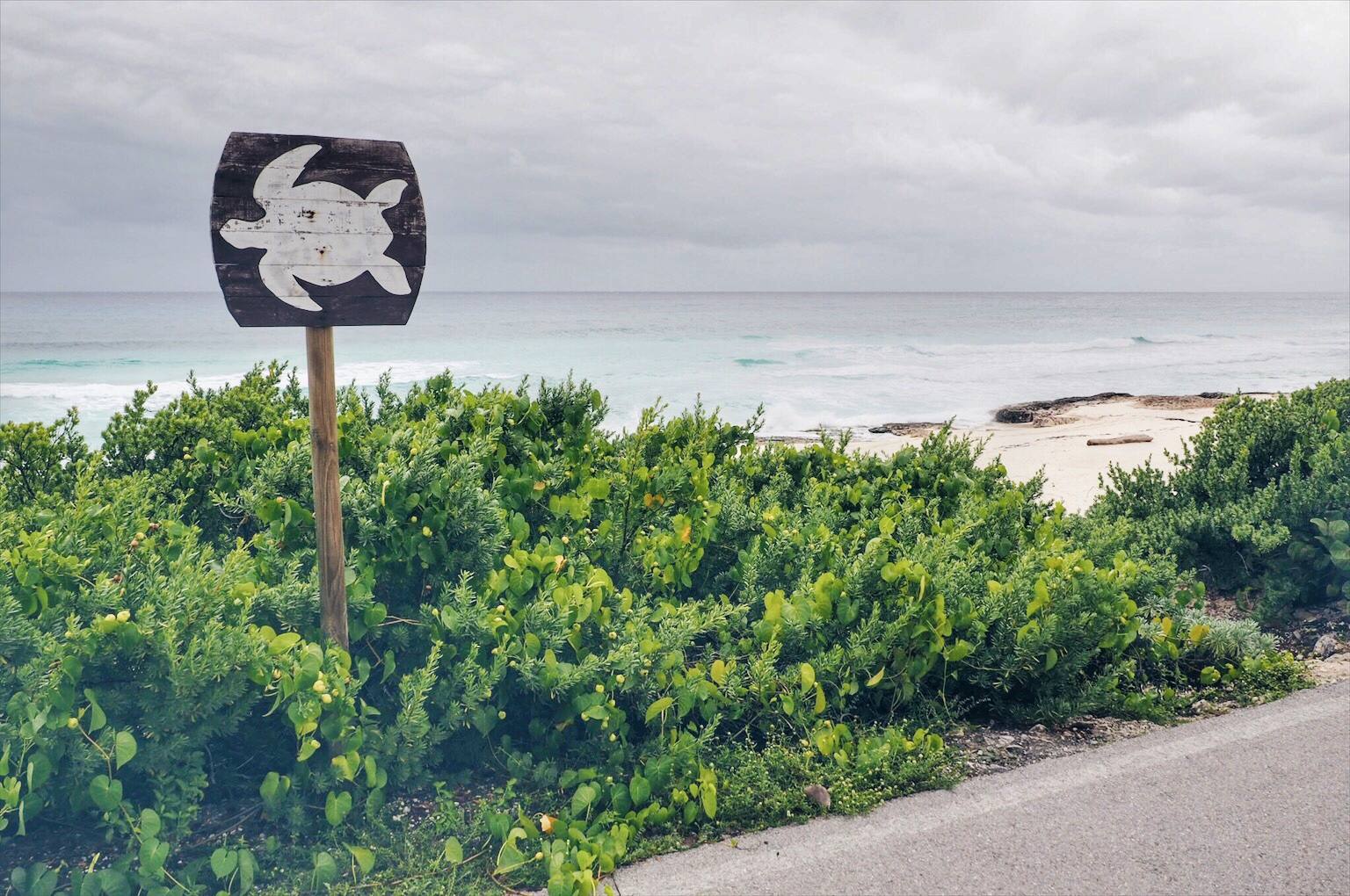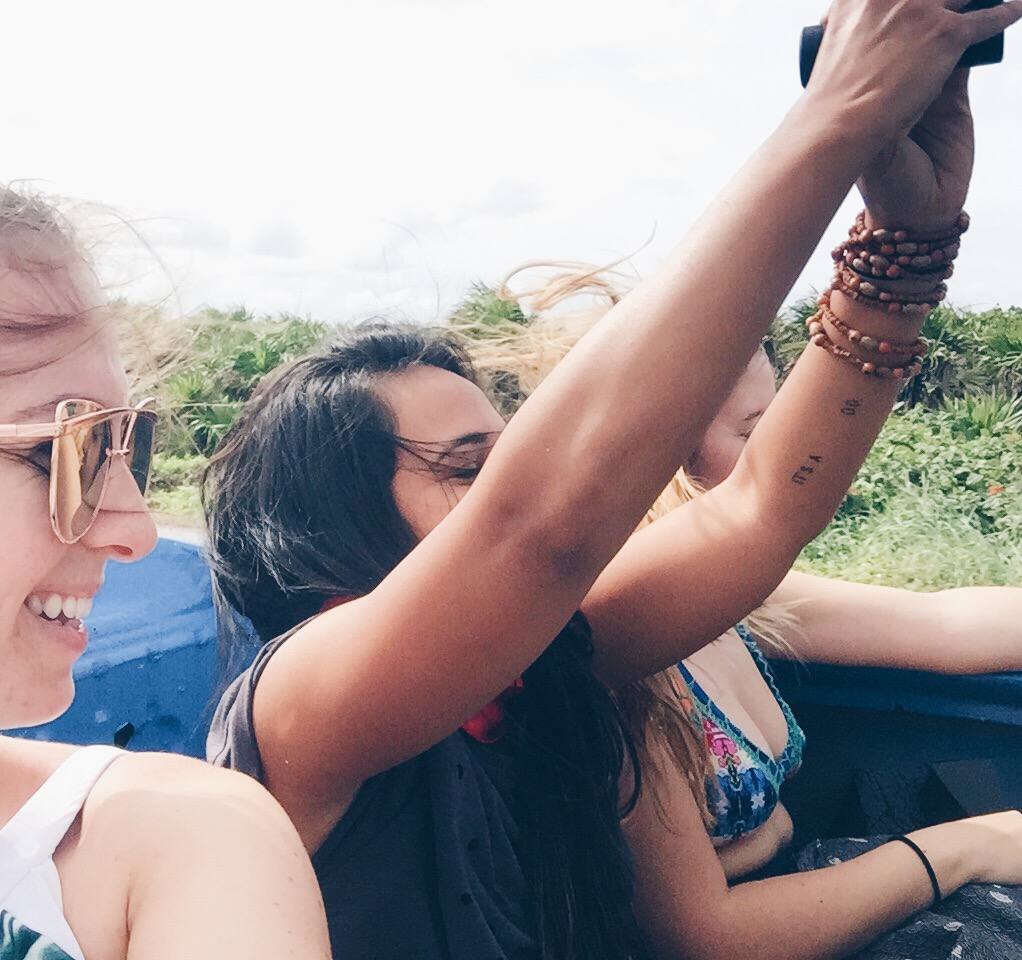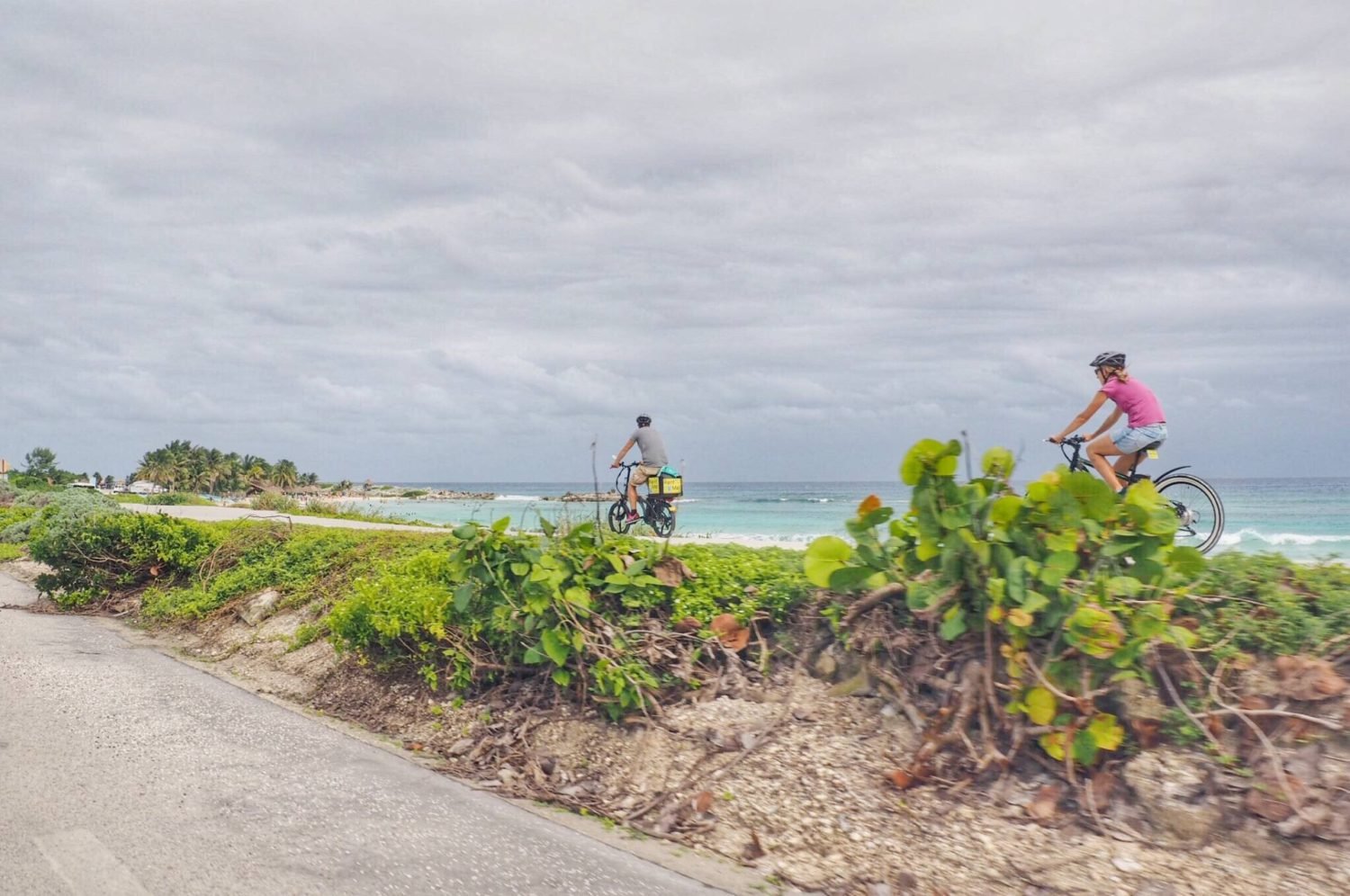 Our day in Cozumel was the perfect reminder to always search for the silver lining on a cloudy day. We couldn't go snorkelling, but the memories of giggling away in the back of that car as the sea raged behind us will last forever.
Sometimes, travel plans – like life – go tits up, but it's how you respond to the change of plans that determines how amazing your day will be.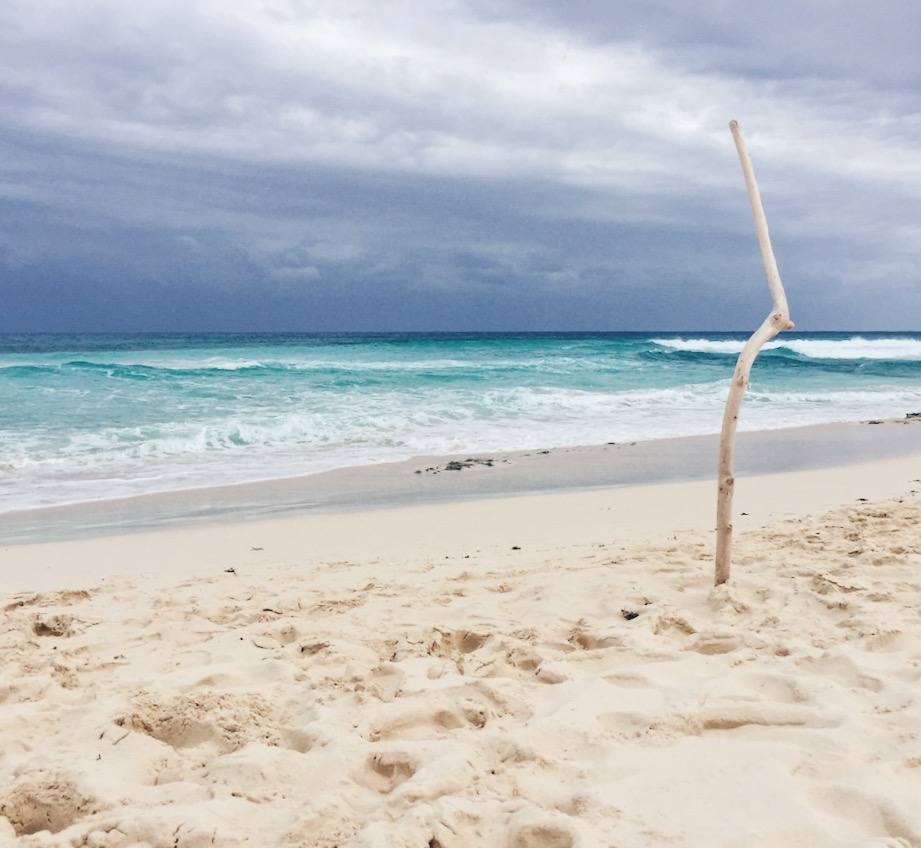 Have you ever had travel plans get messed up, and ended up doing something even better instead? And have you been to Cozumel? I'd love to hear about it in the comments!
If you want to welcome more travel tips, tricks, destination guides and general banter from me into your life you can follow this blog on Facebook, Instagram and Twitter. You can also subscribe to my newsletter for weekly updates.
Photographs taken on my Olympus Pen E-PL7.
Pin this