2016 has been pretty bloody amazing. I moved abroad and started working for an airline, achieving my dream of having a grown-up, fancy career and still travelling. Last year, I thought I balanced the two pretty well – you can read about how I spent over 50 days travelling while working full time to learn how you can do it too. This year though, I reckon I've outdone myself.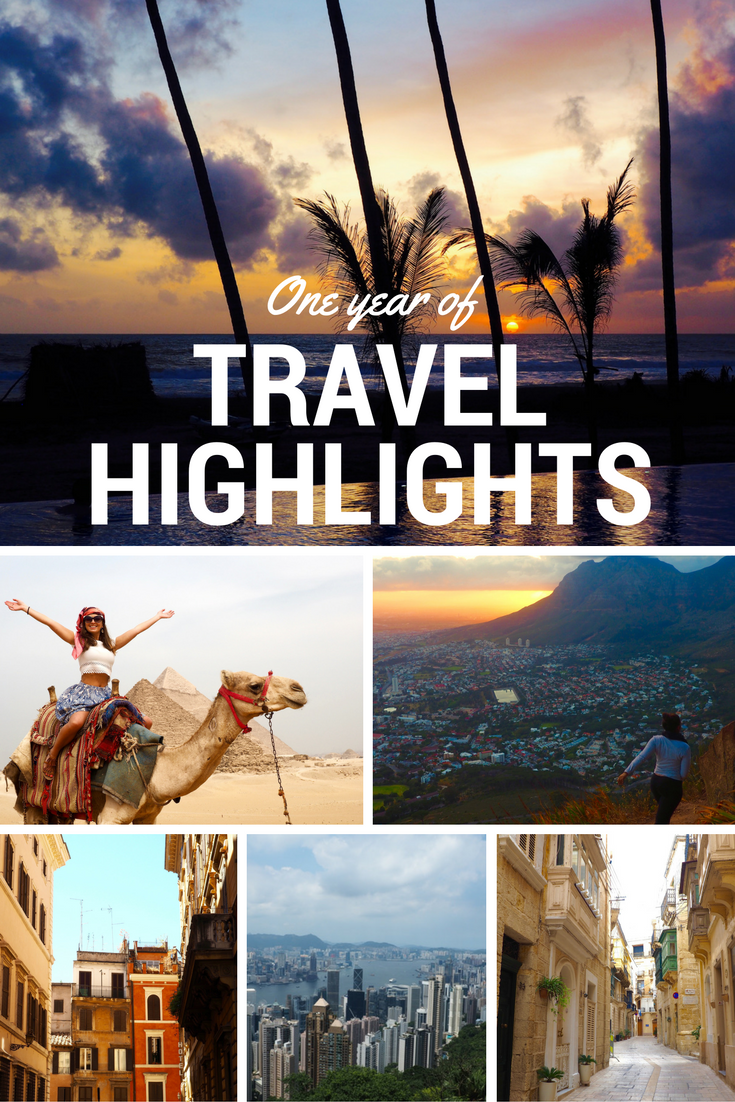 It's been a huge year for me and I can honestly go in to 2017 knowing I truly lived in 2016. I've carved a new life for myself in the Middle East, been fortunate enough to travel to a new place at least every month, and discovered the joy of solo travel – as well as taking some fabulous trips with loved ones and new friends.
Check out my top travel moments of 2016 and get inspired for the year ahead
1 Riding a camel around the pyramids of Giza
9 Sailing past the cliffs of Oman
You can follow me on Instagram to see how the adventures continue in 2017. I'm already working on my travel itinerary! Are any of my top travel moments of this year on your bucket list?