Whether you're travelling around Sri Lanka or relaxing at a luxury resort in the area, there are plenty of things to do in and around Ahungalla. The area is home to a couple of luxury resorts and while you should totally enjoy your time at the pool, you shouldn't miss the charms of the coastal town and its neighbours.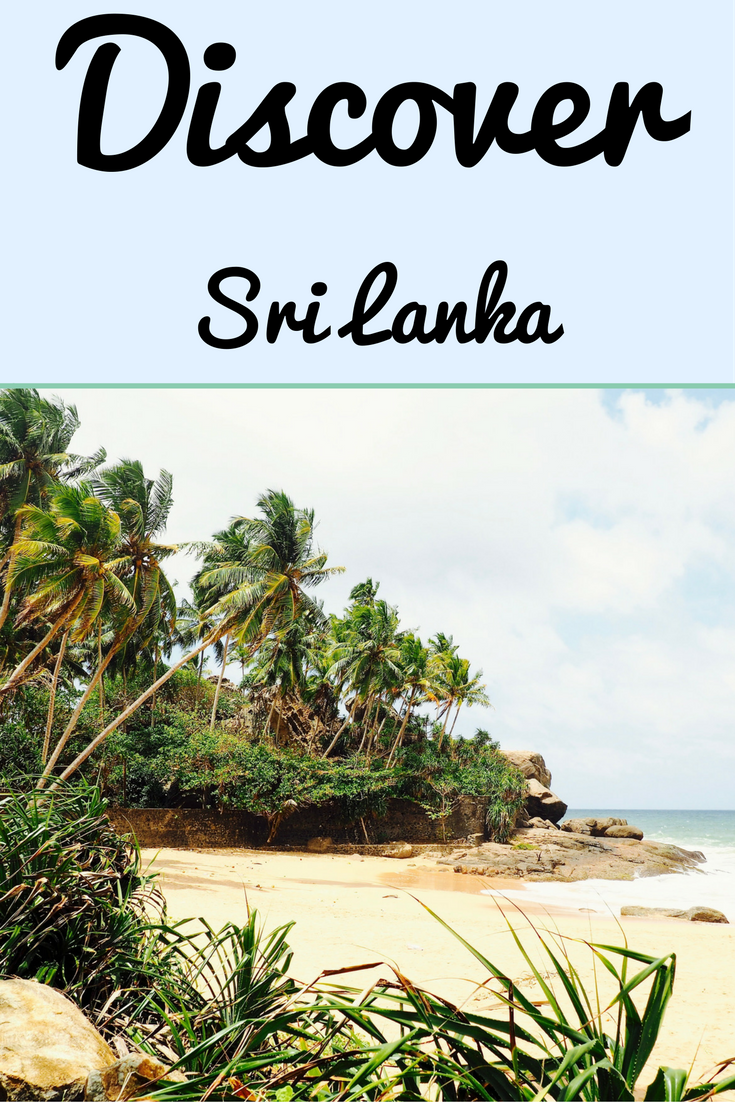 Ahungalla is relatively undeveloped at the moment so the main attractions aren't lacking authenticity. Ecotourists will be glad to find that it isn't difficult to practice responsible travel – you can easily learn about the local culture as well as doing your bit to protect the environment in Ahungalla.
We spent ten days at the newly opened RIU Hotel Sri Lanka (you can read my review and book online) and I was keen to explore the surrounding area, so we hired a tuk tuk driver to show us around.
As you can see, the area is beautiful.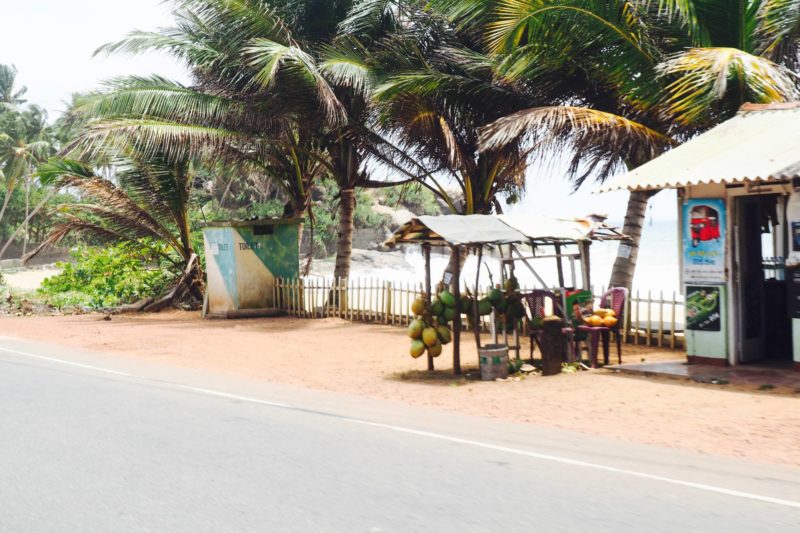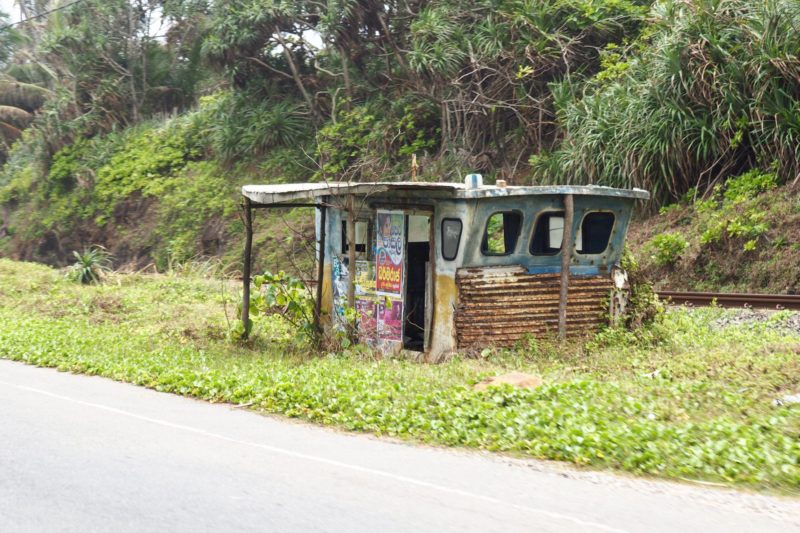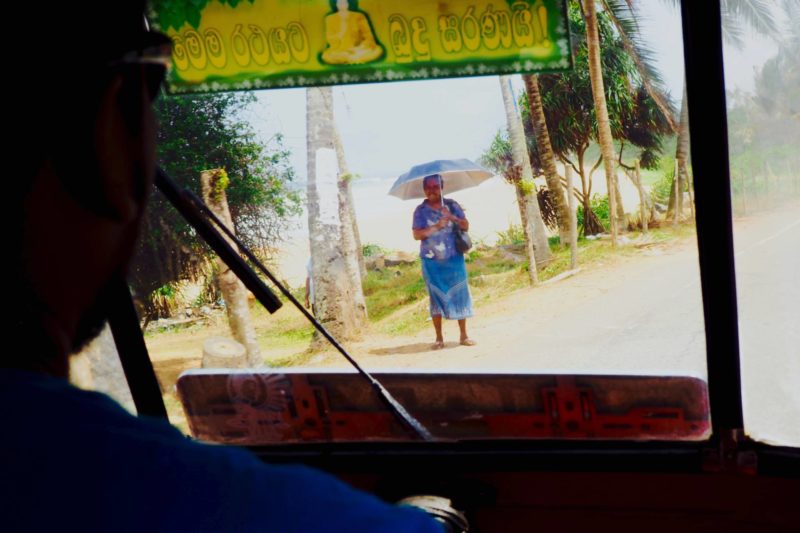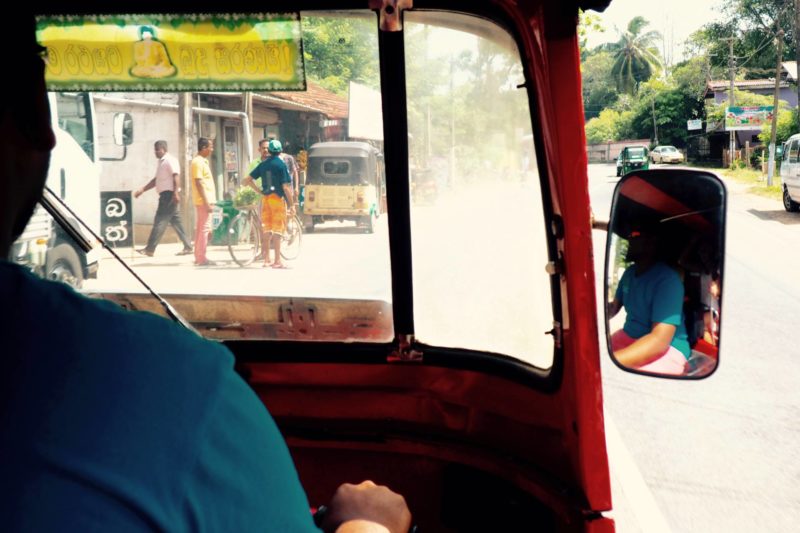 Things to do in Ahungalla
See sea turtle conservation in action
There are various sea turtle hatcheries in Ahungalla and it's possible to visit them. Local fishermen collect the eggs and bring them to these hatcheries where they are looked after until they've hatched. This massively increases the number of sea turtles born in Sri Lanka because they're otherwise taken by predators.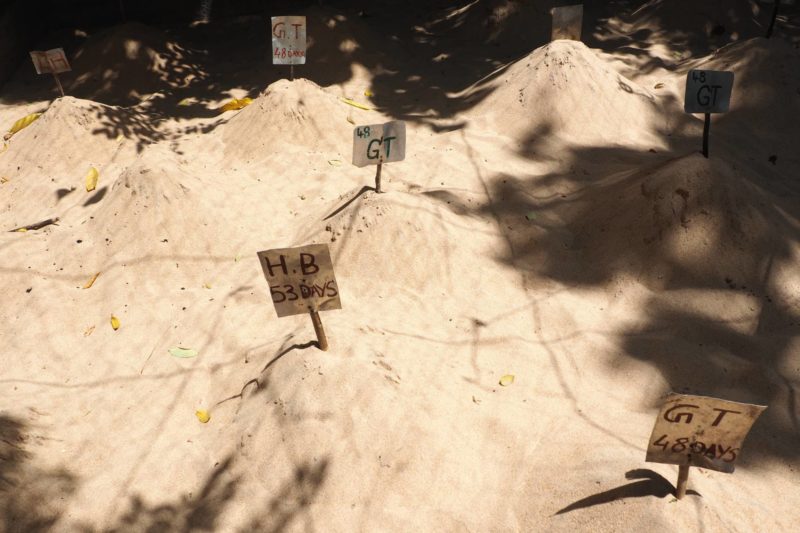 Some of the babies are kept back to get a head start before being released back into the wild. We loved playing with them!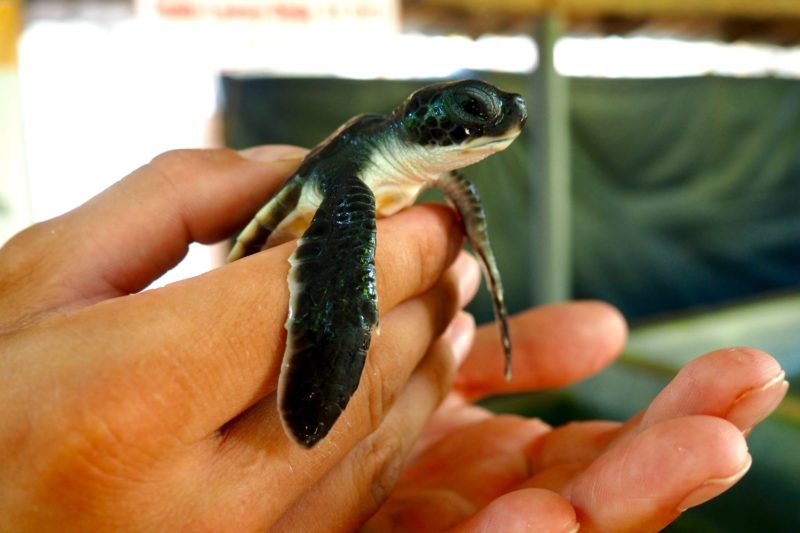 The hatchery we visited was looking after a huge albino sea turtle. You can imagine how rare these are – especially one this old!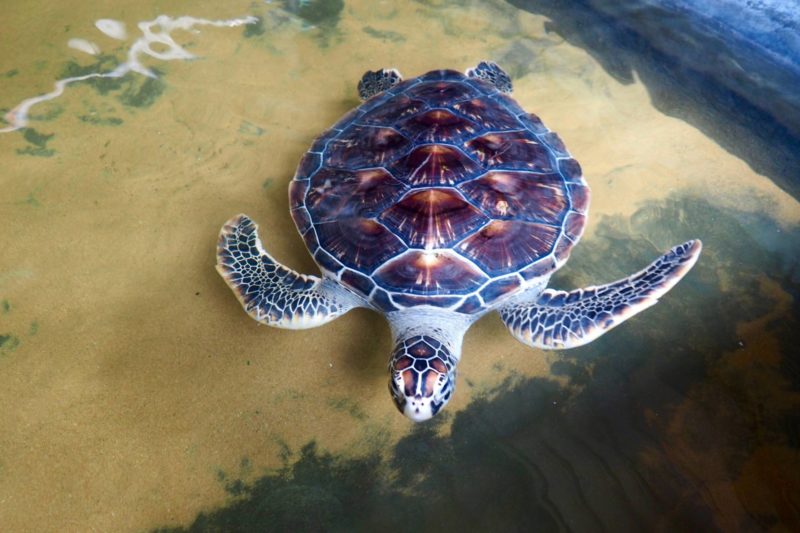 2. Gem shopping
Our tuk tuk driver took us to a gem factory and then to a shop selling the finished jewels. Kinda scammy but still interesting – we didn't buy anything!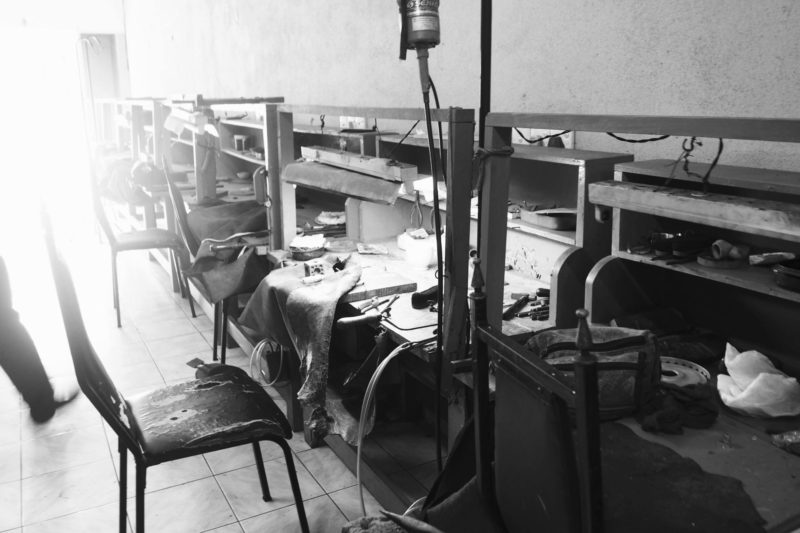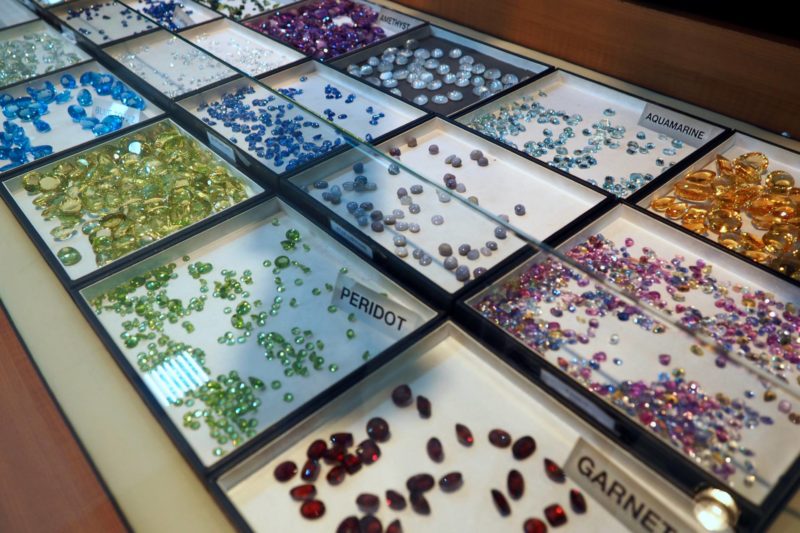 3. Tea shopping
Tea shops are another thing Sri Lanka has in abundance and Ceylon tea is the main product. While there aren't any tea plantations in Ahungalla (you'll have to travel around Sri Lanka for those), you should definitely drop in to a tea shop and see how it's made. You can't visit Sri Lanka and not bring any back!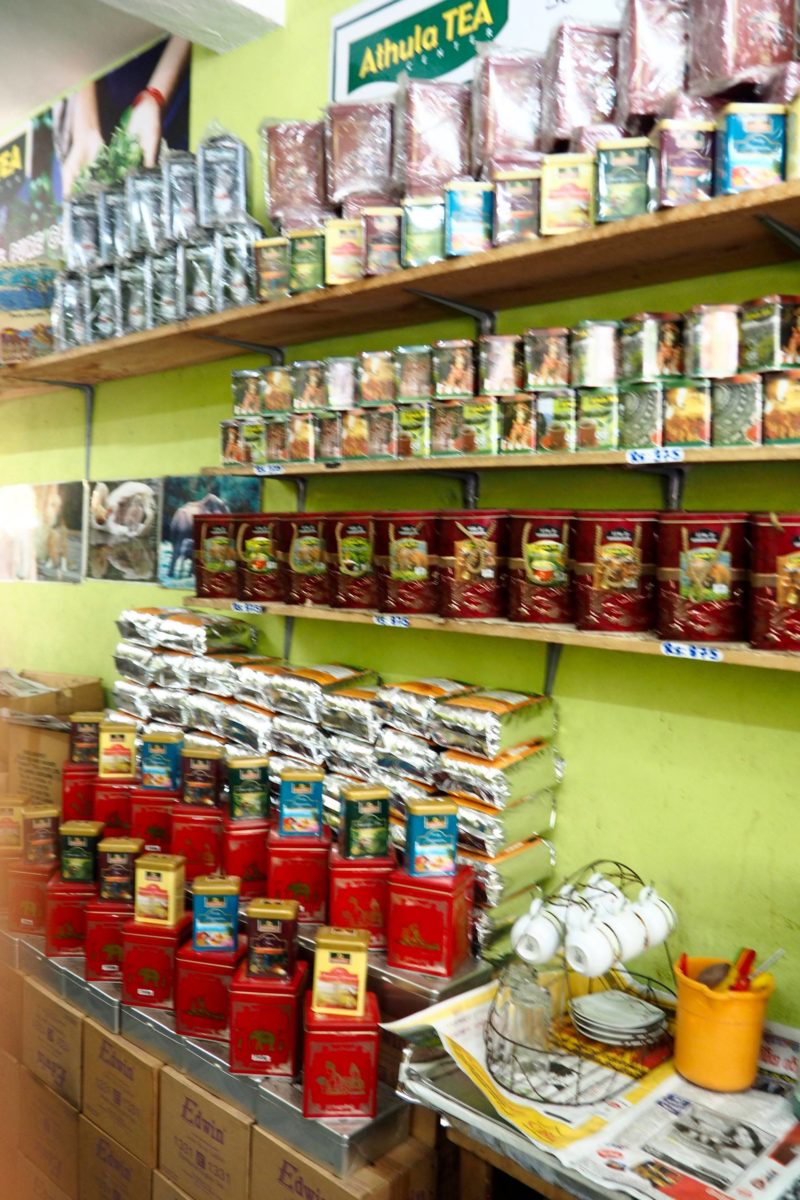 Hover over great burlap sacks filled with dried tea leaves and inhale the heady aromas of jasmine, chocolate orange and other unidentifiable but intoxicating flavours.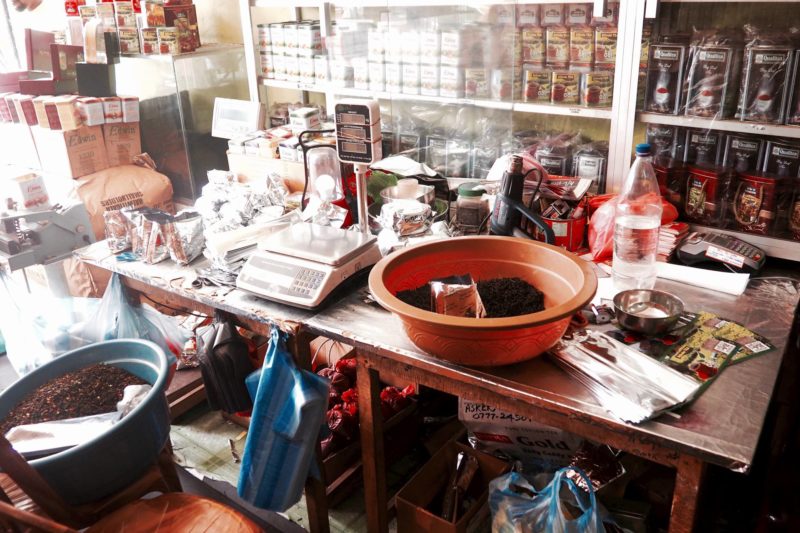 4. Heal the natural way at a Spice Garden
Ahungalla is an ideal place to learn about Ayurveda, an ancient form of medicine that uses natural remedies to heal injuries, afflictions and the soul. We visited a Spice Garden and were shown around by a hugely knowledgable girl. She took us around all of the plants, pointed out their healing qualities and explained how the plants are used in Sri Lanka.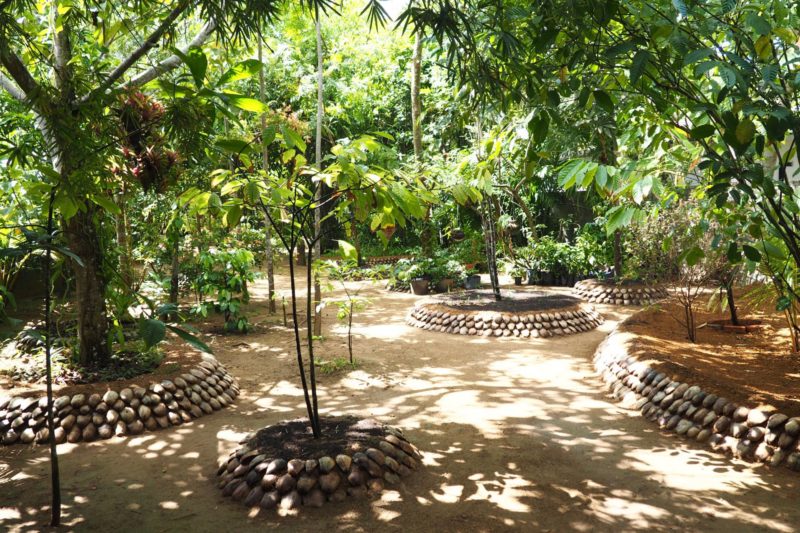 In addition to the obvious herbs and spices like cardamon, cinnamon, ginger and lemongrass, we were also taught about some more unusual remedies. We even saw the plant cocaine is made from!
After our mini-tour we were taken to a makeshift shop where we could buy all the lotion and potions we'd heard about. Some seemed a bit suspicious (memory medicine?) but I did buy a few bottles.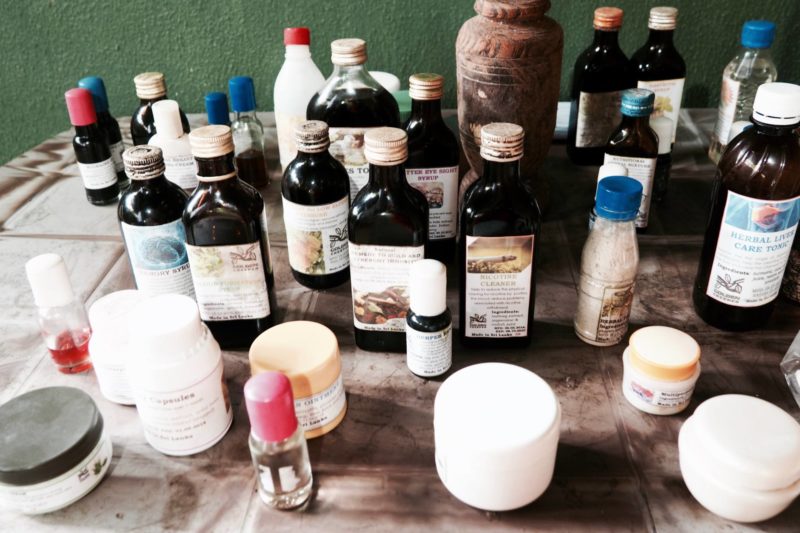 5. Visit Bentota Beach
The southern end of Bentota beach is a little taste of Sri Lankan paradise. Clusters of palms bend into the coastline and the sand is pleasingly devoid of other tourists.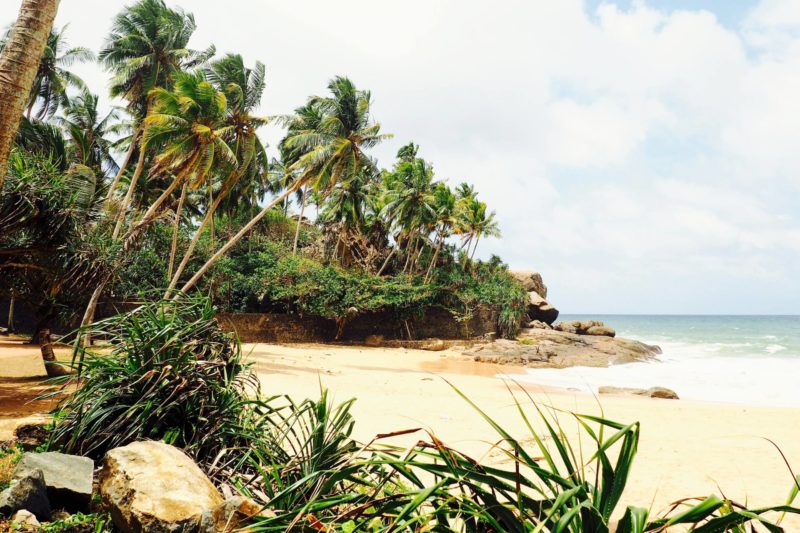 6. Take to the waters on a river cruise
A boat safari on the Madhu Ganga (river) that will take you past historical island temples, shaded mangroves and maybe the occasional crocodile. We didn't actually go on a boat but friends at our hotel said it was well worth doing.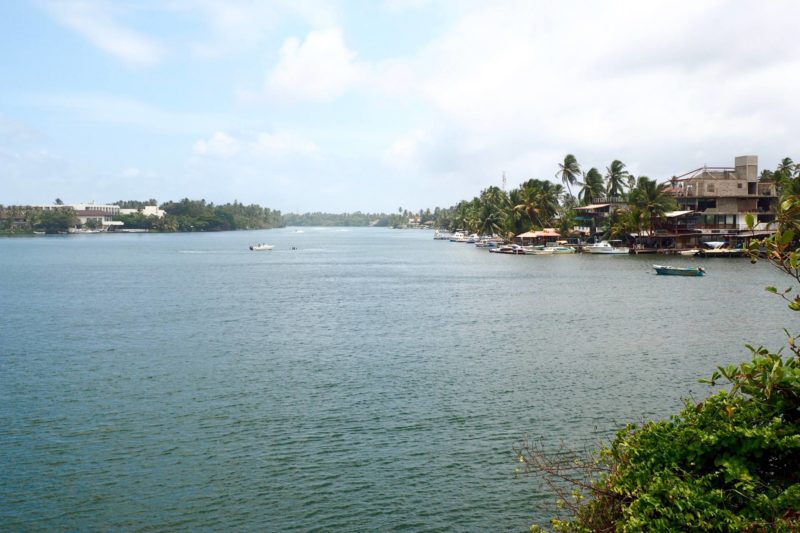 7. See the sitting Buddha
Galapota Temple is just up the hill from the south banks of the Bentota River and is said to date back to the 12th Century. The impressive white temple is intricately carved and the hum of locals sharing their problems makes the whole place vibrate.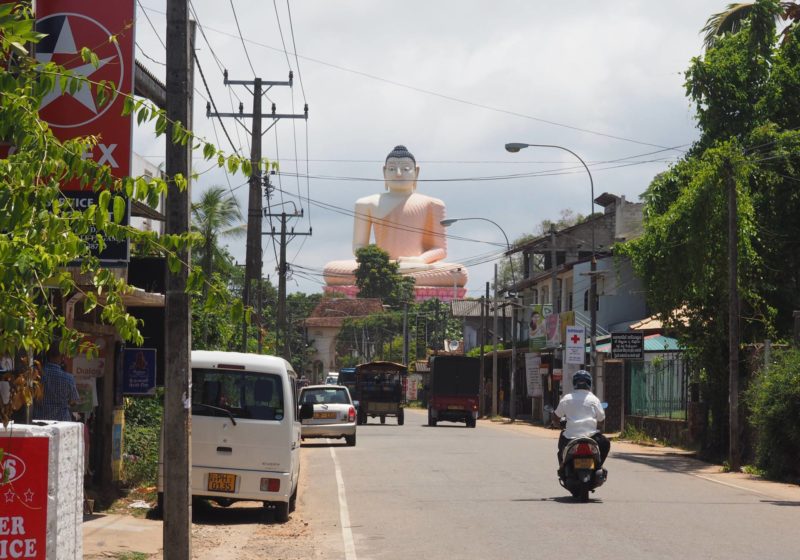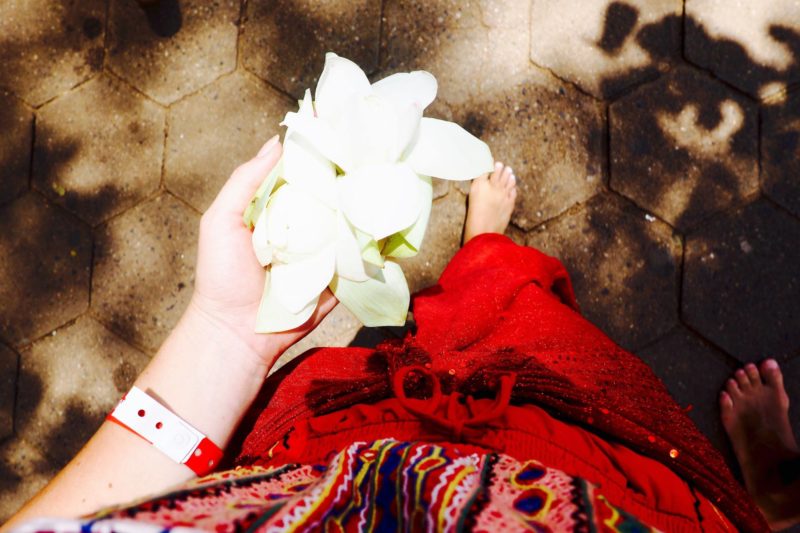 Wander barefoot through the temple then have your picture taken with the Buddha statue – just don't turn your back to it because that's considered rude.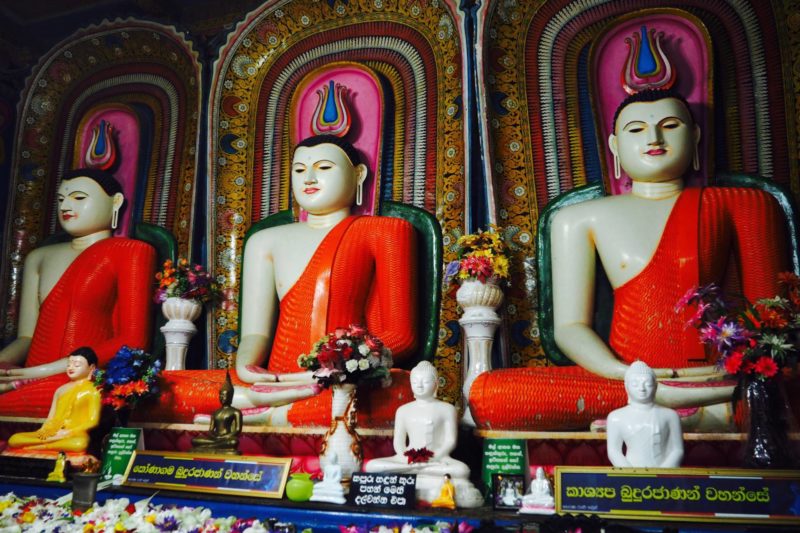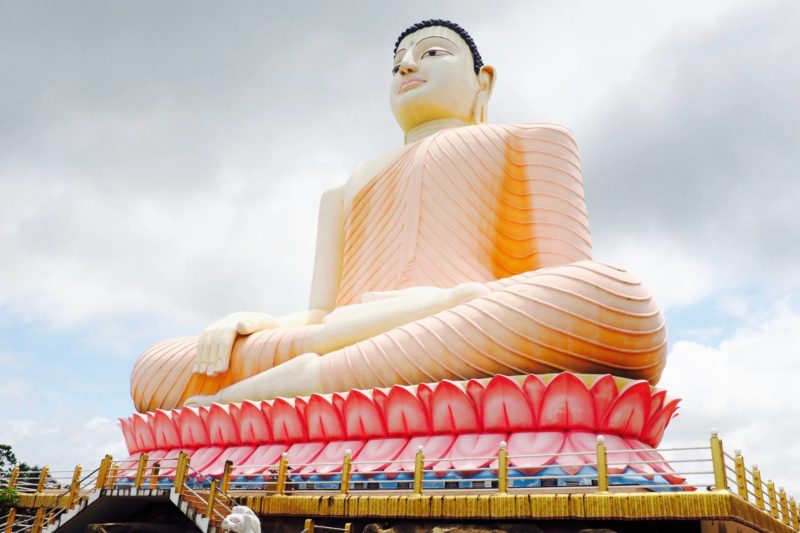 We had a wonderful stay at the RIU in Ahungalla, Sri Lanka and loved exploring the local area, pigging out on fragrant local curries and making friends with the men who showed us around.