Bucharest is filled with abandoned buildings, and they stand as relics of the aftermath of communism in Romania. Tending to these 19th and early 20th Century buildings wasn't prioritised by the Romanian government once communism collapsed and the owners stopped viewing them as profitable so they let nature, people living on the streets and vandals take ownership of them.
These formerly grand buildings are now nothing but crumbling structures, empty shells of the bustling commercial hubs and majestic homes they once were. Left to rot, Bucharest's many abandoned buildings are crying out for someone to take care of them. At the moment, they face only neglect, but Interesting Times Bureau are quietly letting interested visitors take a look inside with their 'Beautiful Decay' tour.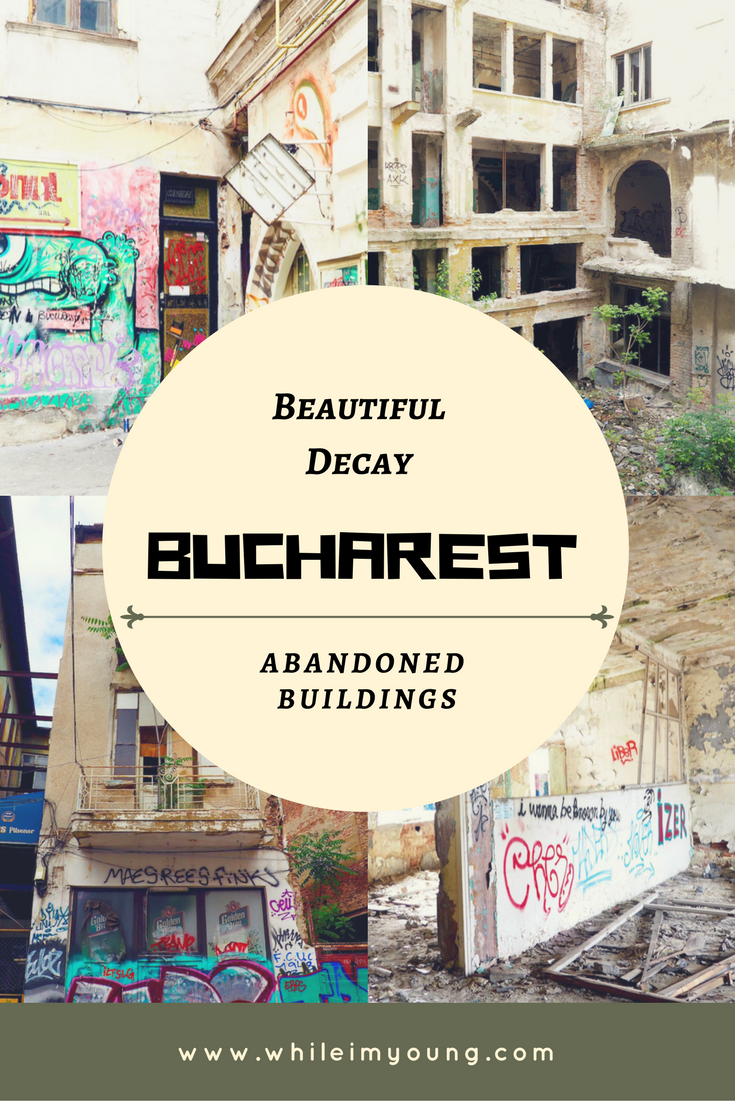 If, like me, you were the kind of teenager who enjoyed breaking into places you shouldn't have been just to satisfy your curiosity about what was inside, you'd love this alternative tour when you visit Bucharest.
Here are all of my hauntingly beautiful photos of the buildings we saw on the tour. And this is only a shortened morning version of the original all-day tour!
A look inside the decaying abandoned buildings in Bucharest
The Truth newspaper Trust, 1898
This huge building was once the hub of journalism in Romania. It was a newspaper HQ, so you can imagine the hive of activity that used to buzz here. Now, not so much…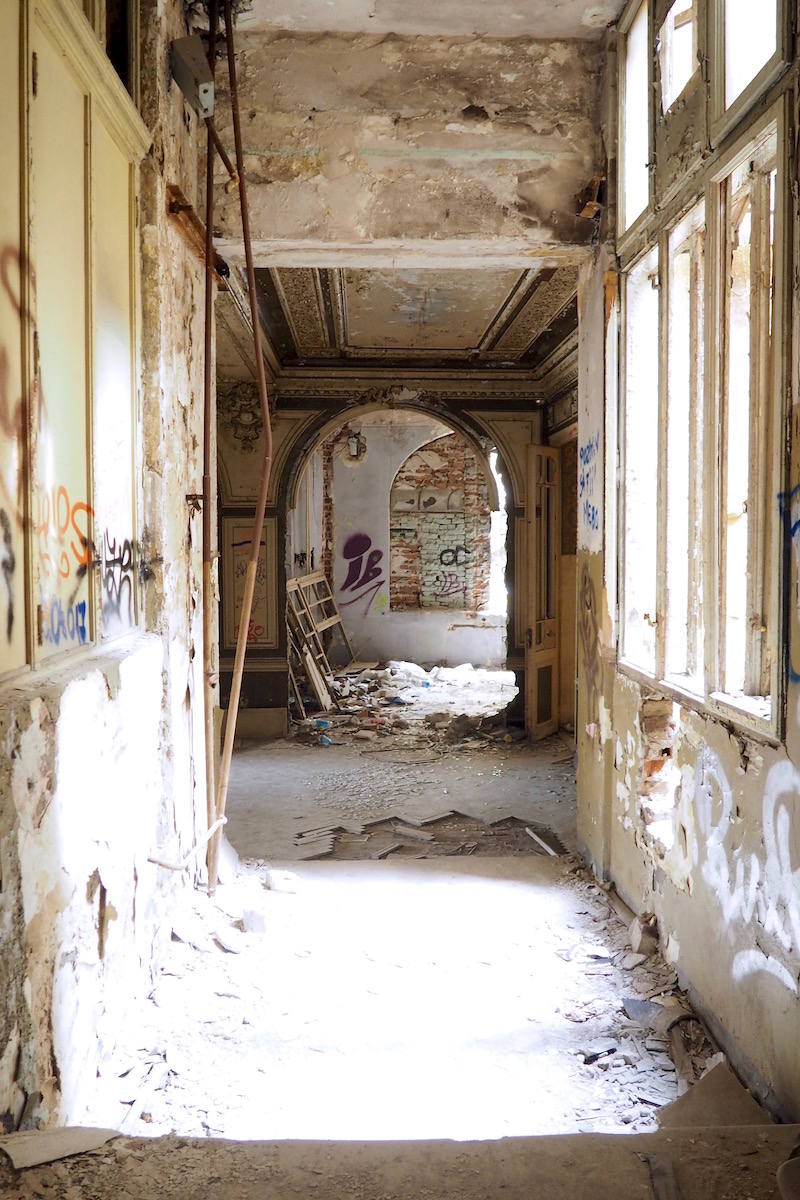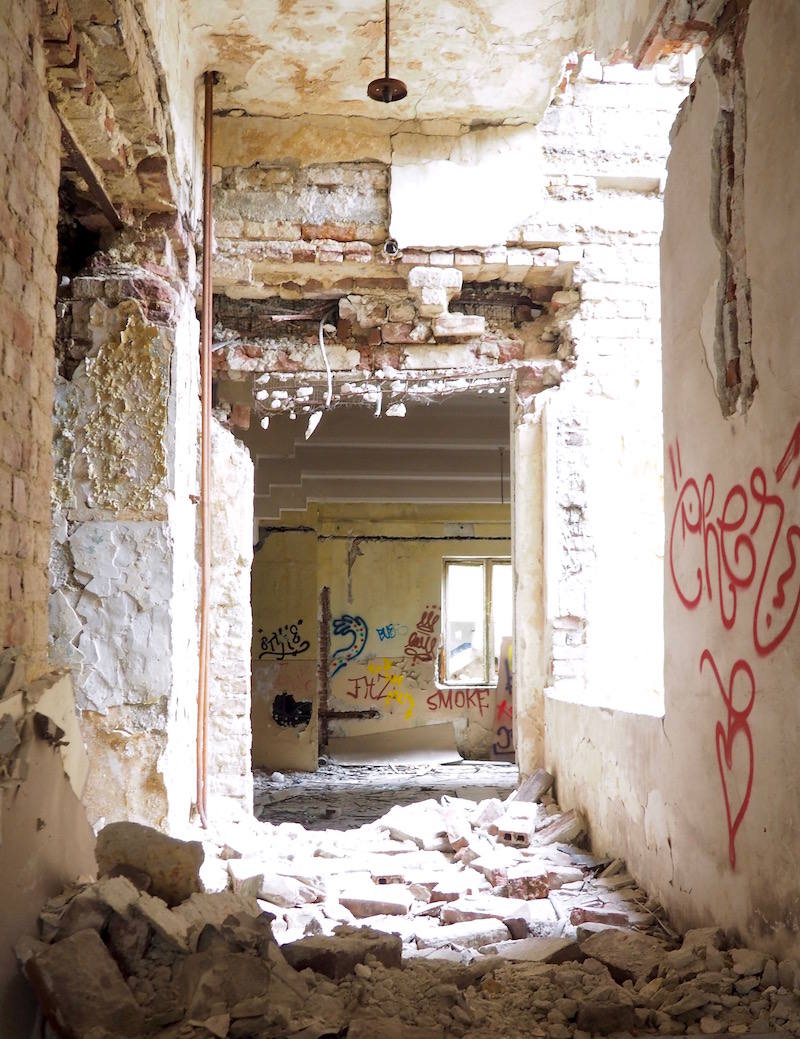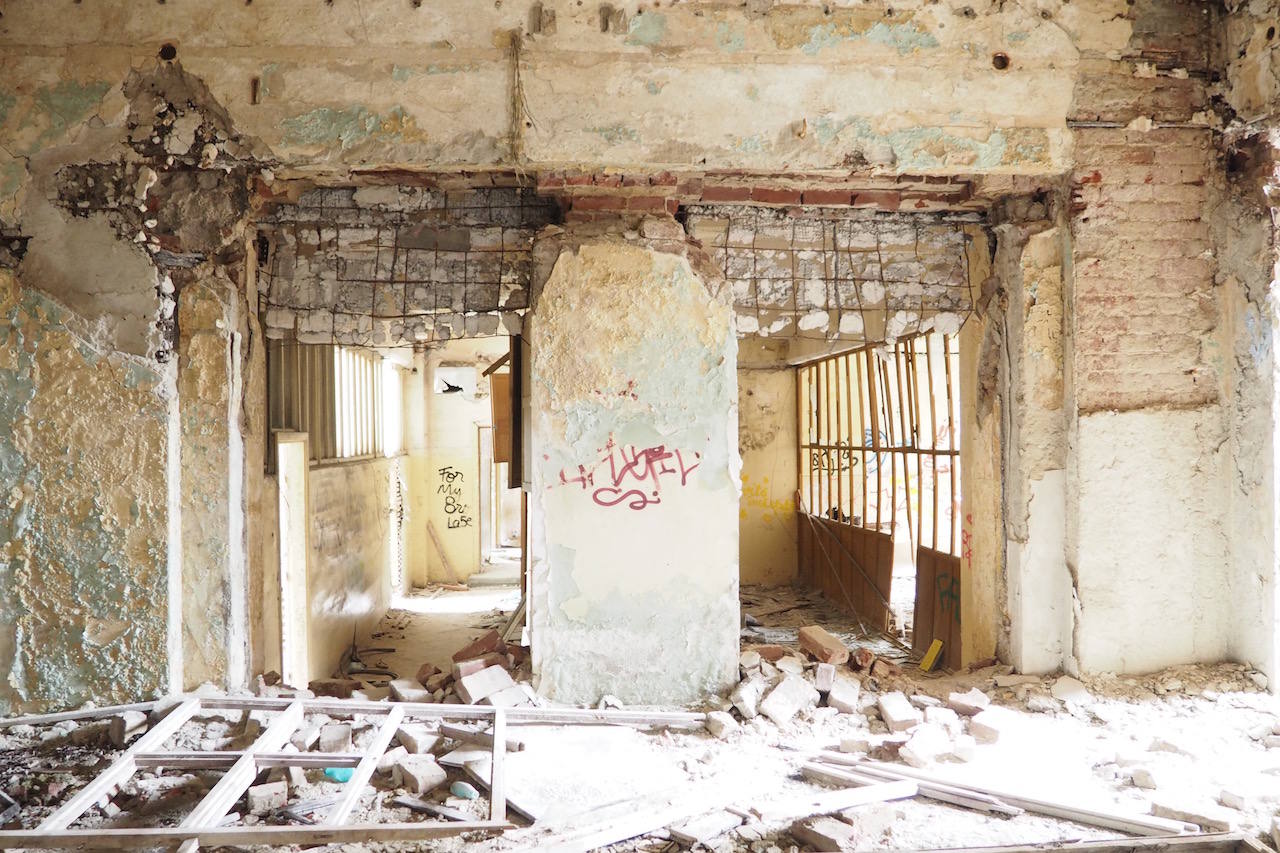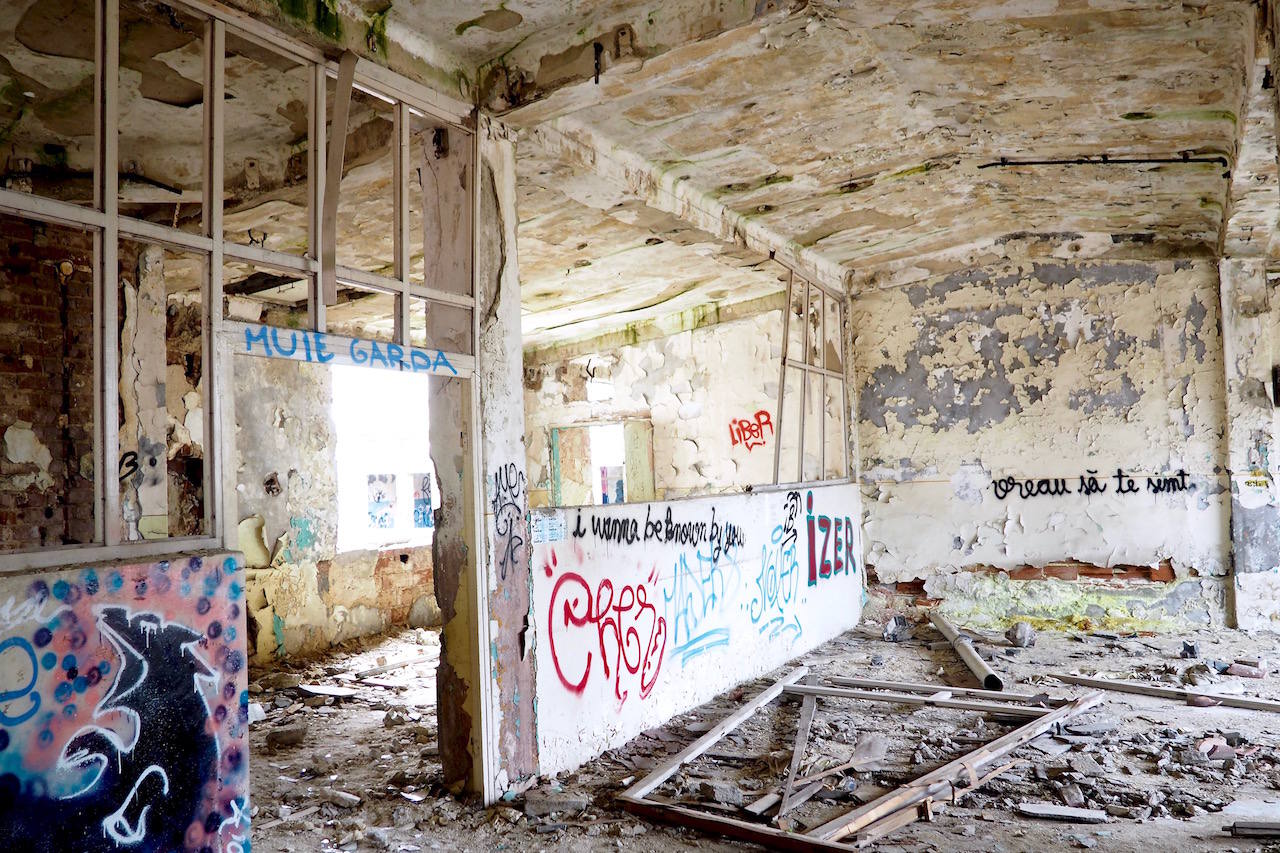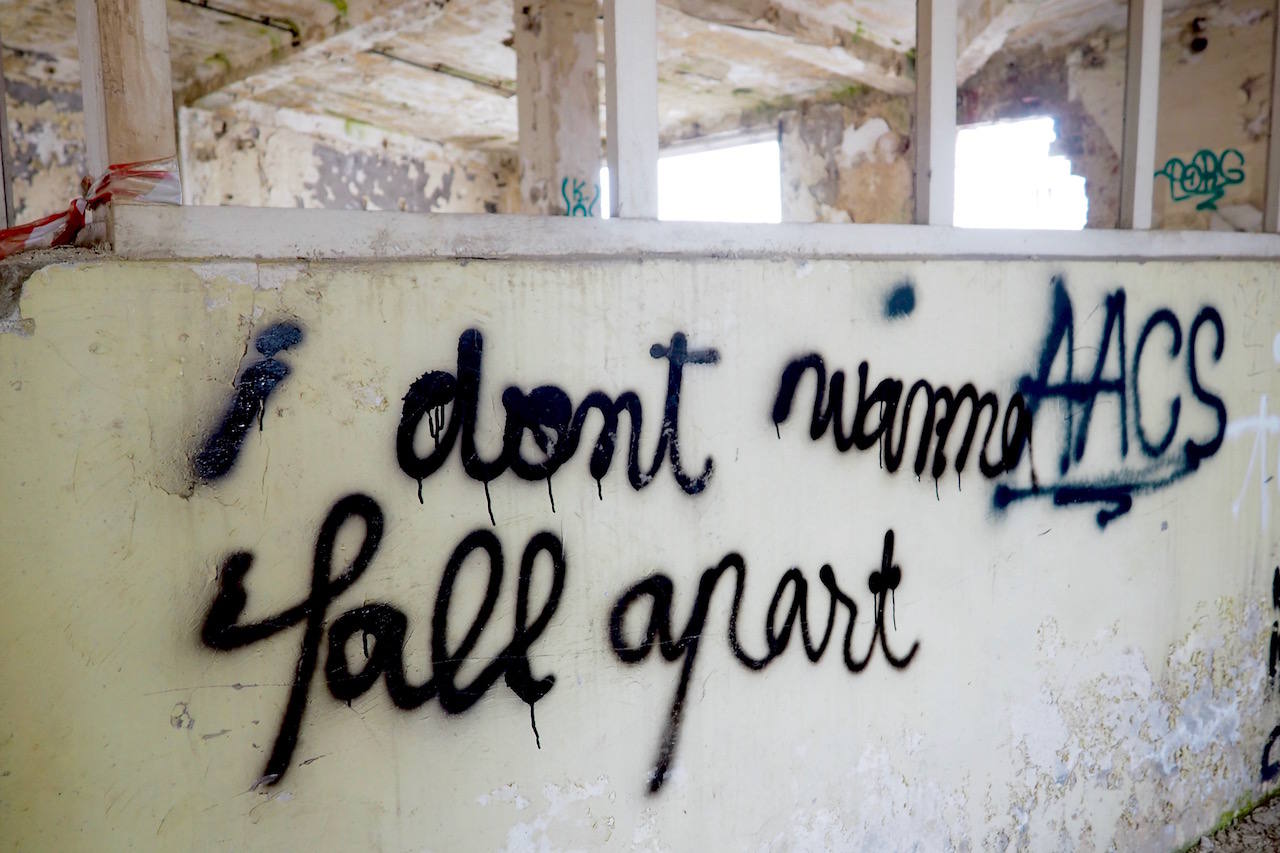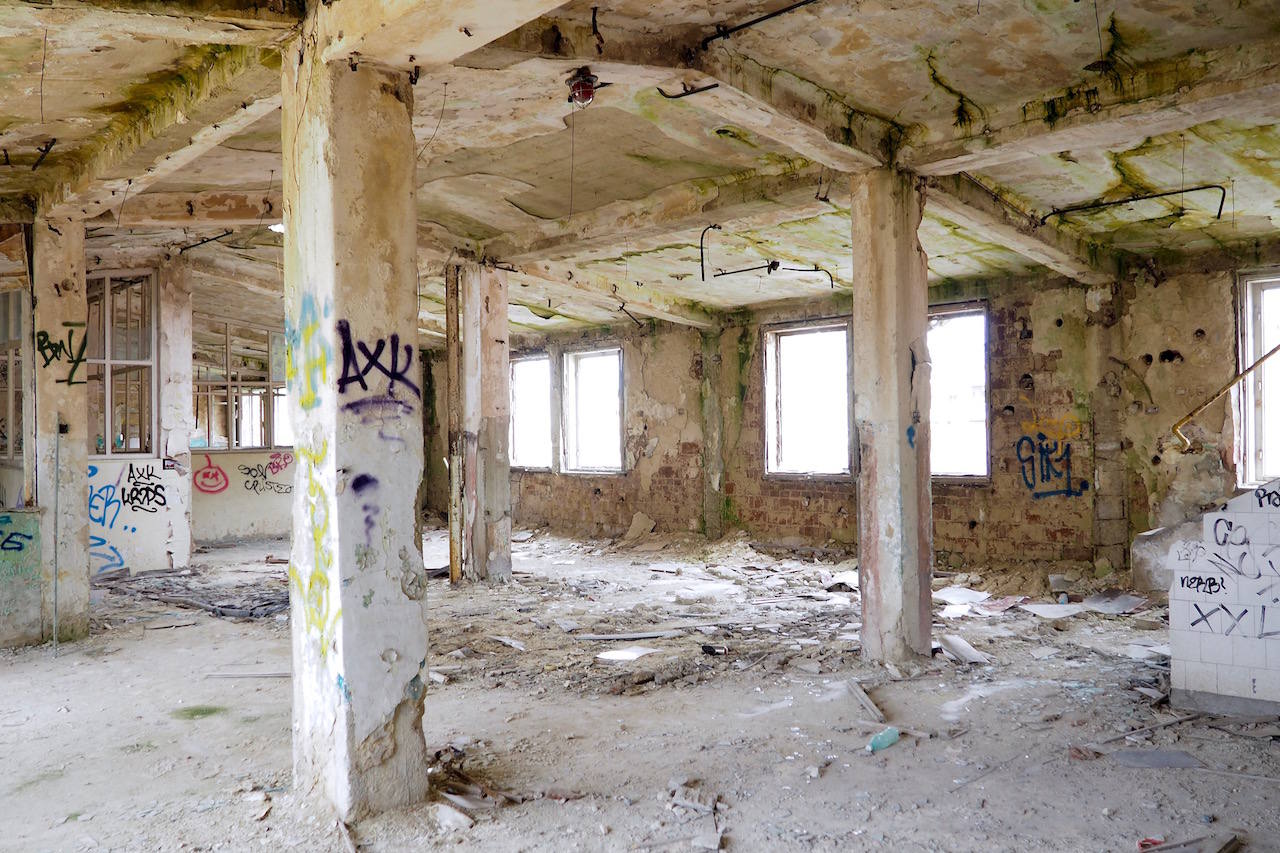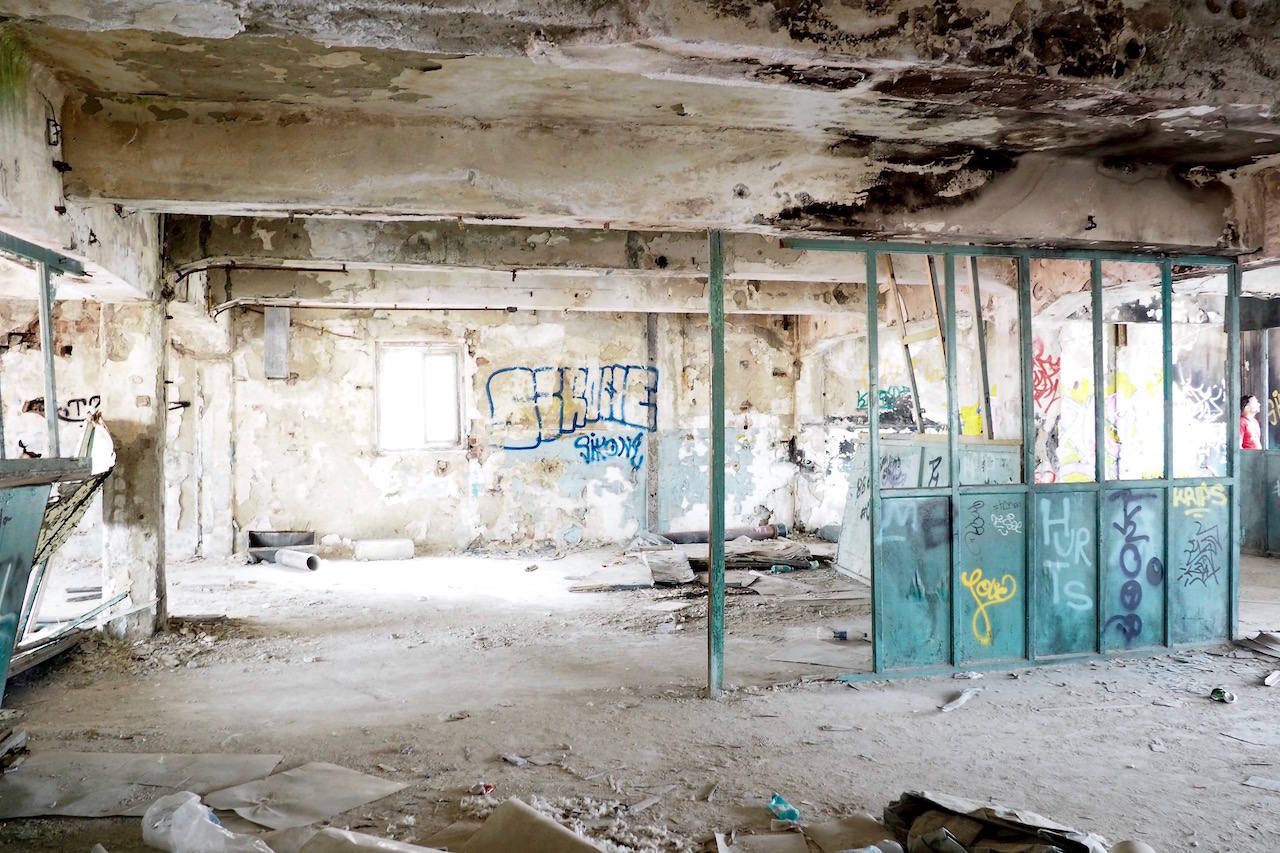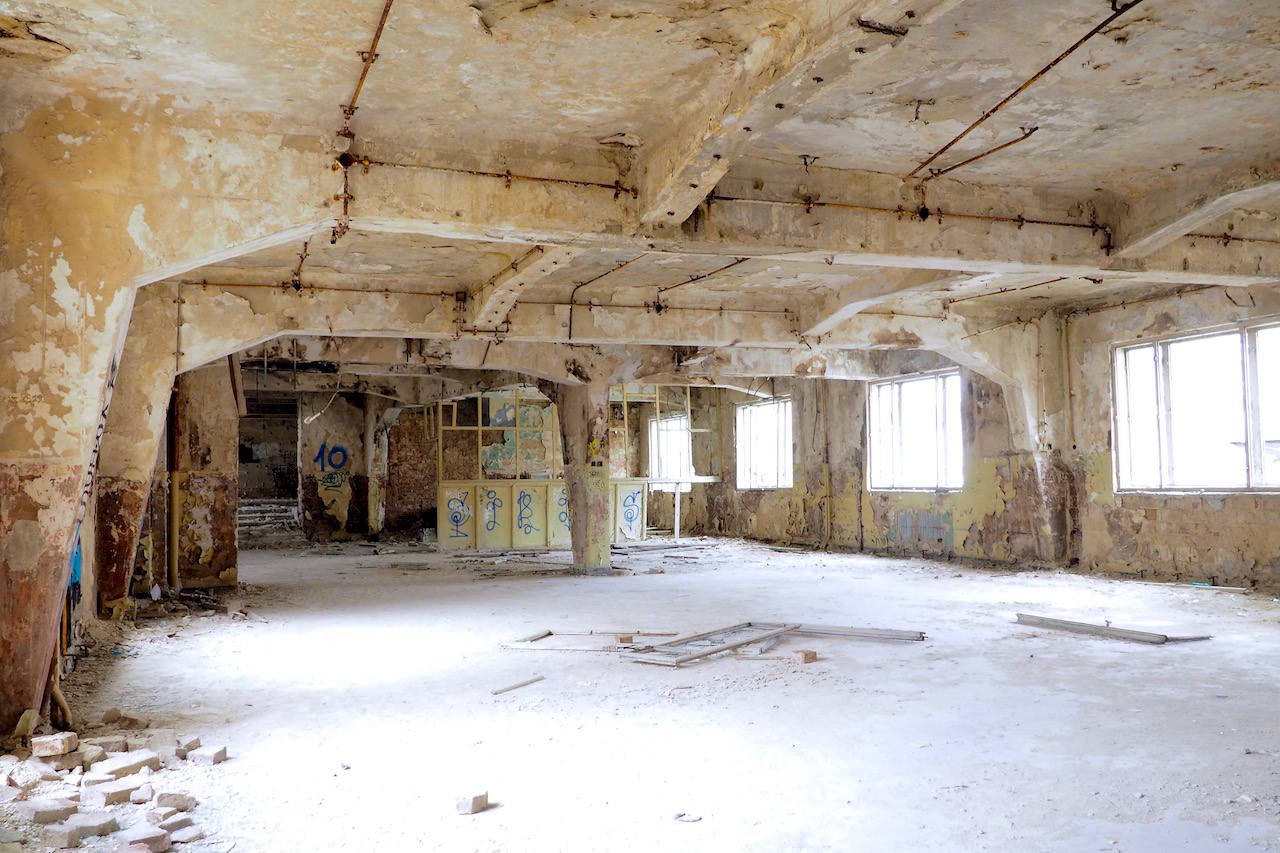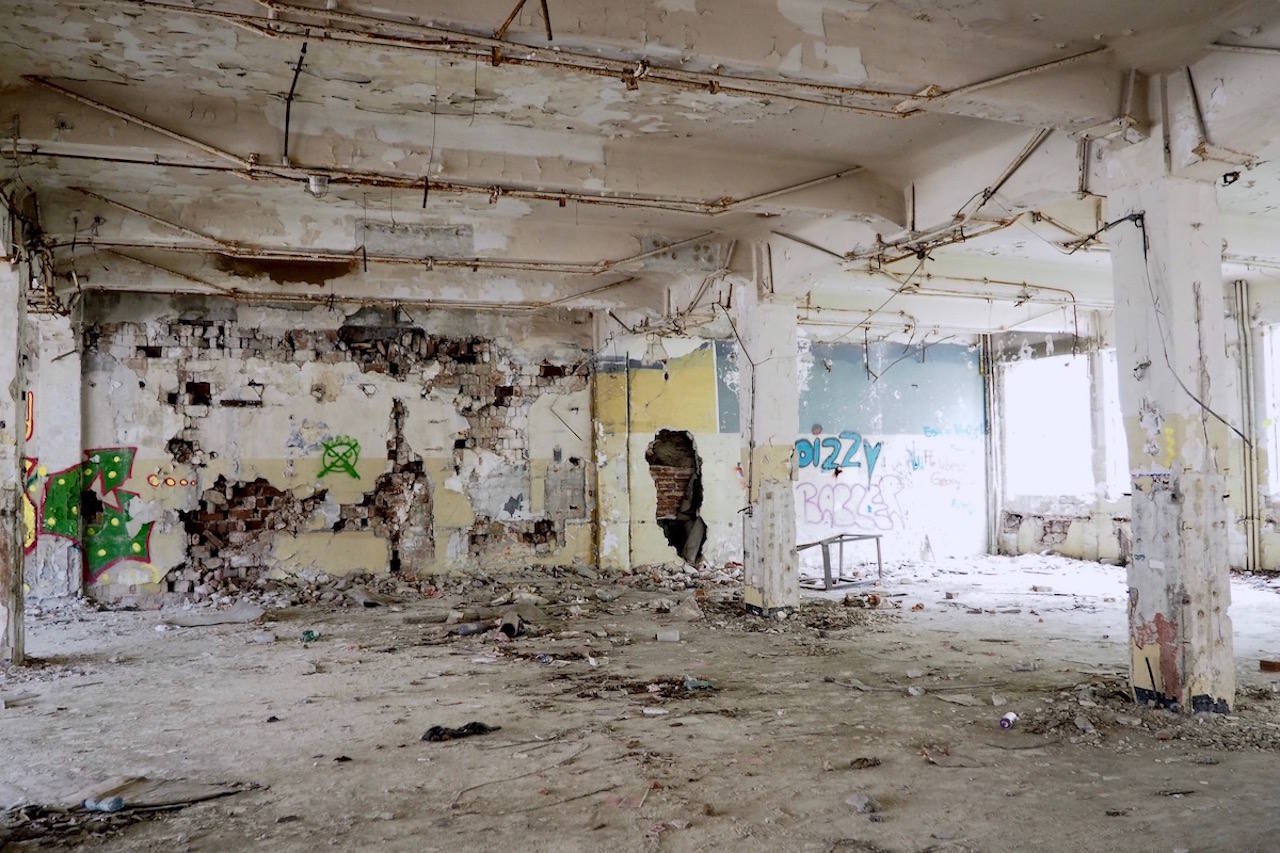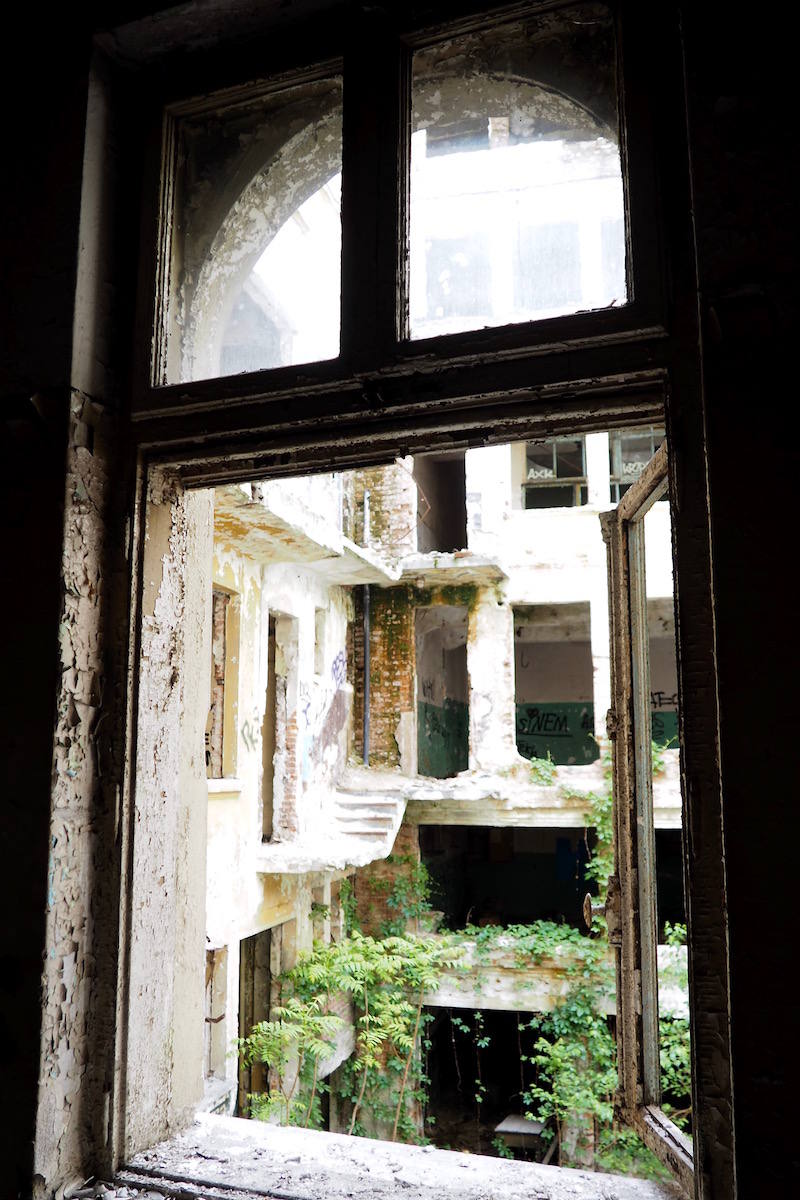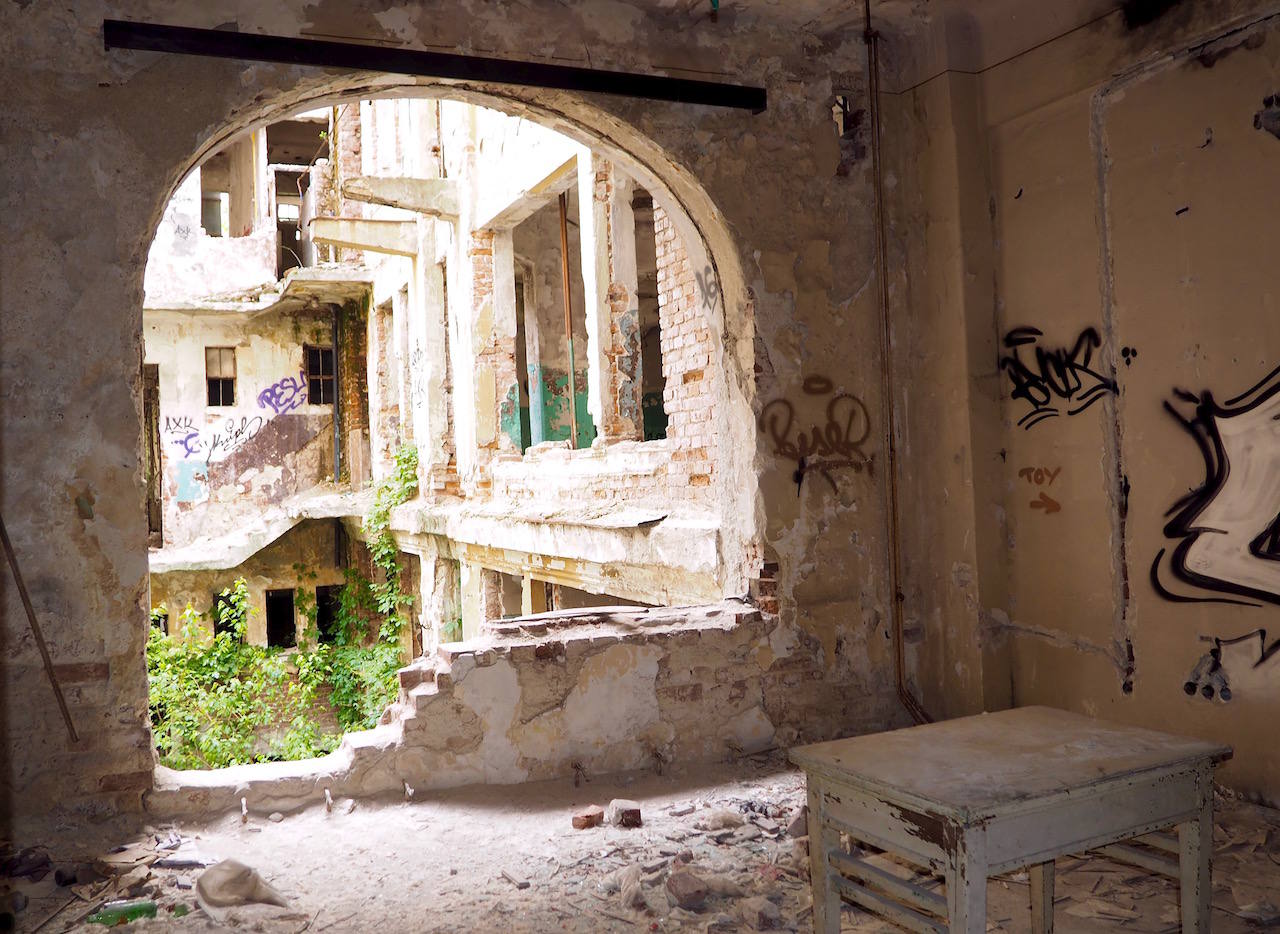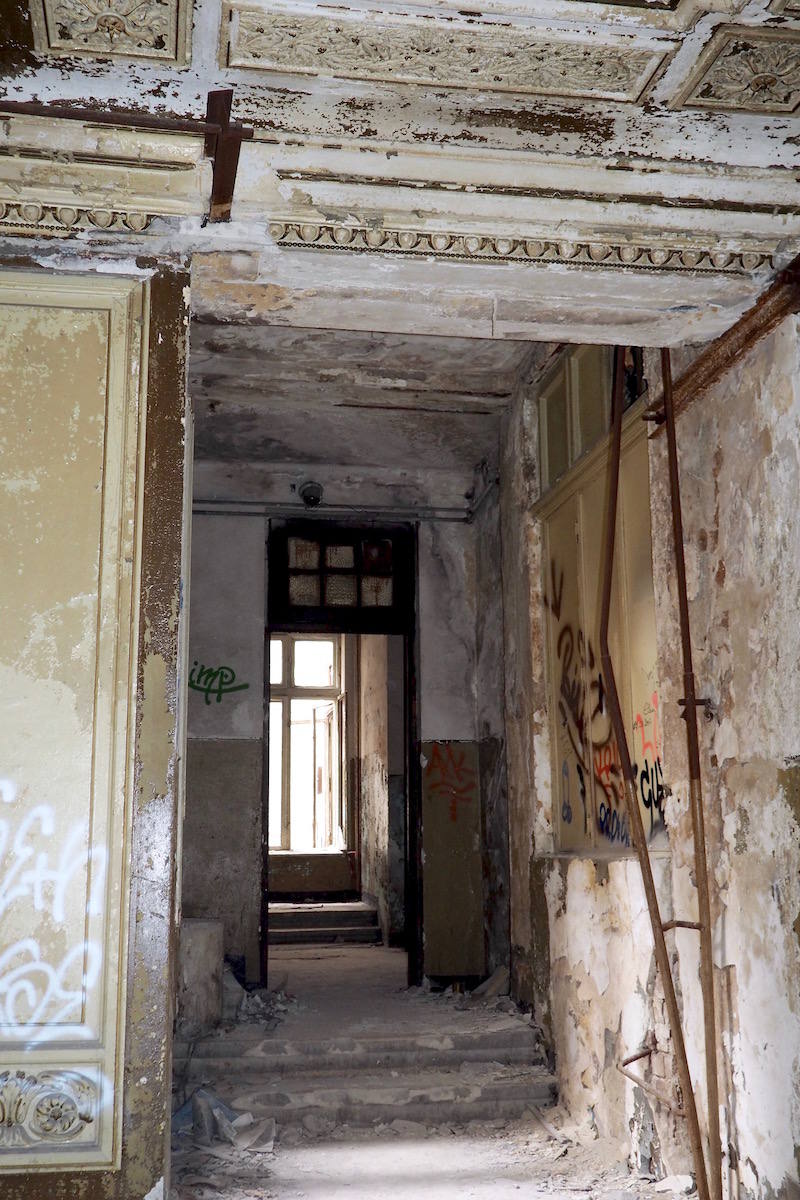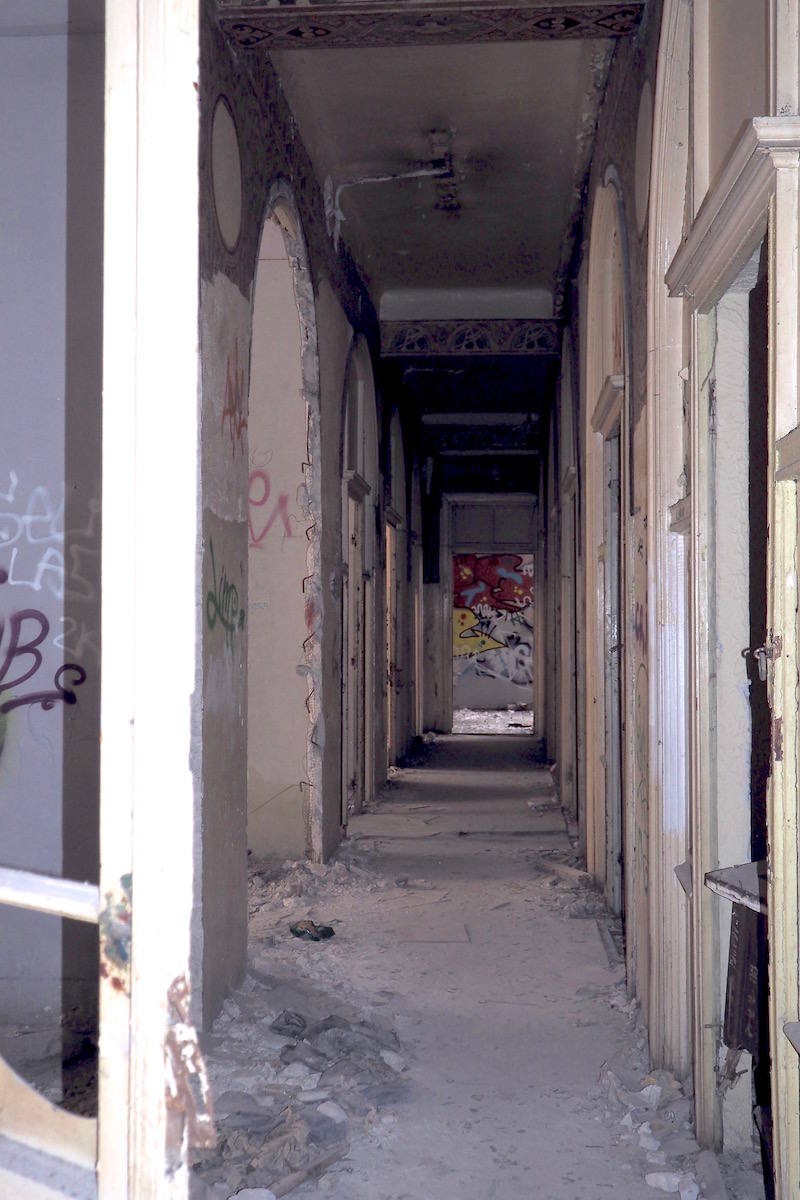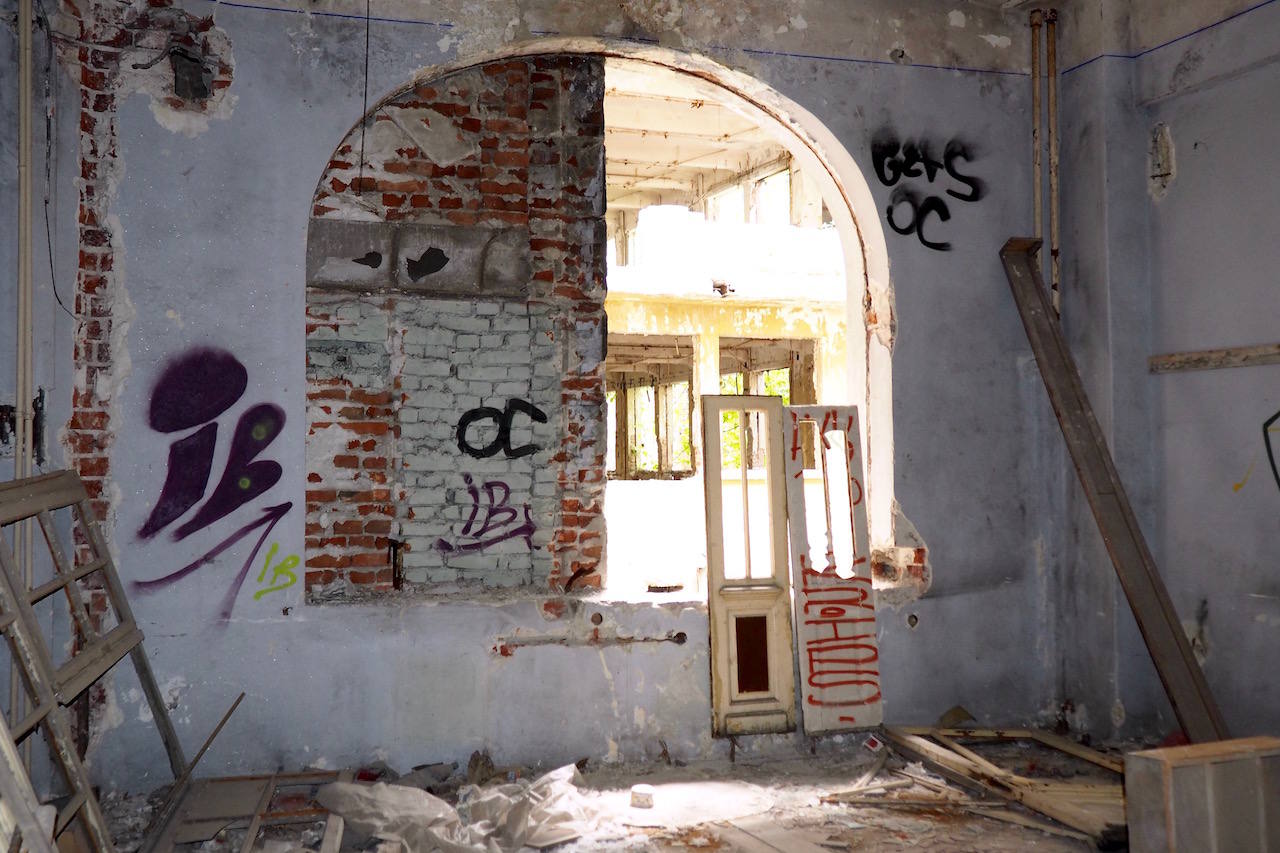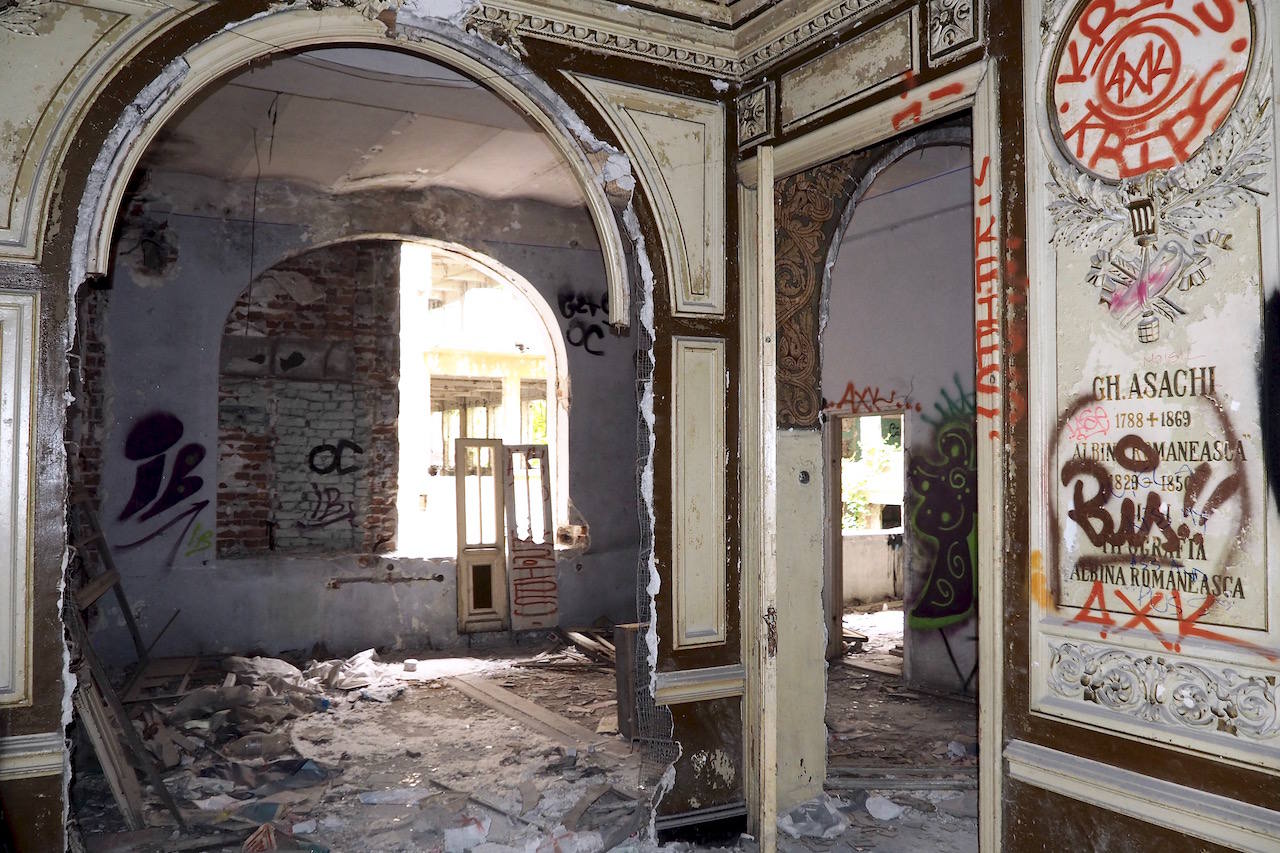 Casa Macca
Casa Macca was built in the late XIX century by colonel Petre Macca and his wife Elena in the 'Little Paris' style of the age.  When Elena died, she donated the house to the Romanian state. It became an antique museum and, after communists came to power in late 1940's, it became the Institute of Archeology Vasile Parvan. Now, it's mostly decaying – and even more beautiful inside.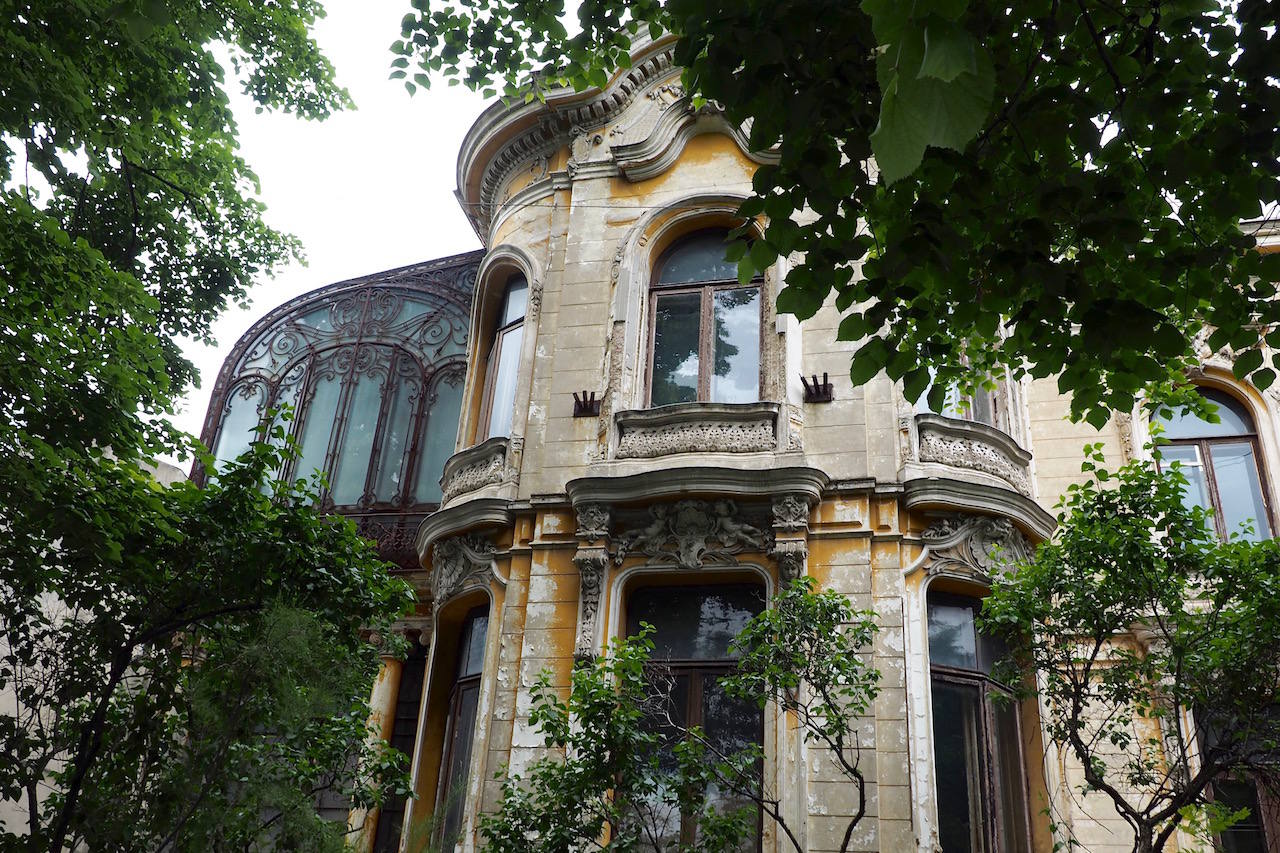 The English Passage
Built by a wealthy jeweller in 1855, this building was bought by an Englishman who hoped to turn it into a hotel. Because there was no grand entrance for carriages, it quickly became a budget hotel… which is another way to say brothel. Now, the shops on the ground floor are closed and the upper floors are used as housing for people in need.
The once splendid grandeur of this Parisian-inspired structure is long lost.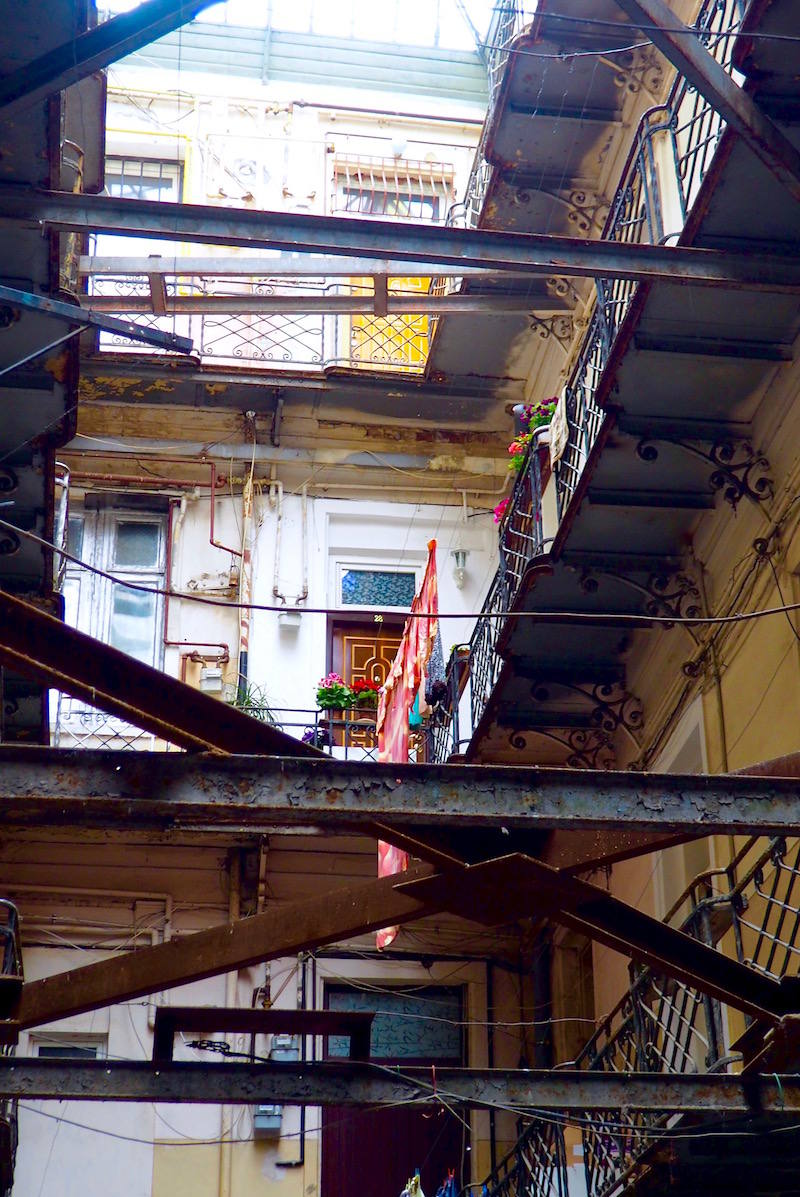 There's something haunting and eerie about all of these once-splendid structures today.
The Beautiful Decay tour isn't just letting tourists interested in alternative things to do in Bucharest explore their interiors. Money from the tours strengthens partnerships with the various buildings' owners and the hope is that eventually, there will be enough to restore the buildings to their former glory.
Would you do this alternative tour of Bucharest's abandoned buildings?
Please follow While I'm Young on Facebook, Instagram and Twitter from more updates from the UK and beyond. You can alsosubscribe to make sure you never miss a post.
I was a guest of Interesting Times Bureau but opinions are my own.
All photographs were taken on my Olympus Pen E-PL7.