Travel is the best thing that money can buy
Flicking through your facebook photos, what do you want to see? A ream of images of yourself in your local club with a drink in hand, or fragments of the trip of a lifetime?

Spend your hard earned cash on travel rather than material things like shoes and sushi and you'll be rewarded with incredible memories, a broadened perspective, and spectacular photographs. I can promise you that a selfie with an elephant beats another nightclub toilet snap!
Those monotonous nights in your local will blur together and a bulging wardrobe will be forgotten; but travelling memories are so much better than having nothing to show for your empty bank account except a hangover and a dress you'll never wear again.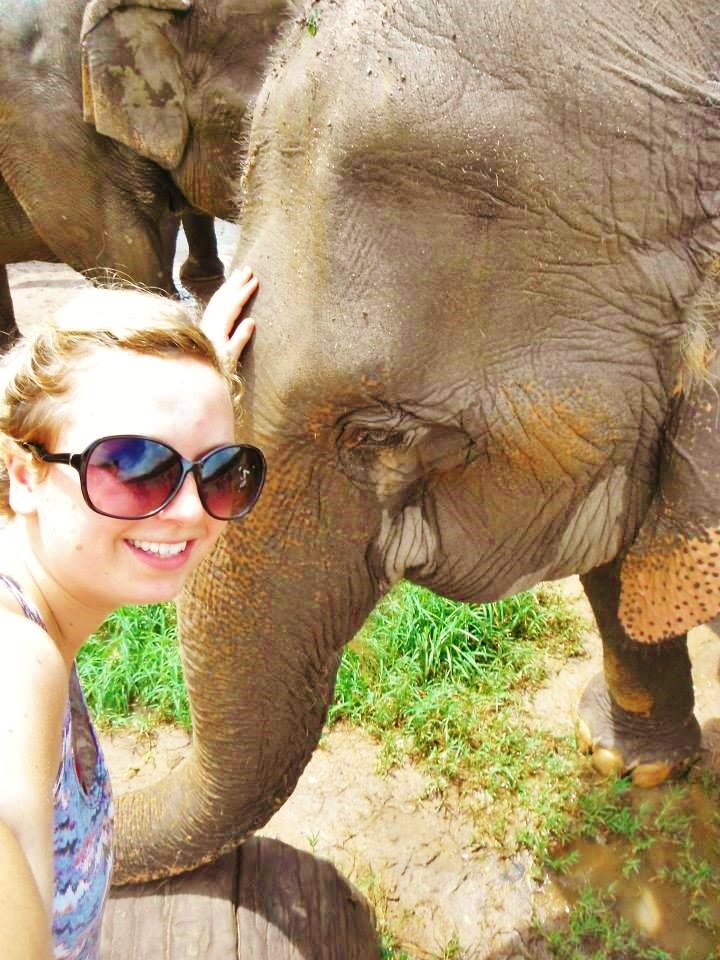 Travel is the gift to yourself that keeps on giving
Our generation throws around 'YOLO' as an excuse to indulge, but the true definition of the term doesn't mean clubbing on school nights and blowing hundreds on designer splurges. Instead, spend your money experiencing what the world has to offer. The excitement attached to planning, booking and embarking on a trip with no idea what to expect when your plane touches down is incomparable to the little rush you get handing over the cash for another pair of shoes.
I constantly hear people talking about going traveling but never actually doing anything about it, and they all have the same excuse. Money. The thing that makes most people hesitate is the initial cost of booking the trip, but there are ways to make it easier. I have a habit of procrastinating on travel websites, meaning I spot the best flight deals- and once that first ticket is booked, there's no going back.
Yes, sometimes saving up for travelling can be frustrating, but it doesn't have to mean becoming a hermit.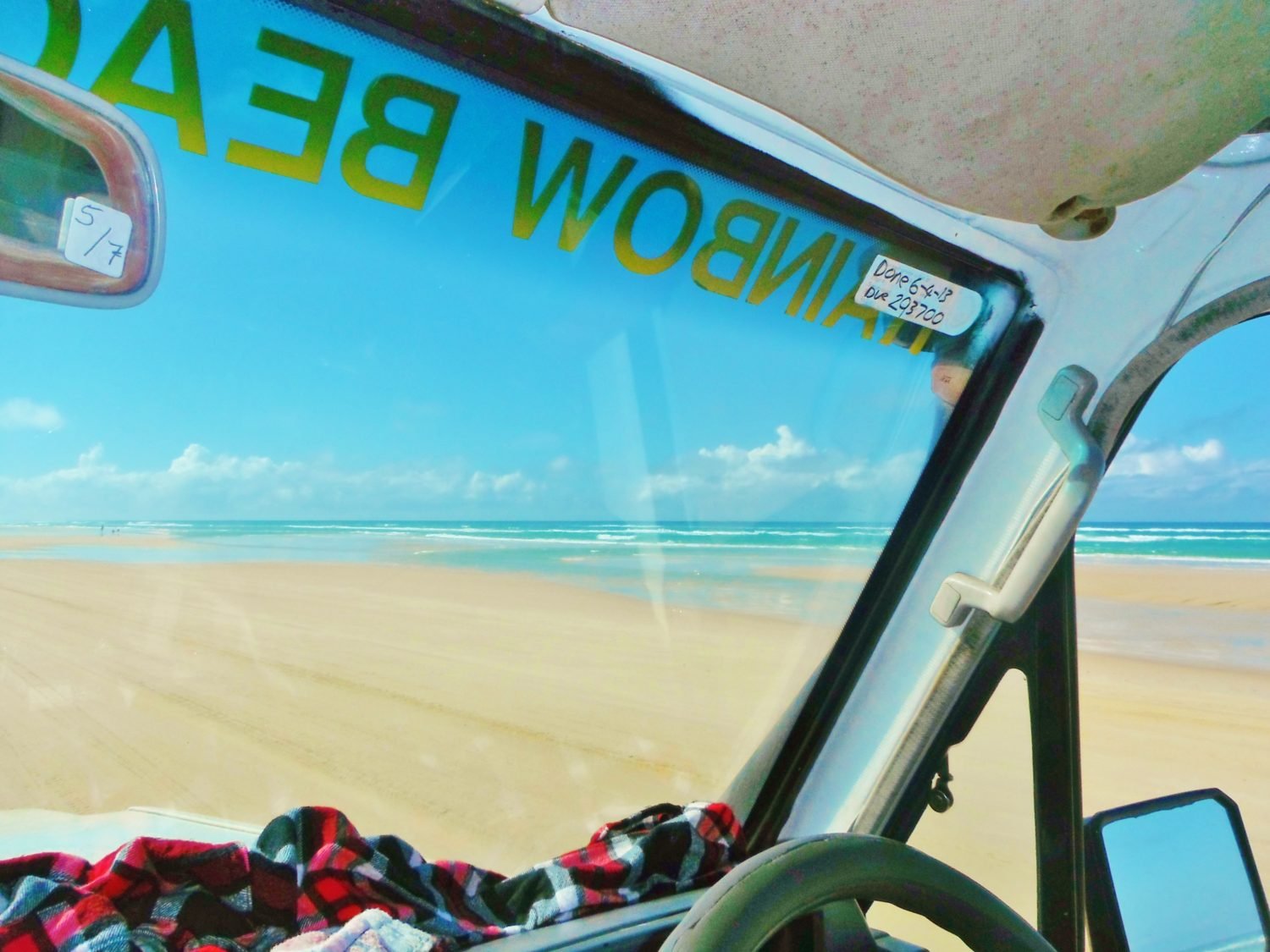 How to save up for travelling
Figure out what you can live without, and give it up – sending the money you save to a travel piggy bank. Buying lunch every day adds up to around £20 a week, so sacrifice your Pret Panini for a homemade sandwich and use that £20 for five nights in a hostel in Cambodia. The change you spend on your morning coffee will pay for a bus ticket around New Zealand. I can assure you that coffee tastes better when sipped out of a thermos overlooking Queenstown's beautiful Lake Wakatipu.
You'll value a 100 baht pair of trousers you bought to cover up outside a temple in Thailand far more than a wardrobe full of high street items because every time you wear them, you'll be reminded of those lazy days on the beach drinking coconut juice straight from the shell.
When you're dancing on a beach surrounded by tanned, sexy strangers from all over the world, or taking in the 360 degree views at the top of a mountain, the last thing you will be thinking about is that dress in Topshop – and I know I'd rather wear a smile and a bikini in paradise than a £200 outfit in my local.
For more tips, read this post about how to save up for travel.
This post originally featured on the Company magazine website, but they closed down so I thought I'd share it here!
Do you agree that travel is the only thing you can spend money on that makes you richer, or do you think this view is irresponsible and idealistic? Let me know in the comments and if this post inspired you, please share it!
Don't forget to follow me on twitter and Instagram. You can also like While I'm Young on Facebook 🙂