Turkish breakfast at Kaftan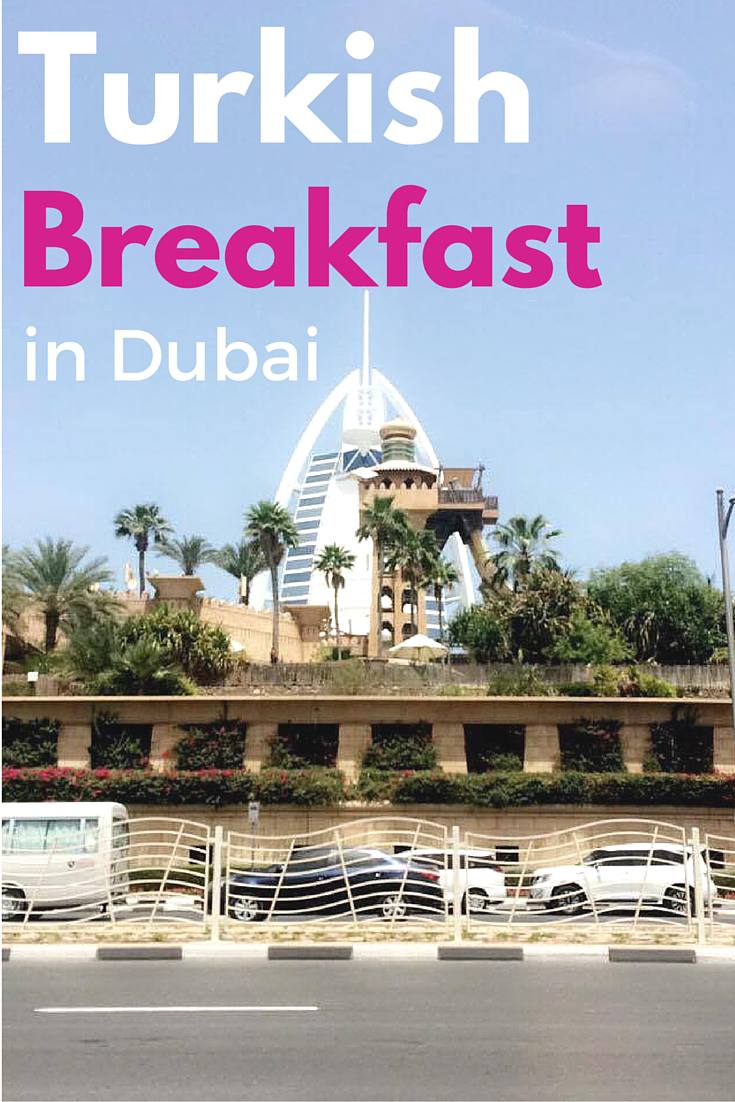 This weekend I got up early and headed to a restaurant called Kaftan, which is just opposite Jumeirah Beach Hotel in Umm Sequim. One of my Turkish colleagues wanted to introduce us all to a real Turkish breakfast and my ears pricked up as soon as she mentioned it.
My mum is married to a Turkish man and we used to eat breakfast in the hills at an outdoor restaurant in Marmaris when we visited. That was years ago, and I was eager to find out if there was any place in Dubai that could replicate good Turkish fare.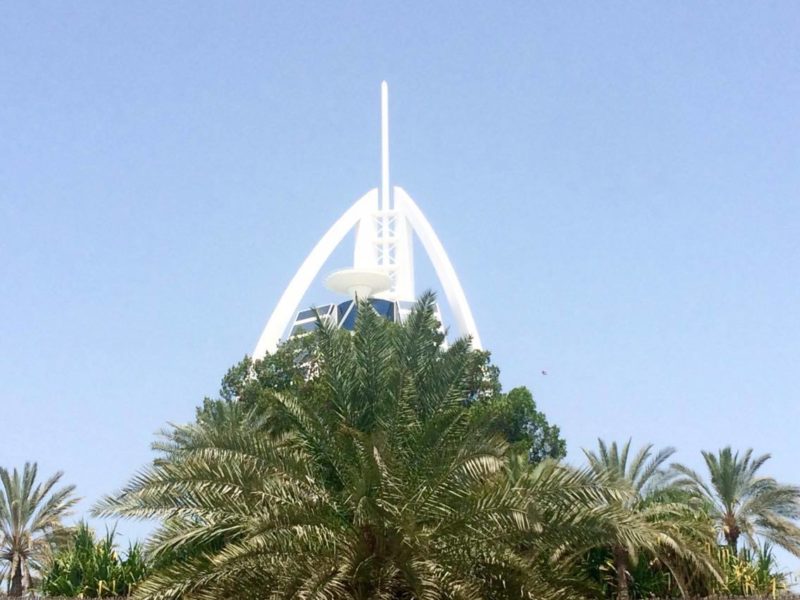 One of the things I love most about living in Dubai are the fact that I get to make friends from all over the world, and learn about their cultures – and food! Between people visiting their home countries and others making full use of our cheap flights, my office is always full of treats from around the globe. Milk sweets from Hong Kong, chocolates from Belgium and pastries from India have all been passed around in the past few days. There was also some chalky white mouldy yogurt tablet from China, which I really regretted putting in my mouth.
There are over 10,000 Turkish expats living in Dubai now, and Kaftan gets their seal of approval for authentic, traditional Turkish food.
It was seriously delicious!
There was an outdoor seating area straight off Pinterest but the searing heat made it impossible to sit outside.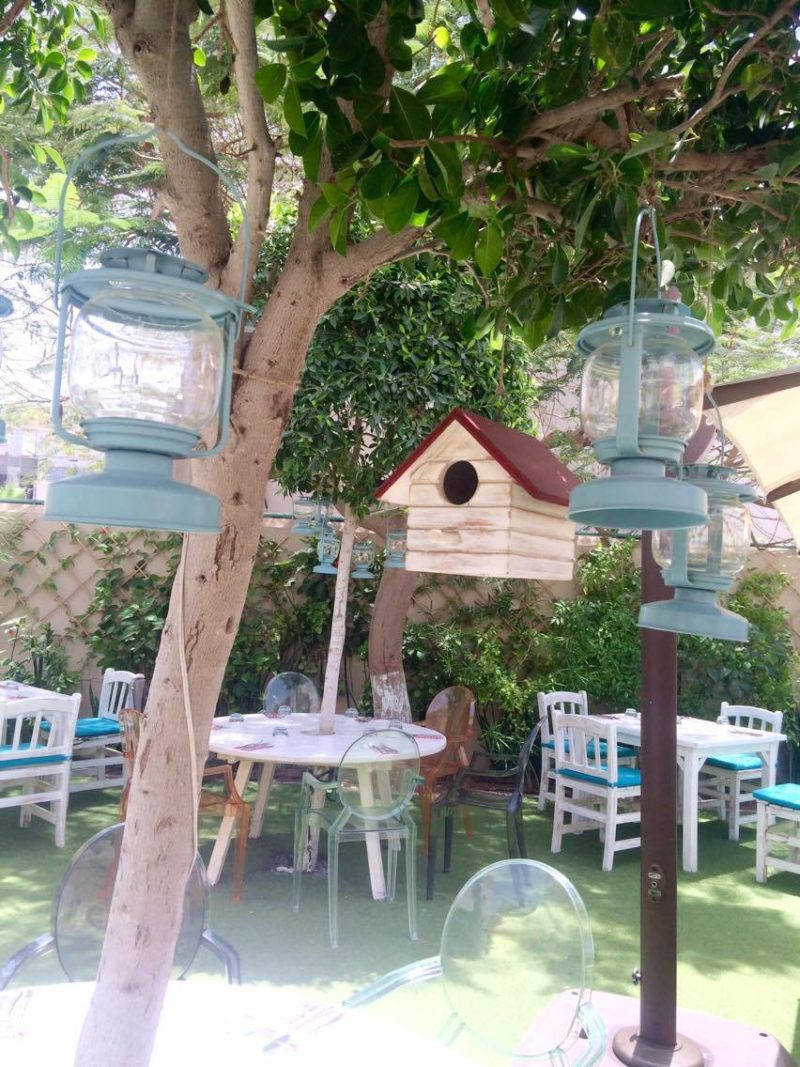 What we ate
We ordered yummy servings of Sucuklu Yumurta (sunny side up eggs with soudjouk sausage), Menemen (a diced tomato, scrambled egg and pepper dish), Su Boregi (filo pastry filled with cheese), and other unknown concoctions, plus a few traditional Turkish breakfasts for the table, with olives, tomatoes, cucumber, cheeses, soudjouk, pastrami, breads, honeycomb and jam.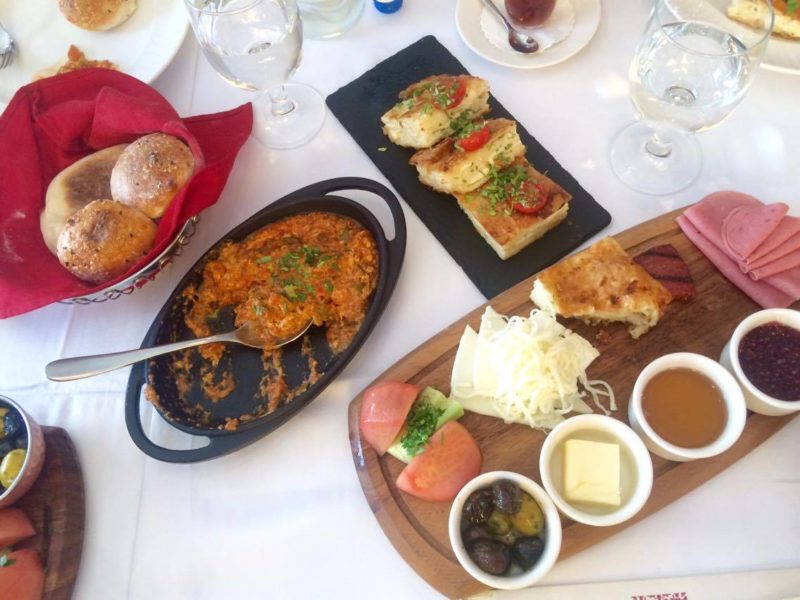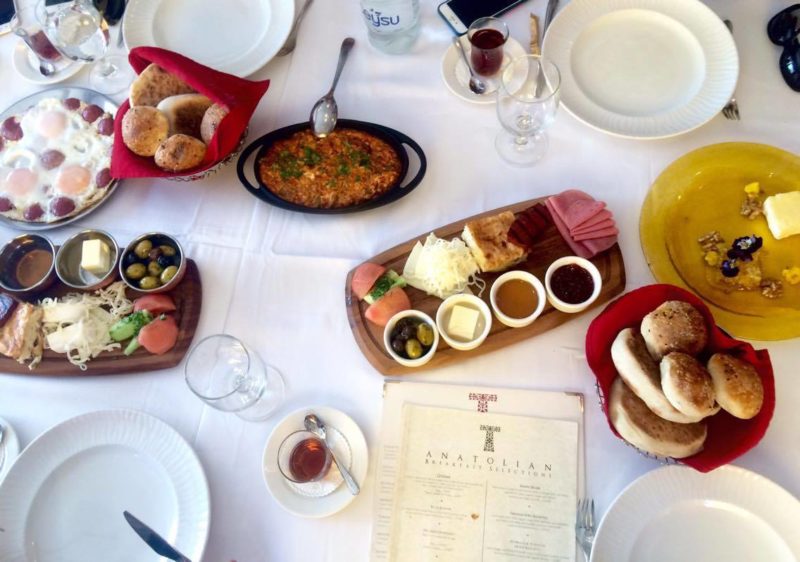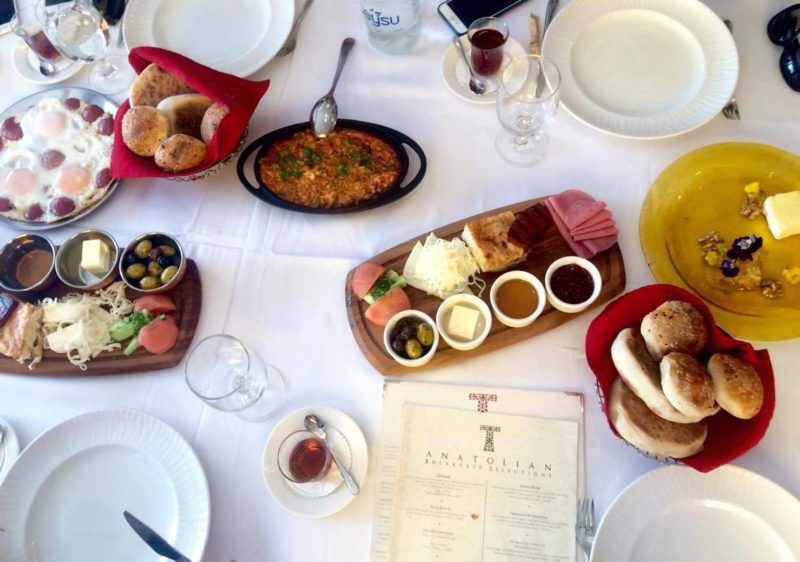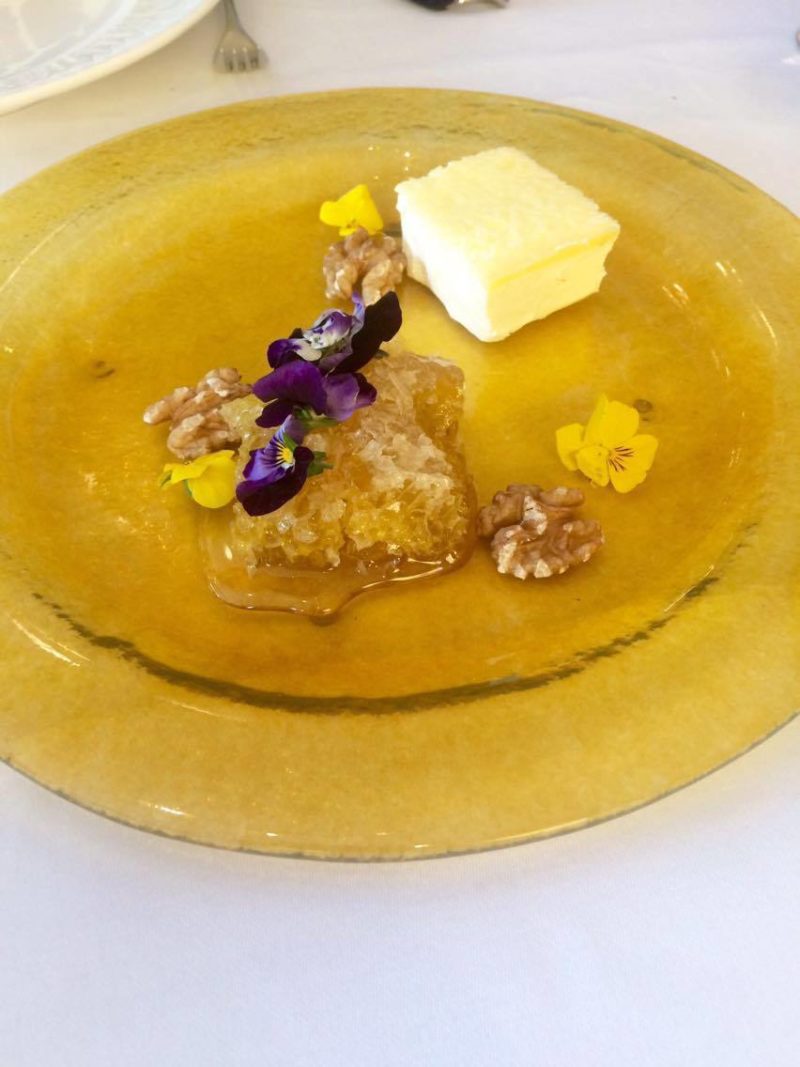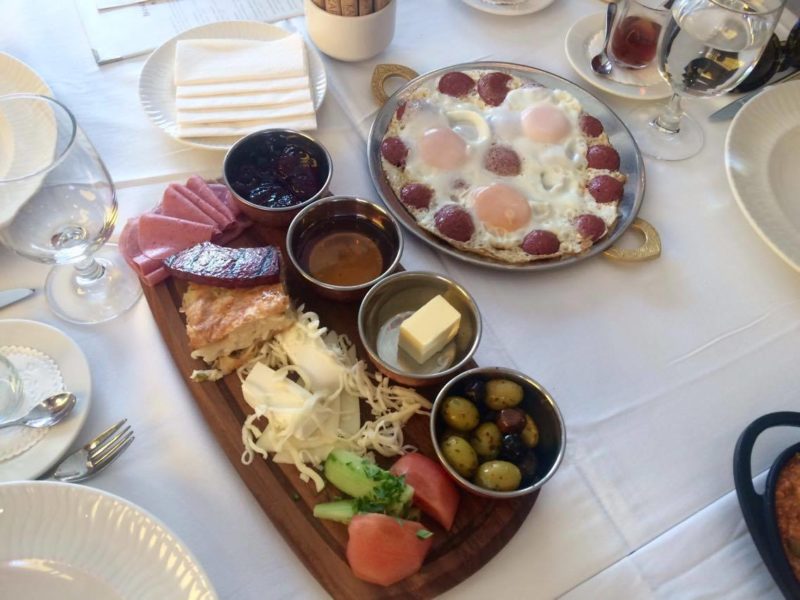 The Turkish tea flowed freely throughout our meal and we ended with a thick cup of Turkish coffee and a mouthful of Turkish delight. We tried to read each others fortunes in the coffee dregs but mine was too thick to finish and there were no old Turkish ladies around to tell us if we were doing it right.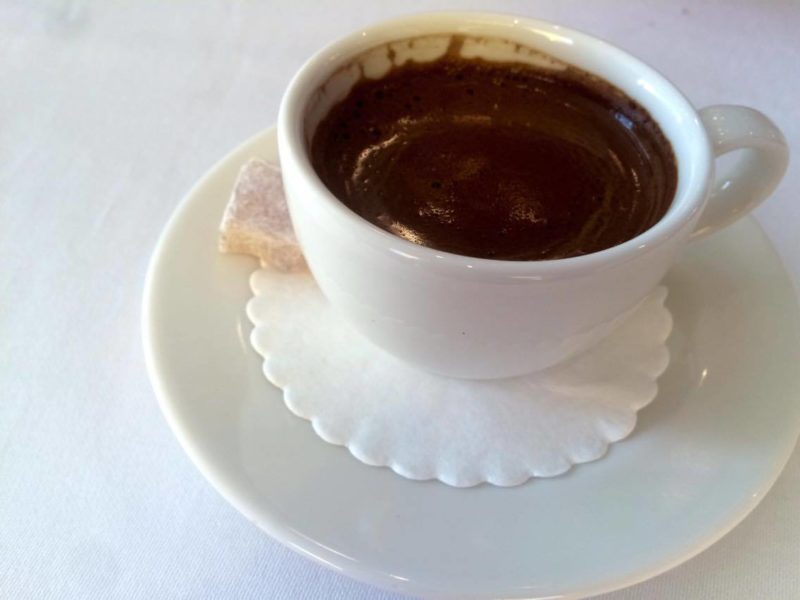 If you're looking for an authentic, tasty Turkish breakfast in Dubai that will fill you up for a day at nearby Kite Beach, Kaftan restaurant is definitely worth your time.