If you've been following my life in Dubai for a while, you'll know that I've been fortunate enough to travel to ten different countries in the past twelve months. I took the majority of these trips alone, and it was all kinds of wonderful. I believe that everyone should travel by themselves while they're young. It just teaches you so much about yourself and what you're capable of, in a way that nothing else can.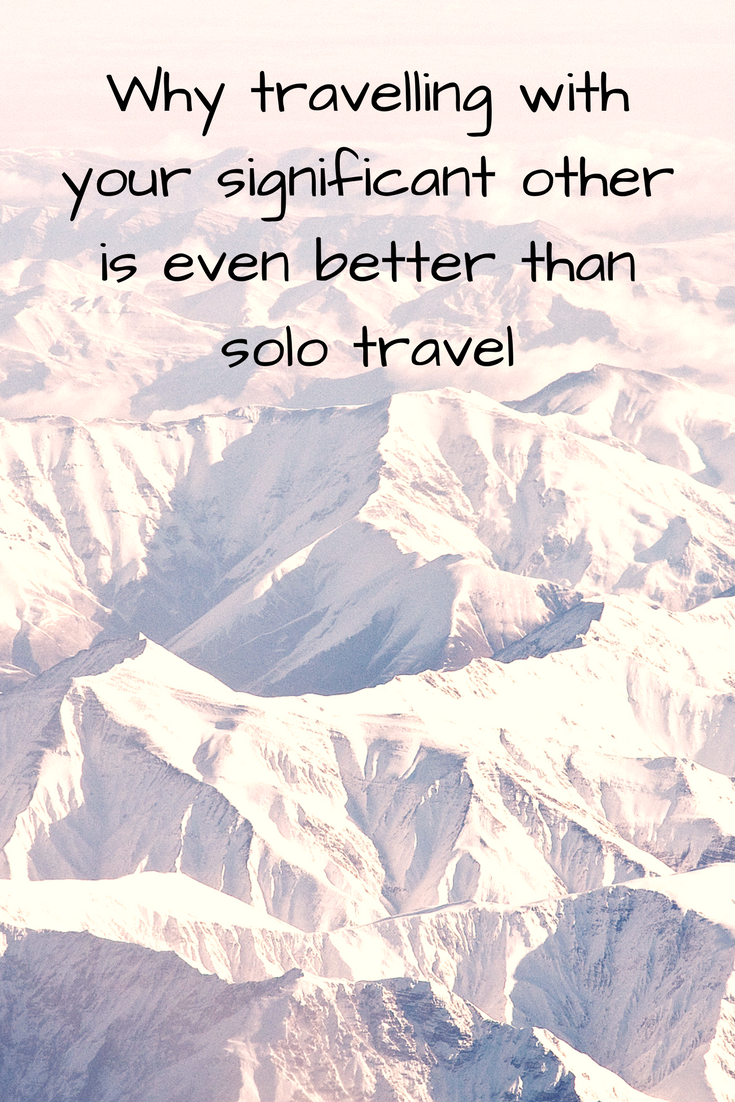 The thing is, these twelve months of living abroad alone has also taught me that nothing in life matters as much as being with the people you love. And on every one of those solo trips, there were a hundred and one moments where I missed Tom. Again, if you're a regular reader you'll have seen his name crop up before. He's the poor fella behind some of those Insta shots and he's the one that gets to come with me when I'm invited to review a fancy hotel. He's my best friend.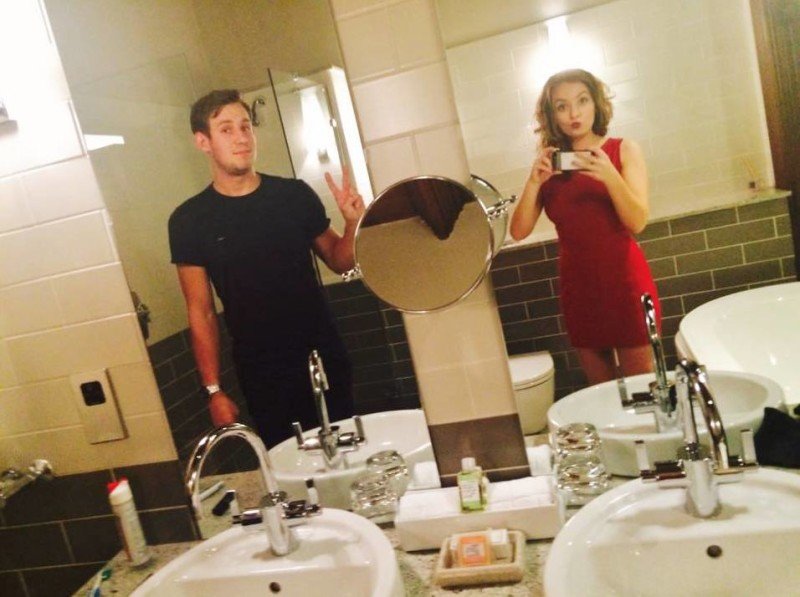 Oh God, am I one of those girls who constantly talks about her boyfriend? Yeah, I probably am – but when he's 5000 miles away, sometimes saying his name out loud makes it feel like that's not so far. Gimme a break, okay?
Solo travel is great, but travelling with your best friend is even better
I had an amazing time on all of my travels last year, don't get me wrong. I roamed foreign streets, wandered down every little alleyway that took my fancy and travelled completely on my own terms. That's what's so great about solo travel – you get to indulge your own fancy and you never have to wait for anyone or do something that doesn't interest you just to please them. But I believe that one of the most important tests in any relationship is your first trip with your partner. After all, if your travel styles don't match, how will you last? I can't think of anything worse than going through life with a boyfriend who drags me to Butlins every August and shrugs off certain destinations based on misinformed prejudice.
Fortunately, Tom and I share the same interests when it comes to holidays. Well, aside from the fact that he hates walking but patiently stomps around for hours so I can get to grips with the city. And the fact that he's desperate to take me on a skiing holiday but I'm terrified of anything that involves being co-ordinated and potentially breaking bones.
We've travelled Thailand and Vietnam together back when we were just friends. I bathed his burns (fire, limbo sticks and party buckets don't mix, who knew?) and he held me on the back of a motorbike when I passed out at a jungle party. As partners, we've travelled to Budapest and Cuba and Sri Lanka. We had a blast in every place.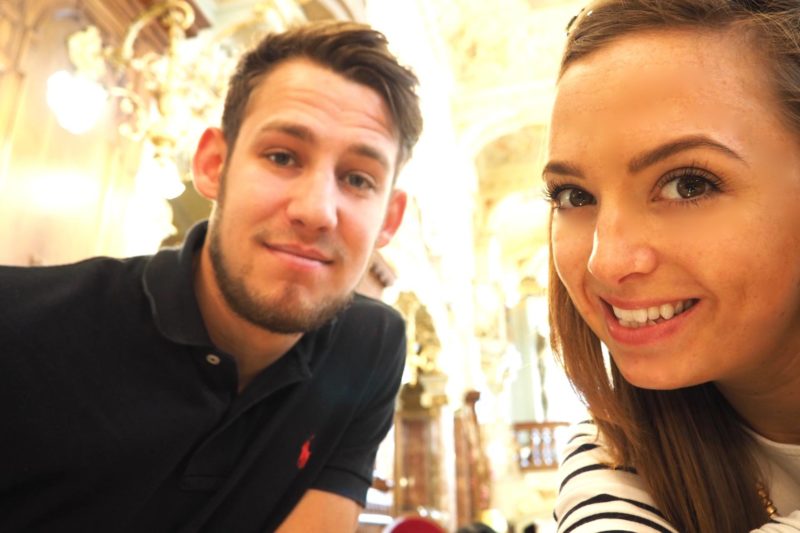 So yes, I missed Tom everywhere I went. I would come back to my hotel room or hostel bed and message him, "You would love it here! Let's come back together."
I missed him in Vienna, my first solo trip.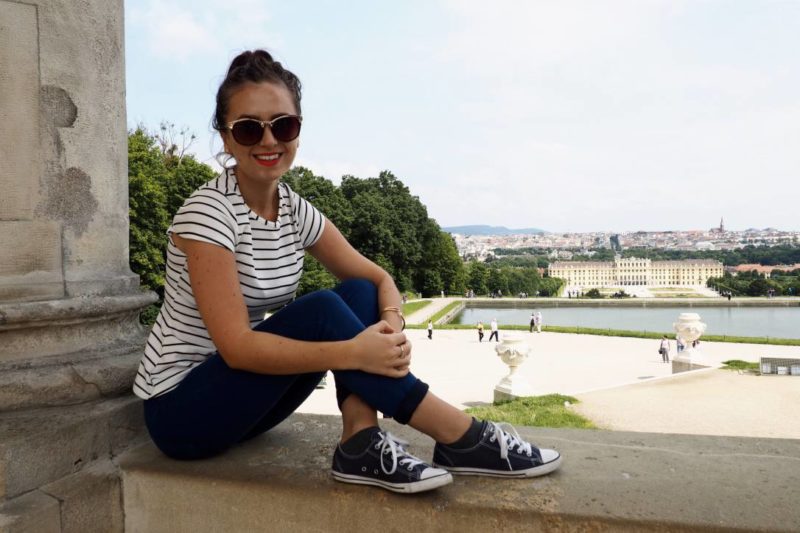 I missed him when I was in Cairo and my girlfriend and I were constantly harassed by men.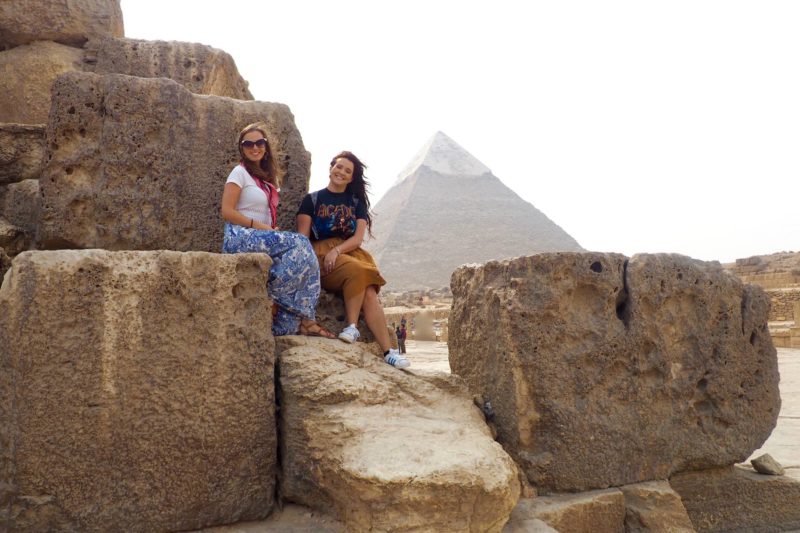 I missed him when I was sitting at a table for one in Rome, tucking in to huge bowls of carbonara and glasses of wine.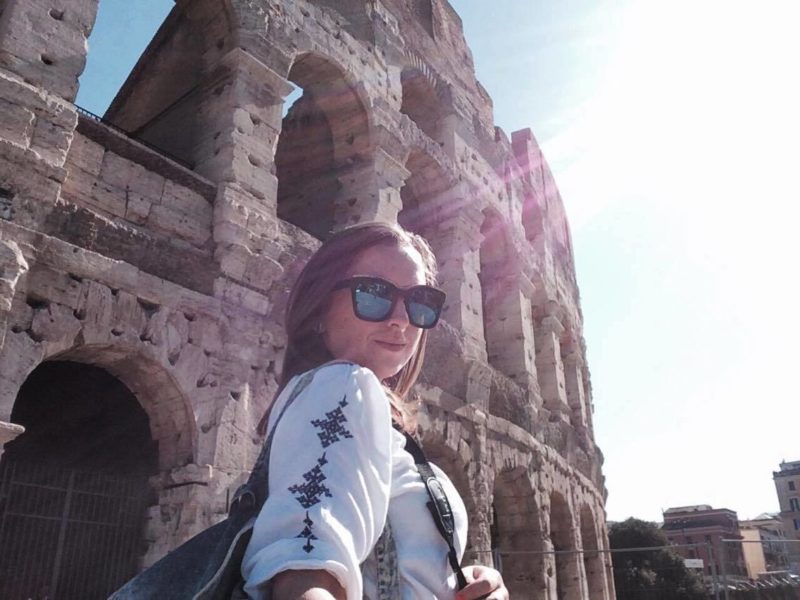 Who goes to a city as romantic as Rome without their bae? Set myself up for that one.
I wished he was next to me to see the view from the top of Table Mountain in Cape Town.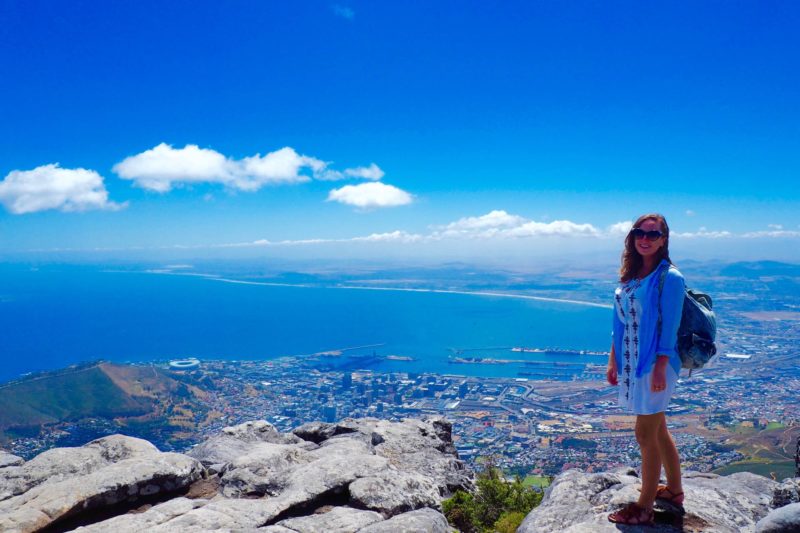 I yearned for a drinking buddy when I stupidly went on a sunset boat cruise then walked past the bars in Hong Kong, filled with people my age having fun. I'm not averse to ordering a beer and chilling by myself, but it's a bit awkward doing it in super busy places.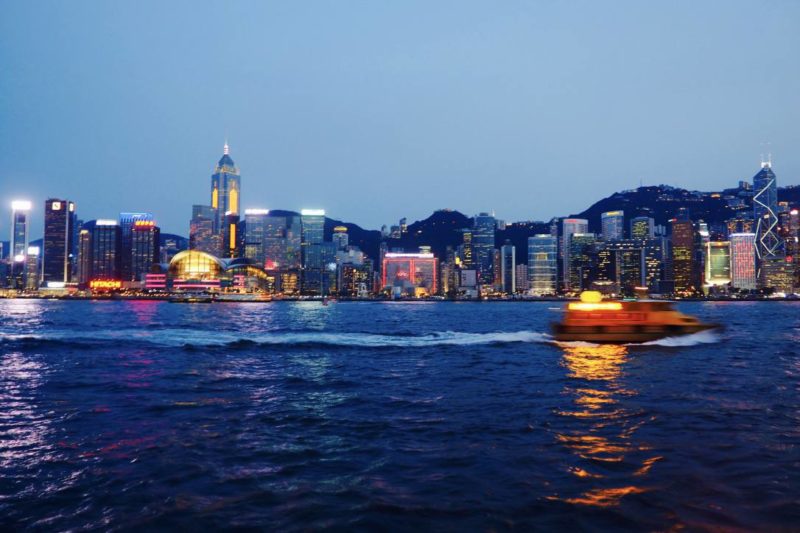 So yes, I can't wait to see more of the world with my best pal by my side. It'll also be handy to have my Instagram husband back, not gonna lie…
Surprise each other with trips, not stuff
The slow holidays company Inntravel have just launched a range of new short breaks holidays and now that the month of love is here, they've asked me to share where I'd take my boo for a weekend away.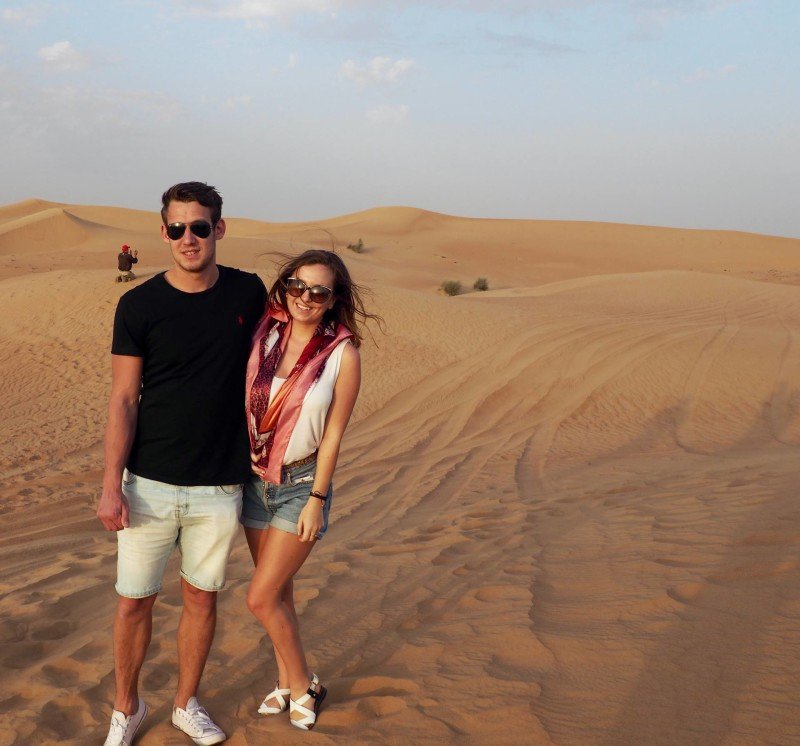 This year, Tom and I really going to prioritise seeing more of Europe. We won't be together on Valentines Day, so we'll most likely book a short break for later in the year and celebrate then. Early in our relationship we made a promise to book 'experiences' rather than buy each other things, because we value time together more than stuff.
(Not that I've returned any of the designer stuff he's surprised me with, mind you. A girl's gotta take what she can get and all that.)
Seeing the Northern Lights is on Tom's bucket list, so I'd love to take him to Norway, Iceland or Finland. Obviously we'd stay in one of those cute igloos. Planning a Northern Lights trip seems a bit stressful though (like, what if you go all that way and then they're not up for a show?). If you've done it, please send tips!
I'd also love for us to explore Prague, Venice, Copenhagen and Croatia in the summertime.
If you're stuck for what to get your partner for Valentines Day, my advice is to spend your money on a trip together. It doesn't have to be something big and romantic like a week in Paris – if you're a bit skint, why not just drive to a city near you and spend the day there? I can promise you that you'll remember the time you spent together in a new place for far longer than you'll remember material gifts.
And as an added bonus, a trip is a gift for you to enjoy too. And if your partner doesn't encourage you to #treatyoself, maybe you need to rethink your relationship…
Do you travel with your partner? Which destinations are on your wish list? And are you now going to unfollow While I'm Young because I've exposed myself as actually having a heart? Let me know!
This post was written in collaboration with Inntravel but all soppiness is very much my own. Sorry, not sorry.