Looking for exposure on this travel and lifestyle blog?
If you wish to advertise here, please contact me via the form below or email: noonandannielle(at)gmail(dot)com
Make sure you put 2 'n's in 'dannielle' or you won't be hearing from me anytime soon!
I also offer freelance writing and social media management services, so holla at me if you need a hand!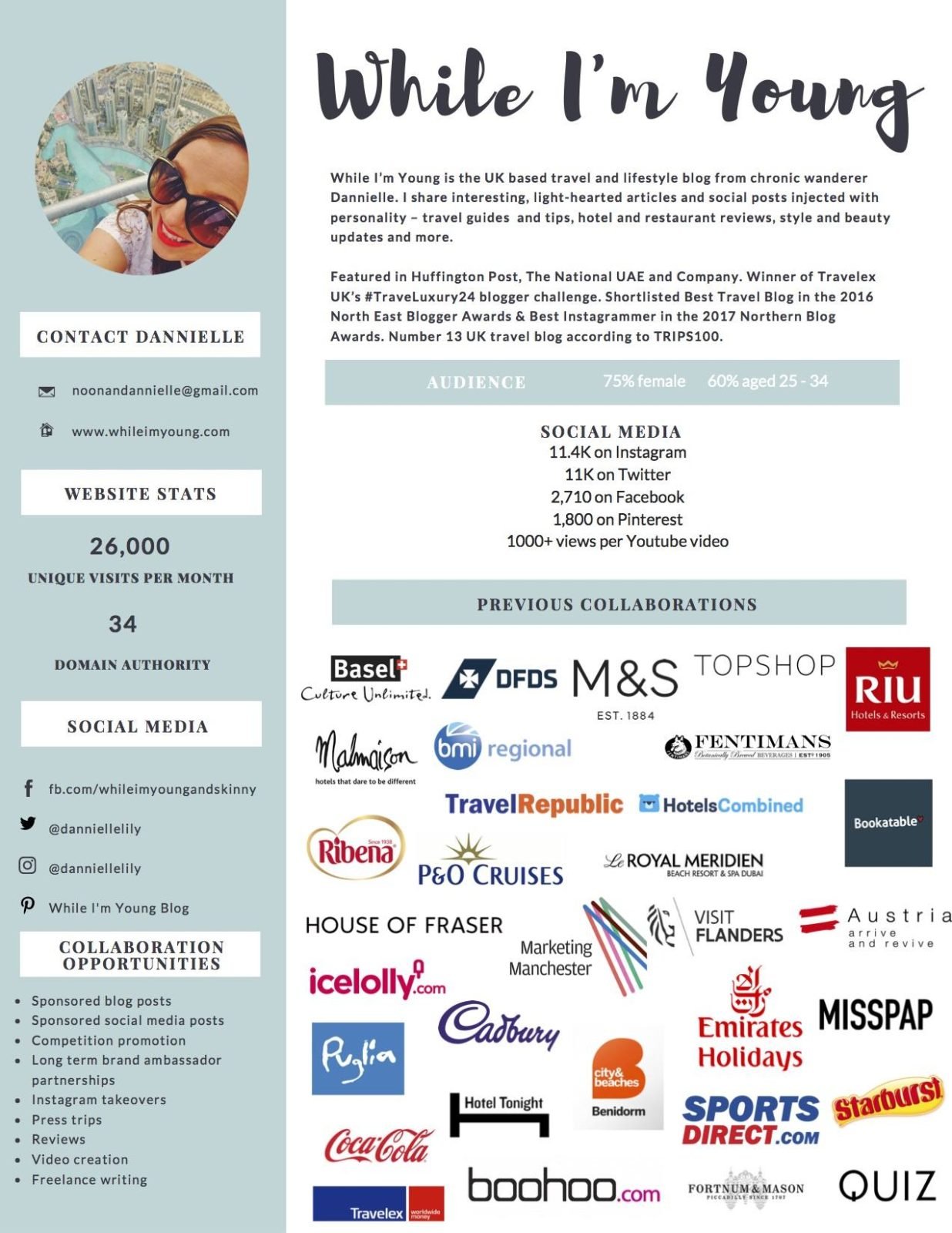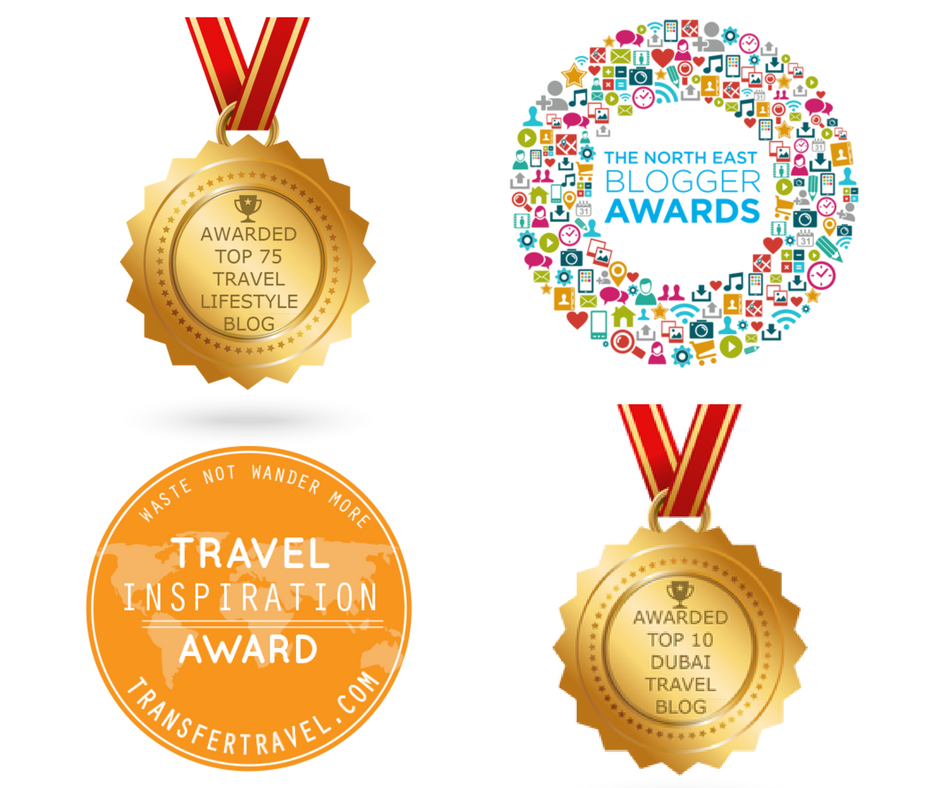 I recently launched my Youtube channel. You can watch the video I made on a trip to Cuba here.
I lead an online community of Dubai female expats and am in a network with some of the world's most influential travel bloggers. 
Featured around the web
Featured on Huff Post US Travel
Featured as Sparkle Digital's Lads and Lasses We Love 
Featured on The Hungry Partier's Crazy Moments series
Guest post on Travel Passionate: Tales from Greece
Writer at Save The Student
Travel Blogger Interview with The Guy Who Flies
Blogger at Metro Lifestyle
Featured in Map Maiden's THE WEEKLY LEGEND: STOMACH RUMBLES FROM AROUND THE WORLD – 11.11.15
Featured on Two Drifters' article 'My Favourite Place on Earth: 50 Travel Bloggers Share Theirs'
Featured in A Broken Backpack's 41 Ways to prove that Travelling is more than a Quote
My tip featured in Social Media Today's 8 Tips on Running Effective Influencer Campaigns – From Influencers Themselves.
Published on Visit Cuba with my guide to things to do in Holguin, Cuba.
Praise for While I'm Young
Recently featured in Willful and Wildhearted's Inspirational Female Travel Bloggers – "Dannielle offers great travel tips sprinkled with humor and jest, which is definitely why I continue to read her stories and adventures. While she currently lives in the U.K., she always seems to be doing something wonderful. Whether it is writing about neat things to do around her home country England or hopping on a plane solo to Dubai, Dannielle's life is nothing short of exciting. Check her out!"
One of Yokomeshi' Blogs Top Travel Bloggers – "Dannielle has such a good storyteller's voice and a great way of keeping you engaged in her posts it is no wonder that she was shortlisted for a blogger award recently. Another blog whose opinion I fully trust when researching my next trip."
If you enjoy my writing style and think I could lend my voice to your brand, please get in touch via the form below and I'll get straight back to you.
DISCLAIMER
While I'm Young is my full time job so I hope you'll forgive me for placing a few ads on the site.
All content-based advertising is marked as sponsored, and I only collaborate with brands or promote products I would pay my own money for – so even if I've been gifted a product, it's only featured here if I genuinely love it.
You'll also find affiliate links on whileimyoung.com. This means that if you click some of the links on this site and buy anything, I'll earn a few pennies. It doesn't cost you anything extra! If I've been hosted by a hotel or restaurant or shown around a destination on a press trip, I'll mention that too. No secrets xx