I've made no secret of the fact that I've struggled to make friends since moving to the North East. I work from home, I didn't go to school or uni here and Sunderland isn't exactly the type of city that lots of young people move to, so there are very few ladies here in the same position as me. That position is of course, being a Billy No Mates. The vast majority of women my age here already have friends, who they've grown up with. They don't need newbies like me trying to penetrate their clique, so that leaves me at a bit of a loss on the friends front.
If you also moved somewhere that isn't one of the usual bright-light cities that twenty-somethings flock to after uni, you'll probably know where I'm coming from.
Making friends in your twenties is tough, particularly if you don't have an office full of colleagues at your disposal as potential pals. What's a gal to do?
I remember the first time I made the move here from Edinburgh. I'd gone from having all of these ready-made uni mates living a stone's throw away from me, who I'd bump into effortlessly around the library or see at parties, to basically finding myself in a strange city where I knew nobody.
It sucked.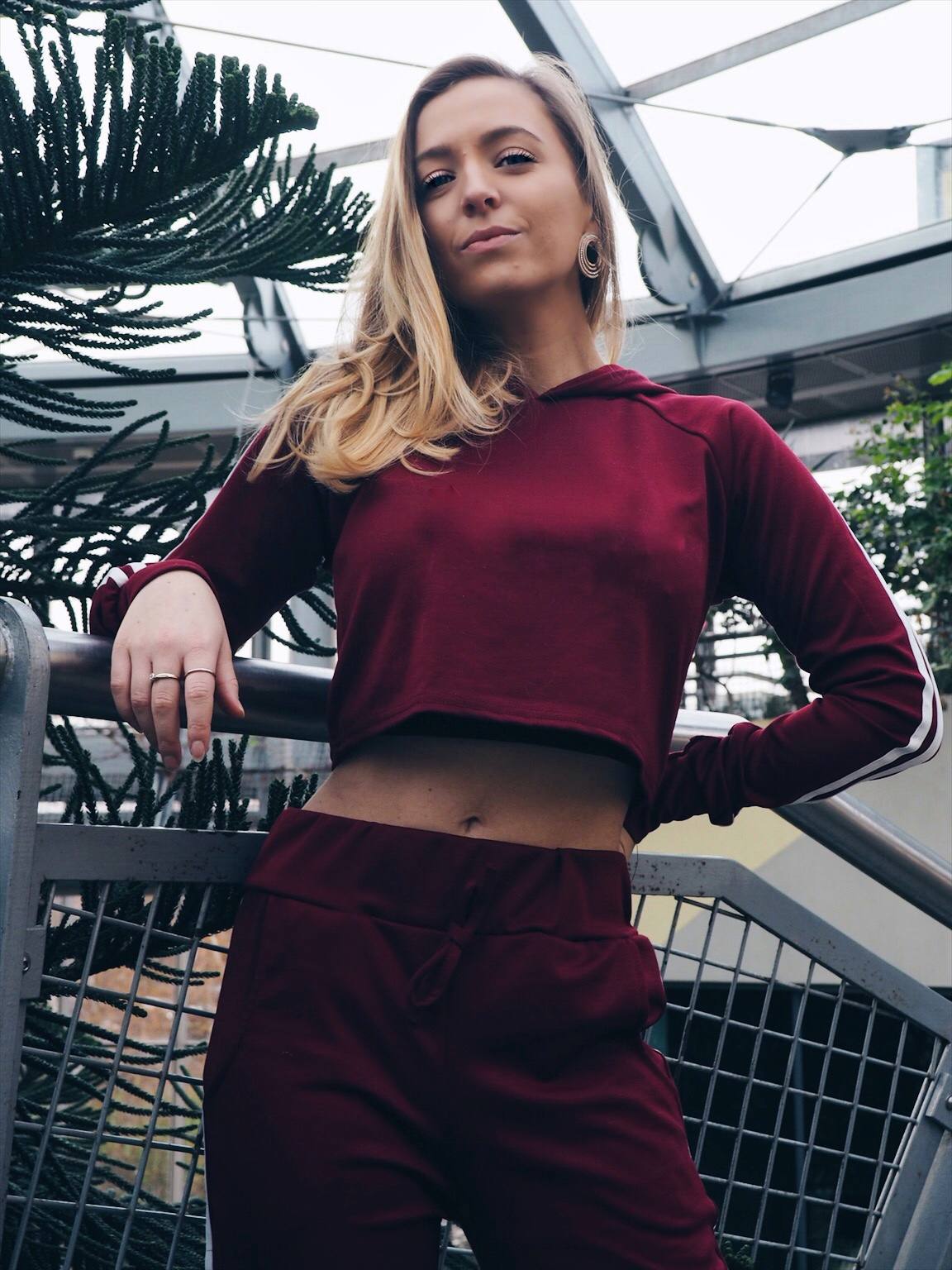 When I moved to Dubai, it was surprisingly easy to make friends. The thing about Dubai, and I imagine this can also be applied to London to a certain extent, is that almost everybody in the same age bracket as you is in the same boat. In cities that lots of people move to in an effort to make their dreams come true, you're all in it together. In Dubai, we were all just displaced souls trying to have a good time, and there were constant meet-ups planned in expat Facebook groups. I had this whole gang of girlfriends I could meet for coffee, drinks, exercise classes or whatever. In a way, it was like going back to uni.
Now that I'm back in the North East of England for the long haul, I'm really trying to make an effort to meet people. After all, everybody needs a support network – even certified loners like me.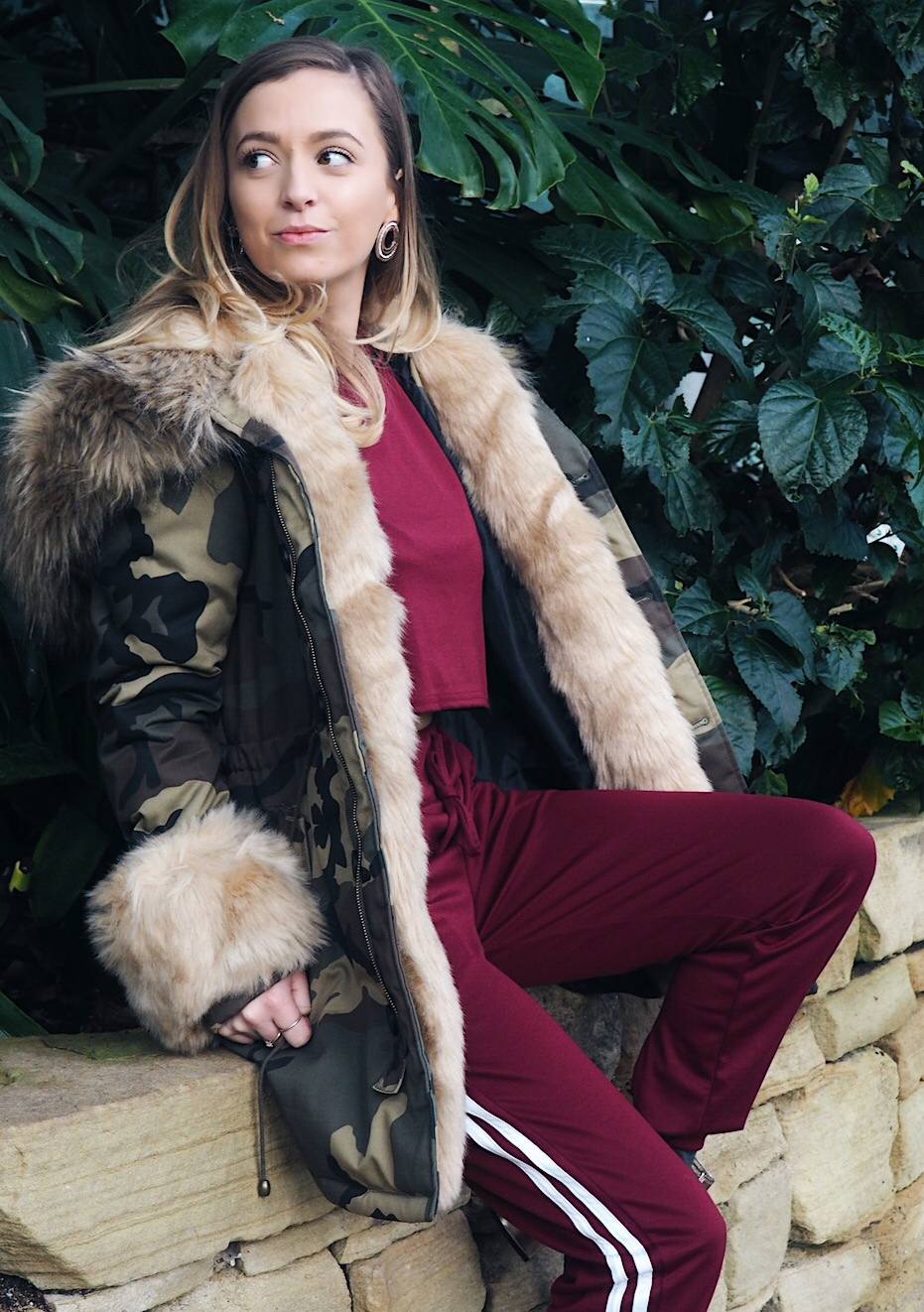 The trouble is that I'm a chronic introvert (I feel like most bloggers are?) and have this really bad habit of waiting for potential friends to approach me, rather than me making the first move. It's like I'm playing hard to get with would-be soulmates, except I'm the one who ends up missing out. My own aloofness isn't doing me any favours.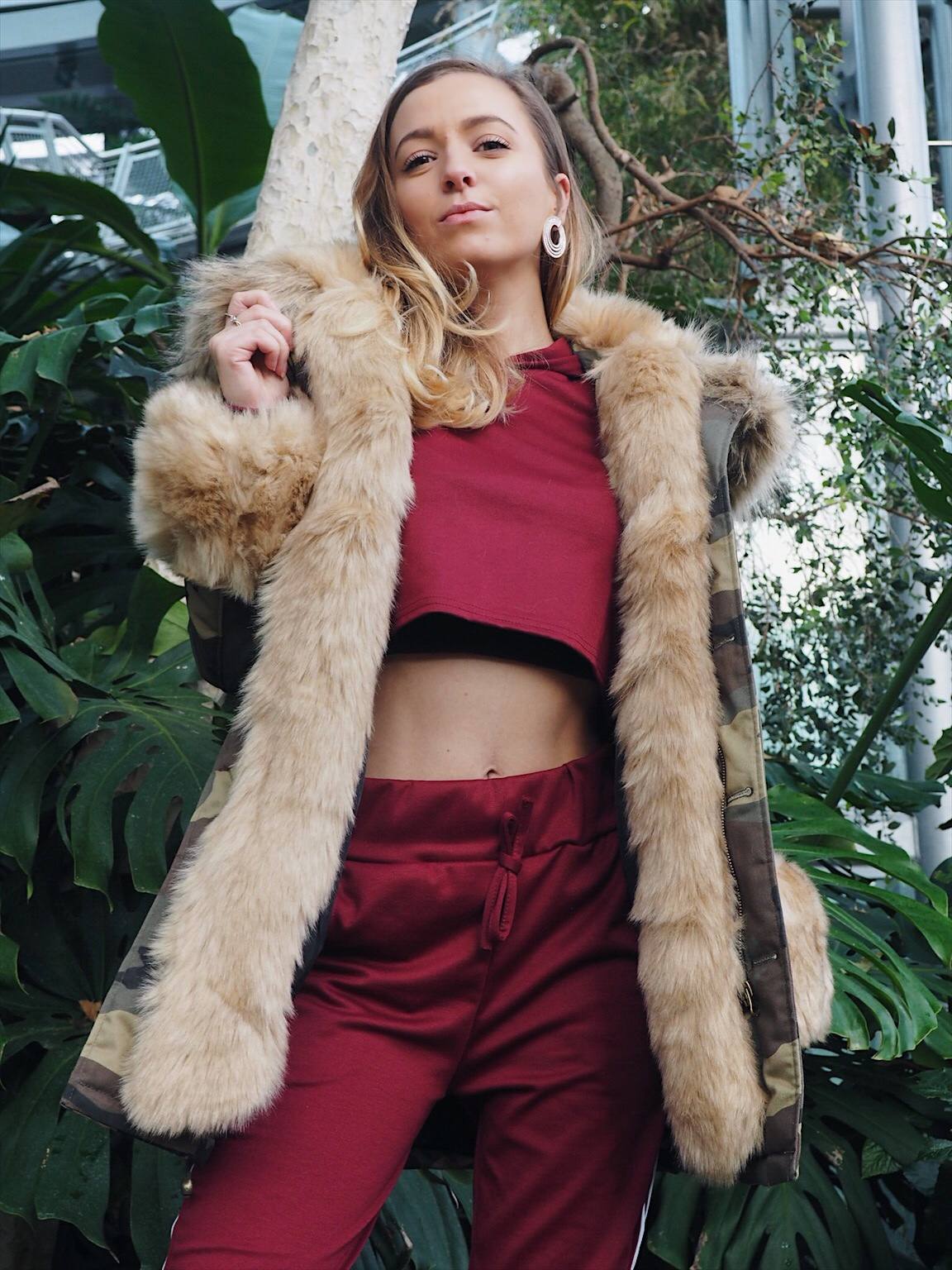 Faux fur parka – reduced to £50
With no colleagues and very few actual contacts in the North East, I've realised that the only way to make friends in this strange (no offence, Sunderland) city is to reach out and proposition them! I plan to start virtually lunging at girls I like the look of by sliding into their Instagram DMs like some kind of overconfident male sleaze ball. Hopefully though, my advances will be more welcome than those of your typical deluded Insta-creep.
I think it's taken me a while to realise that this is kind of just the done thing these days, especially among those of us who work online. On all of my most recent work trips, I've clocked people mentioning friends they met on Instagram, and it made me realise that it's not all that weird to turn your internet friends into real-life friends.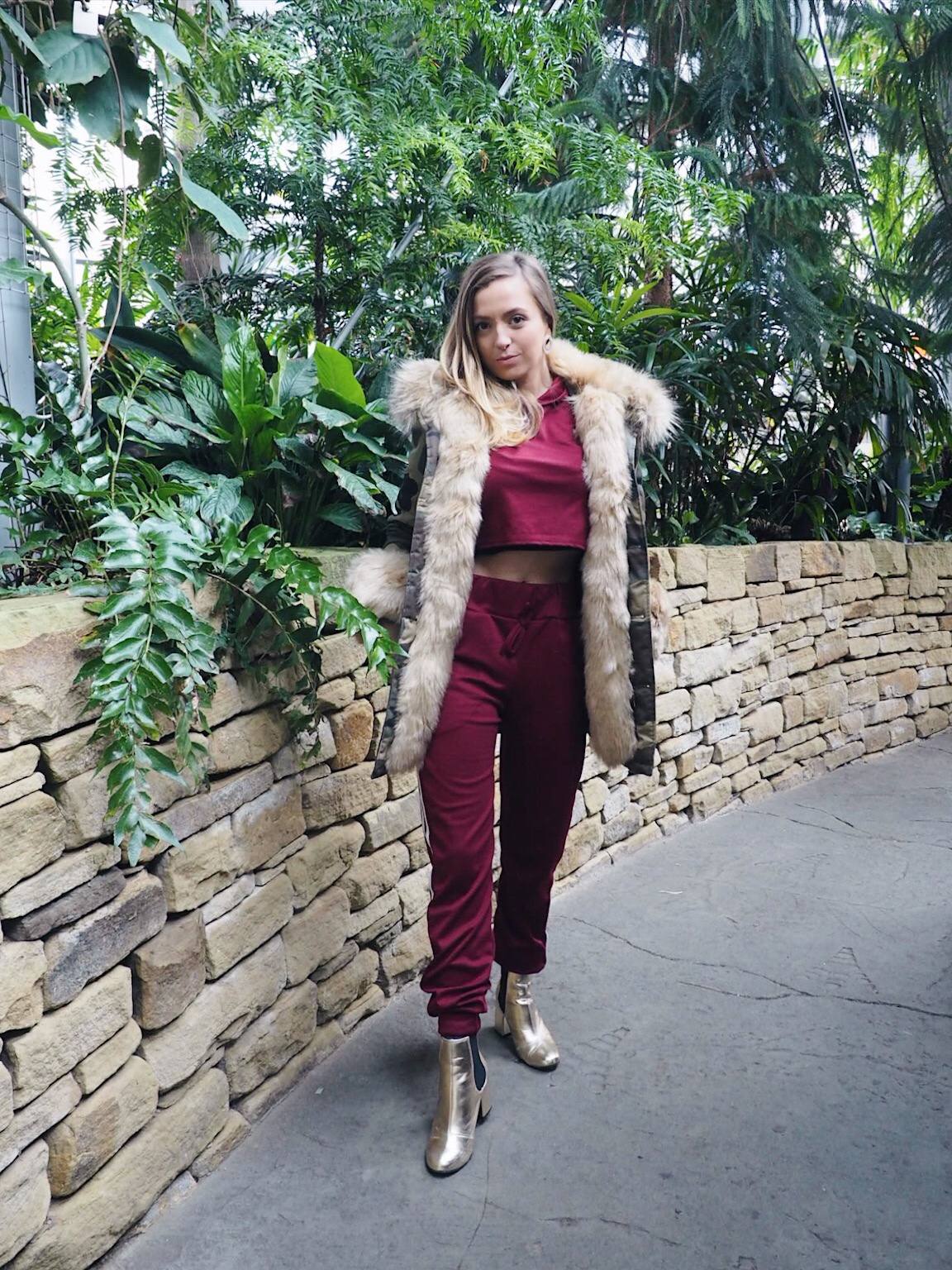 To be honest, when I first started getting friendly little coffee invitations on Instagram from local girls who I had a 'like' relationship with, I thought they were being a bit weird and over-friendly. Like, why would I want to meet some stranger from Instagram when the extent of our relationship to date is liking each other's holiday pics?
Umm, because you'd probably get on, and you don't exactly have a squad of mates lining up to have coffee with you, you antisocial so-and-so.
Considering the fact that I've worked in the digital industry for the past few years, I'm surprisingly wary of Strangers On The Internet. I'd never have gone on a Tinder date back when I was single, because I just thought it was all too forced (no judgement, that's just my personal opinion). Similarly, I always thought it was a bit overzealous to just strike up a conversation in an Instagrammer's DMs. But that's a mindset that holds me back, especially in a digital space that's becoming more and more personable.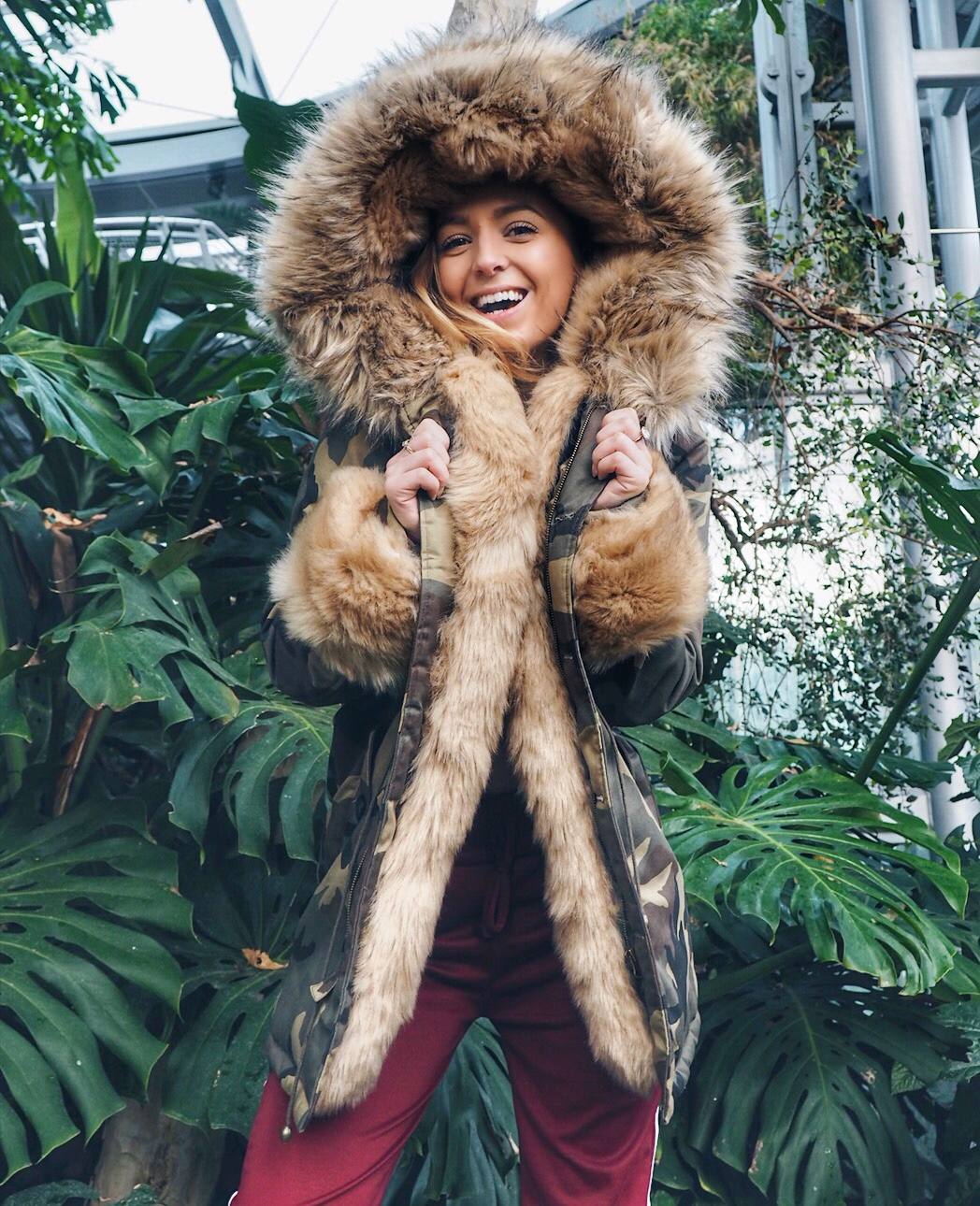 And so, I've been trying hard to overcome my aversion to strangers and actually meeting some of them. And you know what? It's been great!
I have coffee and catch-ups with Tasha from Hello Freckles, and I've been shooting and for lunch with Alice from Zest of Alice. They're both lovely gals, and it's really nice to not only have someone to meet up with in my new city, but to have a shared interest in blogging. Plus, it's nice to have someone else other than my poor boyfriend to take outfit pics for me! Now, it's all fair because I can return the favour for fellow bloggers.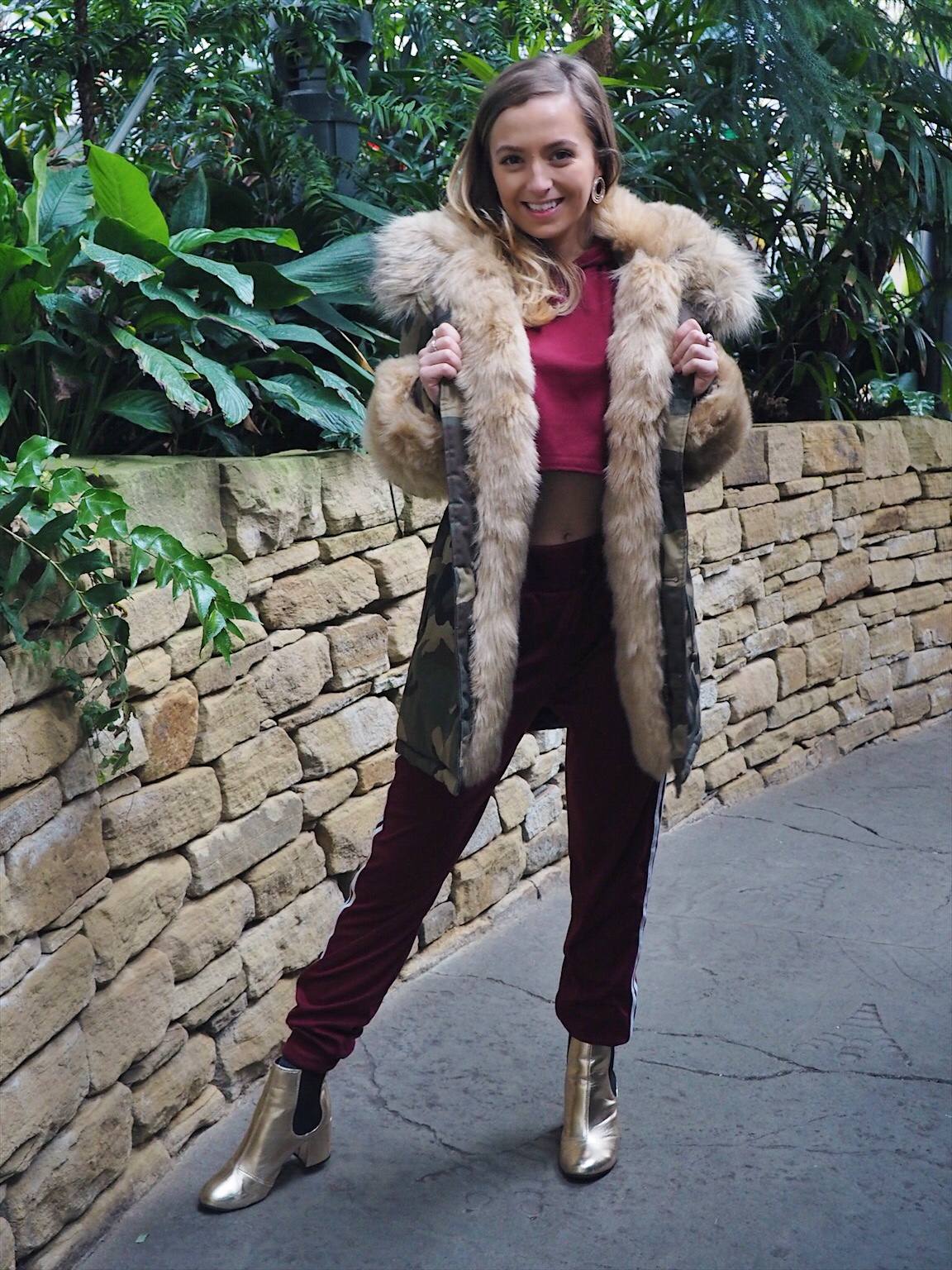 This week, I reconnected with the lovely Katie Meehan, a killer beauty blogger who I actually met at one of my first-ever blogging events, back when I moved to the North East the first time around. A few years on, Katie and I had a little day out in Sunderland, with coffee at the one and only cute coffee shop I know of here, and then we headed to Winter Gardens, where Katie took these pictures of me. I'm terrible at posing for the camera, but Katie's a pro and made me feel so at ease.
It was so great to catch up with Katie, especially because we met at the beginning of our blogging careers so we can both appreciate how far we've come and how much the industry itself has changed.
I love these pictures she snapped of me in my Misspap parka. It's genuinely the cosiest, most stylish jacket I own at the minute – and I own a lot of coats. A woman can never have too many, right?
Cropped tracksuit is also from Misspap and the gold boots were £8 from Primark!
I suppose what I want to get across is that sometimes, being bold and reaching out to local people online is the only way to forge new friendships in your twenties, especially for those of us who have wound up in less dynamic cities. I guess this mainly applies to bloggers, but I'd be interested to know whether anyone outside of the industry has found social media useful for making friends, rather than just keeping in touch with existing ones?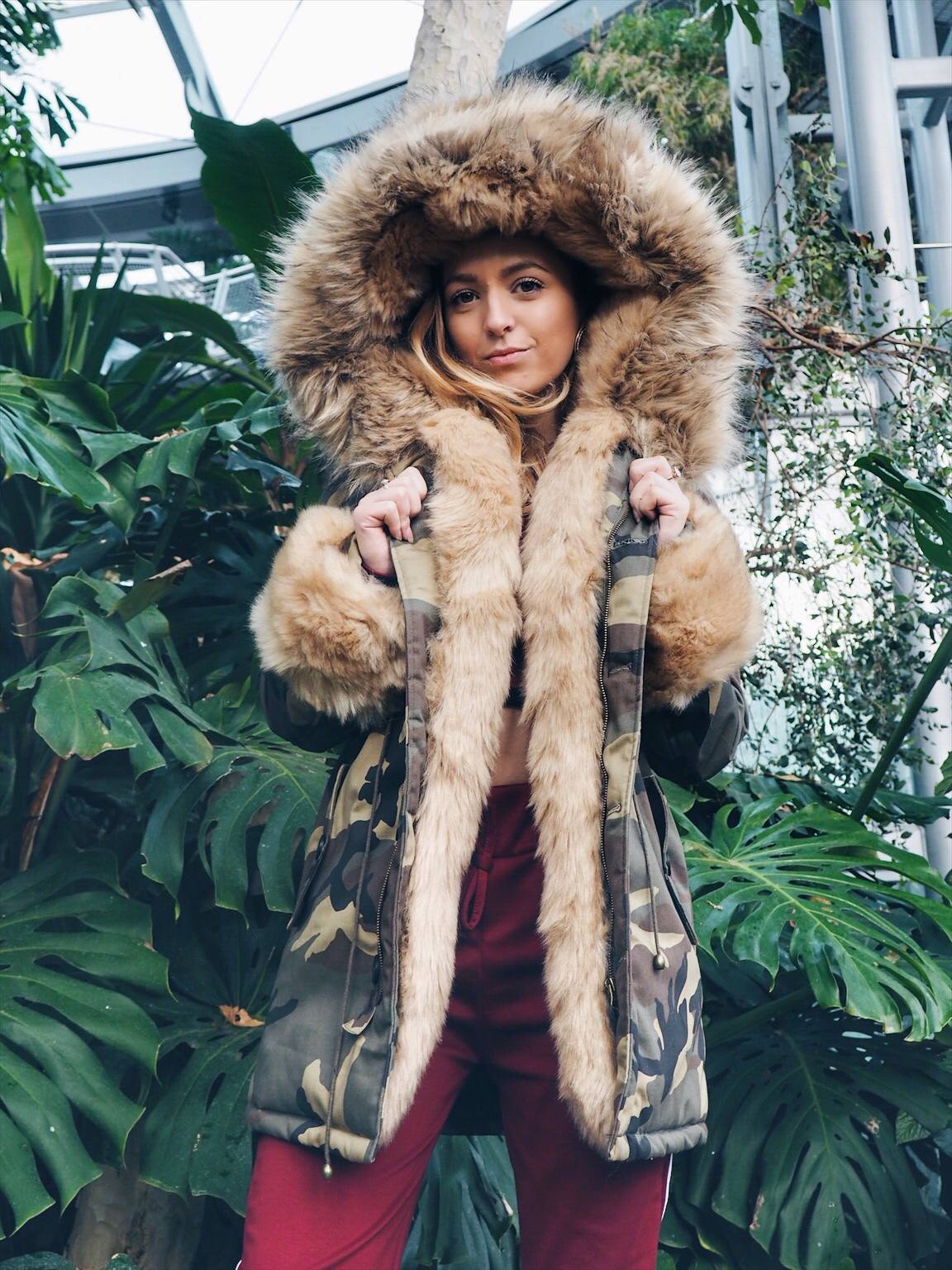 One of my resolutions for next year is to start chatting more to people whose work I admire online, and hopefully plucking up the courage to invite someone for a real-life chat! I feel like a newly-divorced, middle-aged woman who is getting ready to make her first steps back onto the dating scene.
Wish me luck!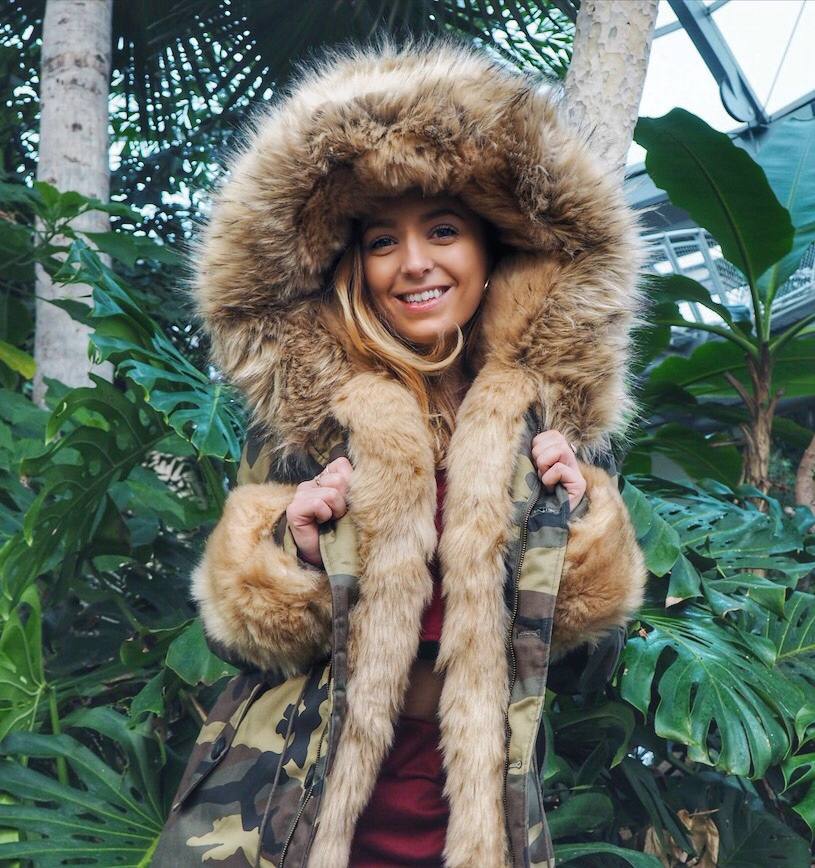 Do you have any true friends who you met online? I'd love to hear a few success stories!
This post is a collaboration with Miss Pap.