I'll begin September's faves post with an apology, because 4 out of 5 products I'm chatting about are high end. I've never really been able to justify spending a lot of money on beauty products, but now that I struggle with breakouts, I've realised that it's probably best to invest a little more into products you're literally slathering all over the most sensitive part of your body.
This month I treated myself to a few cult products from high-end beauty brands, and you know what? The prices were totally worth it. So yeah, apologies because these recommendations aren't budget-friendly. But you might just thank me for it…
My September beauty favourites
Christian Louboutin Beauty – Sheer Voile Lip Colour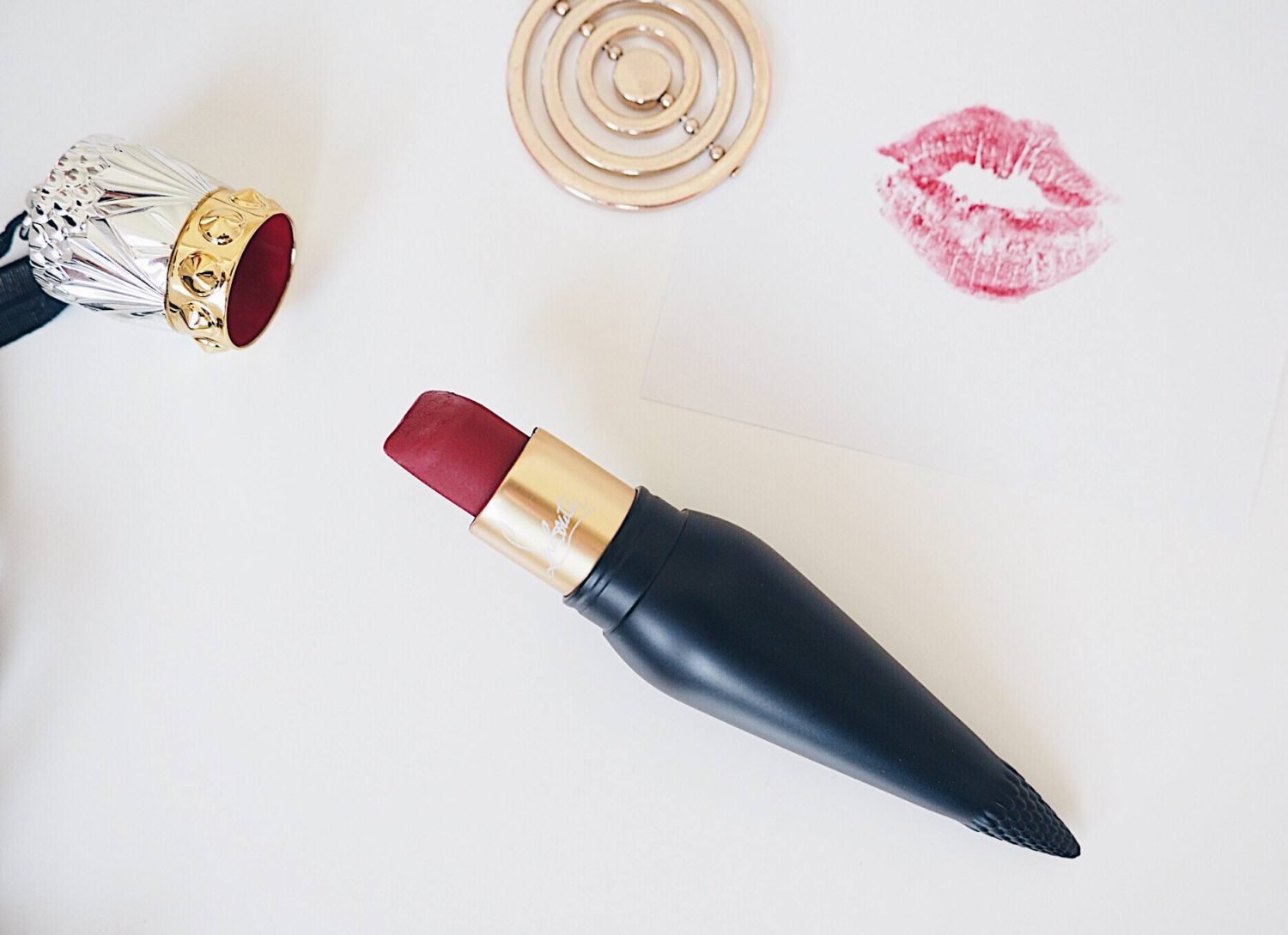 This is hands down the best red lip I've ever rocked. The shade is perfect for my skin, which is mad because I didn't even pick it myself! It was a gift from a family member, and I'm obsessed with it. I also love that it comes in this fancy little lipstick case. I got complimented on it in the ladies' once, so there's a first.
Feather & Down sleep spray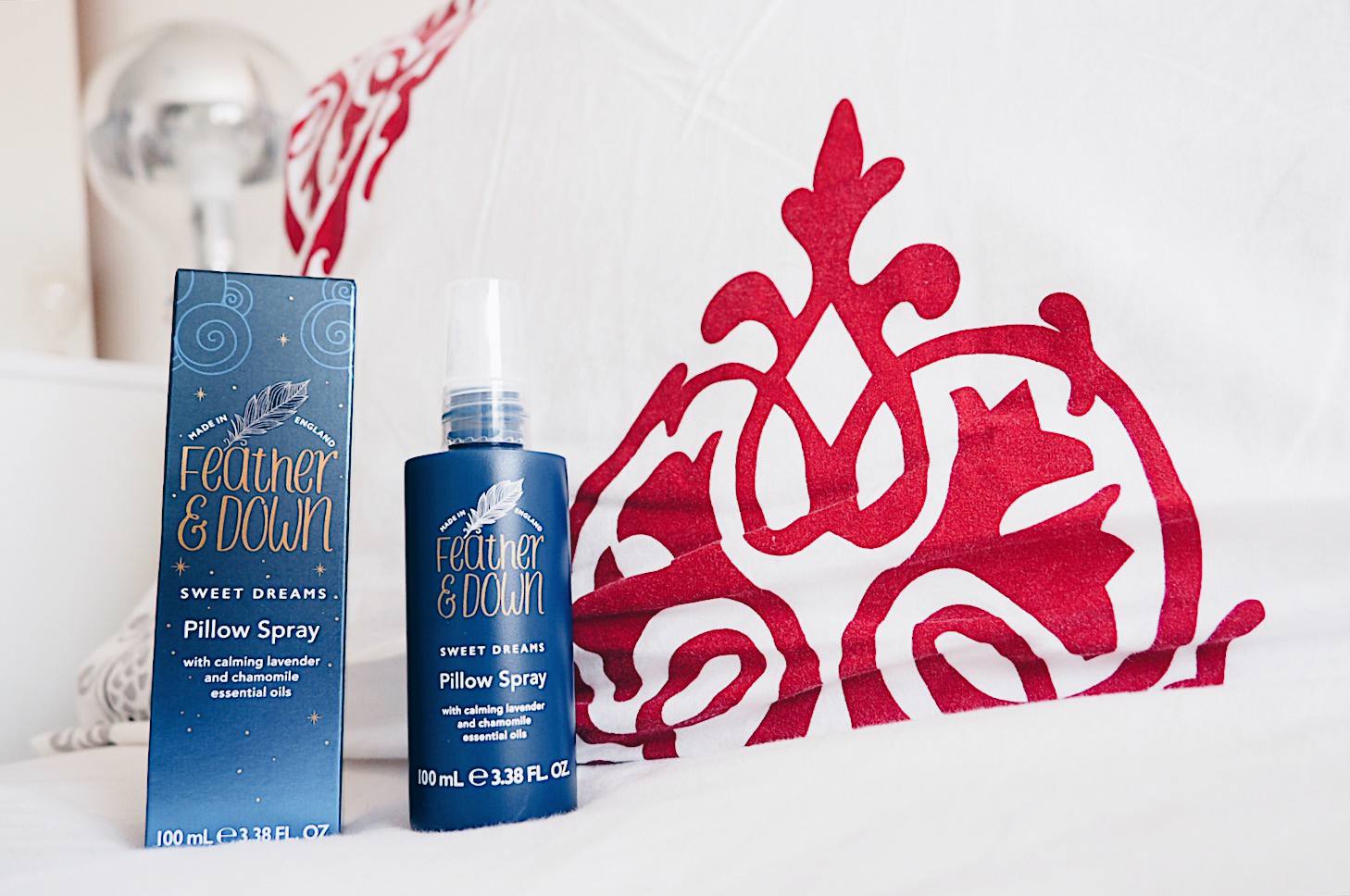 Look, a cheap product! I wasn't gonna just throw a load of expensive products at ya and be like, enjoy spending your entire month's salary, bye. I actually got this sleep spray in my goodie bag at the NBAs. The pillow spray I just finished was lovely but a bit overpowering, and this one has a much softer scent. I had the best night's sleep the first time I used it, no lie.
Estée Lauder Double Wear Stay-in-Place Makeup SPF10
I know, I know. I'm about 30 years late to the party. I've always been scared of full-coverage foundation because I wanted my skin to still look like skin, but when the issue is that your actual skin is a spotty mess, sometimes you have to take the leap. I finally splashed out on a bottle of Double Wear (wtf is with that price?) and it meant I could fully enjoy my night at the Northern Blog Awards without always being acutely aware that people could tell I had a constellation of spots lurking about my jawline. I hate myself for trying this foundation, because it's so pricey and unfortunately, all my skin wants to wear now.
Estee Lauder Bronze Goddess powder bronzer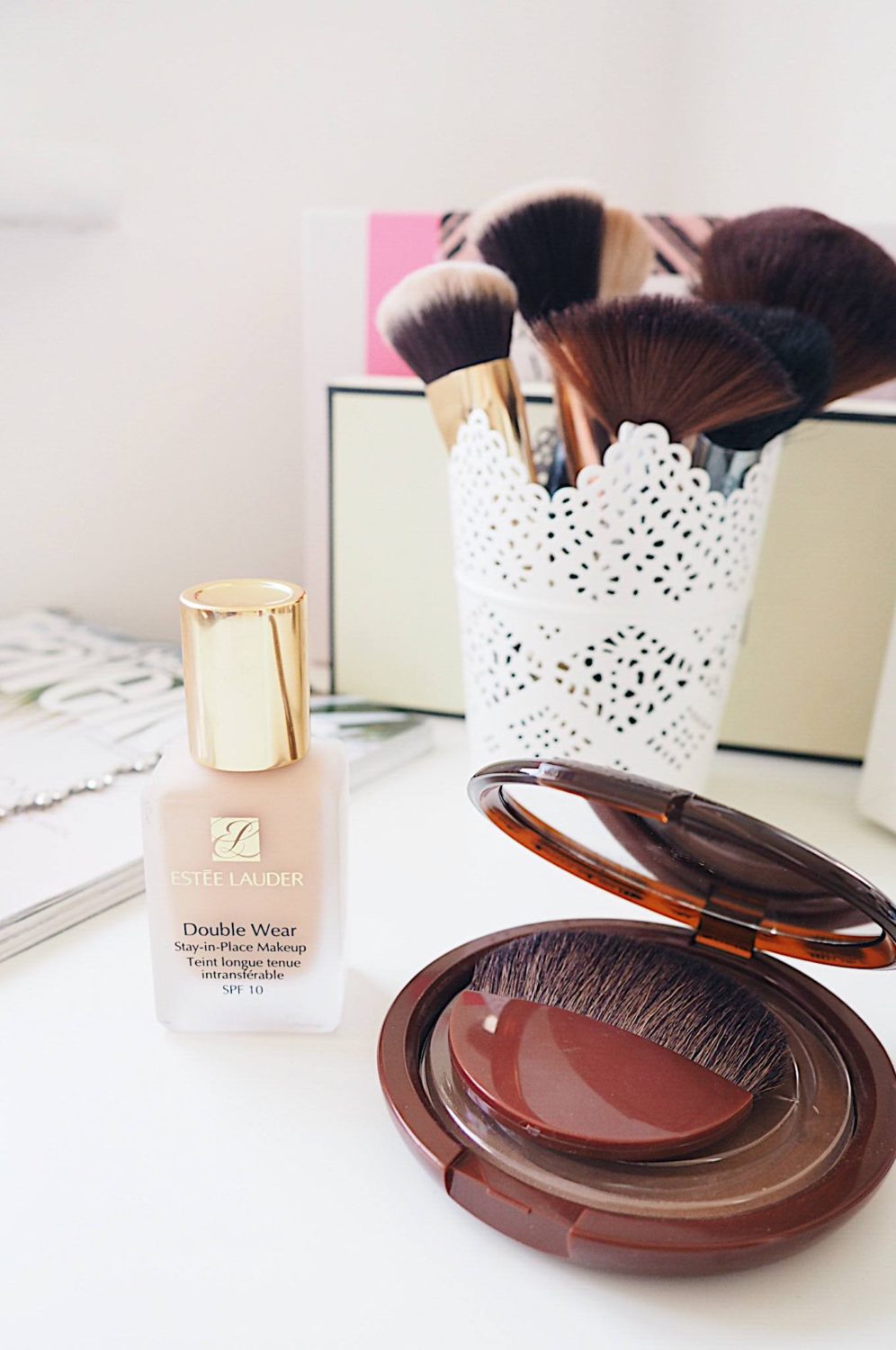 It's massive, the shade is a lovely autumnal flush, and the girl who helped me choose it promised me it would last about a year. Sold. It's SO worth chatting to the girls at the make-up counter! I mean, they'll absolutely talk you into spending more money, but they're always great at helping you find the best products for your skin.
Estee Lauder Double Wear Stay–in–Place Lip Pencil
I actually got this as a free gift at Debenhams and I'd go back and buy it when it runs out. This is probably the best lip pencil I've ever used, despite the fact that only 1% of nude lip colours actually work with my skin tone.
Anyone got any budget alternatives to these products? I'd LOVE to know about them.  Like, please. My bank balance can't take all this frivolity.
Pin this