I know what you're thinking. Dannielle, who do you think you are? You're a travel blogger, not a beauty YouTuber. Why should I take any notice of what you have to say about looking good?
The thing is, us frequent travellers are pretty good at getting our sh*t together and making ourselves look presentable; even after a long-haul flight, a poor night's sleep in a dodgy hostel and maybe a cheeky red wine hangover. While I'm definitely no dab hand with a contouring brush, I've had to figure out a few beauty tricks during my travels to fool everyone into thinking I'm a functioning adult and not wondering whether I have any clean clothes left in my suitcase.
I've put together a list of the beauty products I swear by, the ones I'll actually buy when they run out. The lifesavers that allow me to hop on a plane at Dubai Airport on a Thursday afternoon for a quick weekend jaunt then stroll back into the office fresh from Arrivals with my suitcase on a Sunday morning.
This is the stuff that keeps the Insta-likes rolling in guys.
My travel beauty essentials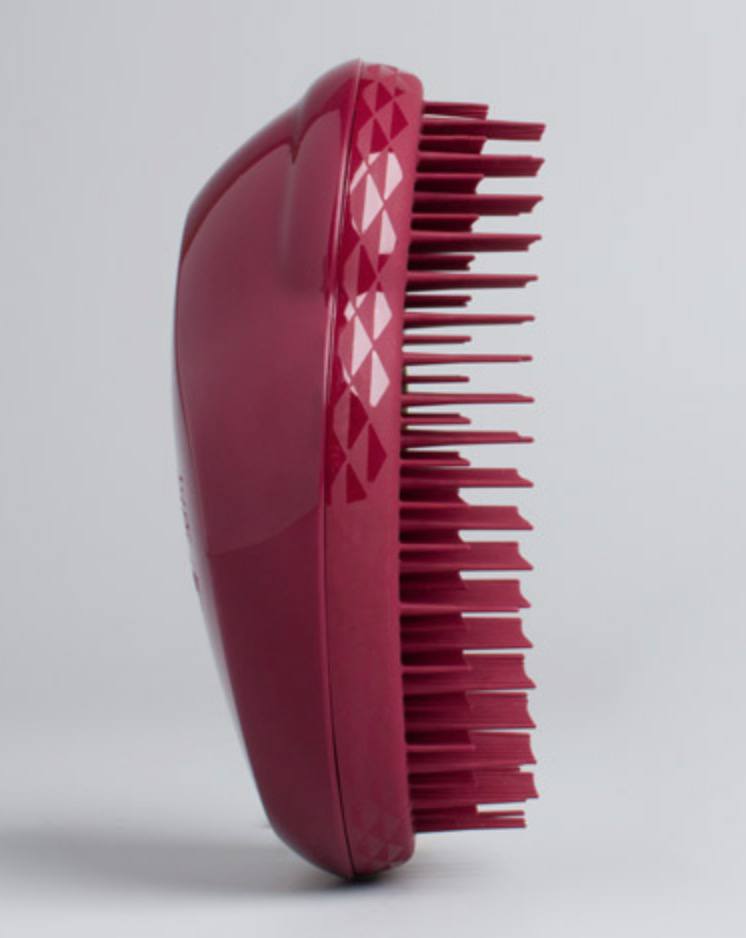 I have one wide-toothed comb that untangles but makes my hair go triangular and another brush that smoothes the top layer but doesn't do much to actually comb out my knots. I was sent the Tangle Teezer for  afro or curly hair and it solves both problems! Life= complete.
I have this ridiculous fear of being dehydrated so while always having a bottle of water in hand and a glass in every room (it drove my mum mad when I lived at home), I appreciate a good moisturiser. Especially during and after a long flight. I spend a lot of time on planes and always feel like a dried up old raisin if I don't slather this on throughout. Like, I have visions of my entire top layer of skin shedding like some kind of human snake if I don't use it. This is my nighttime moisturiser but I know their Midnight Recover Concentrate is a bit of a cult buy. It's on my shopping list!

Yes OK, more Kiehls. I've spent a good portion of my life hoping and dreaming for wonderfully soft, healthy hair and after a few ill-advised bleaching sessions in my student days, I didn't think it was ever going to happen for me. But with some TLC and this oil, which I use before styling to smooth or as a treatment before washing, I think I'm as close as I'll ever be. A colleague told me my ponytail looked healthy recently and I almost cried with gratitude.

Moving to Dubai did horrible things to my skin. The pollution, humidity and ice cold air-con wreaked havoc on my poor face and for a while I thought I'd never acclimatise. I picked this City Block up in Duty Free because I needed exactly what it said on the tube – to block this bloody city out and keep its sticky, grimy mitts off my face. It has SPF 40, which is the highest SPF I've been able to find in a daily face product, and I wear it alone or as a makeup primer.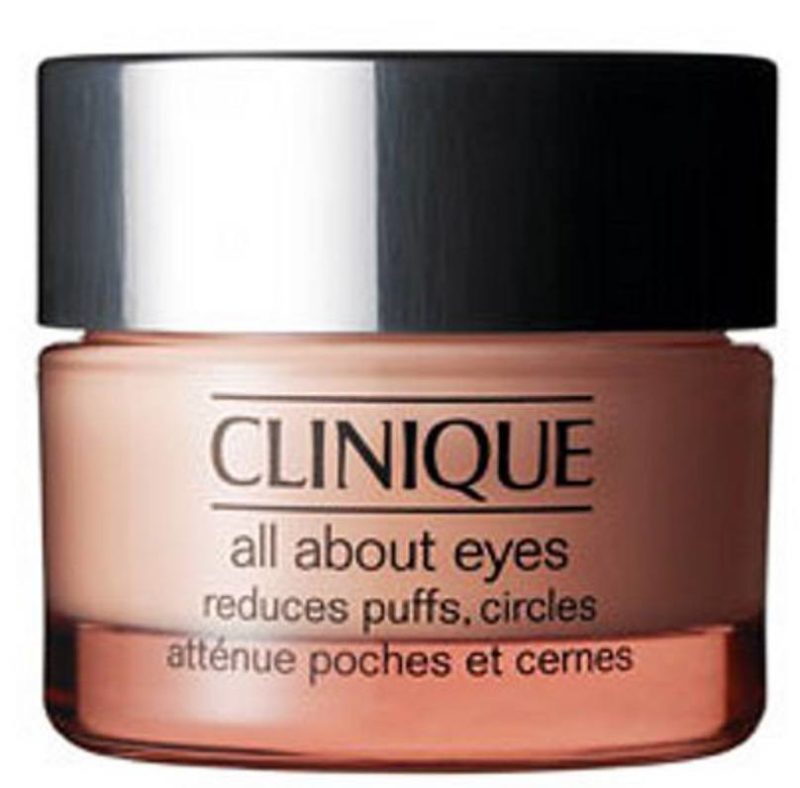 I bought a Clinique starter kit in an airport because the salesman had the most beautiful eyelashes I'd ever seen and I've remained devoted (to the brand, not the man). This product works well for twenty-something eyes, where you're not quite ready for the hard stuff but definitely need to look after the skin around your eyes thanks to late nights, poor diets and naughty gin. I tried the new Pep-Start eye cream but didn't like it as much as All About Eyes. I also love their Moisture Surge face spray – I don't buy it, I just walk straight to the Clinique section in Duty Free before every flight and give myself a good spritz. Don't tell.
After a bit of trial and error, I've decided that I'm not a fan of bareMinerals makeup but I do still use the primer that came with the kit. It's not something I bother with on a day to day basis because who has time to emulsion their face before work every morning, but I do use this before a night out to keep my makeup from sliding off my face and onto the floor at whichever beach bar I'm slut dropping in. It does the job and means I don't have to do that horrendous hair spray trick to keep my slap on. Can we all just agree that hairspray doesn't belong on your skin?

I've been a concealer believer since I was about 13 because I've always been too scared of missing anything to go to sleep at a reasonable time. I like this Nars concealer because it's light and creamy enough to not only cover dark circles but also to double as a highlighter, for that wide-eyed look.
This is the only foundation I've ever bought twice, so I think that says it all. I like that it has SPF 25, provides full coverage without feeling cakey and has a dewy finish. I'm not one for spending loads of money on make-up and I feel like Benefit is a nice middleman between budget and more high-end brands. After all, it is going on your face, it's worth spending a bit more on.
Before this little box came into my life I was using a Rimmel pencil a little too heavy handedly, resulting in oddly sharp, angular eyebrows as time went on and I grew slap-dash about it. I wasn't quite the Nike tick girl, but I was definitely in dangerous territory. Enter the Urban Decay Brow Box. I like that it has everything – a setting wax for tidying, two different brow powders for softly filling in any sparse bits, and a highlighting powder to make the shape pop. It also has brushes and mirrors. It might be a no makeup day once in a while, but it's never a no eyebrow day.

I'll be honest, I don't think there's much difference between high street brands and the fancy stuff when it comes to mascara, but I recently got a small bottle of this and it actually did separate and lengthen my eyelashes more than my usual Maybelline. I have super sensitive eyes and it didn't irritate them either.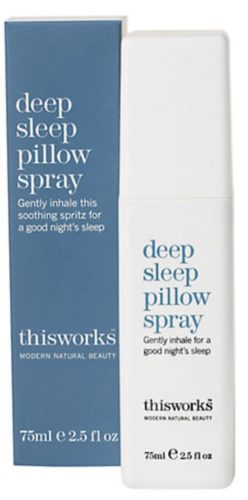 Not technically a beauty product but I'm including this sleep spray because the best beauty hack is a good night's sleep. I'm an awful sleeper and I find it really hard to drift off because I'm always too busy running through all the awkward things I've ever done in my life and worrying about things that will probably never happen, but this really works! The scents are really comforting and having these homey smells wafting around my head at night helps me slip into a good night's sleep, no matter where I am. A little luxury I'll never feel bad about indulging in!
Do you use any of these products? And what are the beauty essentials you'll buy until they're (the horror) discontinued? Let me know in the comments so I can snap them up too. Don't forget to follow While I'm Young and Skinny on Facebook, Twitter and Instagram if you're not already!