I spent just under a week in Mexico City recently and left feeling a bit uneasy.
Why?
I left feeling even more perplexed about the city than I was before I arrived.
As a travel blogger, it's my job to share stories and advice about the places I visit. Whether that's full destination guides, day-by-day itineraries or lists of the best things to see, do, eat, Instagram… I aim to dig deep in every destination I visit to uncover the best travel experiences for the the kind souls who follow While I'm Young for travel inspiration.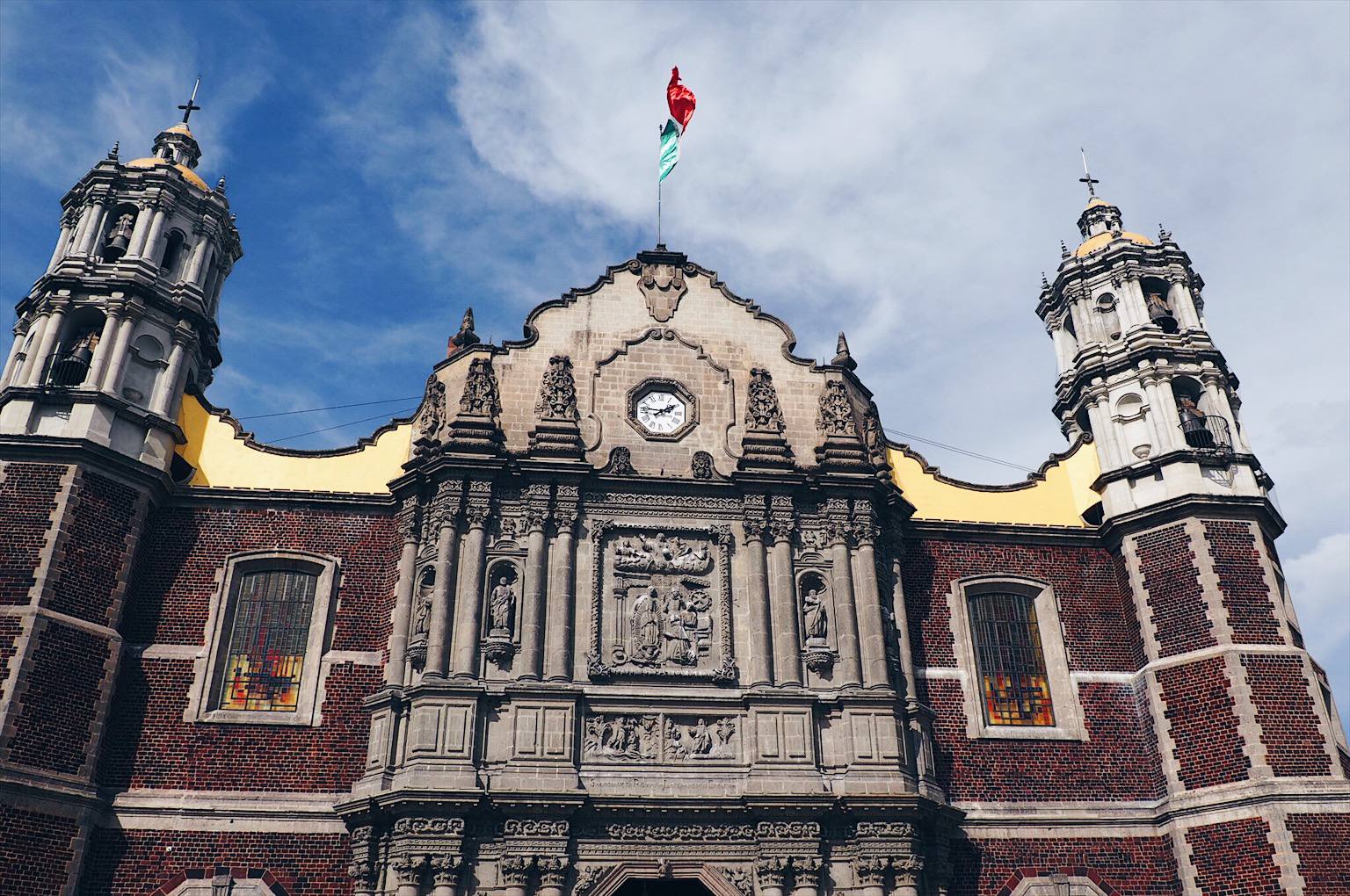 But there's no way I can write with any authority about Mexico City. At least, not without feeling like a big fat fake. Because a week is nowhere near enough time to get to know Mexico City. It's not enough to get to grips with the place and to see and do everything that the granite metropolis offers visitors. In fact, for me, a week wasn't even enough to taste the flavour of Mexico City.
Sadly, I felt that my experience of Mexico City was hindered by the need to stay safe. Mexico City is held up as a Dangerous City by those who apparently want to scare would-be travellers from ever leaving their bedrooms, and that perception kind of tainted my trip. Call me a victim of mainstream media, but I do listen to scare stories. I was always aware that just one wrong turn could land me in trouble. Because of that, I feel that it's difficult for the average traveller to get to the meat of Mexico City. I stayed in the safe, modern neighbourhood of Polanco, and while the area has its own, up-and-coming energy, it's not reflective of the more historic parts of town.
It's a shame, because Mexico City's culture is just so vibrant and alluring – if you can only pop that tourist bubble.
And so, in the interest of being real with the people who read my blog, follow me on social media and otherwise invest in my travel advice, I'm going to do the only thing I can do. I'm going to just word-vomit all of my random first impressions and observations about Mexico City here. Maybe some would prove to be completely inaccurate if I just stuck around in Mexico City for a bit longer, but these are just my personal observations. You know, as is everything I write on my blog…
Random first impressions of Mexico City
The customer service is excellent. From remembering how you like your drink served from your first order throughout your meal, to always offering a smile and an 'Hola, ¿cómo estas?' when you enter an establishment, Mexico City has great staff everywhere you go.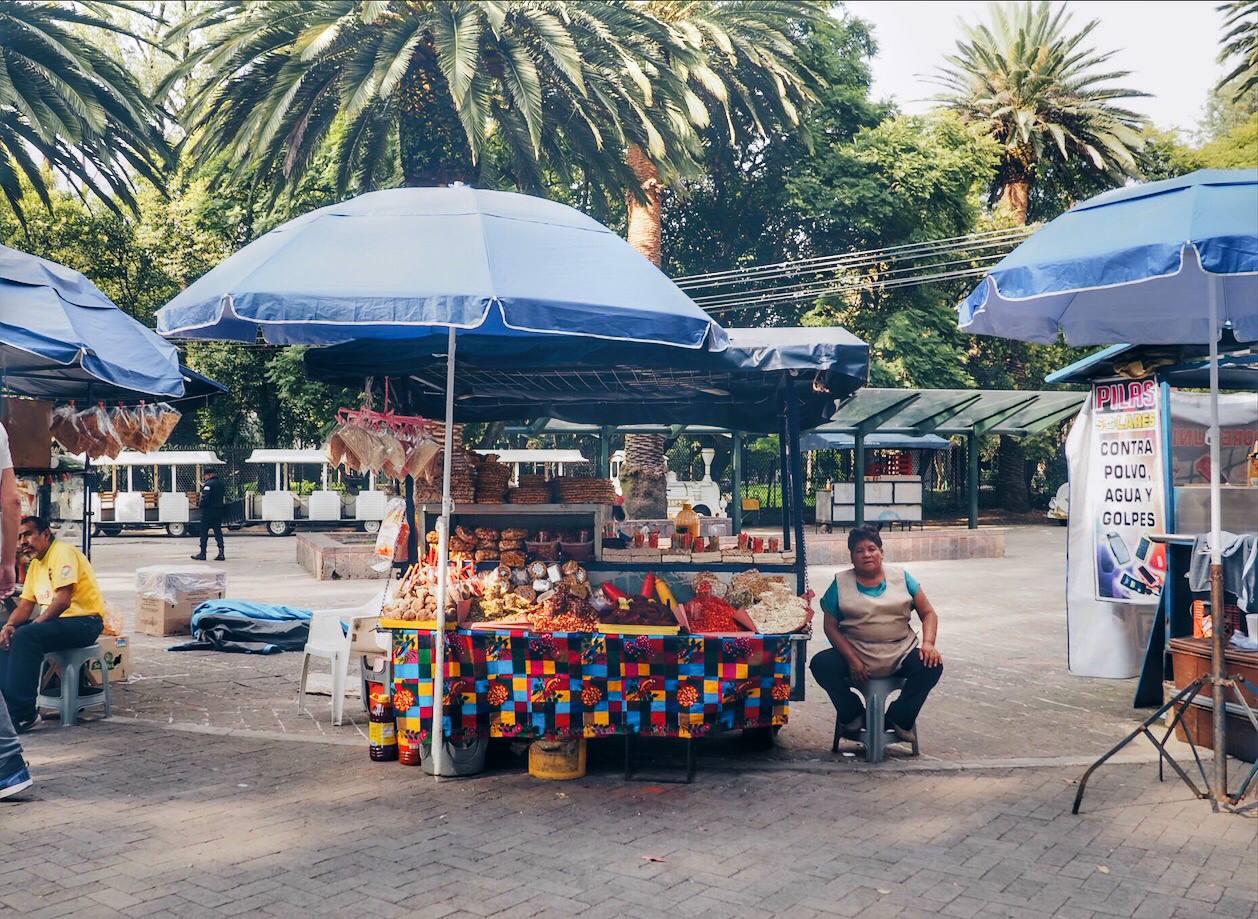 Mexico City is often named as a dangerous place to visit (even by people who have – get this – never set foot in the place), but I honestly didn't feel threatened or at risk once during my short stay. Granted, my accommodation was in the safe, modern area of Polanco with secure gates wrapped around the house and I travelled everywhere by Uber. I'm under no impression that this is a true representation of the entire city, but it's worth pointing out that you can go to Mexico City and be perfectly safe.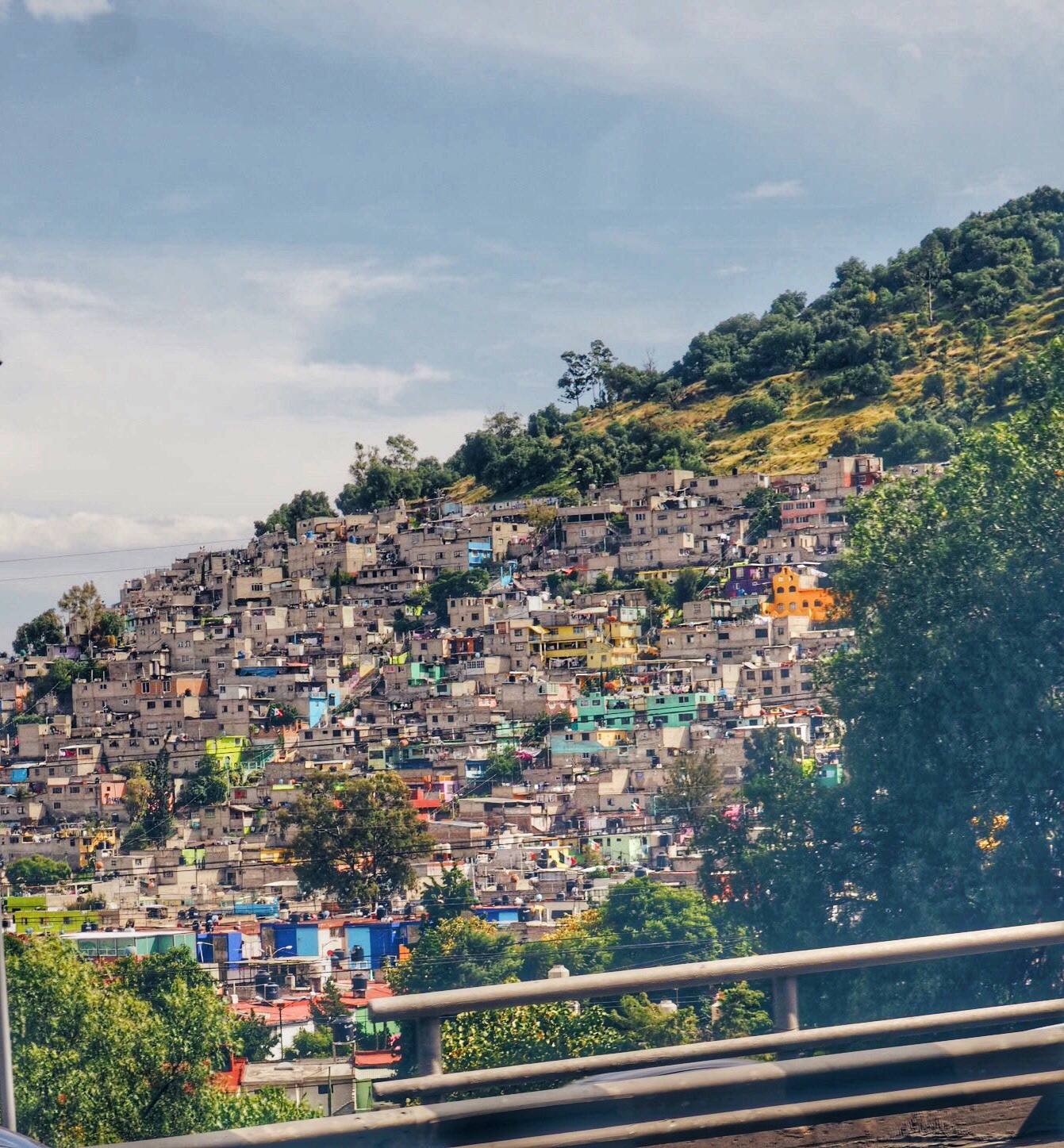 While we're on the subject, let's talk about being a female traveller in Mexico City. I've experienced hassle, cat-calling and intimidation from men in the street almost everywhere I've ever been (including my hometown, before you call me out for racism or summit), but I wasn't subjected to this ONCE in Mexico City. It was wonderfully refreshing, and a big relief. I know that violence towards women is a big issue in Mexico, but my brief experience was completely positive on this front.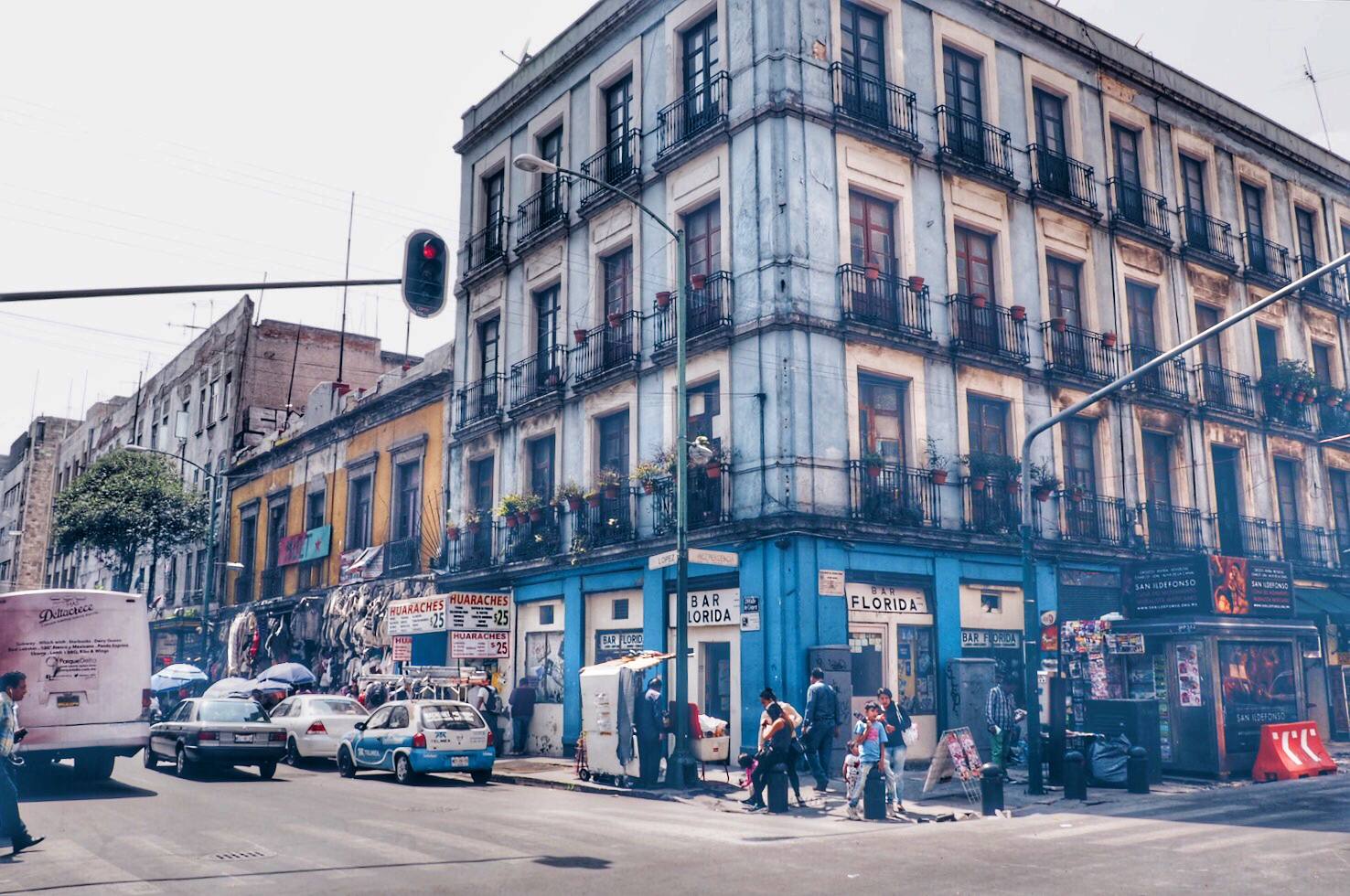 Another female-friendly element to Mexico City: every eatery, whether it's a swanky restaurant or a rough-around-the-edges taqueria, has convenient handbag holders which you can hang your bag on while you eat. Snaps for Mexico City, I guess.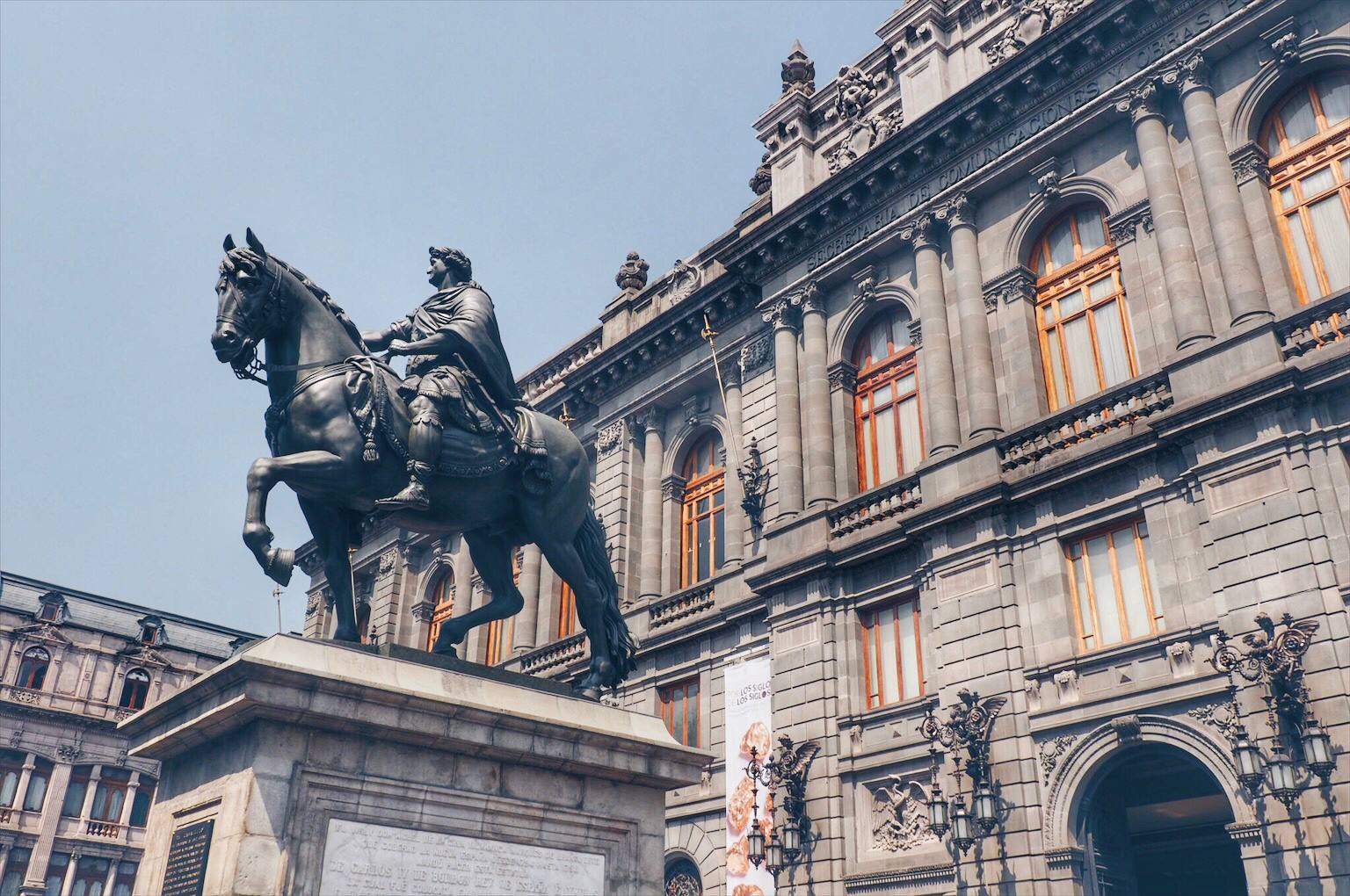 Uber is the safest way to get around. Don't get local taxis.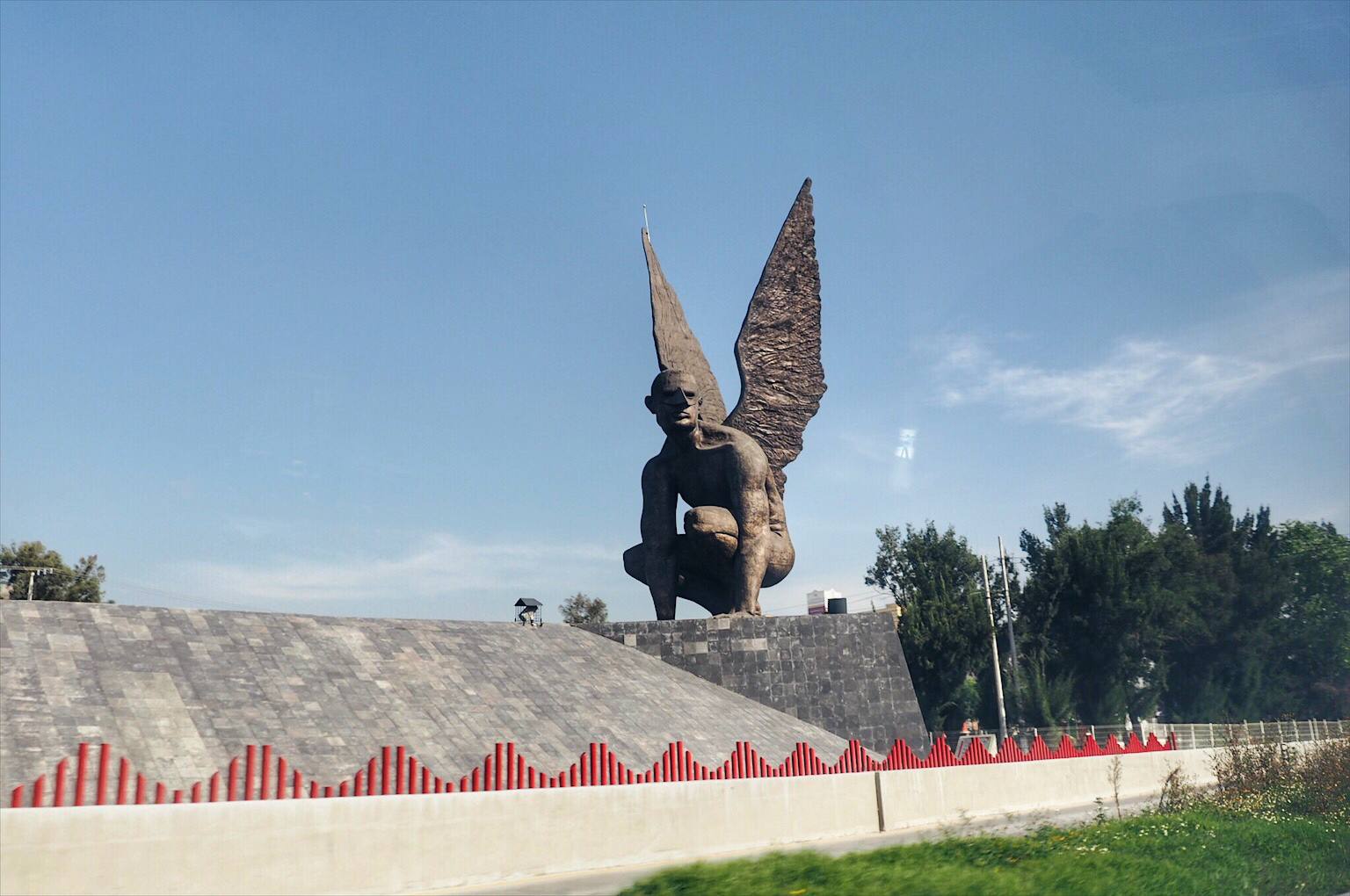 Mexicans love warning you about how spicy their food is, but I honestly struggled to find anything that made my eyes water. I think they're aware that most tourists can't hack the level of spice they'd traditionally cook with, so they tone it down.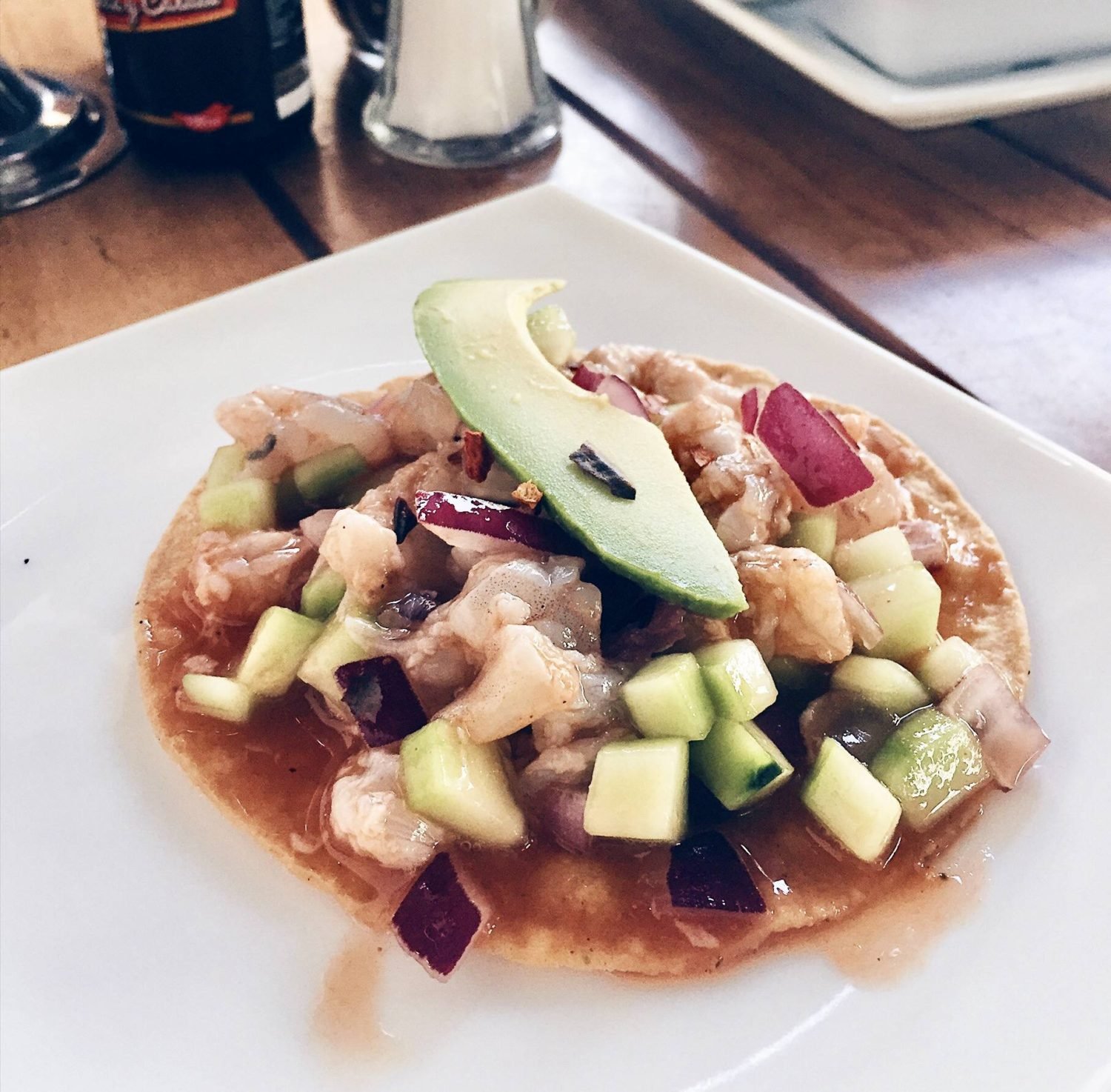 The city is a hive of young, creative energy. Mexico City is super popular with digital nomads and this has given rise to an enviable smattering of co-working spaces around the city. My favourite was Publico, a design-led co-working and business centre in the Condesa neighbourhood of Polanco.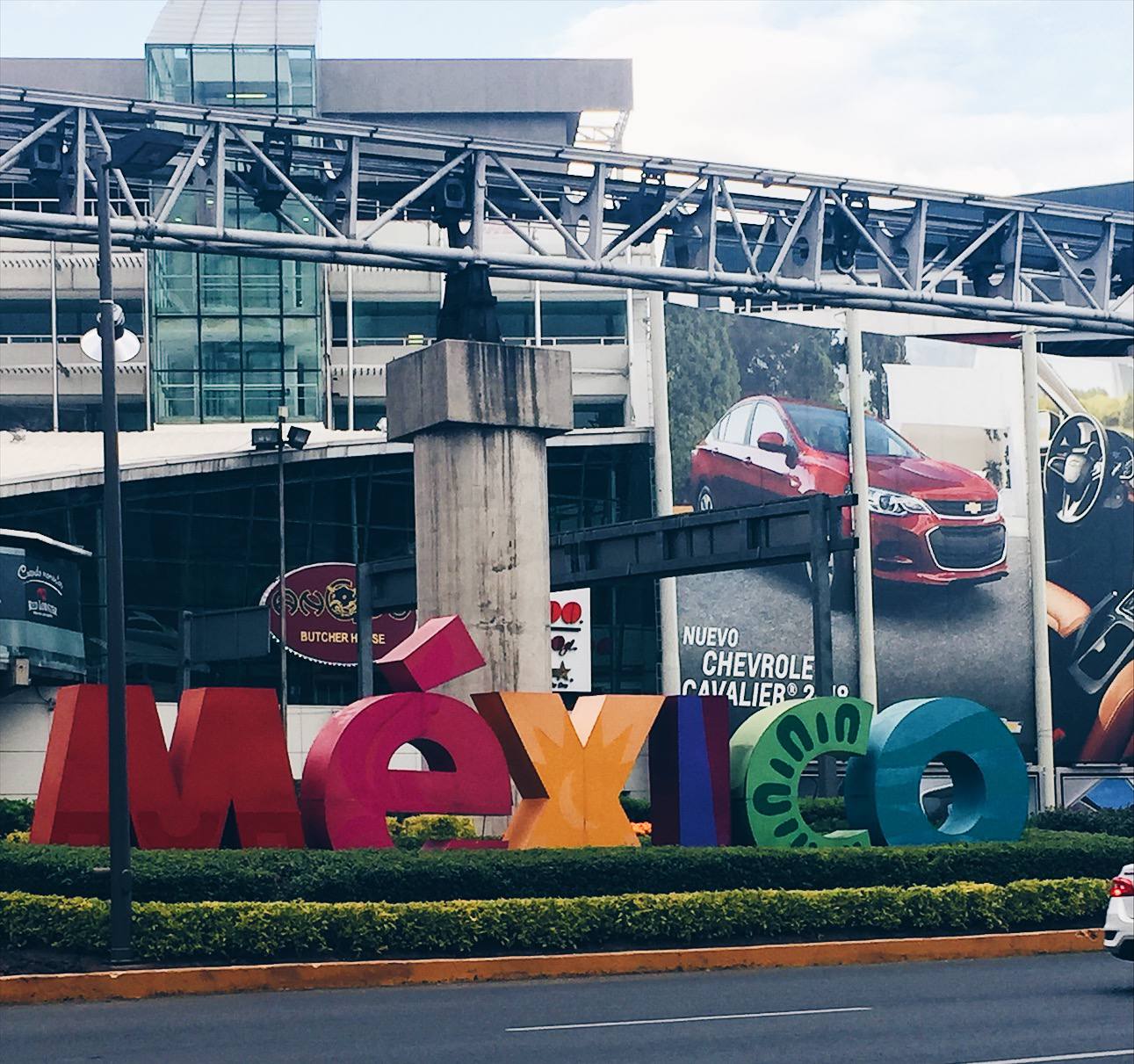 Mexico City is absolutely massive and its sheer size makes it impossible to sum up in three words. It's probably the most diverse city I've probably ever been to; between ultra-sleek Polanco, with its leafy parks, elegant Presidente Masaryk and the nearby streets with names like 'Edgar Allen Poe', which are lined with swanky restaurants; the city centre, with its rough-around-the-edges colonial era buildings and streets filled with the music from organ grinders, and the gritty suburbs with houses painted like lego bricks; Mexico City has many faces, and you'd need a year (and a serious sense of adventure) to get to know even half of them.
I probably will write about what I got up to in Mexico City at some point, but I wanted to preface it with this post!
One thing you can't miss if you visit Mexico City: a day out at Xochimilco
Search for accommodation prices and availability in Mexico City
Get the lowdown on the best Mexico City tours
I'd be interested to hear whether my brief encounters match your preconceptions of Mexico City, or whether you live, have lived or have visited the destination and want to set me right on anything.
If you want to welcome more travel tips, tricks, destination guides and general banter from me into your life you can follow this blog on Facebook, Instagram and Twitter. You can also subscribe to my newsletter for weekly updates.
Photographs taken on my Olympus Pen E-PL7.
Pin this