Never mind testing the limits of your love by going long-distance for a year, moving in together or meeting the parents. If you've done all of that already, you'll know that the real test of any relationship is the fateful day you tackle a retail park together. Will you unite against the weekend masses and return home victorious with a bargain three-piece suite you both love, or will you turn on each other and end up accidentally-on-purpose bashing each others' shins with the Ikea trolley?
Only the relationships that are built to last will survive. Unlike that chest of drawers you bought at Ikea.
Why furniture shopping with your partner is the ultimate test
Moving back in with Tom after my time in Dubai means I can finally take over his interior decor 'efforts' as we make his house a home. You know, like an actual boy-and-girl-becoming-adults-together home, as opposed to a man-child hovel (no offence fellas).
The 'industrial feel' kitchen table and chairs might have worked when Tom lived here with his mates, but they don't exactly match my Pinterest themed dreams, know what I mean?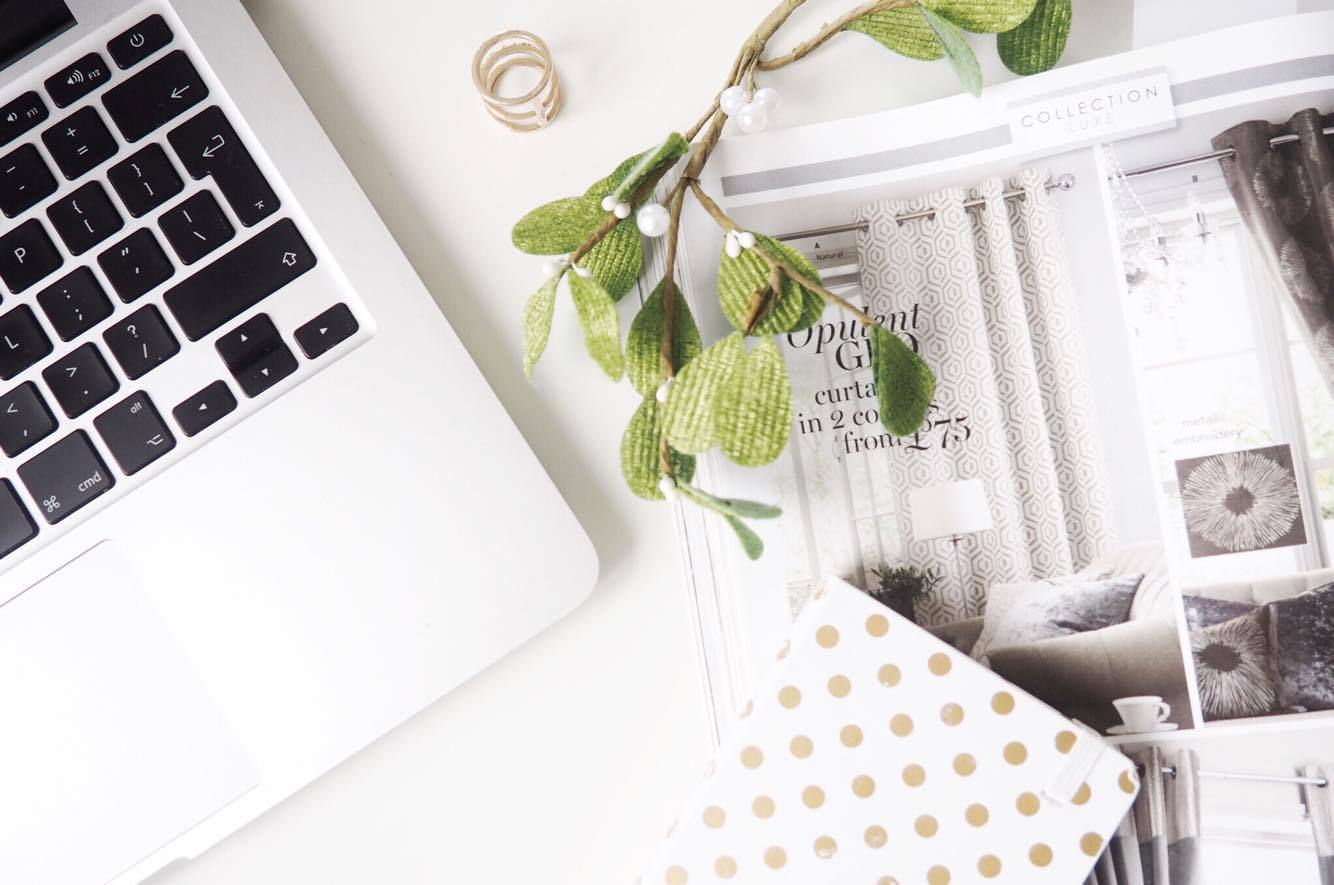 The first thing to go had to be his 'gaming couch', AKA the absolute bane of my life. It's red leather, shaped a bit like an Xbox controller and impossible to lie down on thanks to a big speaker box in the middle of the two seats. It kinda made sense when there were three lads living in the house who were terrified of touching toes, but now that it's just the two of us, we need something we can actually laze on in the evenings.
And so with slight Prosecco hangovers and trepidation in our hearts, the two of us piled into the van and drove to the retail park to carry out the most grown-up task known to twenty somethings: we were going sofa shopping. Along with half of the North East, apparently.
Is there anything more British than spending a rough Sunday at a retail park?
Choosing a sofa you both like
Things started on a bad note. I sensed future disappointment when we popped in to Next Home to look at the soft furnishings and Tom firmly steered me away from anything with a vivid hue or bold print. And I learned that I definitely won't be allowed to buy anything pineapple shaped.
After a lap of all the sofa shops we ruled out SCS sofas as 'not for us' and spent a fun few minutes thinking up funny things SCS could stand for. (Sh*t Crap Sofas, anyone?) We decided that Furniture Village was where we'd be parting with our sofa fund, mainly because they had free freshly baked cookies for munching while you roamed the shop. I helped myself obviously, then realised I couldn't touch any of the sofas for fear of smearing them with Smarties chocolate. Instead, I stood blankly in front of the interactive screen, trying to weigh up the differences between Pewter and Nickel in the Carrera range. I mean, they kinda look the same? I found myself leaning towards whichever sofa had the cutest arrangement of scatter cushions.
Then I poked Tom in the eye when he kneeled without warning while I was flicking through the world's largest book of fabric swatches. That's when the real trouble started.
When the salesman suggested we look at the swatches in natural light we gratefully accepted. We both needed some fresh air. Outside, we stood looking at the swatches and then at each other, each hoping the other knew what we were looking for.
We knew we wanted a corner sofa and after much deliberation we thought we'd found the one, but had our dreams of interior paradise shattered when Tom decided to whip out a tape measure just as we were about to seal the deal. It was a good few inches too long. Let's just get it anyway, I sighed. Who cares if it cuts off the kitchen door?
We were back to the drawing board.
Cut to two hours later, Tom had mentally checked out and was staring vacantly into space while I pleaded with him, "Scatter back or formal?" over and over again. I was past the point of caring too, but I just wanted to get something ordered and get across the road to McDonalds. My hangover was kicking in and the heat in the shop felt 100 degrees.
Finally, we picked one. It arrives in six weeks and I don't care if we have to become one of those households with a settee in the front garden, I'm just so excited to get rid of the red leather monstrosity.
Ikea with a partner at the weekend
Fuelled up on Maccies fries, we drove to Ikea. I'm staking my claim on the spare room, and have been trawling Pinterest for cute home office ideas. We shuffled through the warehouse with a million other glum looking couples and I quite quickly picked out a desk, chest of drawers, mirrors, bathroom essentials and a new scrubbing brush. We dutifully went to pick up the parts, and Tom bashed himself in the face with the chest of drawers.
Bless him.
Somehow, we had done it; we'd furnished our house and our only battle wounds were a dint in our bank accounts, a swollen eye and bloody nose. I mean, I've no idea if Tom actually likes the new sofa, but that's neither here nor there.
Now we just have to build the damn furniture, and I think a 12 pack of Kopperburg and a fierce playlist might be the only things that get us through.
What's been the biggest test of your relationship so far? Got any Ikea nightmare stories? Let me know in the comments, and follow me on Facebook, Twitter and Instagram to see how the refurb goes!