If you follow me on social media, you'll know that I recently spent three wonderful days in Cape Town. It's taken me a while to share what I got up to because there's just SO much to tell, so I've broken my Cape Town guide into a day-by-day itinerary for you to copy if you go to the South African capital for a long weekend.
I flew in from Dubai solo and spent the first night pounding the pavements to get to grips with the city, then my old flatmate Harriet arrived and we set out to explore together. On day one in Cape Town, we managed to squeeze in a full morning wandering V&A Waterfront, took a ferry trip out to Robben Island and even immersed ourselves in the local art scene. Here's the full guide to how to spend your first day in Cape Town.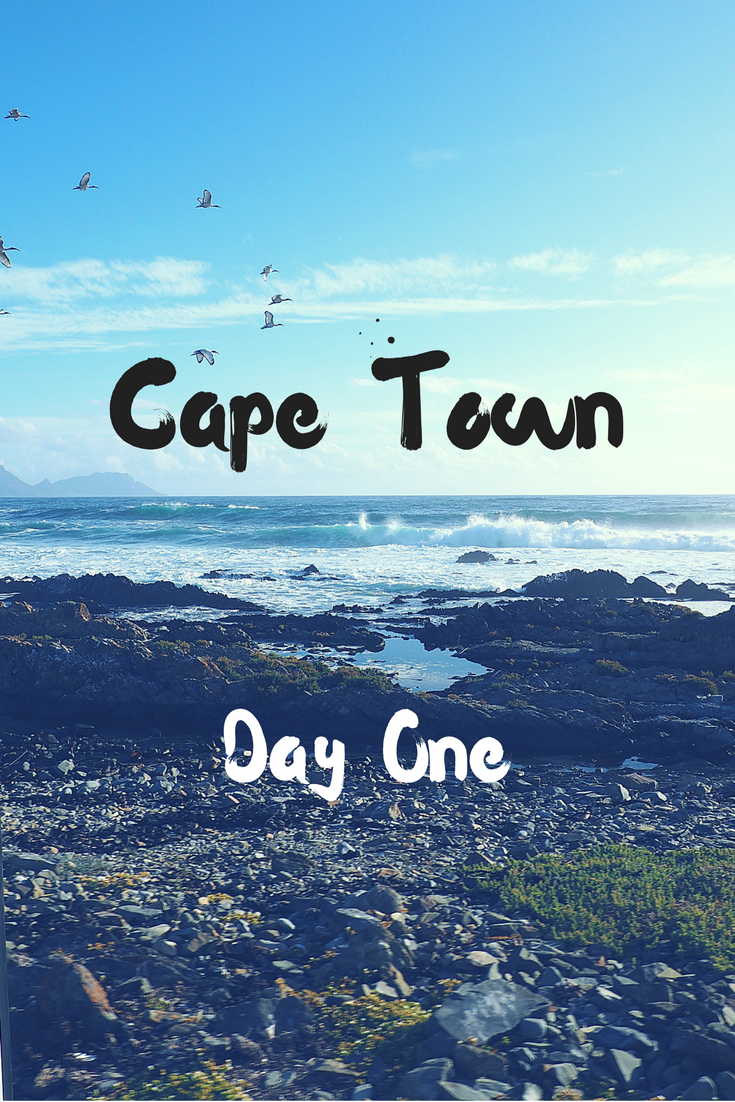 Cape Town itinerary: day one
Morning at V&A Waterfront
After fuelling up on a free breakfast at our hostel, Once In Cape Town, we strolled down the boho backpackers' mile that is Long Street, dipping in to edgy boutiques and African craft shops in quaint Victorian style buildings.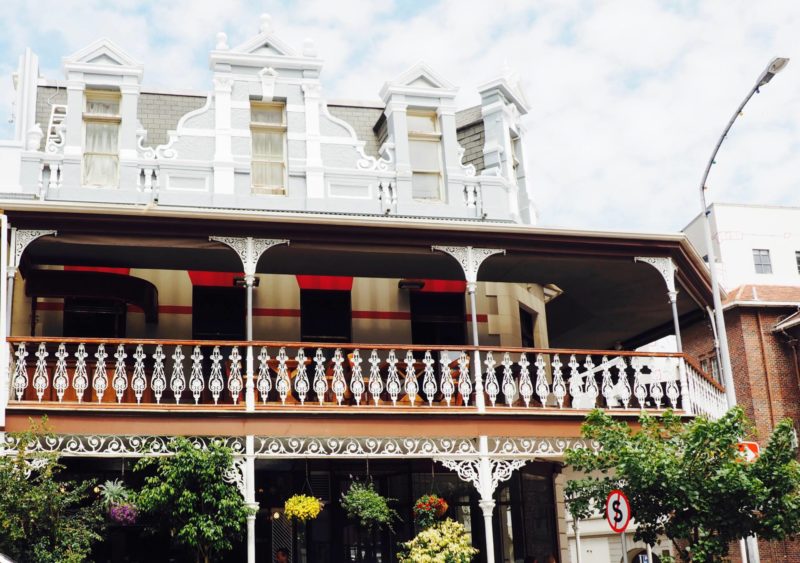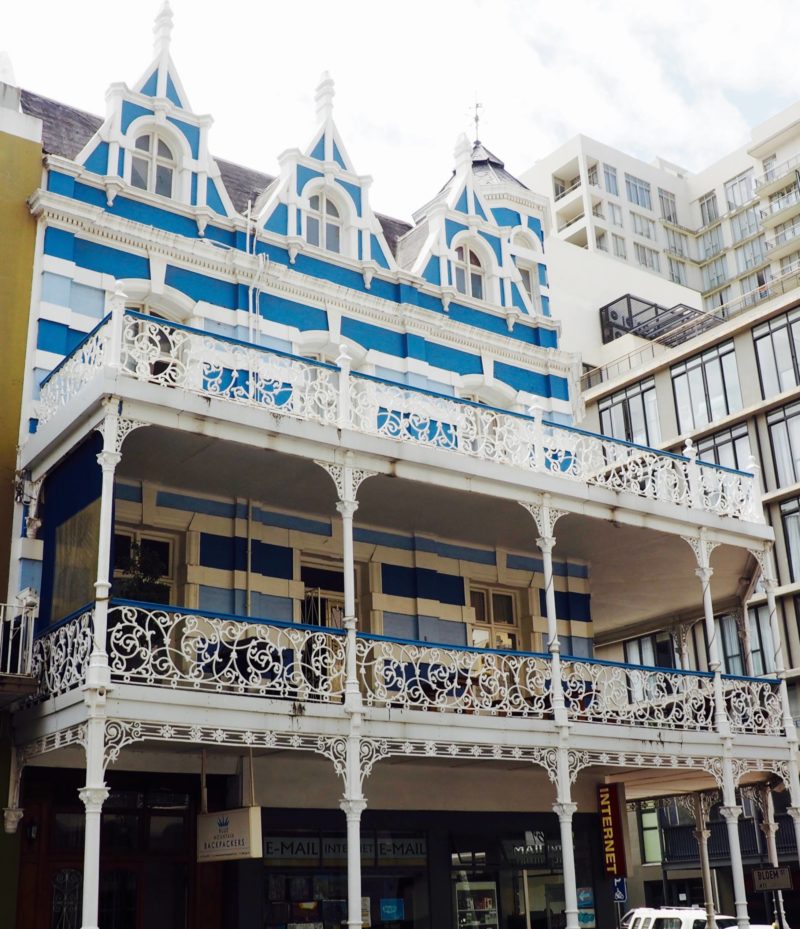 We spent the morning wandering the V&A Waterfront area. It's an odd mix of industrial maritime and leisure facilities, but it's a nice place to wile away a few hours. Highlights include The Watershed Market, which is a perfect place to pick up some seriously cool local art and chat to the artists, and the V&A Food Market next door.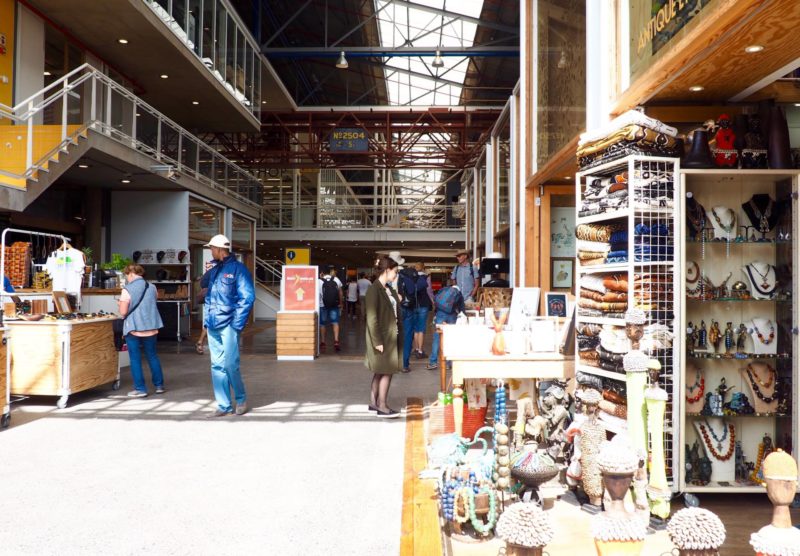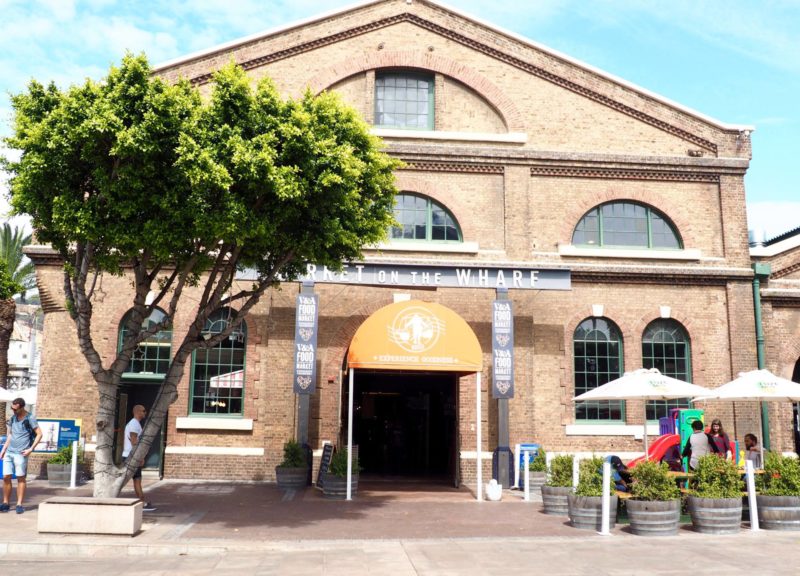 The Cape Wheel offers aerial views over the whole harbour, or you can just walk along the promenade.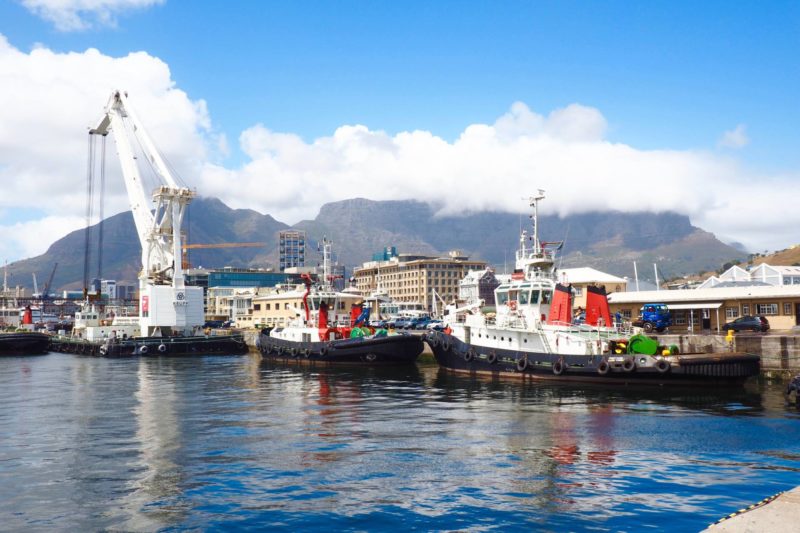 We ate lunch at the Cape Town Fish Market: a seafood sharing platter to start followed by grilled local kingklip (our waiter told us not to bother with our first choice and recommended this instead) washed down with Sauvignon Blanc (another excellent choice by the waiter).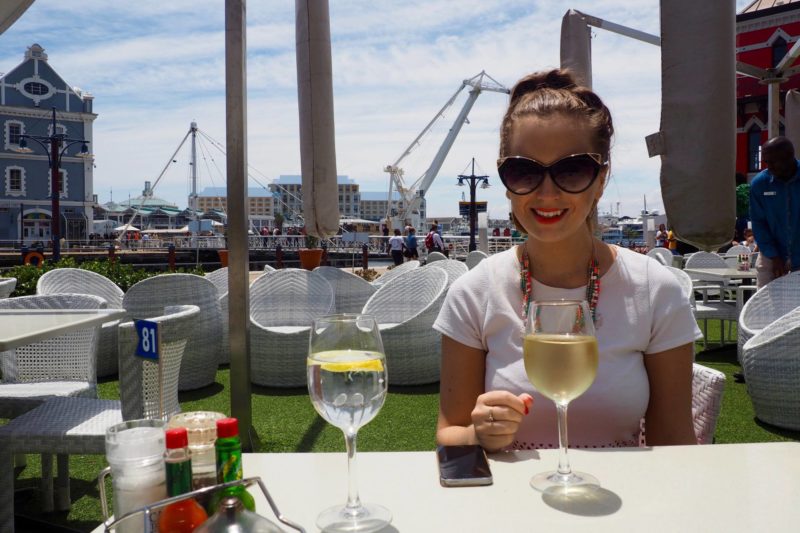 As well as the Nobel Square memorial, V&A Waterfront is alive with activity. The area hums with the happy cacophony of African bands who belt out feel-good songs and throngs of shoppers enjoying their day.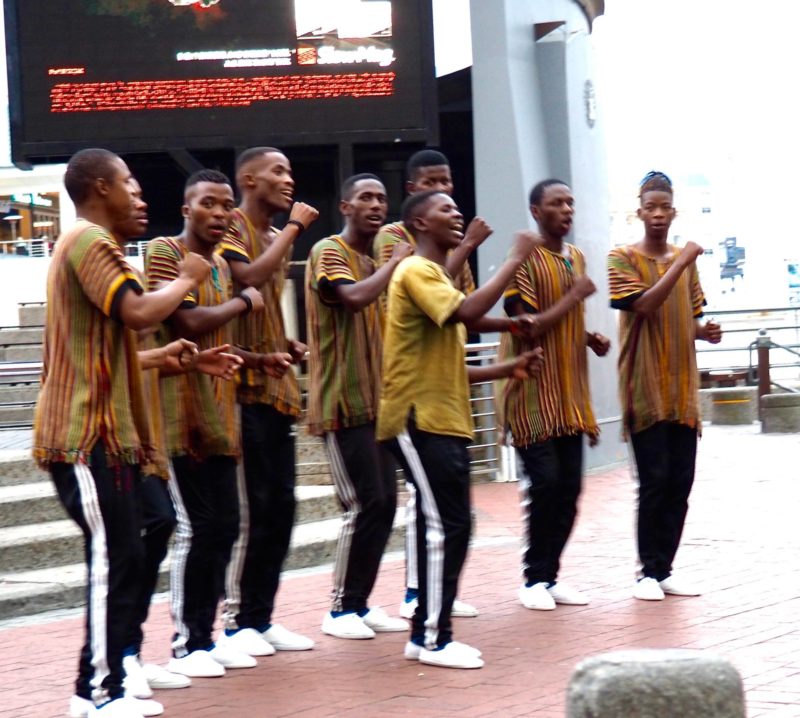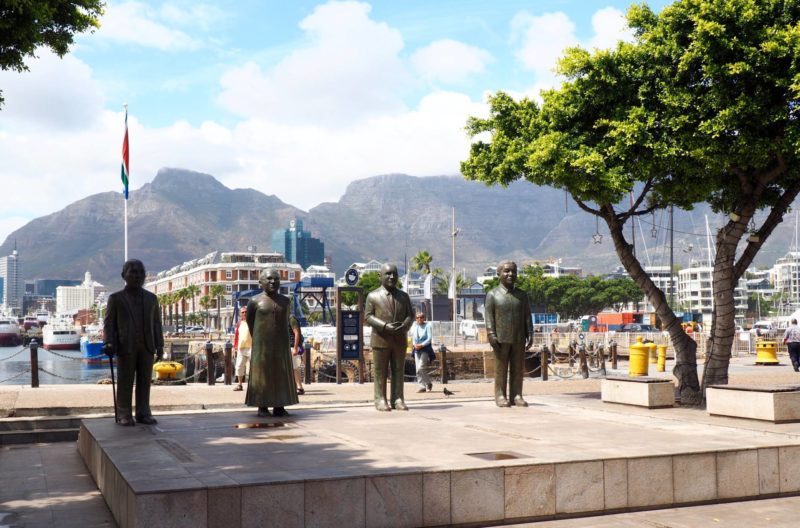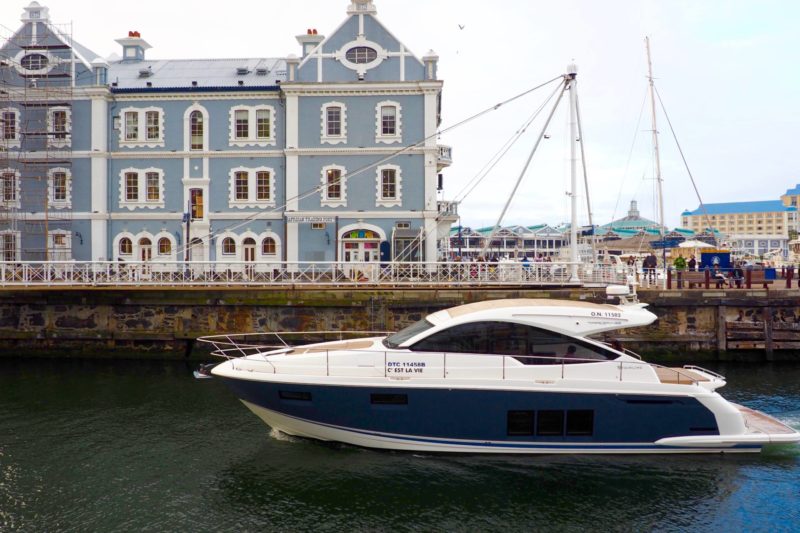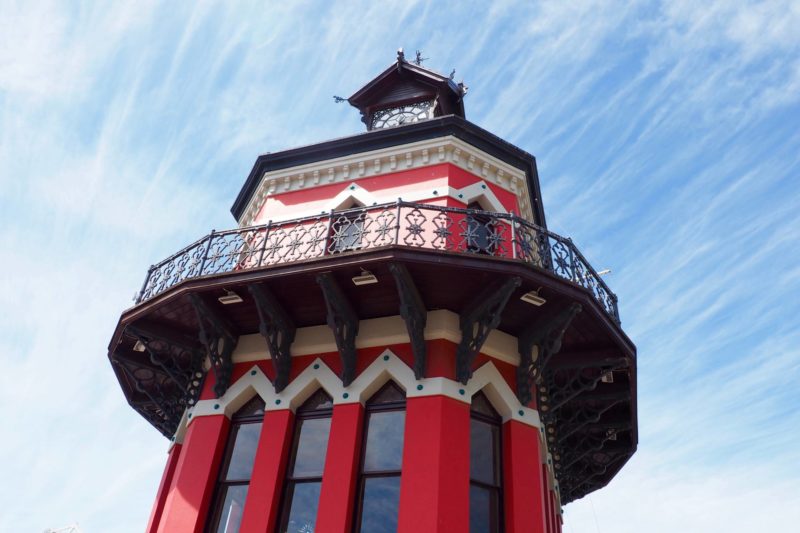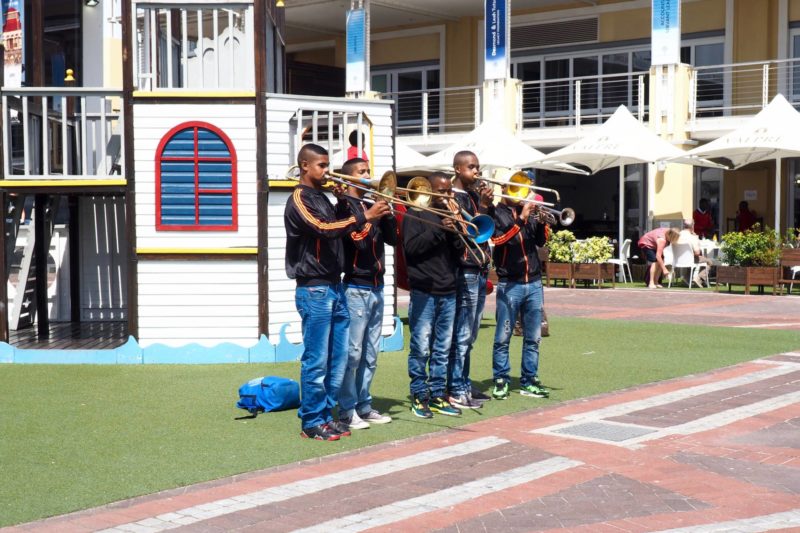 Possibly my favourite thing about Cape Town? All of these well-placed picture frames for the cheesiest of tourist shots!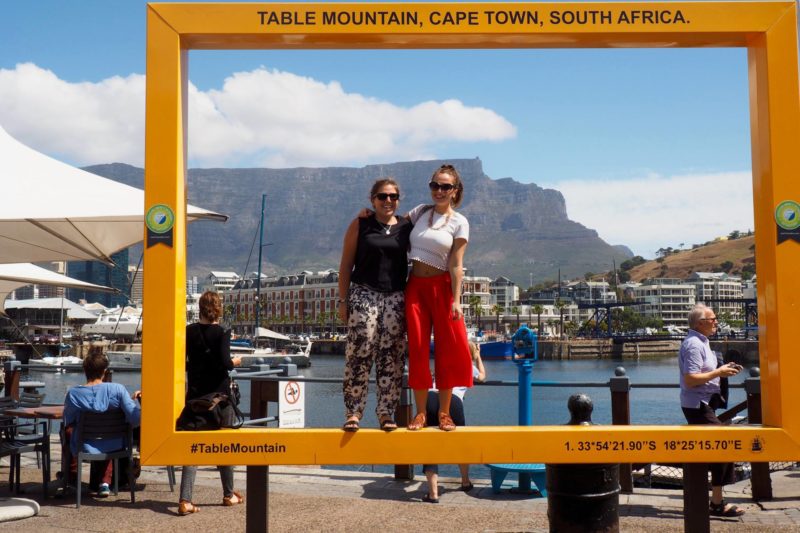 Don't tell, but we also pretended to be guests at the super fancy One&Only so we could wander around the resort. I know where I want to stay next time I visit Cape Town!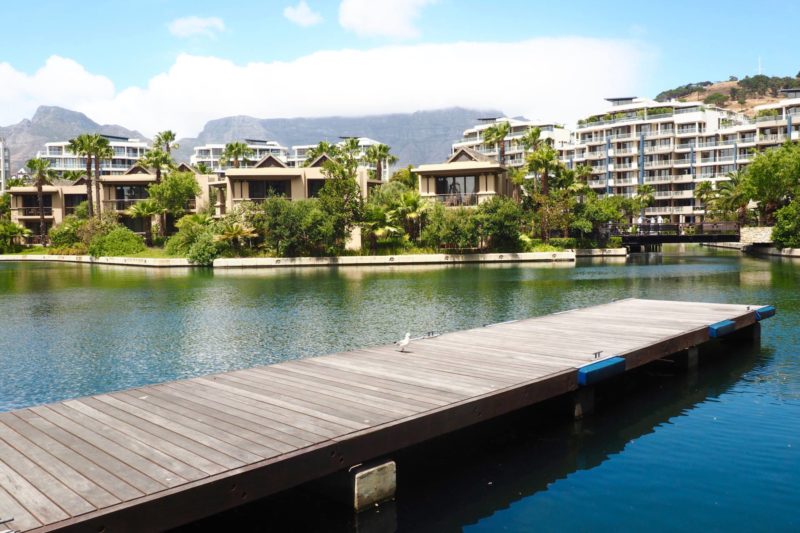 An afternoon visit to Robben Island
No visit to Cape Town is complete without seeing Robben Island, the former prison where Nelson Mandela spent 18 years. I'll be honest – I only included this in my itinerary when I was planning my Cape Town trip because it felt like something you're just supposed to to when in South Africa, but I'm SO glad I did it!
There's a small museum in the building where you catch the ferry and some amazing art on display.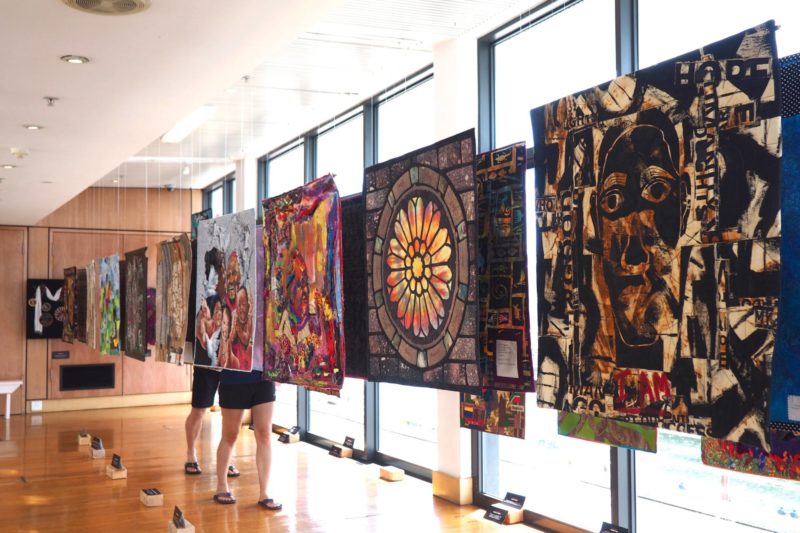 Can we all just take a moment to appreciate my photo timing below?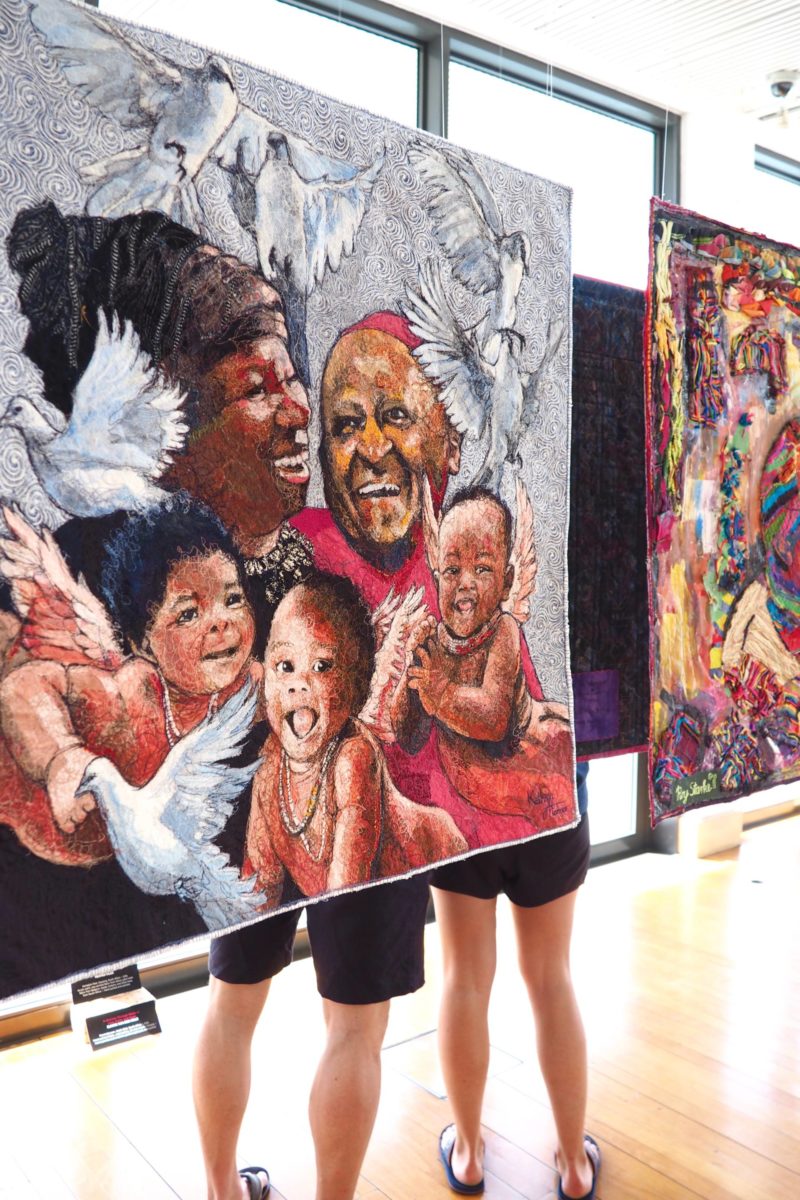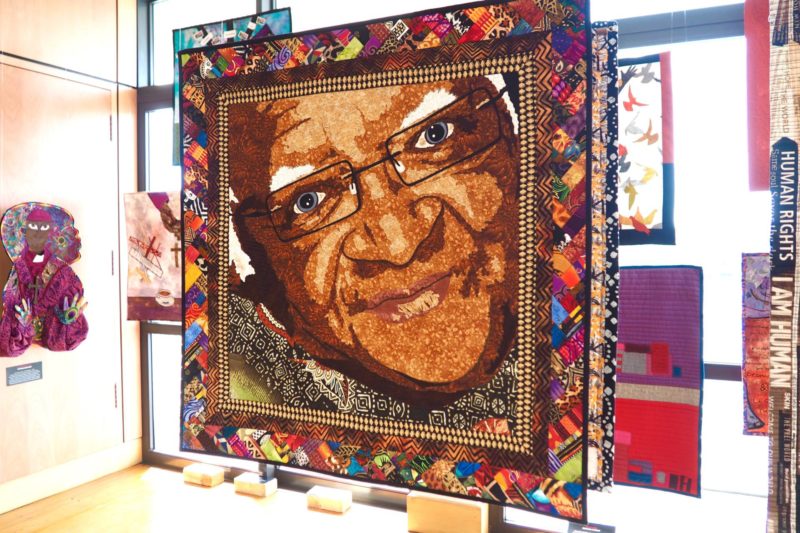 The sailing out to Robben Island was so scenic and relaxing. Because we were visiting in the last three months of the year, we were lucky enough to not only spot some seals but also a whale!
Robben Island itself is a fascinating place to visit. We saw Nelson Mandela's cell and were shown around by a former political prisoner of the island. This hugely interesting man spent five years there and the tales he had to tell and the passion with which he told his story and those of his cell mates was truly sobering.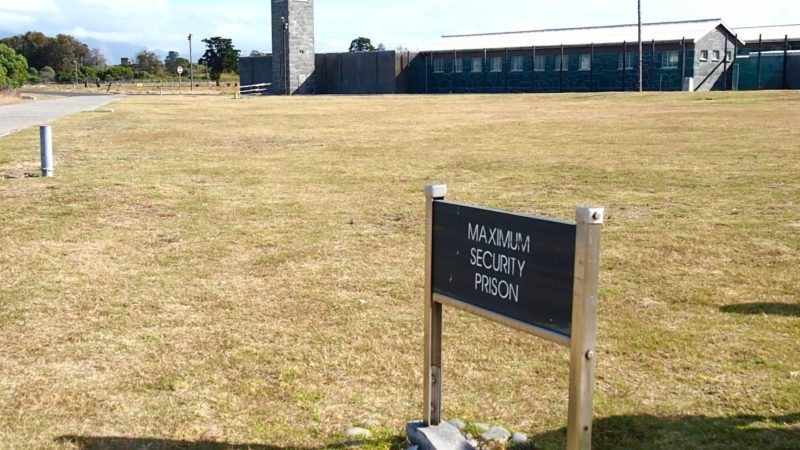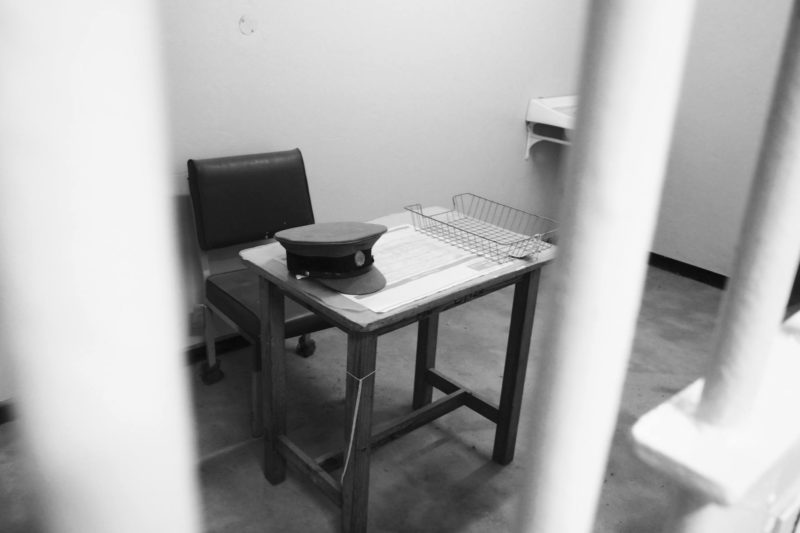 I consider myself very lucky to have been shown around this place of huge historical and cultural significance by a man who lived through it. He explained the political education programme that the prisoners created and would undergo in the communal cells every night, and a little about the reasons they all found themselves there.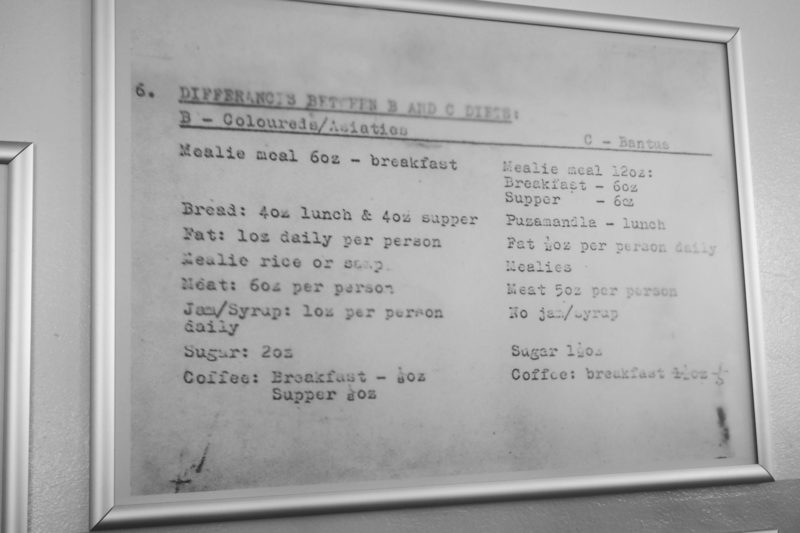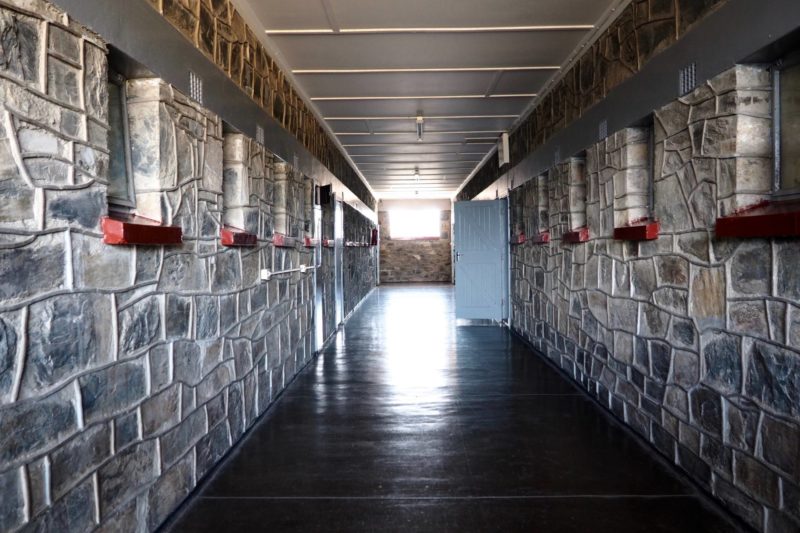 There are stories from other ex prisoners on the walls of the cells, which allows you to learn about Robben Island from their perspectives.
What I wasn't expecting from our day trip was a tour of the island itself from a local. I didn't realise that there's a small community living on this surprisingly picturesque island, and some of these inhabitants are ex prisoners and guards!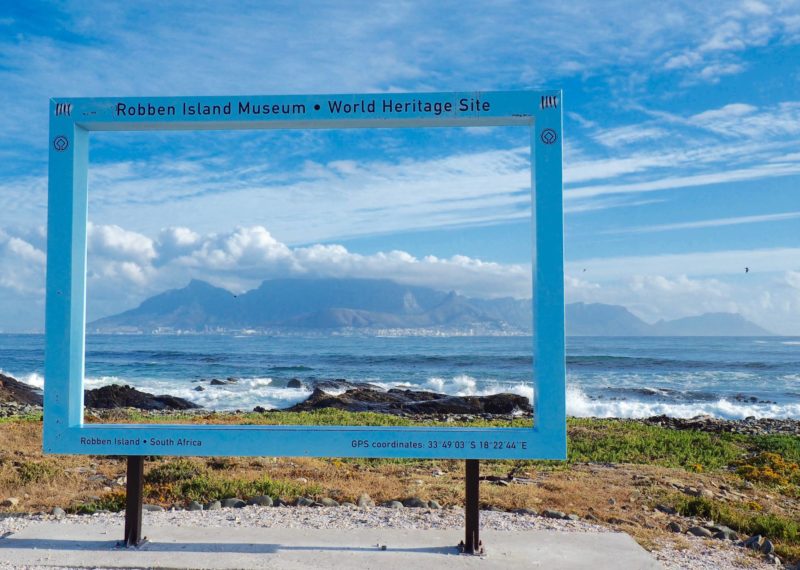 My favourite Robben Island residents were the African penguins.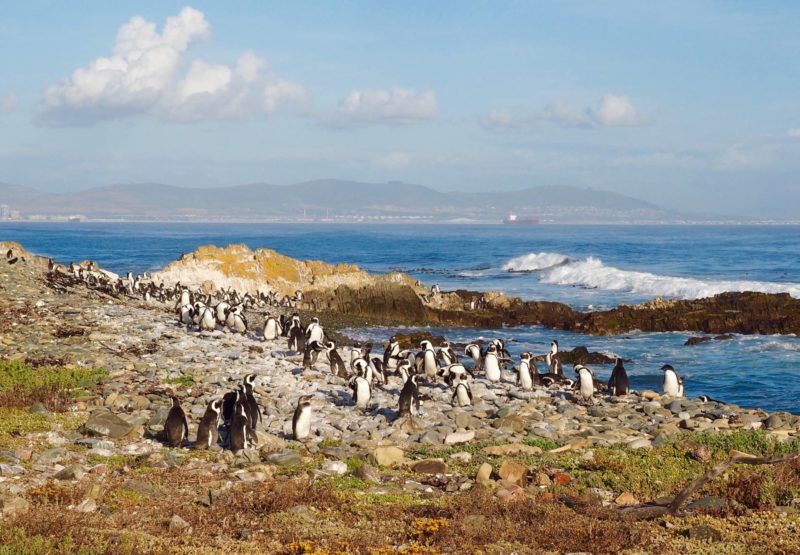 The sunset sailing back to Cape Town made for a picture-perfect end to the day. Trust me: don't fork out for a harbour cruise, just catch the ferry out to Robben Island and kill two birds with one stone.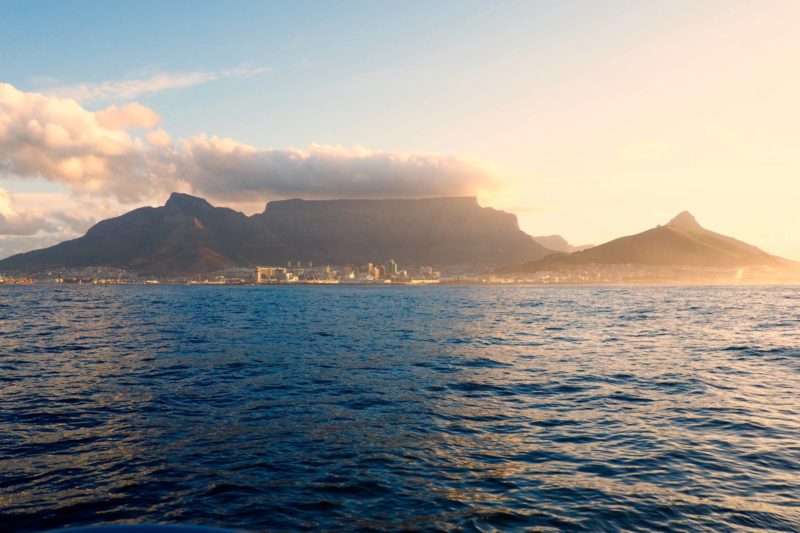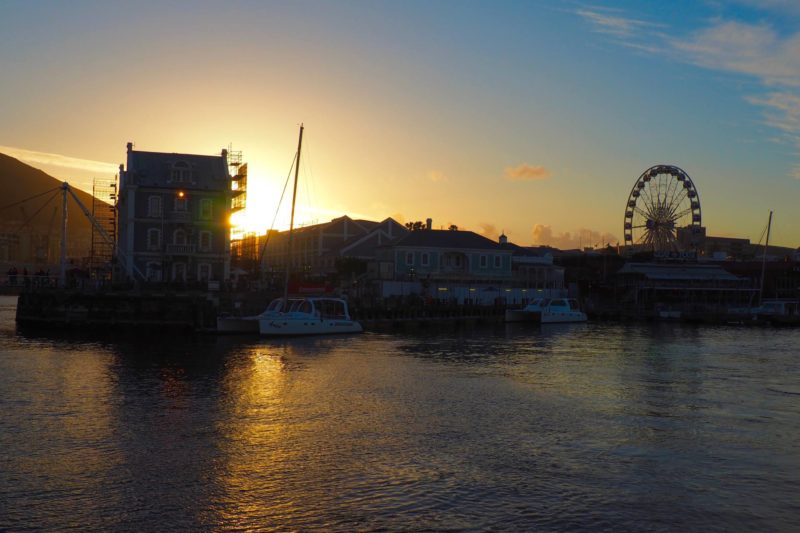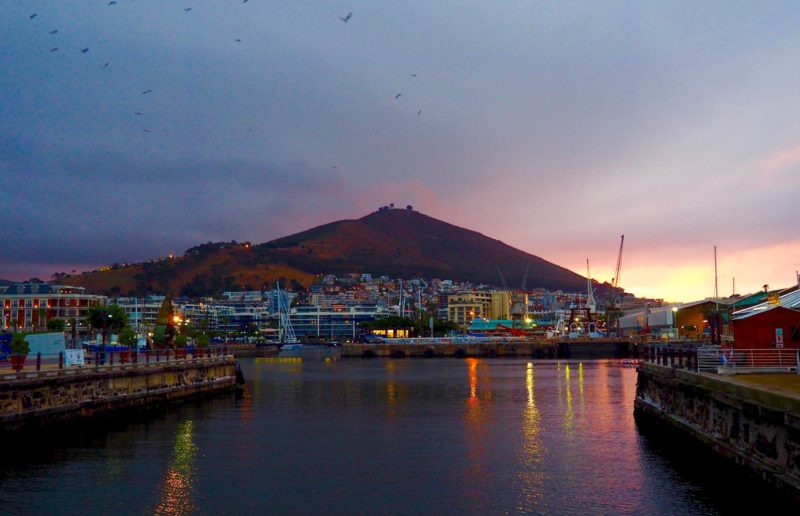 Night
When it got dark we headed back to Long Street, which is the place to be when night falls in Cape Town. There are countless bars to choose from. Mama Africa, Cafe Paradiso and Long Street Pub are all good choices for dinner, and I had delicious (and cheap!) sushi at 169.
The scents from a BBQ lured me to an outdoor market on Church Street on the way back to my hostel. The street is lined with art galleries and throngs of people were wandering in and out of the exhibitions sipping free wine.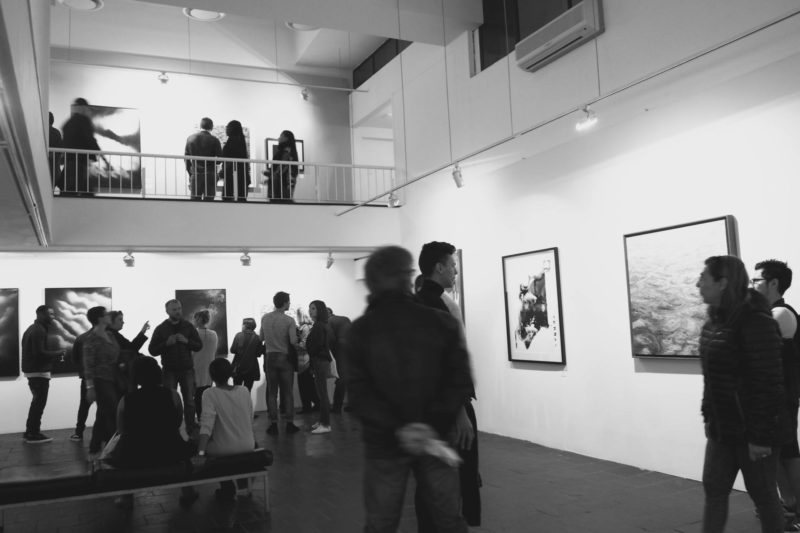 Not a bad way to spend our first night in Cape Town, and some of the art was incredible. I was already trying to figure out what I could fit in my carry-on.
Are you planning a short trip to Cape Town? Or are you spending a bit longer there? (In that case, I'm jealous.) You can share this post with your friends or pin it for later, and if you'd like to see more adventures around the globe you can follow While I'm Young on Facebook, Instagram and Twitter.
Sign up to my mailing list using the box to the right if you'd like to get day two's itinerary – and all of my new posts – straight to your inbox.
All photographs were taken on my Olympus Pen E-PL7.