Our most recent date night took us to Newcastle, where we stayed at Roomzzz Aparthotel in the city center.
It had been a long week for both of us – Tom works like a maniac and I had just arrived back in England from a press trip in Amsterdam that morning – so we spent a few hours relaxing with a drink or two in our Roomzzz suite.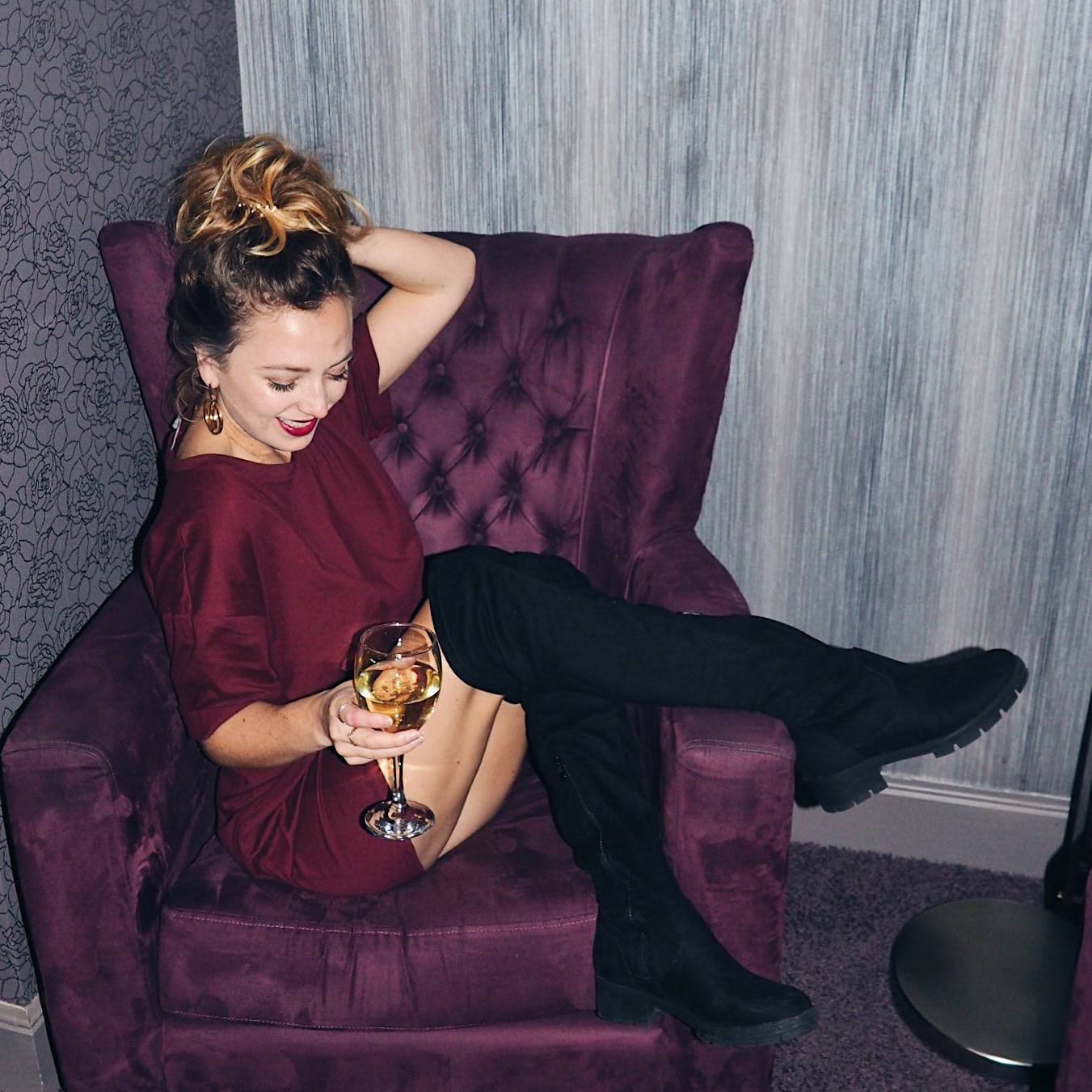 We'd been wanting to try Herb Garden in Newcastle for a while, and since it was just a stone's throw from Roomzzz in Westgate Road, we figured tonight was the night.
Read my review of Roomzzz Hotel in Newcastle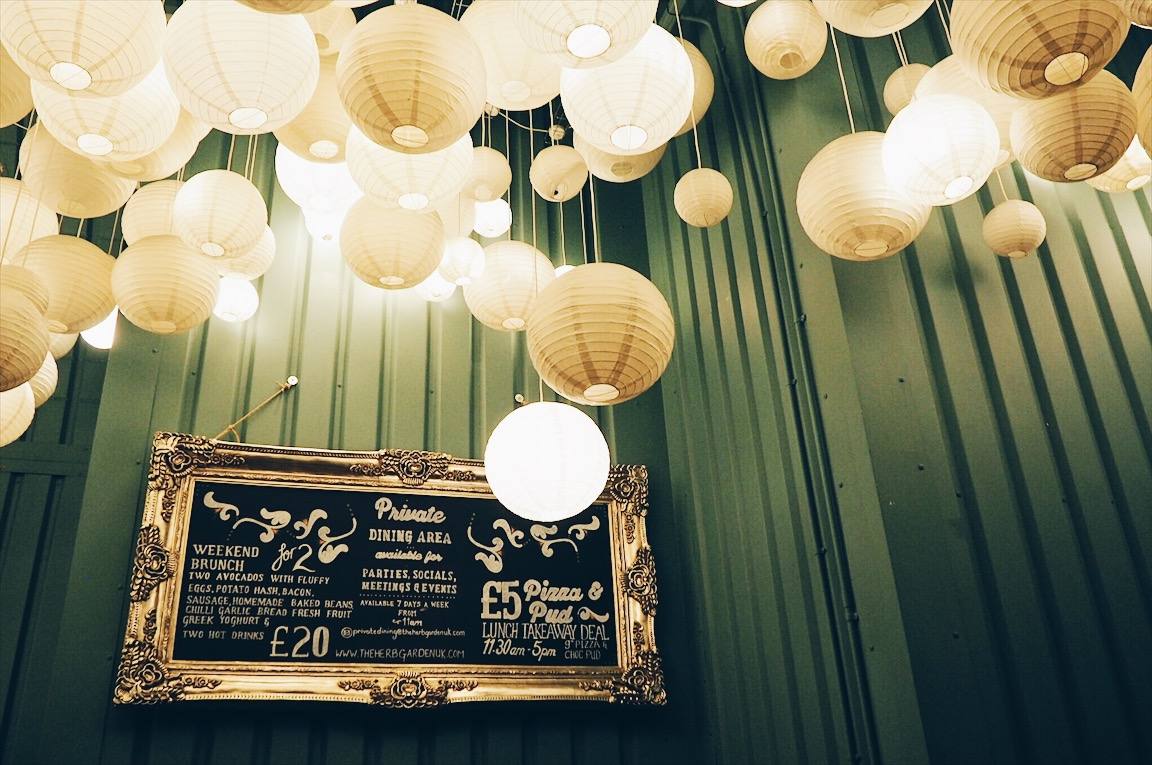 I definitely recommend a meal here if you're a pizza fan (who isn't a pizza fan, though?). It's a bit on the pricey side when you consider the fact it's just pizza, but the quality is excellent. I somehow managed to tip an entire bottle of black pepper all over my prosciutto pizza mere seconds after taking a picture of it, but it was quickly whisked away and replaced.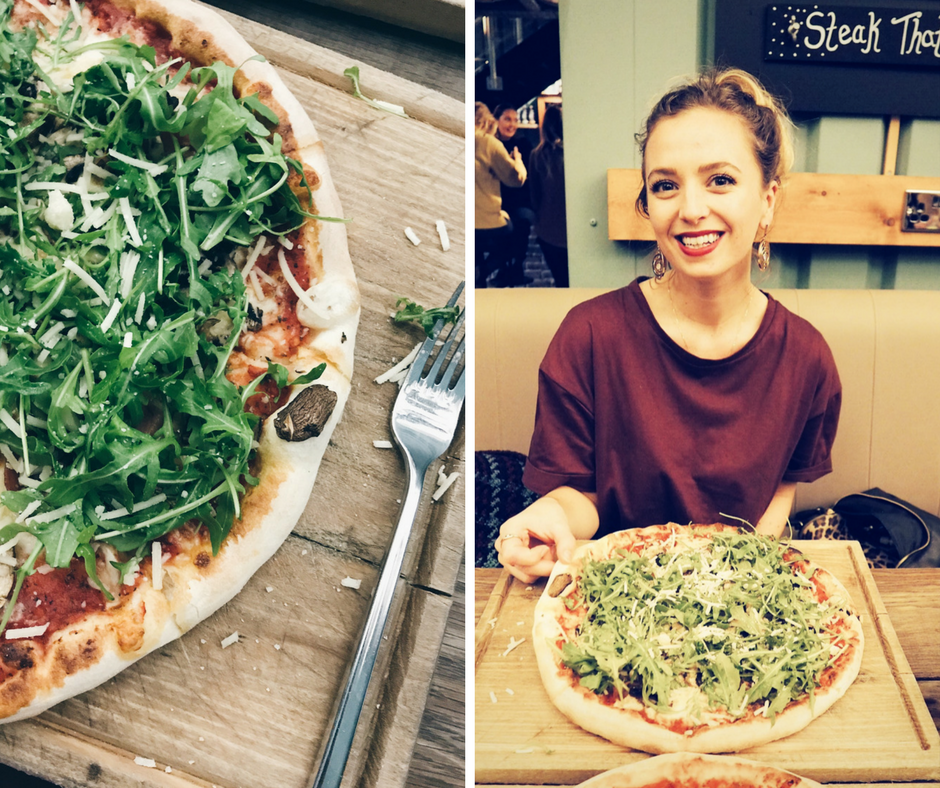 Can't take me anywhere!
Because our accommodation was so perfectly placed, we couldn't resist a few drinks in the Toon. We've tried most of the main watering holes in Newcastle but had never been to Science, which is right next to the station. We popped in for a cocktail but I didn't especially rate it.
Next, we walked down to Glasshouse, which I really like because it makes me feel like I'm in The Great Gatsby. Their '30 Love' cocktail is just so addictive!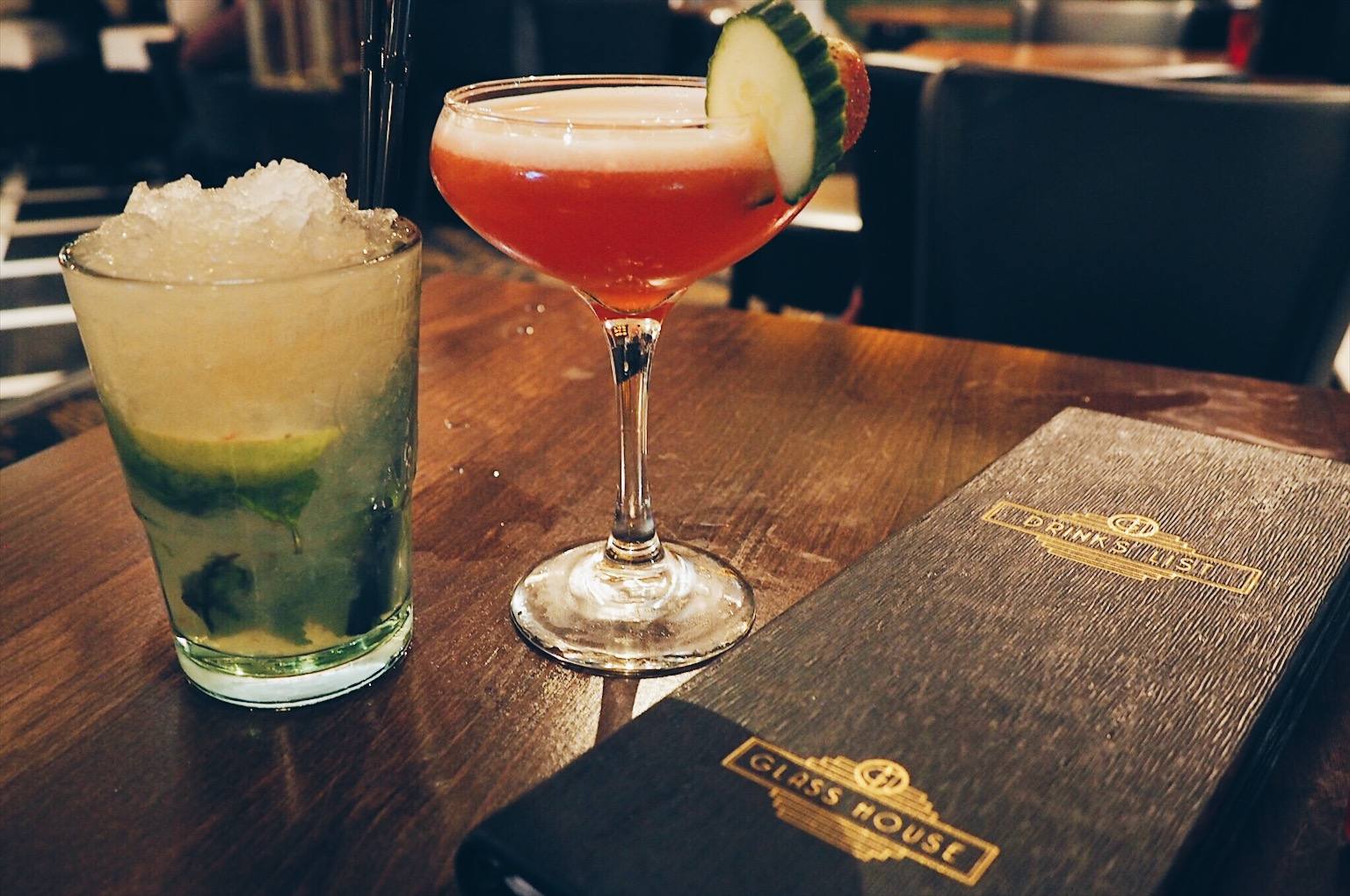 Next morning, after checking out of Roomzzz, we went for a stroll around Newcastle. I think I should have wrapped up a bit warmer!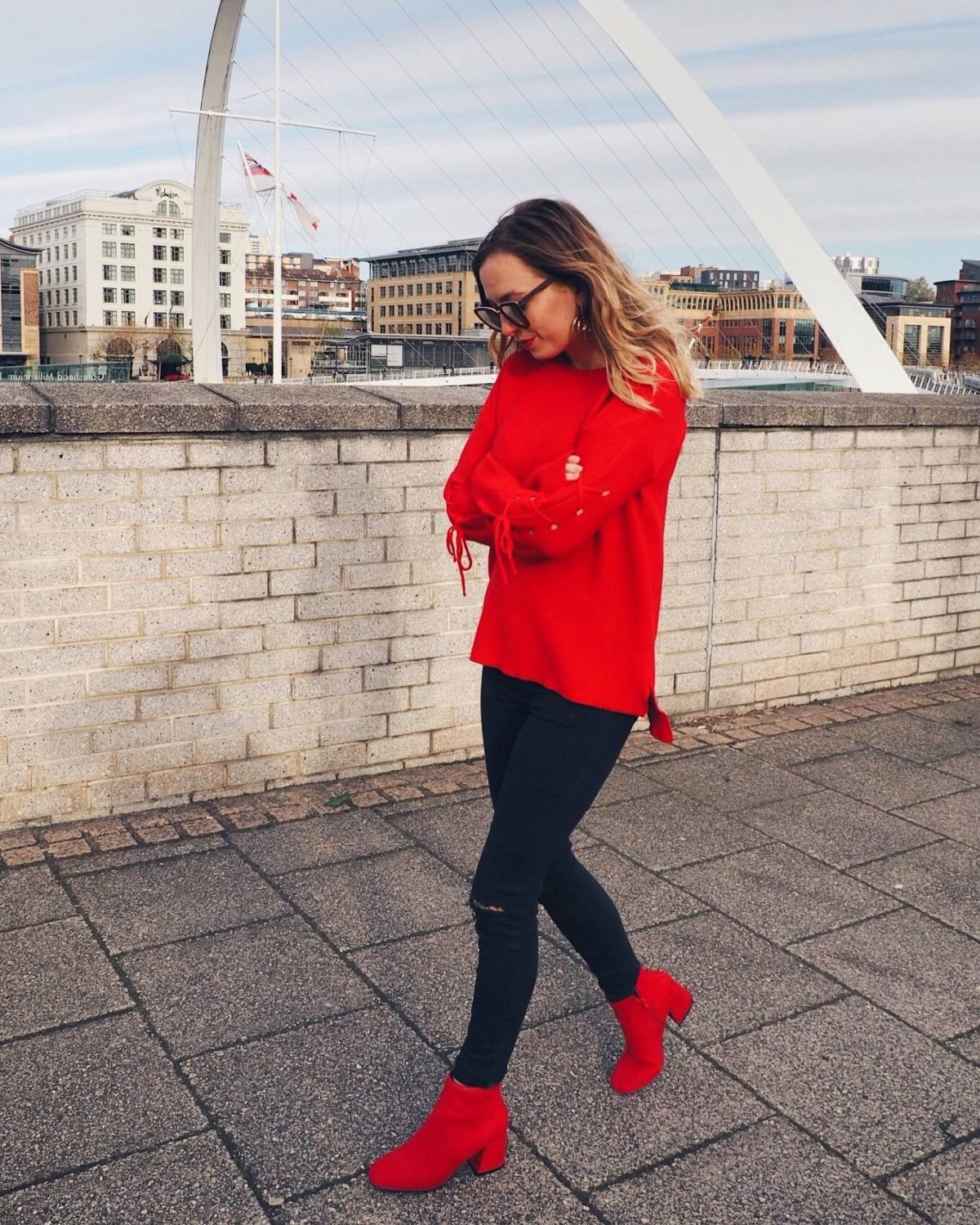 I just wanted a chance to show off this outfit. I've been loving red at the moment and after seeing everyone and their nan rocking red boots on Instagram, I treated myself to this pair. So far, they're really comfortable and I can't wait to style them with some more outfits.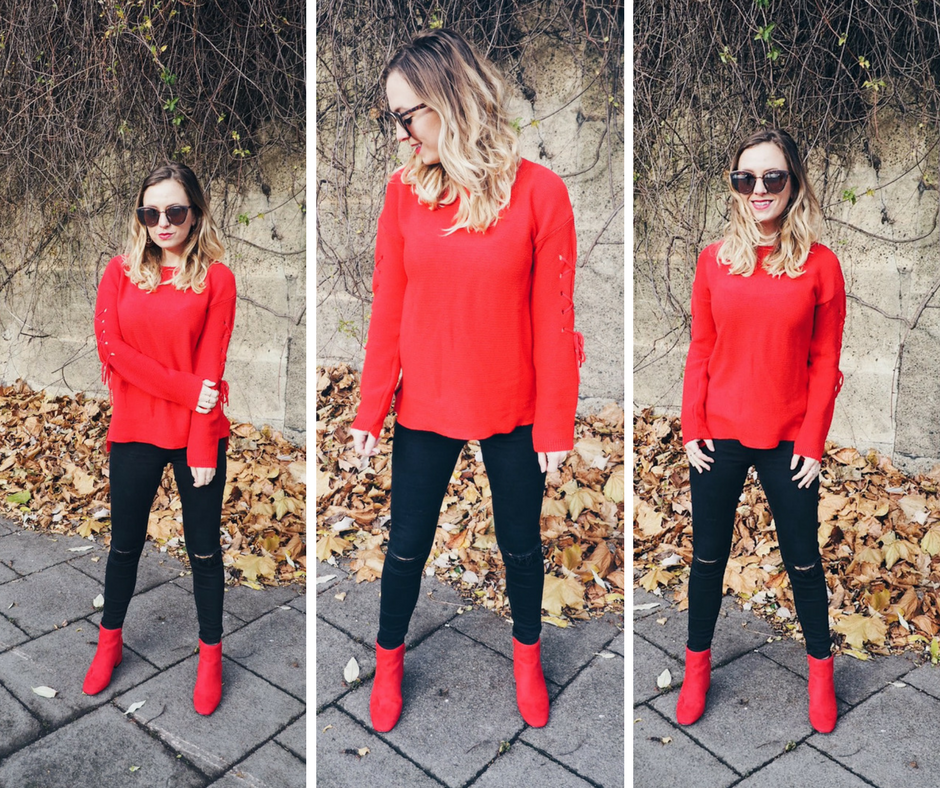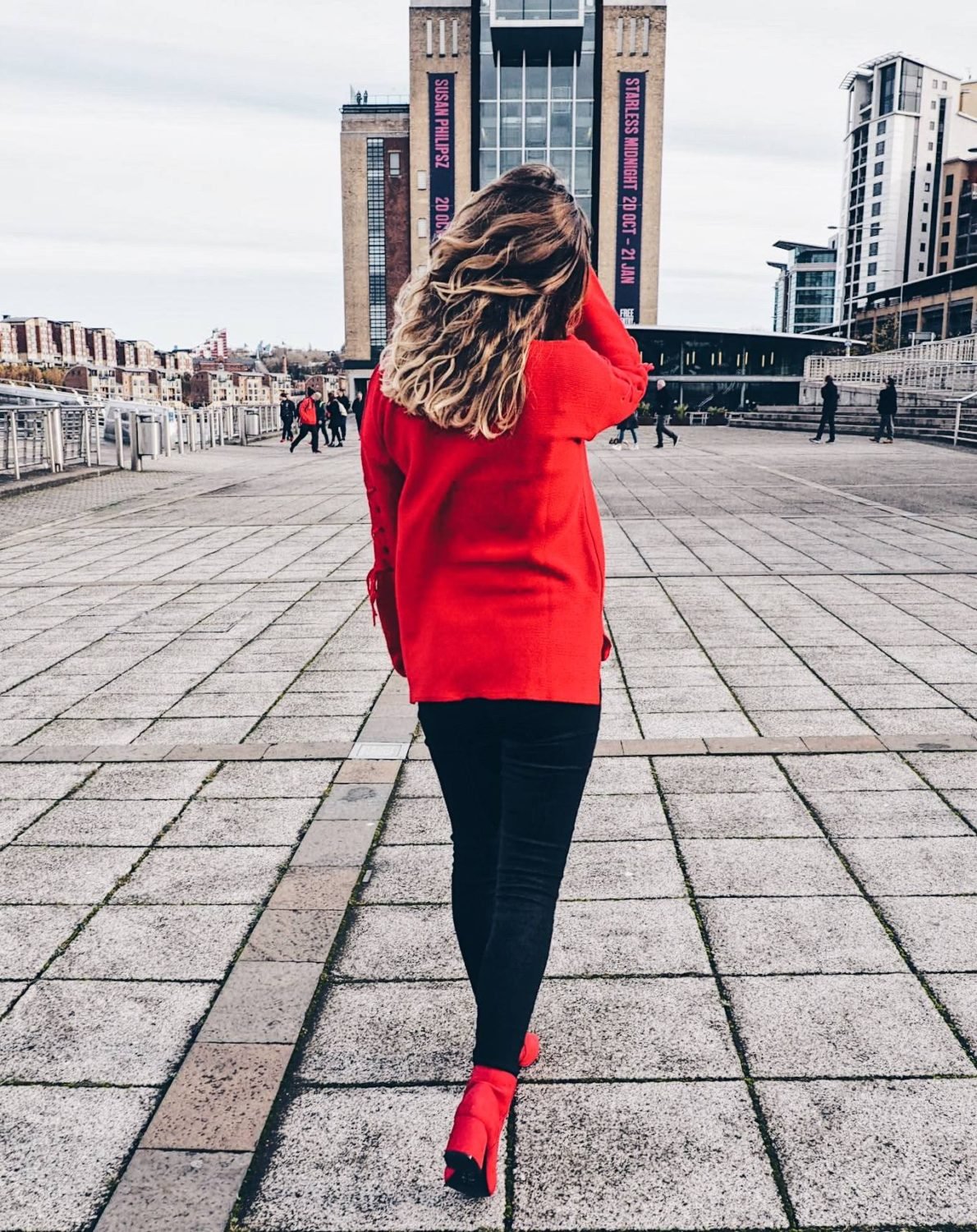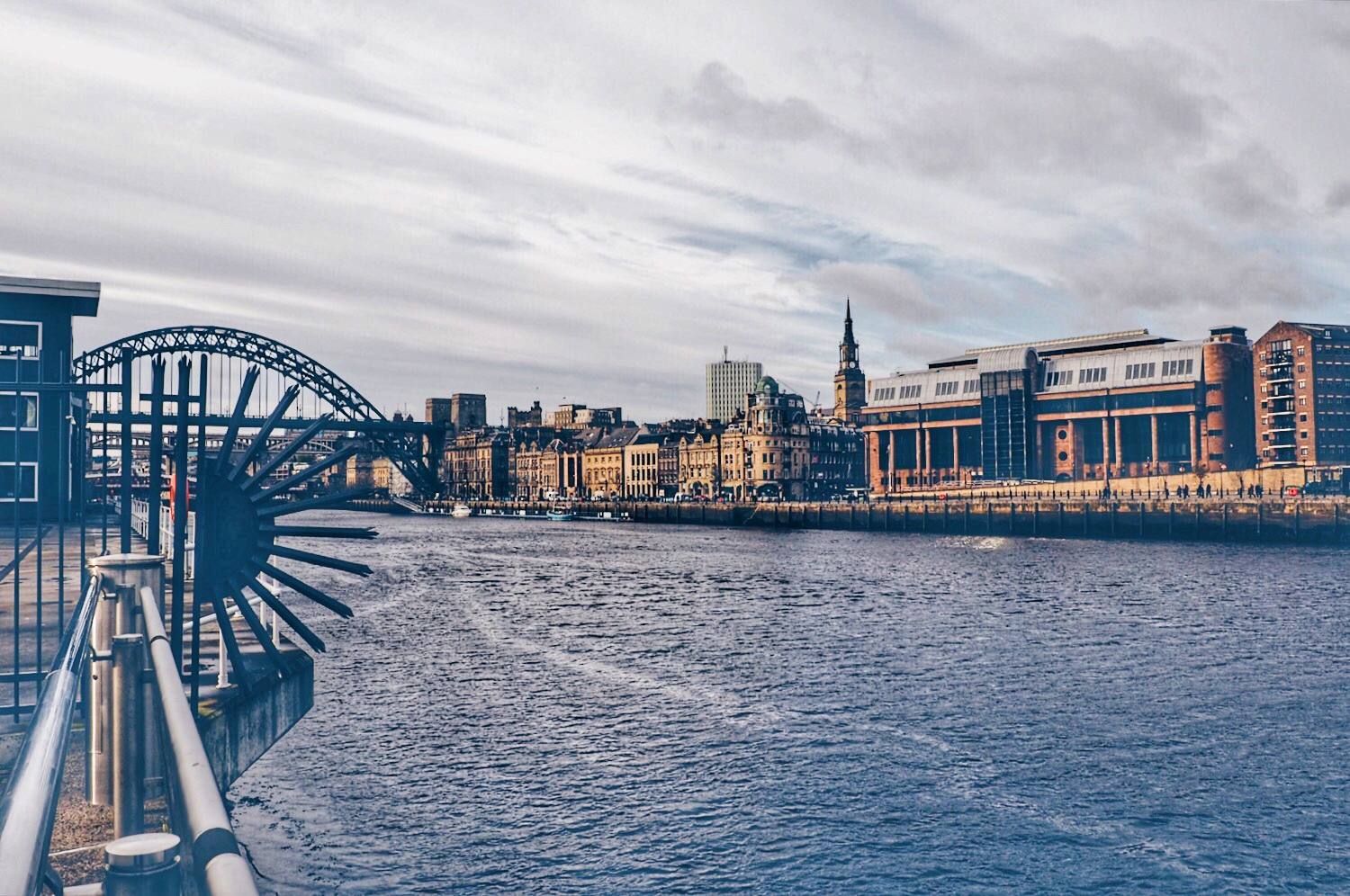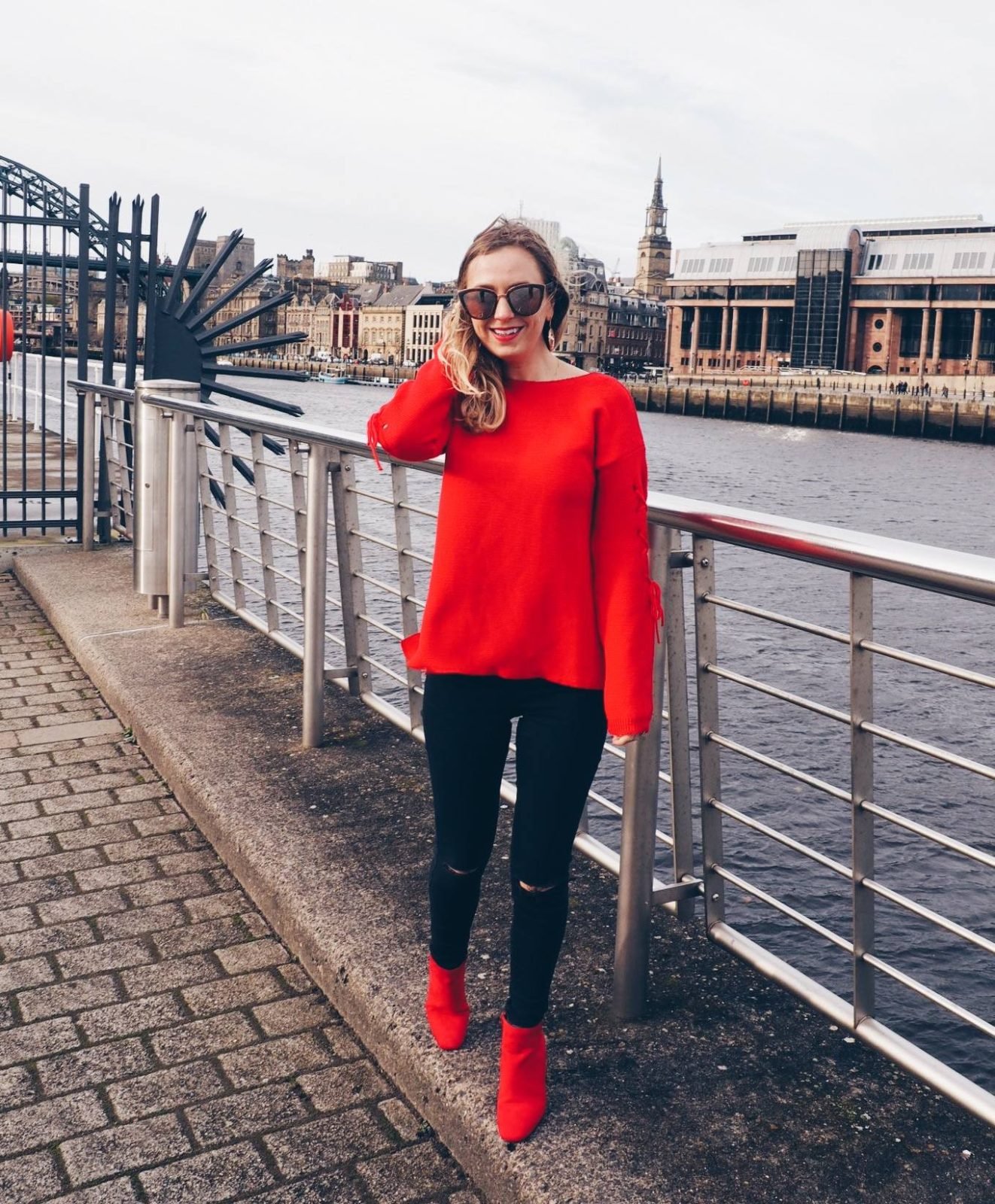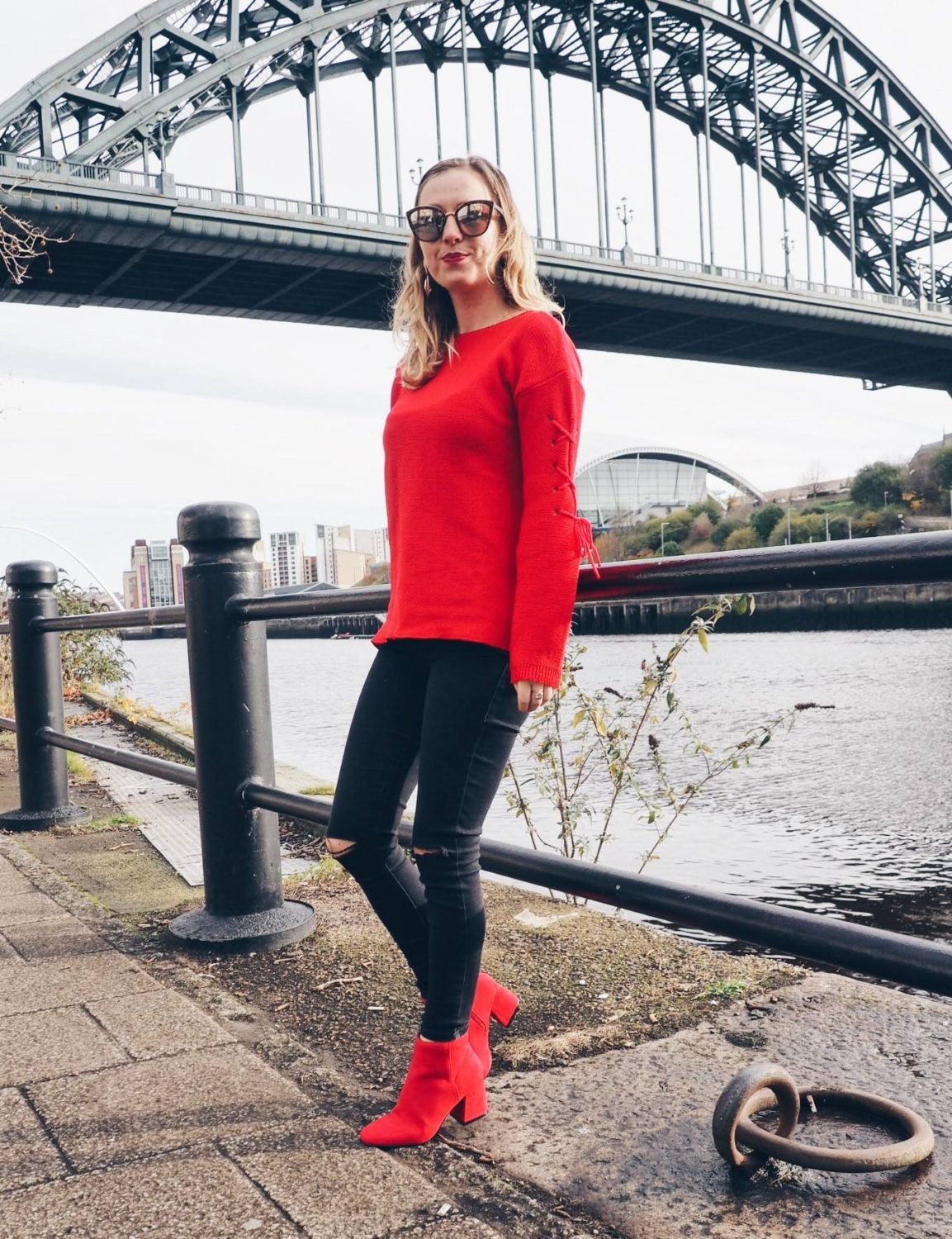 Black high-waisted ripped skinny jeans – £40
I just love that red boots can instantly make any outfit look on-trend. What's your verdict? Will they last beyond this season?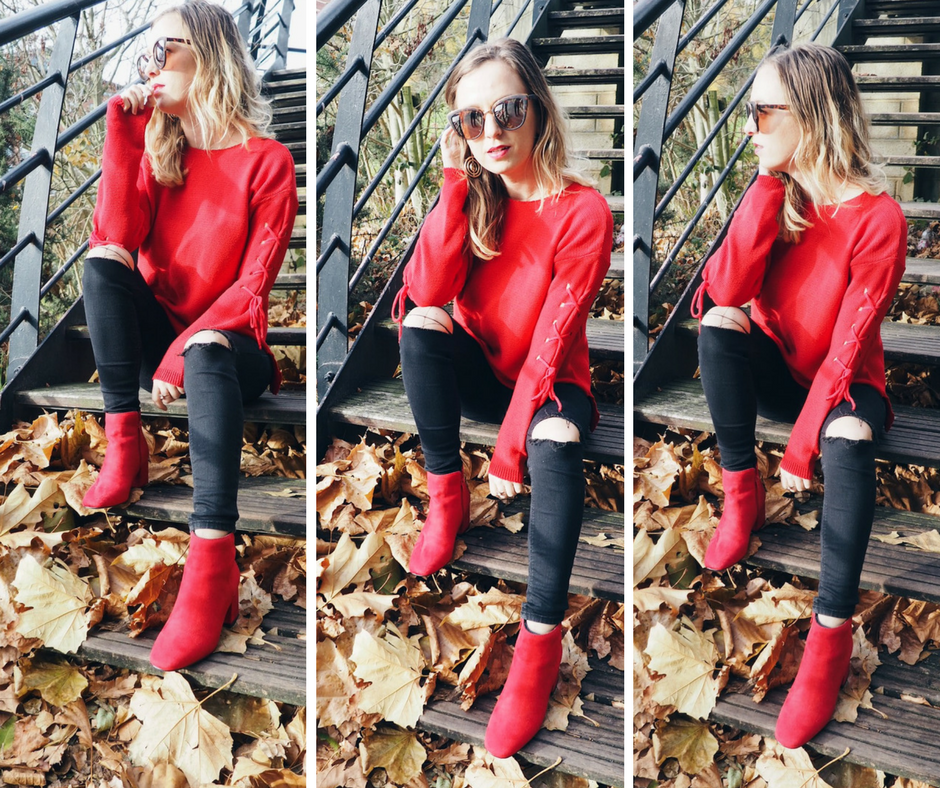 What are your fave bars in Newcastle? I have to admit that we were at a bit of a loss for new places to try because we don't often drink in the city, so I'd love to hear where you like to go in Newcastle.
All photographs taken with my Olympus Pen E-PL 7.
This post is sponsored by Roomzzz.