On our last trip to London, we wanted something a bit special for brunch. We were there for a night out with all of our super successful London Friends and were cradling slightly sore heads when we stumbled in to COYA, a Peruvian restaurant in Mayfair, for bottomless brunch. After all, what better way to administer the hair of the dog than with free-flowing champagne and a slap-up meal?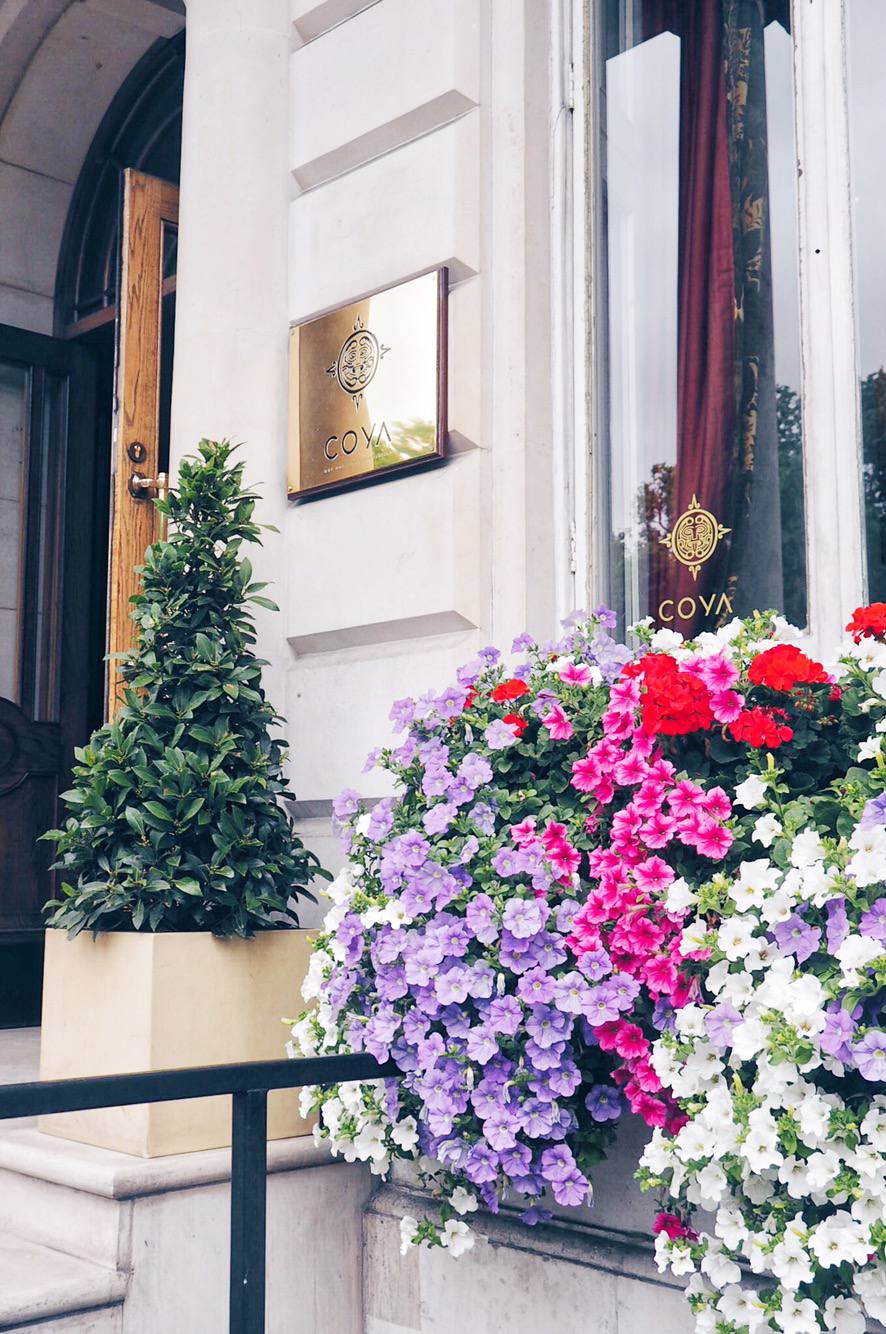 Winding up at COYA was no mistake – we don't go to London very often because it's SO expensive to get the train from Newcastle, so I wanted to make the most of our weekend and do lots of fancy London Things. I found a list of places offering free-flowing deals on bookatable.com and chose brunch at COYA on the recommendation of a friend. The cost was £39 each for a three-course brunch and as much champagne as we could drink in 90 minutes. Challenge accepted.
I was so excited to try some good Peruvian food!
My COYA London review: bottomless brunch
Upon descending the staircase from Piccadilly and entering the restaurant, I was immediately struck by the slightly off-the-wall decor. Vibrant murals and dark furnishings clash happily with one another, giving the venue an eclectic feel that bodes well with the Latin American menu.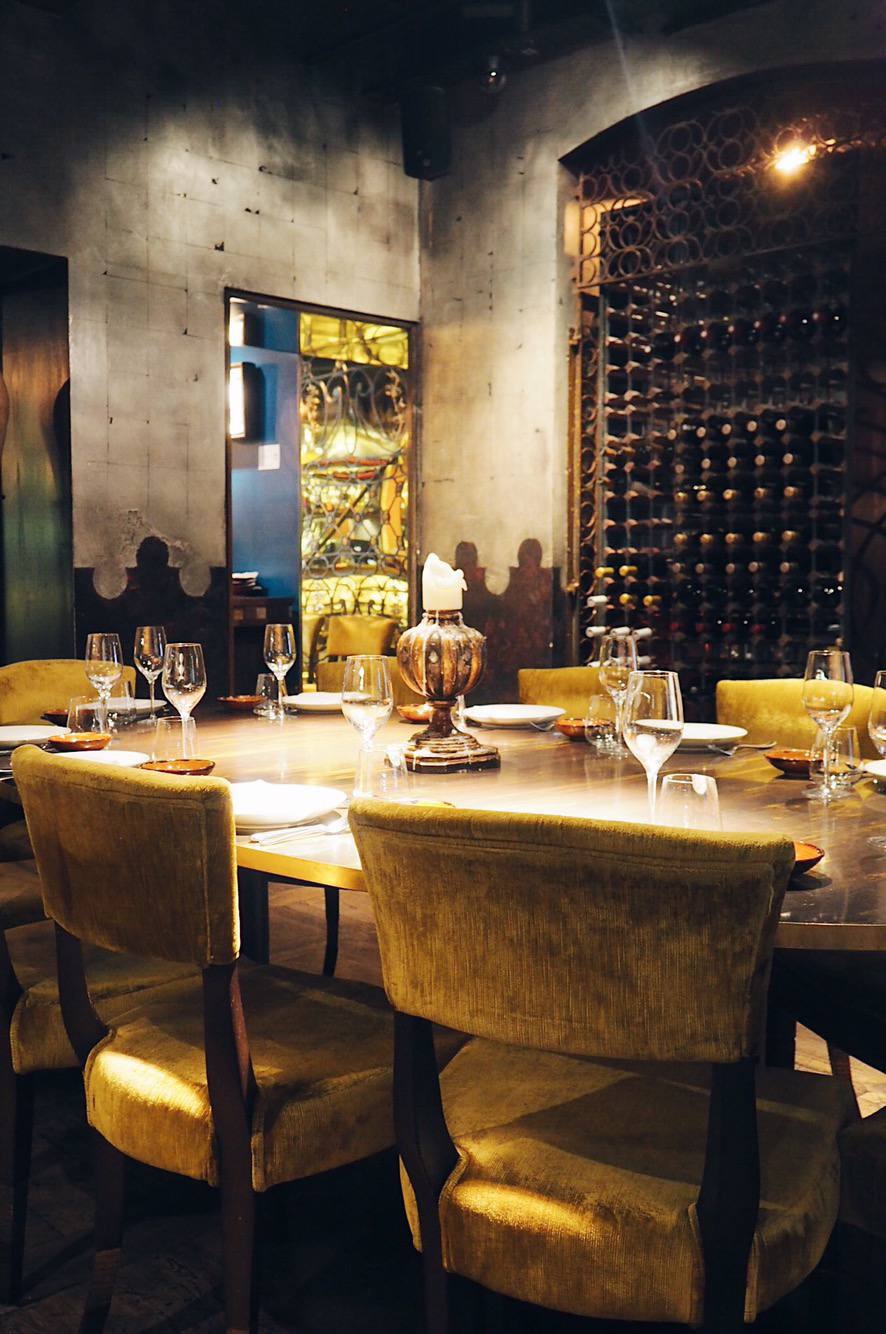 We ordered everything at once from a chic waitress, and gleefully watched our champagne flutes fill to the top for the first time that day.
It wasn't long before our first courses arrived, and I loved that the dishes were set down in the middle of the table to encourage sharing.
I had gone for a sea bass ceviche that danced on the palate, with white corn adding a crunch to the generous chunks of white fish elegantly flavoured with lime and red onion.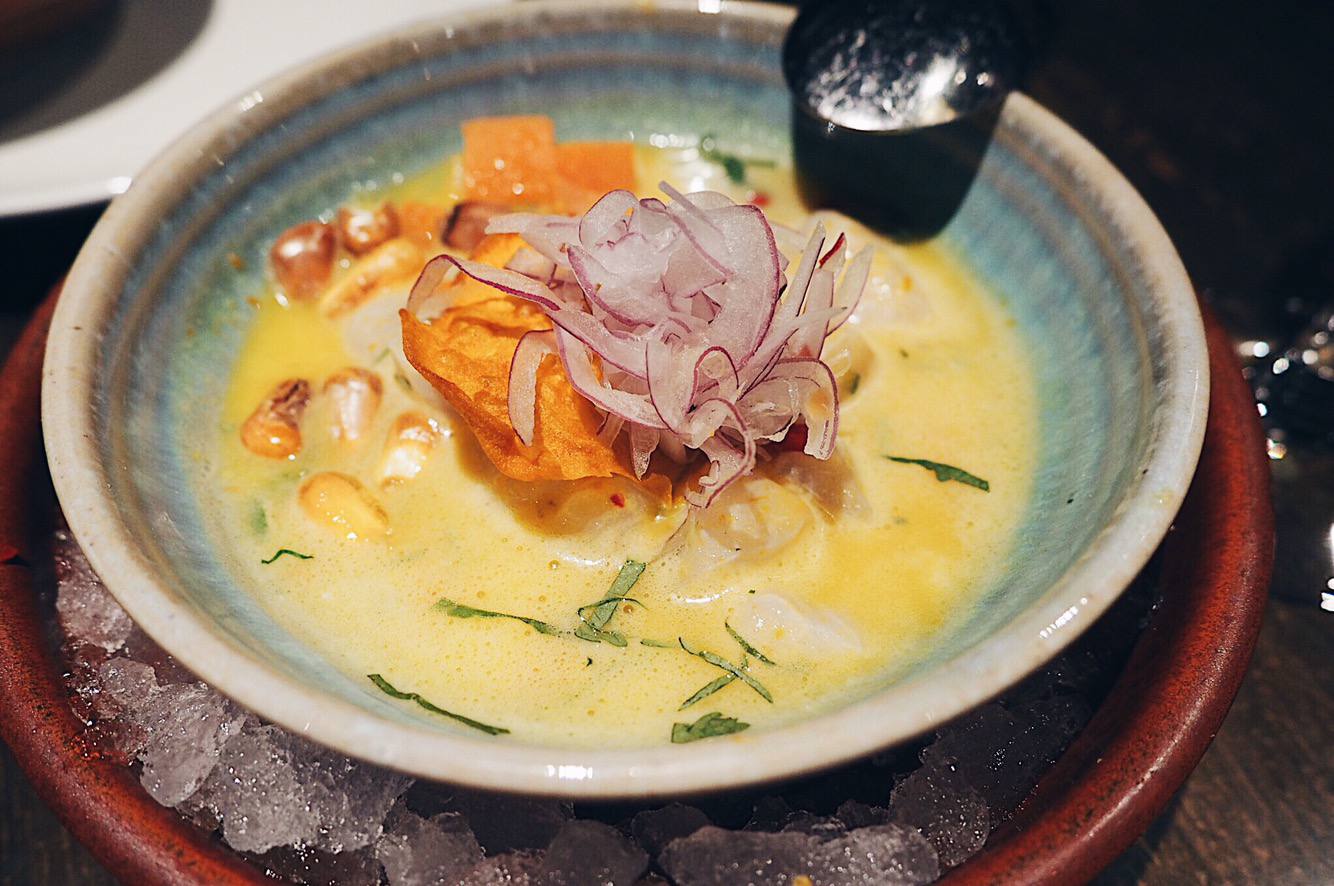 I couldn't resist tasting Tom's sea bream croquettes. I don't usually like croquettes at all but the perfectly balanced flavours in this dish just might have converted me. The white sauce filling was surprising and indulgent, and the side dish of hot sauce had quite the kick – we could only gently dab at it!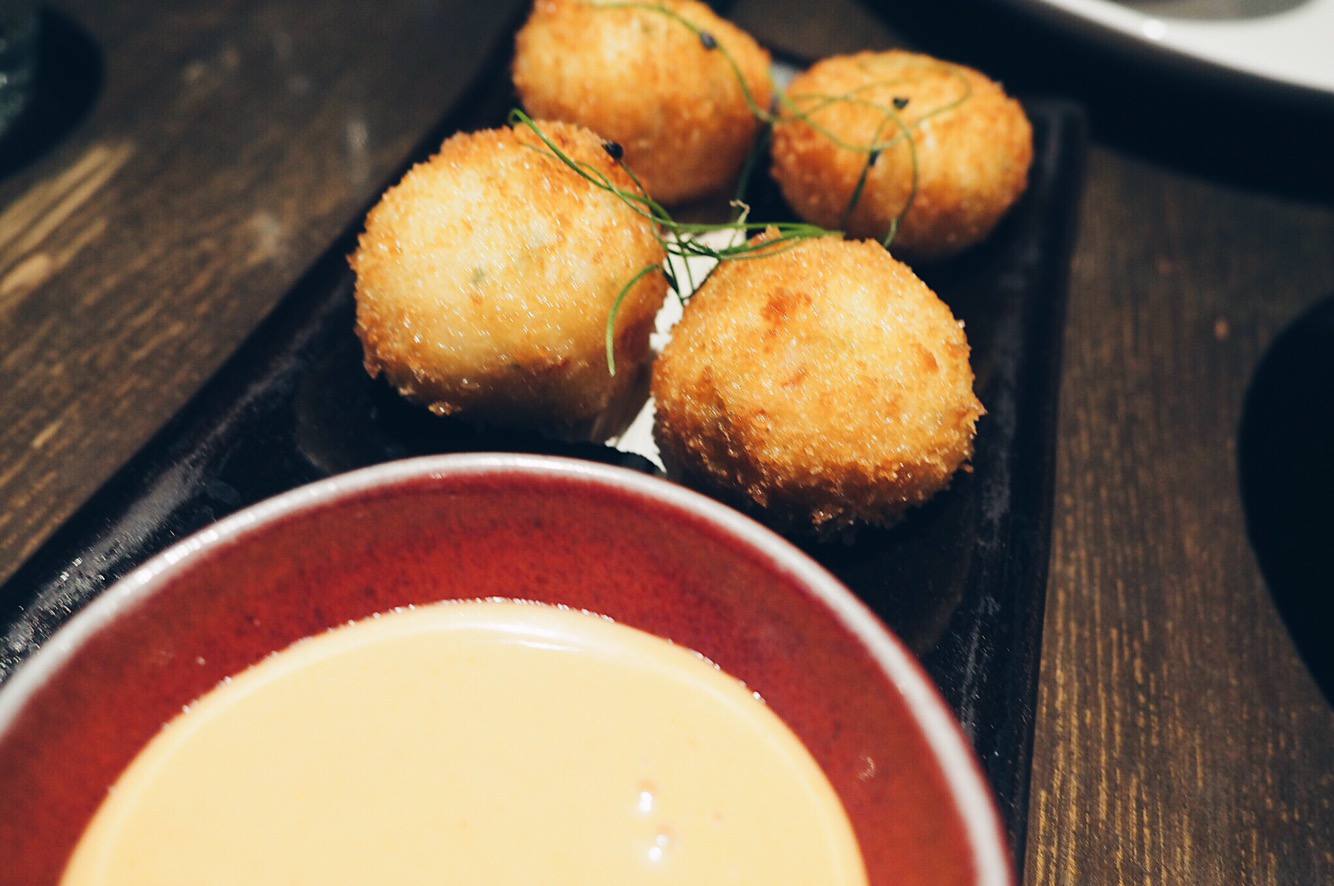 My salmon fillet was so gently cooked that I was almost alarmed when I cut into it, being used to overcooking fish at home. I needn't have worried though! The golden beetroot was an unusual but delicious accompanianment.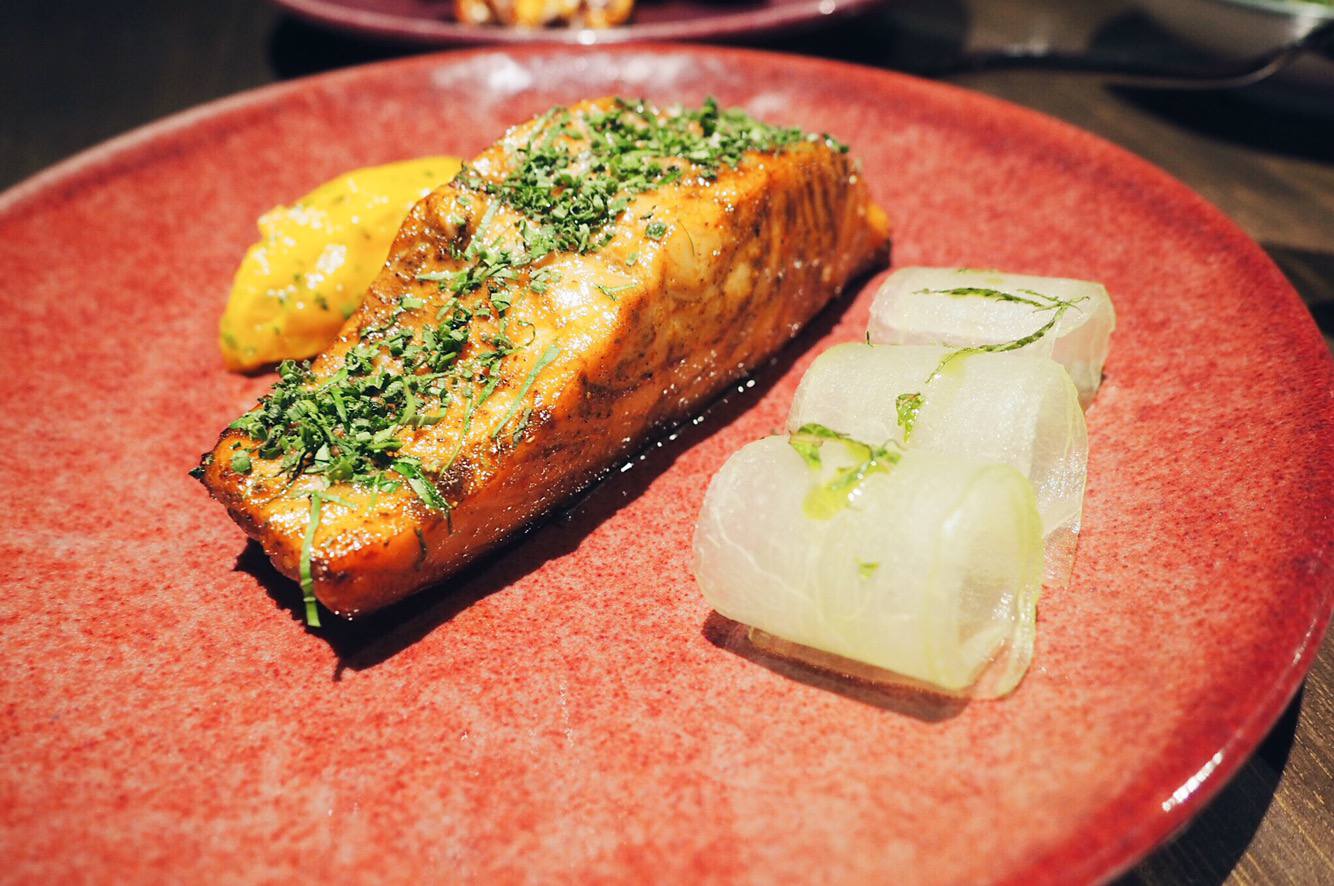 The corn-fed chicken was full of flavour, with juicy meat and a sticky rice side dish.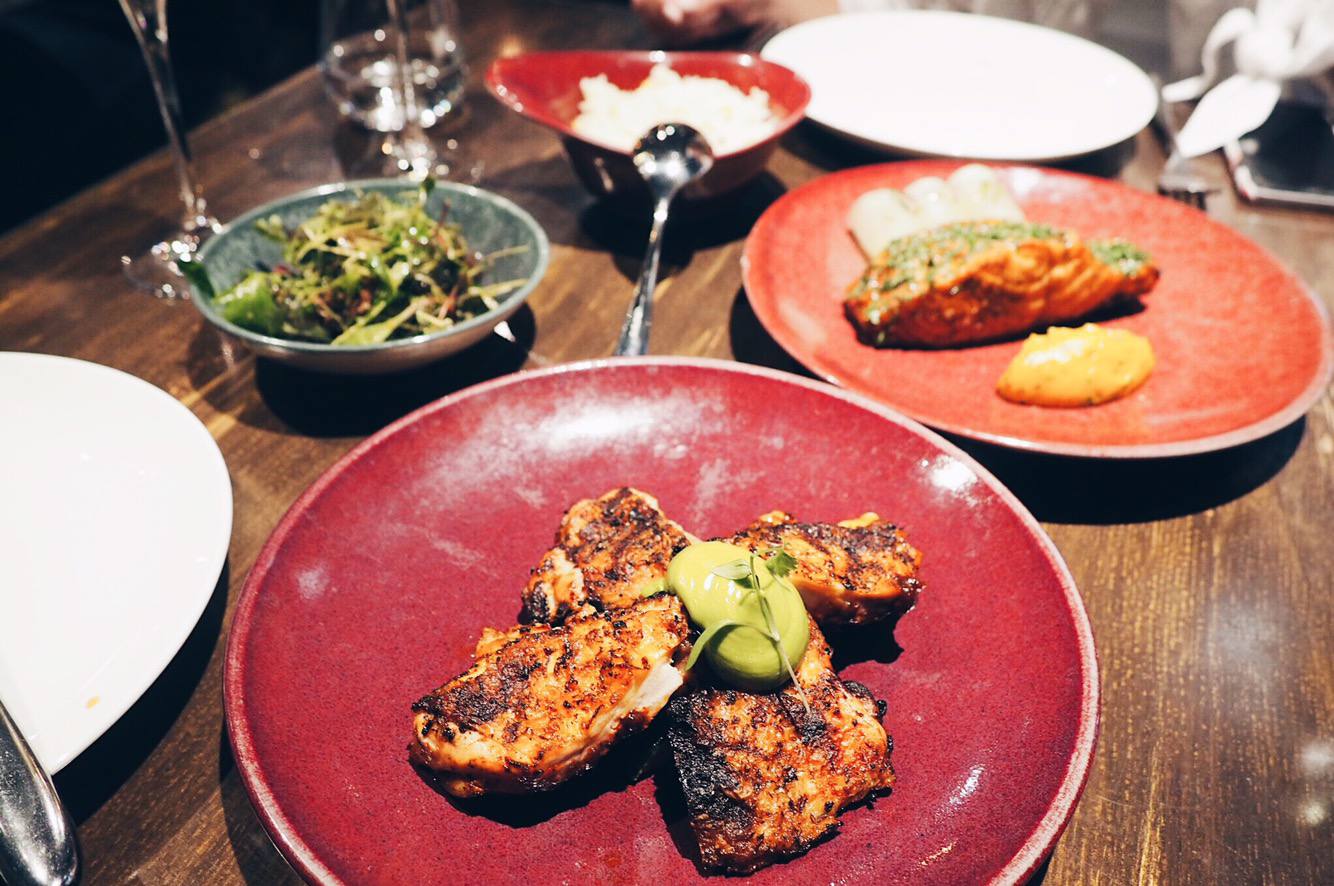 Our glasses were continuously refilled, and we were in a great mood by the time dessert was served. I'd ordered the Chicha Morada with cherry and shortbread, a sorbet-like concoction with the lightest lemon shortbread I've ever had.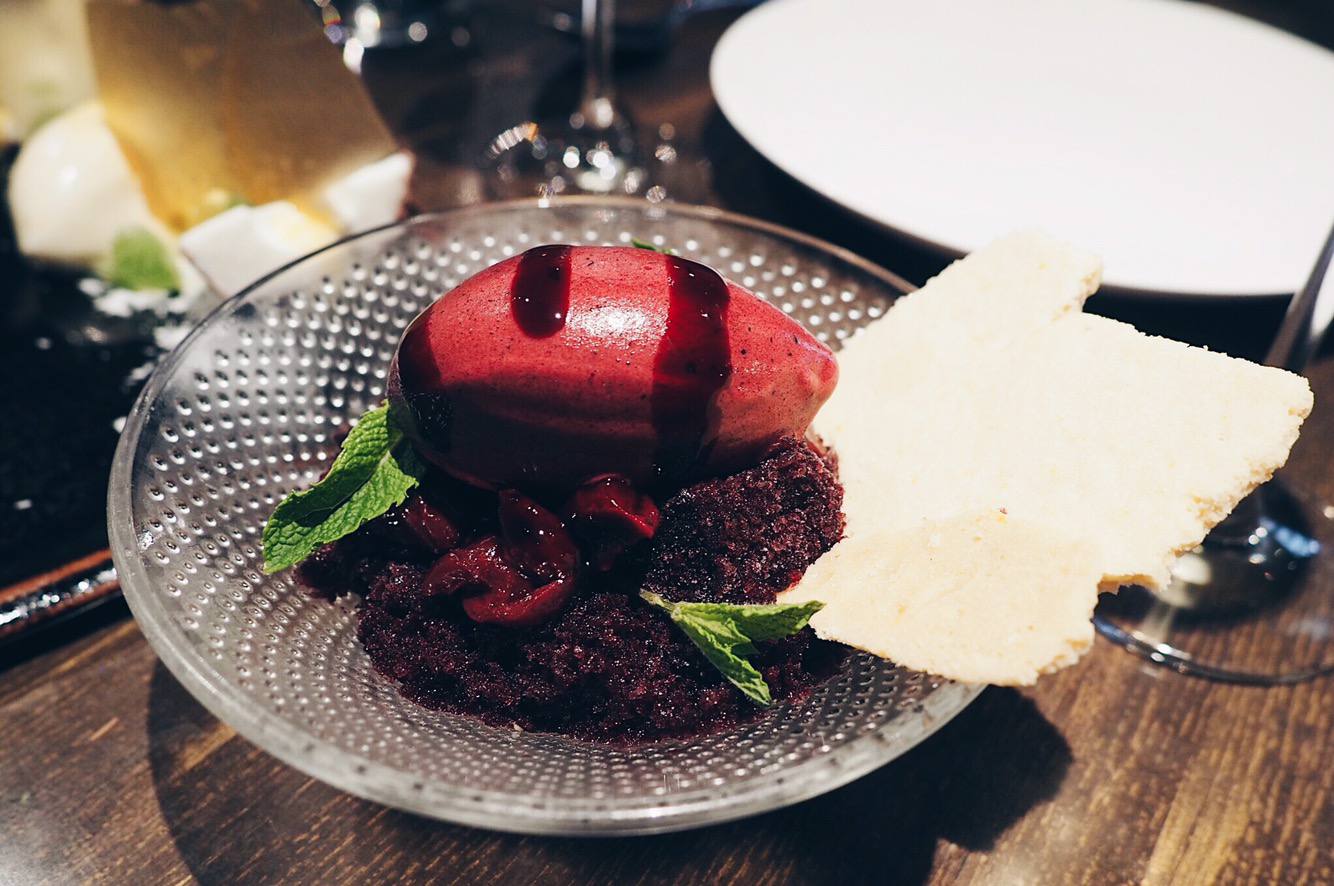 Tom's Coconut & Passion fruit Bavarois was also wonderfully presented, with creamy coconut laced with tropical passionfruit.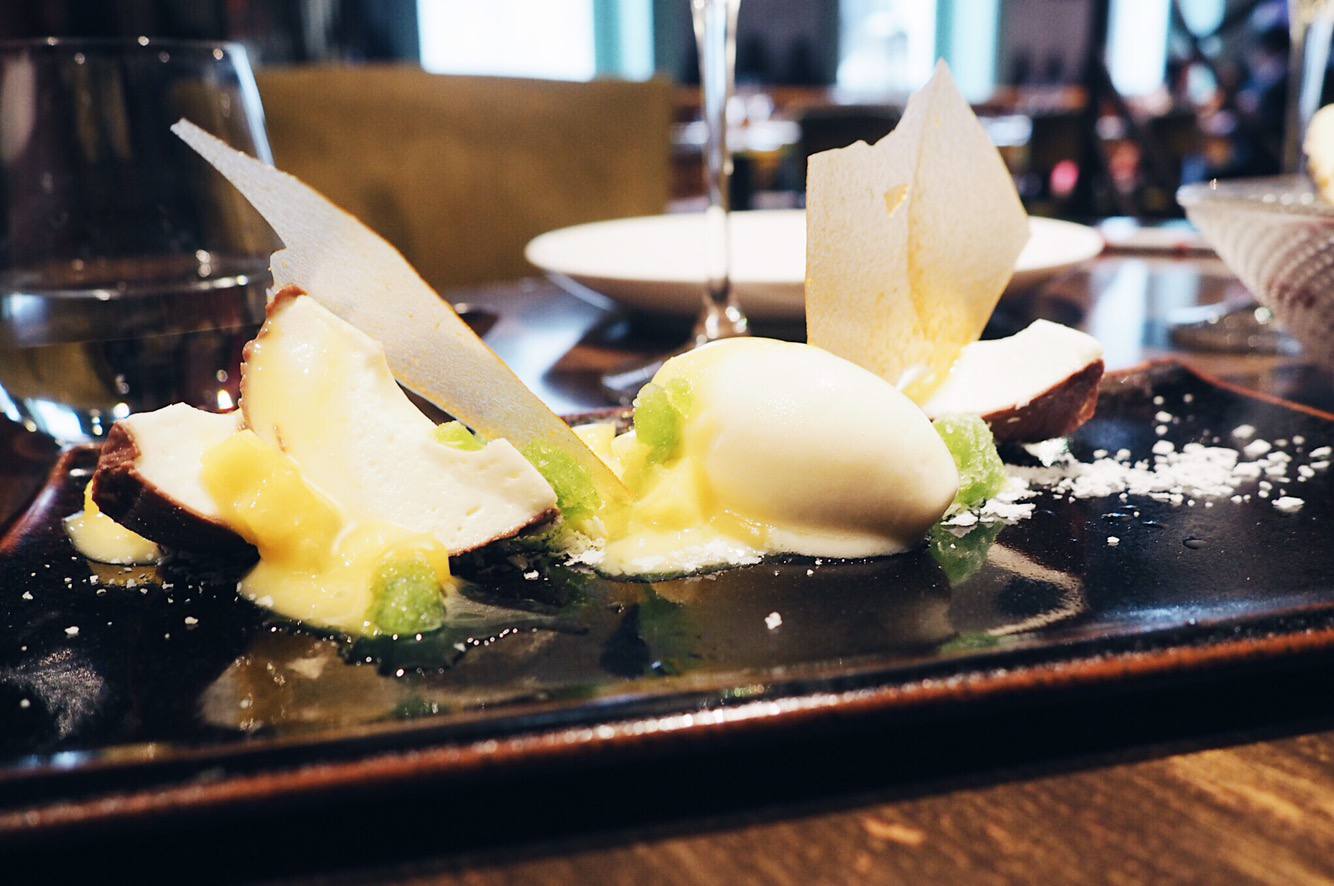 All in all, I thought the bottomless brunch deal was good value for money and it was wonderful to sample some unusual Peruvian flavours. The desserts in particular were delicious and I'll never have a bad word to say about free-flowing champagne! After the decadent brunches I grew used to when I lived in Dubai, I didn't think I'd find anything similar in the UK but I was very impressed with brunch at COYA.
Are you a fan of Peruvian cuisine? Where do you love to eat in London? I'm hoping to spend more time there this year, so hit me up with your recommendations in the comments!
You can  follow me on Facebook, Instagram and Twitter. You can also subscribe to make sure you never miss a post.
All photographs were taken on my Olympus Pen E-PL7.
This post is a collaboration with bookatable.com but views are my own.