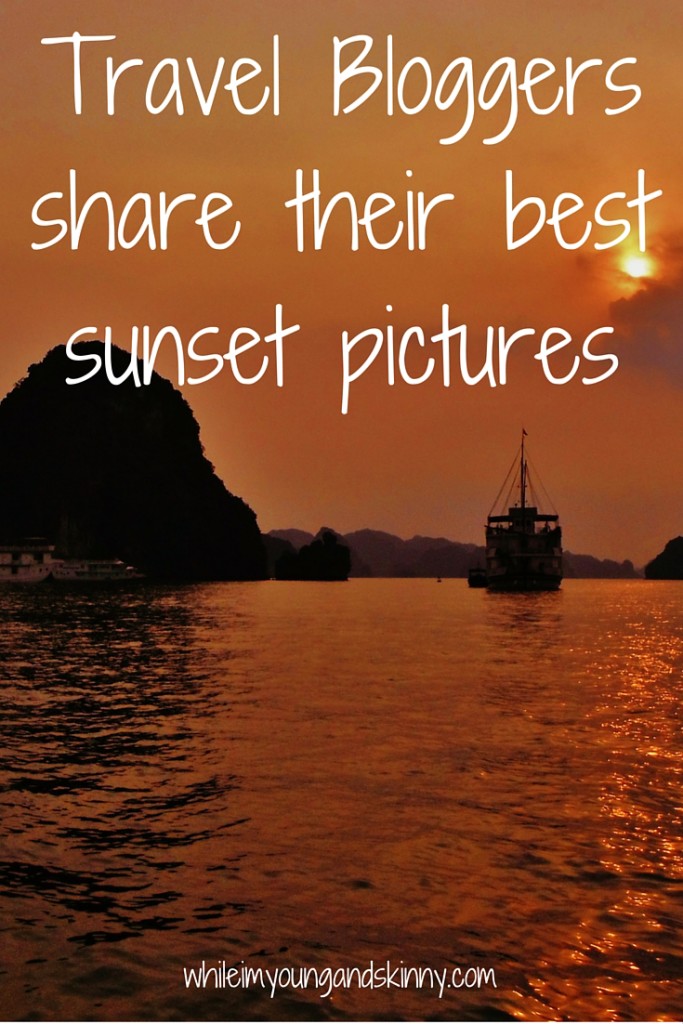 Last year while I was stressing over my university exams, a wise girl said something to me that has always brought me comfort:
I've been lucky enough to watch the sun go down in some jaw dropping places around the world, with a cold local beer in my hand and surrounded by new friends from different countries. Every time, it's special. With this in mind, I asked some travel bloggers to share their favourite sunset pictures from their own adventures around the globe.
Travel Bloggers share their best sunsets
Europe
Oban, Scotland from Tom at Jolly Scotland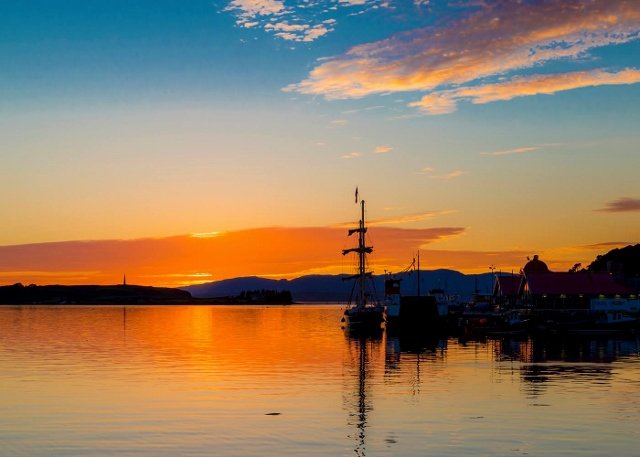 Venice, Italy from Alexandria at A Modern Girl's Travels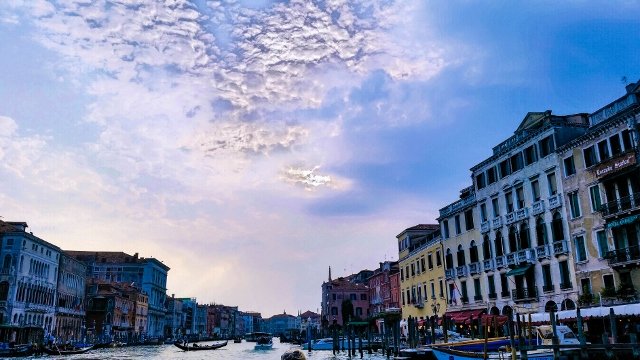 Oia in Santorini, Greece from The World As Bec Sees It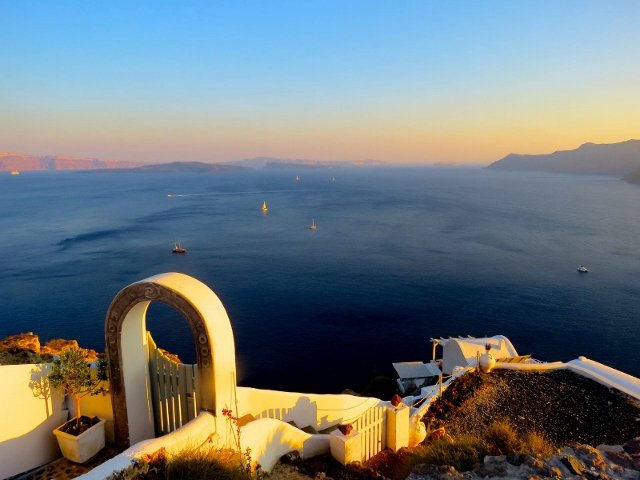 Cabo de Sao Vicente in Sagres, Portugal. This where they used to believe the world was flat and the sunset marked the end of the world, where you would fall off. From The Postcard Journals.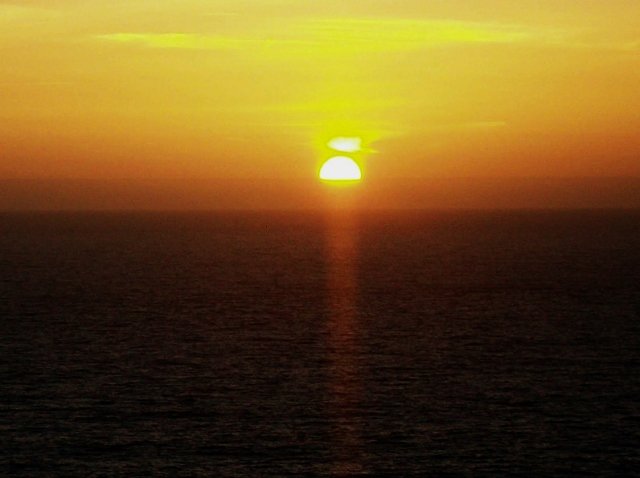 On the road to Basilicata, South Italy from Sabrina Barbante.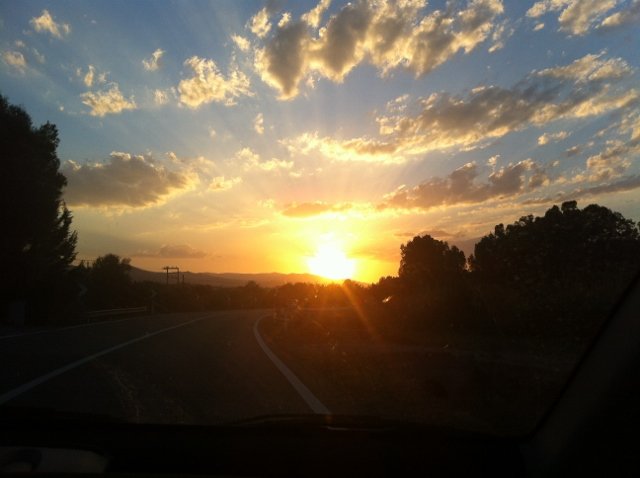 Paris, France from Alexandria Drake at A Modern Girl's Travels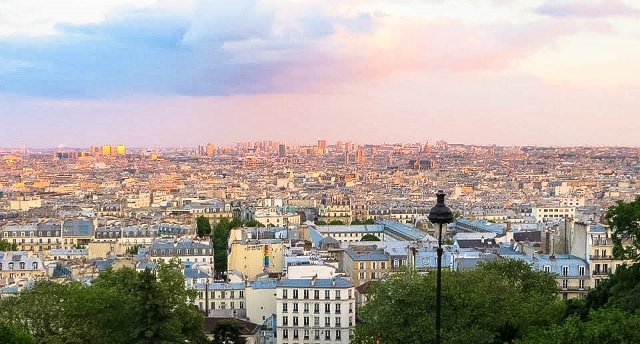 Basel, Switzerland. Along The Reine from Europe Diaries.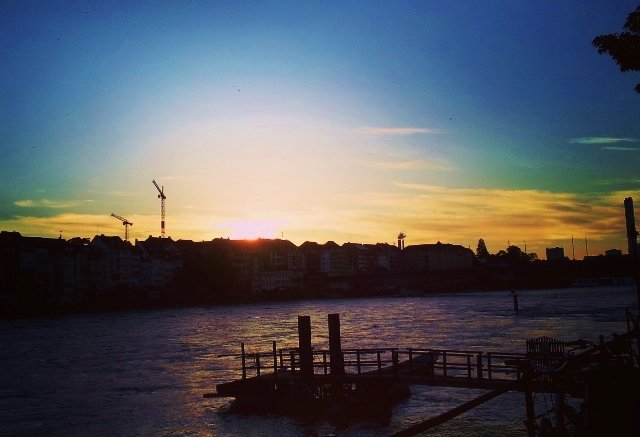 Dresden, Germany from Adventitious Violet.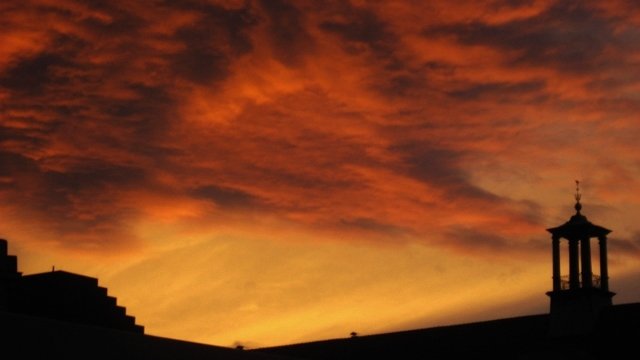 Africa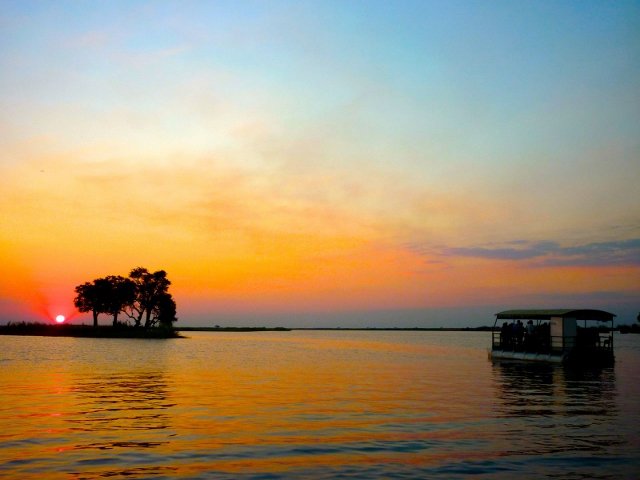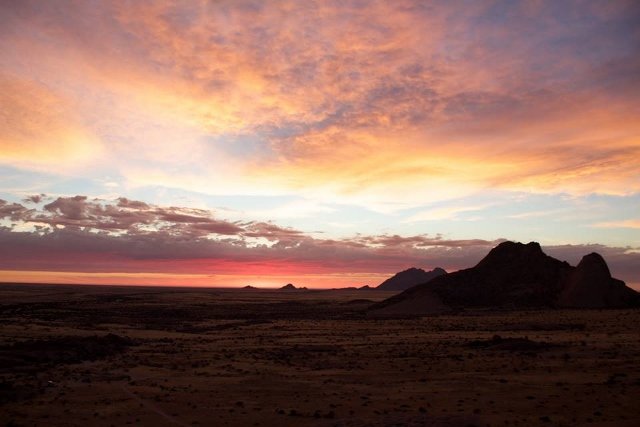 Australia
Uluru from Travel On The Brain.
America
Atlanta, Georgia from Alexandria Drake at A Modern Girl's Travels.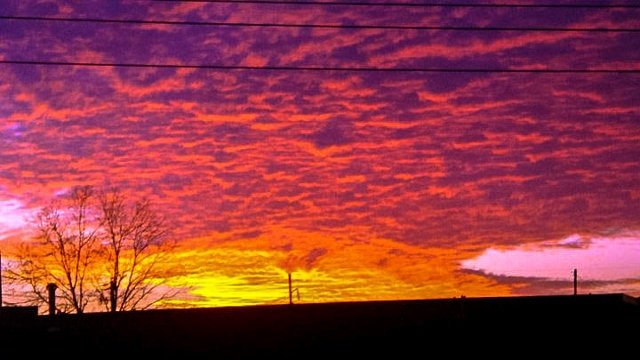 Newport, Rhode Island, USA from Lolas Travels.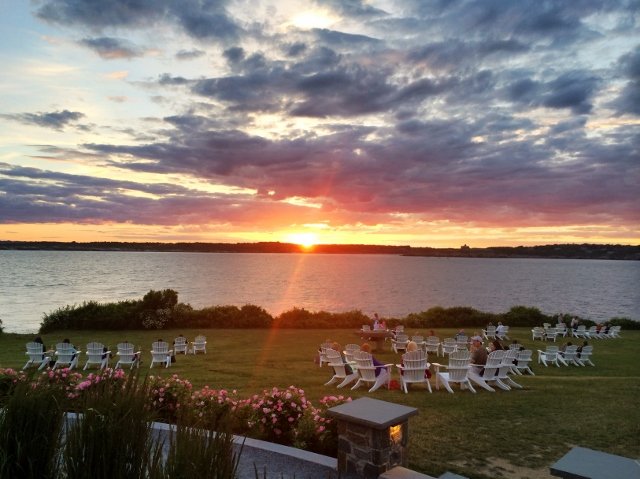 Nantucket, MA from Palm Tree Gypsy.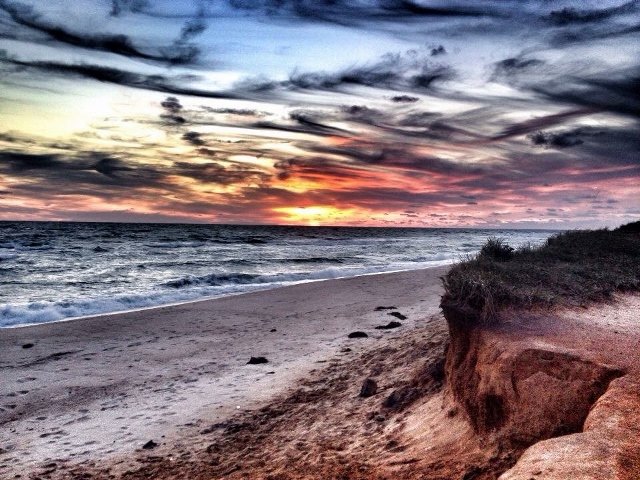 Parker, Arizona, on the Colorado River from Venga, Vale, Vamos.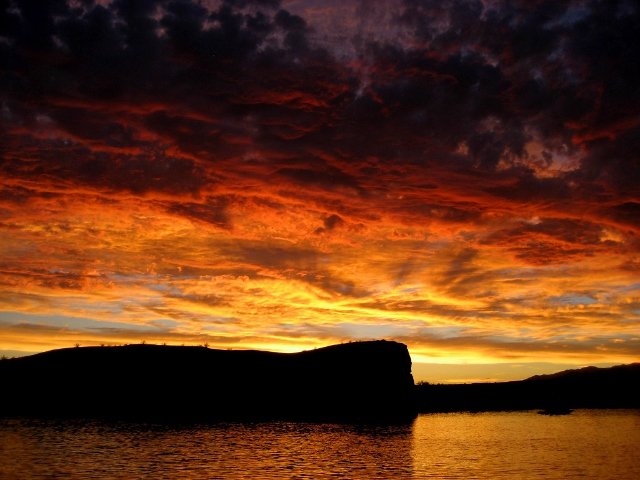 The final sunset of 2014 in Ixtapa, Mexico from The Five Foot Traveler.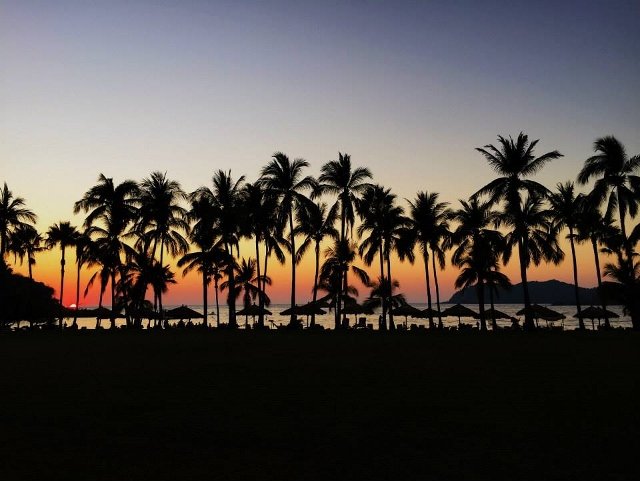 Harbor Island, Bahamas by Lola's Travels.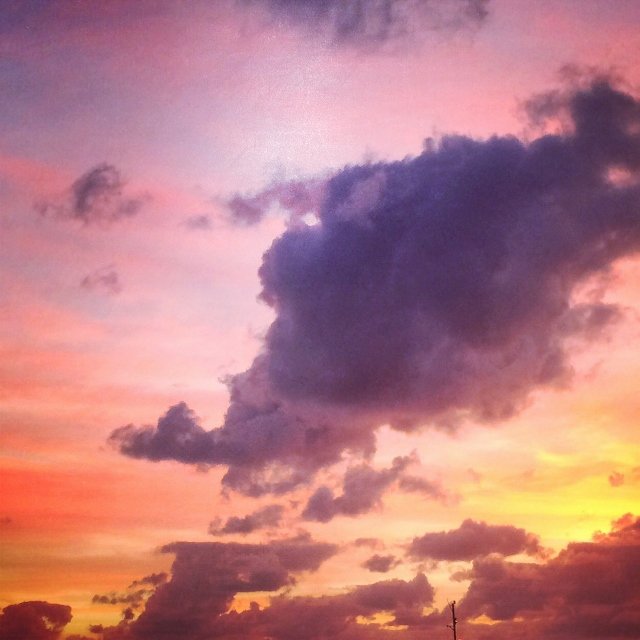 Canada
Georgian Bay, Ontario by Jolly Scotland.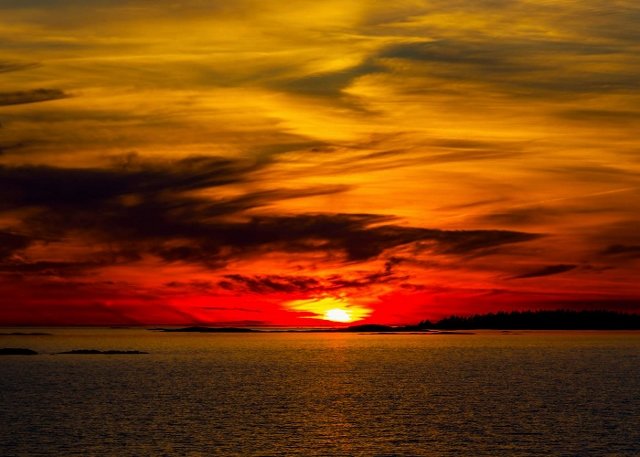 Lake Muskoka, Ontario by Jolly Scotland.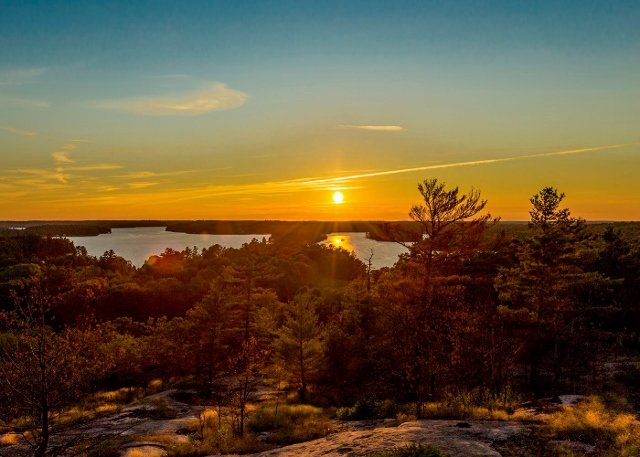 Asia
Phuket, Thailand from Zita Hooke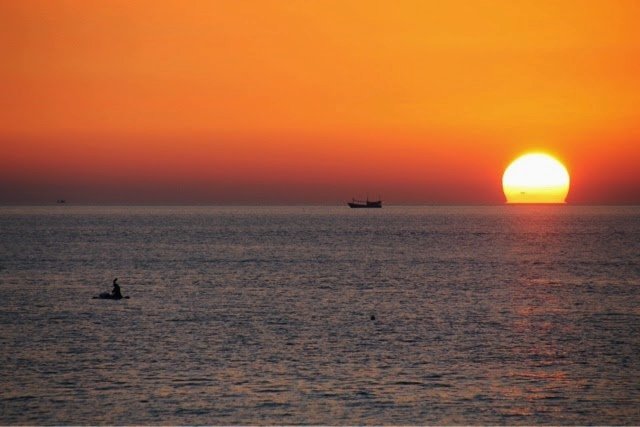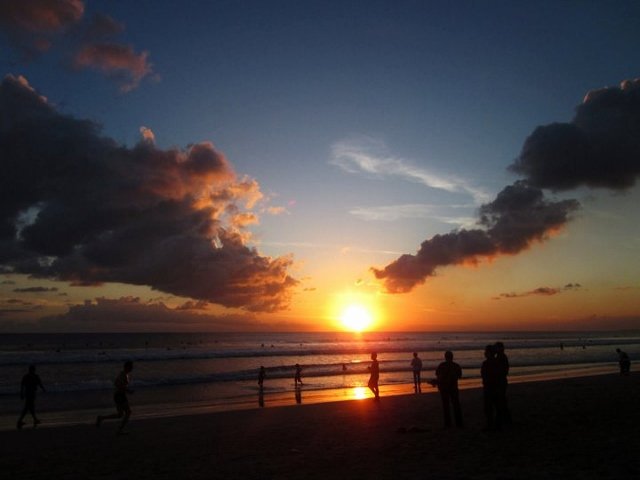 Halong Bay, Vietnam from Karisa from Flirting with the Globe.
See more pictures of Halong Bay at sunset here.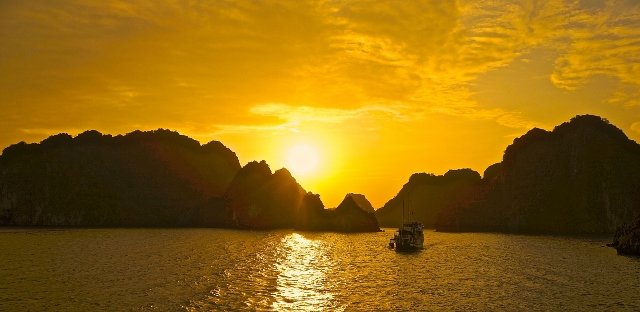 Ulan Bataar, Mongolia from Lola's Travels.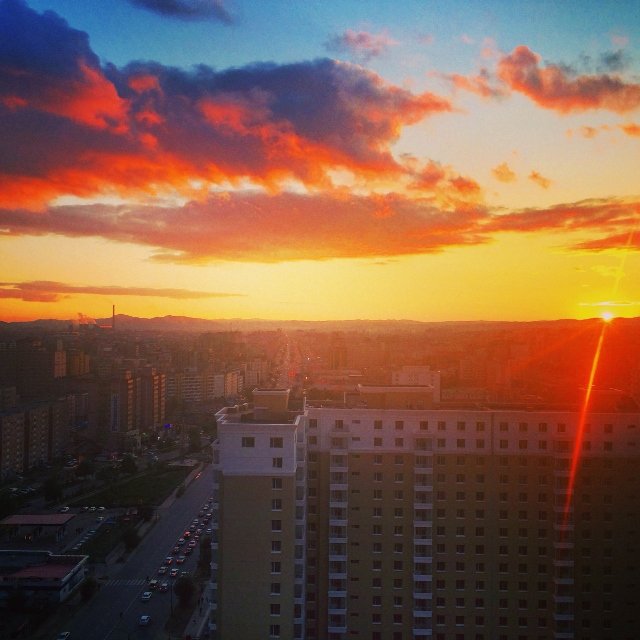 Alona Beach in Bohol, Philippines from Juszt Travel.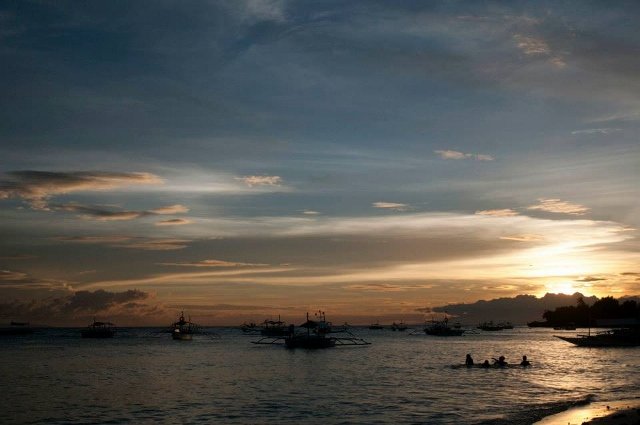 Many thanks to all of the travel bloggers who contributed their best sunset photos. If you have a travel blog and want to be featured in the next roundup, like While I'm Young & Skinny on Facebook and let me know or tag your pictures on Instagram with #WhileImYoungandSkinny