Thank you for visiting my blog!
Want to work together? I'm v profesh. Visit my media page.
Curious about this travel and lifestyle blog? Keep scrolling!
The girl behind the blog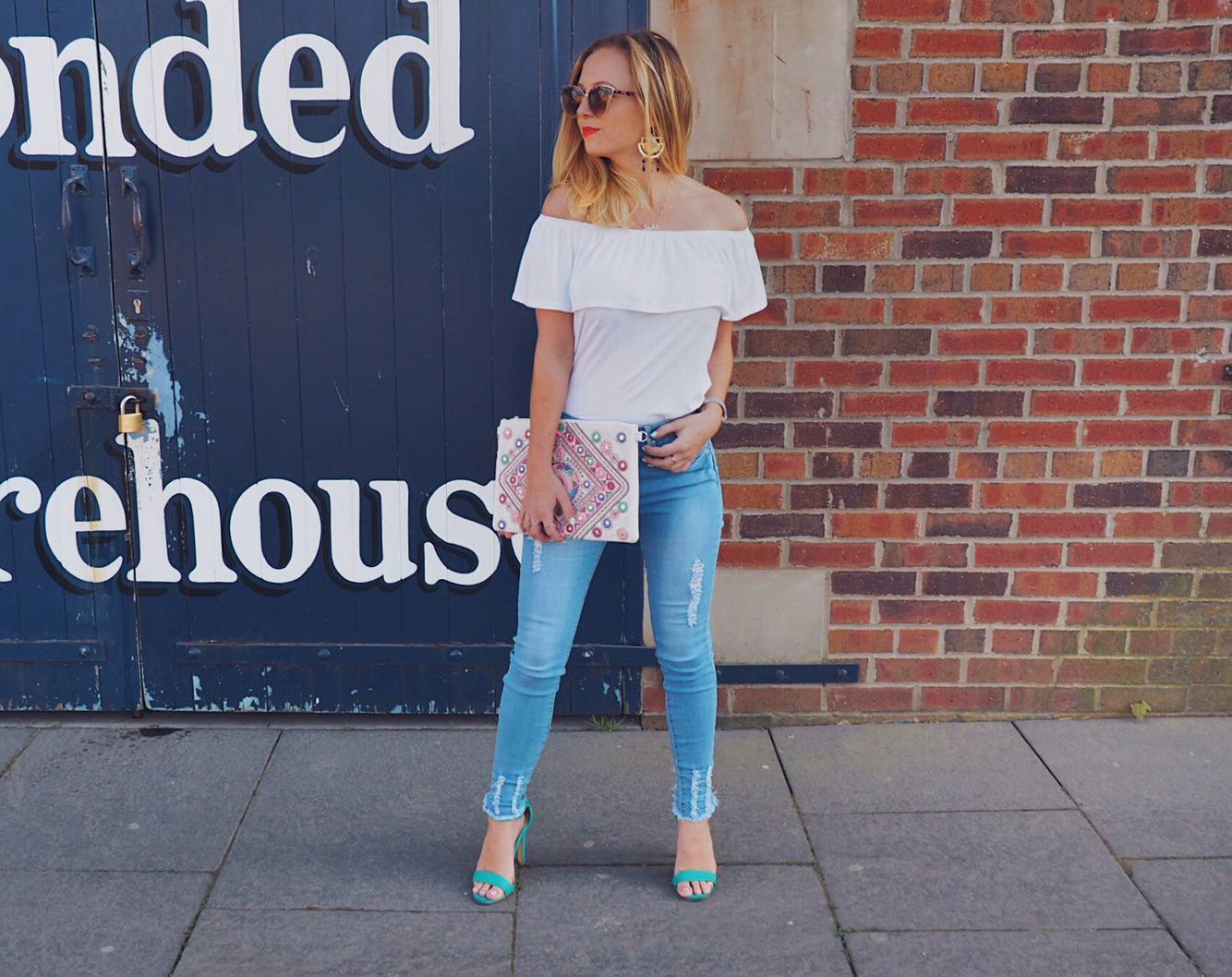 I'm Dannielle. With two 'n's.
I'm 25 and I was born and bred in Isle of Man. Never heard of it? Yeah, I get that a lot. I studied English Literature in Edinburgh, quit my graduate job to flounce around in New York for a few months, attempted a year of 'real life' in England then realised that life is what you make it and moved to Dubai for 14 months. Now, I live happily in North East England with my boyfriend and our cat. I work on this blog full-time and do some freelance writing on the side – when I'm not globetrotting. I've visited around 35 countries so far and I don't plan on stopping any time soon.
My travel style
My preferred mode of travel involves staying at luxury hotels, because I get a little bit of a Home Alone vibe from them and feel like a female Kevin Mcallister. Sometimes I travel solo and other times my boyfriend comes with me to play Instagram Husband (and also because I quite like him, obvs).
I appreciate pretty architecture (but don't know much about it), delicious  food and strong cocktails – and if they're served alongside a beautiful view, that's even better. I also love being outdoors and spend a lot of time walking when I'm getting to grips with a new destination. I've recently taken up golf, but I'm definitely not a pro.
When I'm at home in UK, I spend my time hustling and finding ways to make our house a home.
So like, what's While I'm Young all about?
While I'm Young is dedicated to the pursuit of experiences. I write for young women just like me, who are balancing wonderful lives at home with wanderlust. We're most alive when travelling the world and discovering new places on our own terms, but we also take pleasure in coming home to a beautiful house, wearing outfits that make us feel like we can conquer the world and growing our careers. We know that settling down doesn't have to mean settling for a subpar life. We create our own realities.
On this blog you'll find travel stories, tips and destination guides for places around the UK and abroad. I chat about amazing meals I've had and share pics of beautiful hotels that I've been lucky enough to stay in. I also share outfit posts, style inspiration and a monthly update about my latest beauty favourites. Now and then I'll get all deep and share a personal musing.
If it entertains or inspires anyone then I consider this blog successful. Behind all of my writing is the persistent, niggling idea that life is short and for most people, youth is the only time where we can explore and change our minds, our locations, our selves. While we're young is the time to follow our dreams but it's important to remember that young is a state of mind.
I live my life filled with intention and I would rather die of wear and tear than rust. Same? Stick around, we're gonna be pals.
I love to hear from readers! You can follow me on Twitter and Instagram for travel pics and little updates. Give my Facebook page a wee like while you're at it xx
Contact me: